1.
Expectation: You can't wait for a few feet of snow so you can play in it. Igloo, anyone?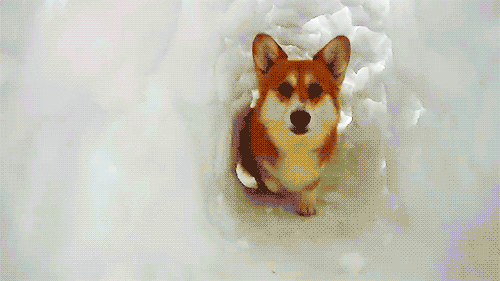 Reality: A few feet of snow is deeper than you realized.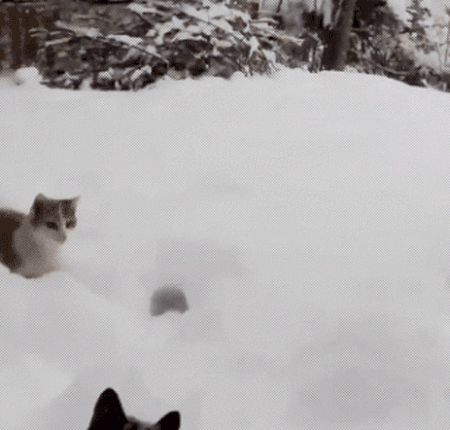 2.
Expectation: You will look fabulous in your winter gear.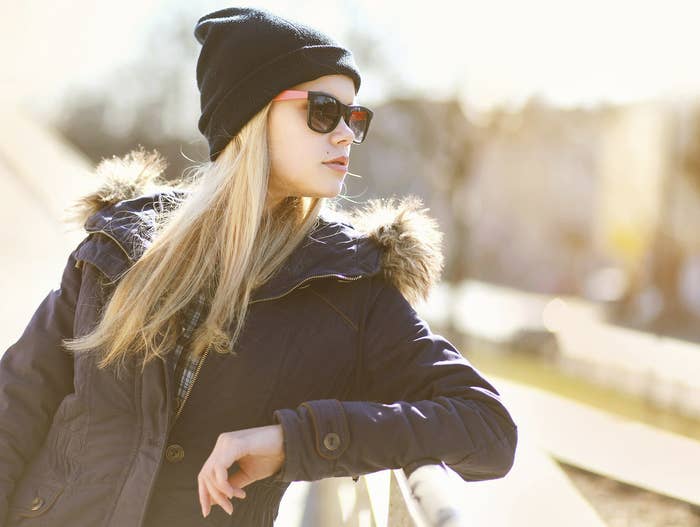 Reality: No one looks cute with that many layers of sweaters and coats and scarves.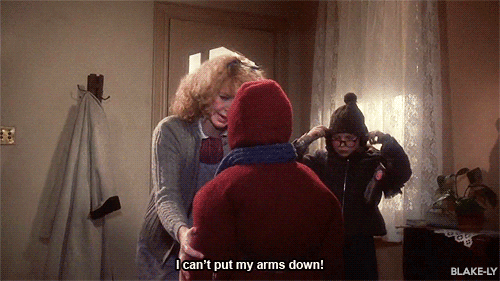 3.
Expectation: You'll spend all winter drinking picture-perfect, marshmallowy hot cocoa.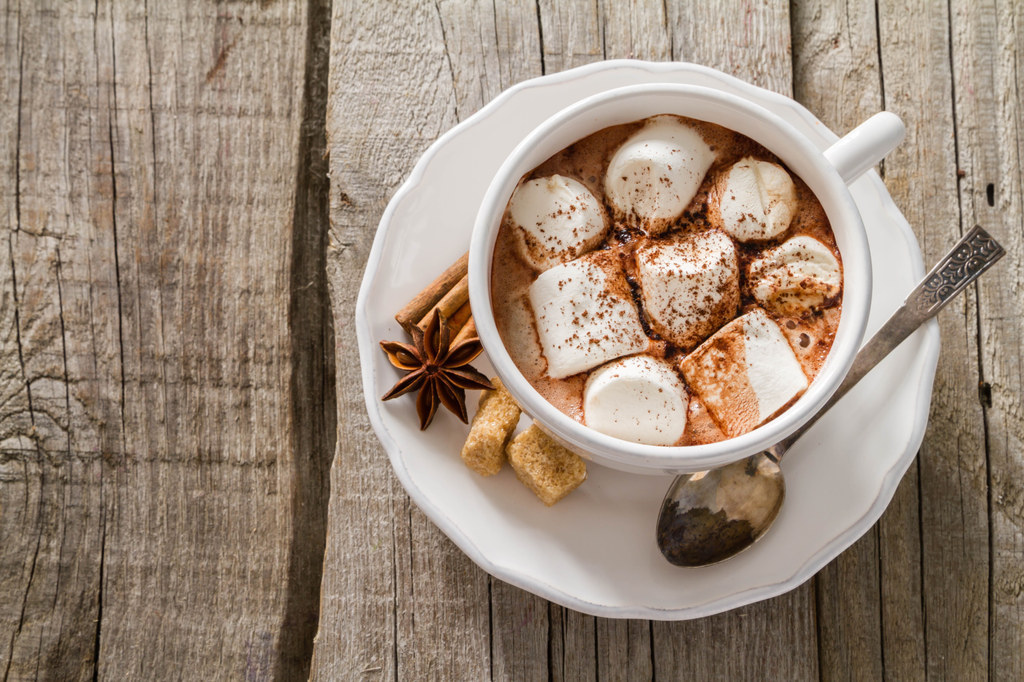 Reality: All the marshmallows in the instant hot chocolate packet melt immediately.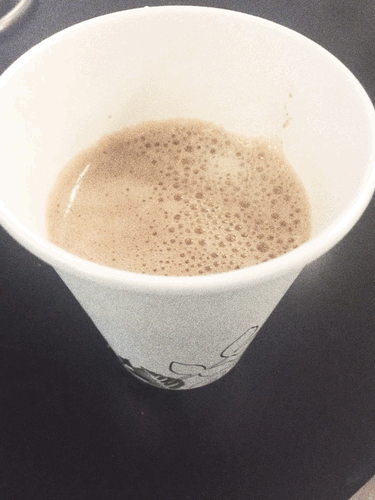 4.
Expectation: Winter in the city will be ~gorgeous~.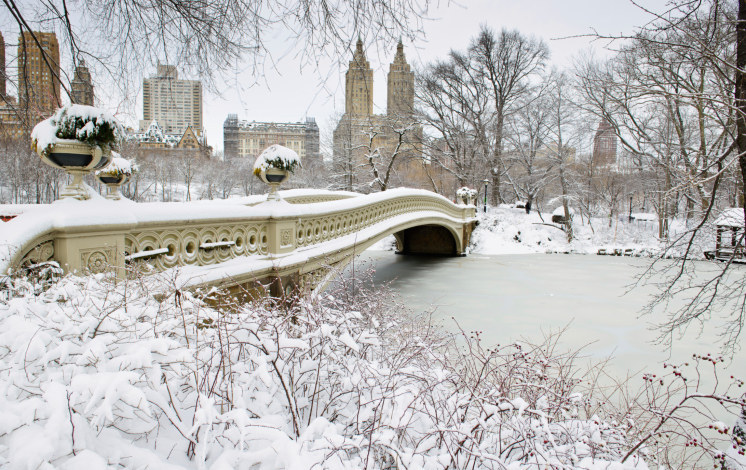 Reality: The streets are filled with dirty slush. And trash.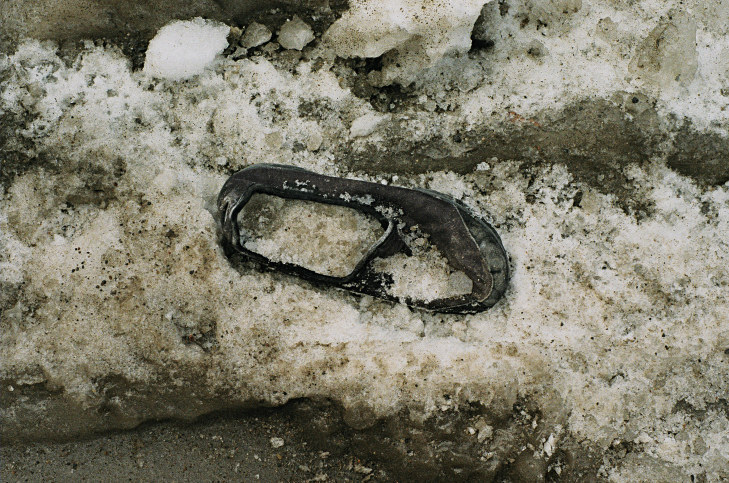 5.
Expectation: Winter storms are the perfect excuse to bake and eat lots of yummy comfort food.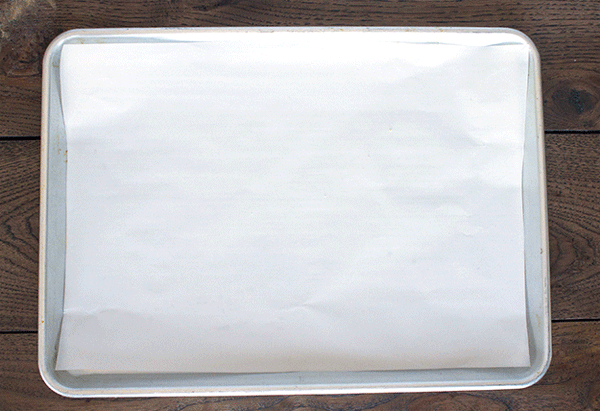 Reality: You actually have no food during winter storms because all the grocery stores were ravaged.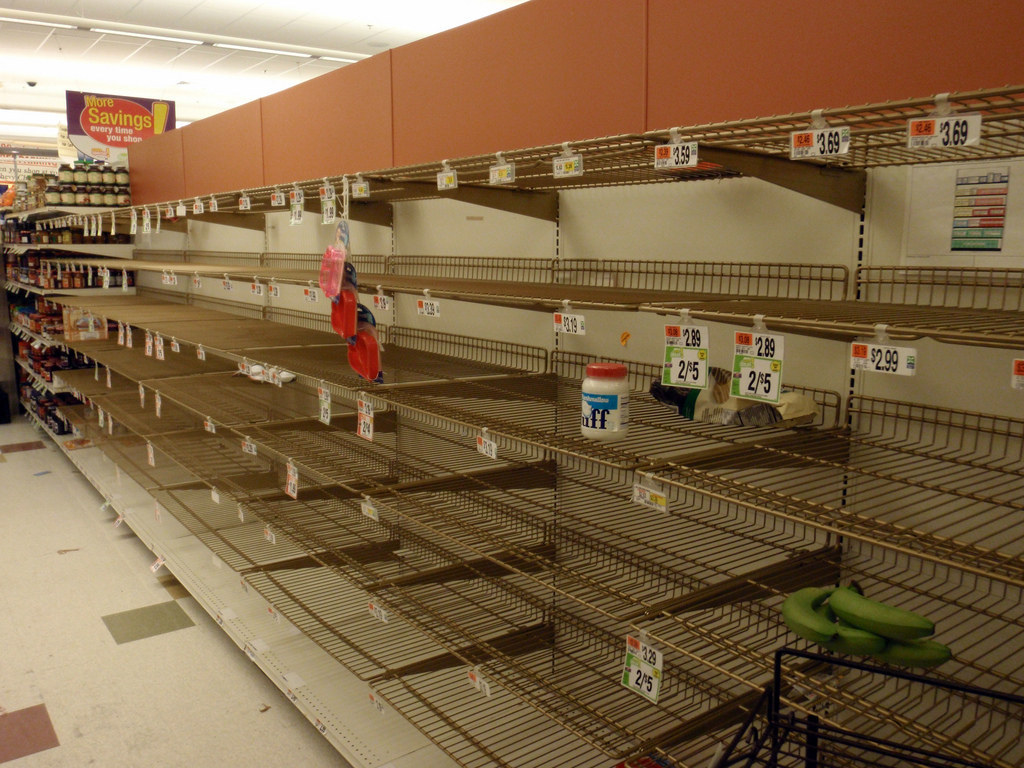 6.
Expectation: The icy conditions won't get in the way of you doing important things.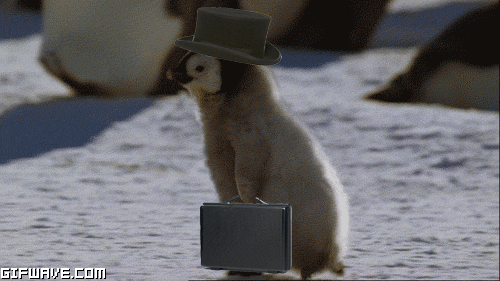 Reality: Walking on ice makes you feel like a newborn baby calf.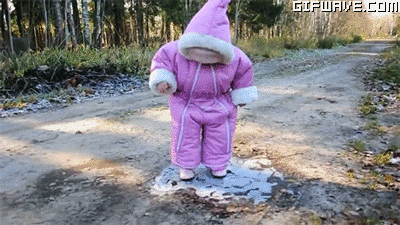 7.
Expectation: The snow, rain, and wintery weather will be SO romantic.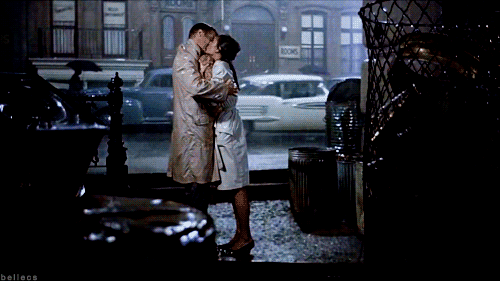 Reality: Constantly having wet socks is not conducive to romance.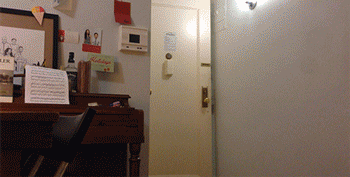 8.
Expectation: This is the year that you'll get really good at a winter sport — like skiing.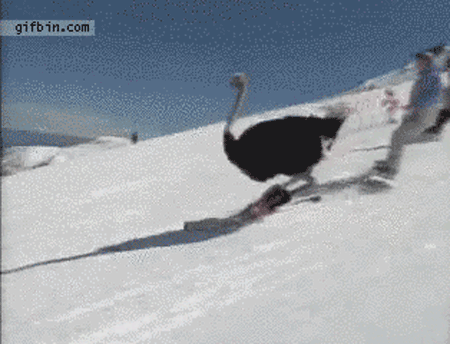 Reality: This is not that year.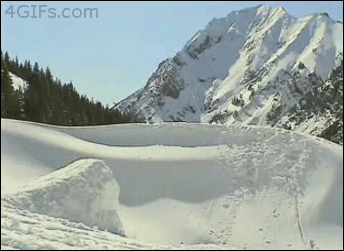 9.
Expectation: Snow days will be perfect for cozying up by the fire.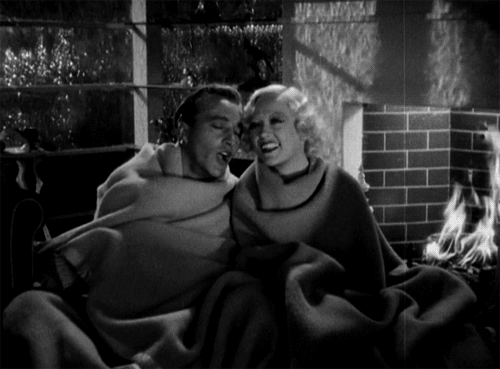 Reality: Snow days might also mean that you're completely SNOWED IN.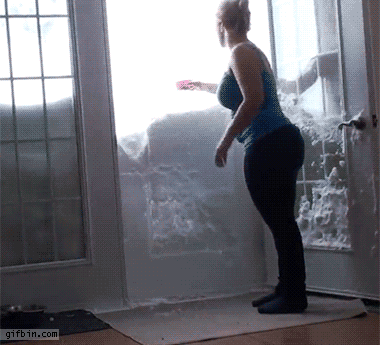 10.
Expectation: All of your social media posts will look like winter wonderland postcards.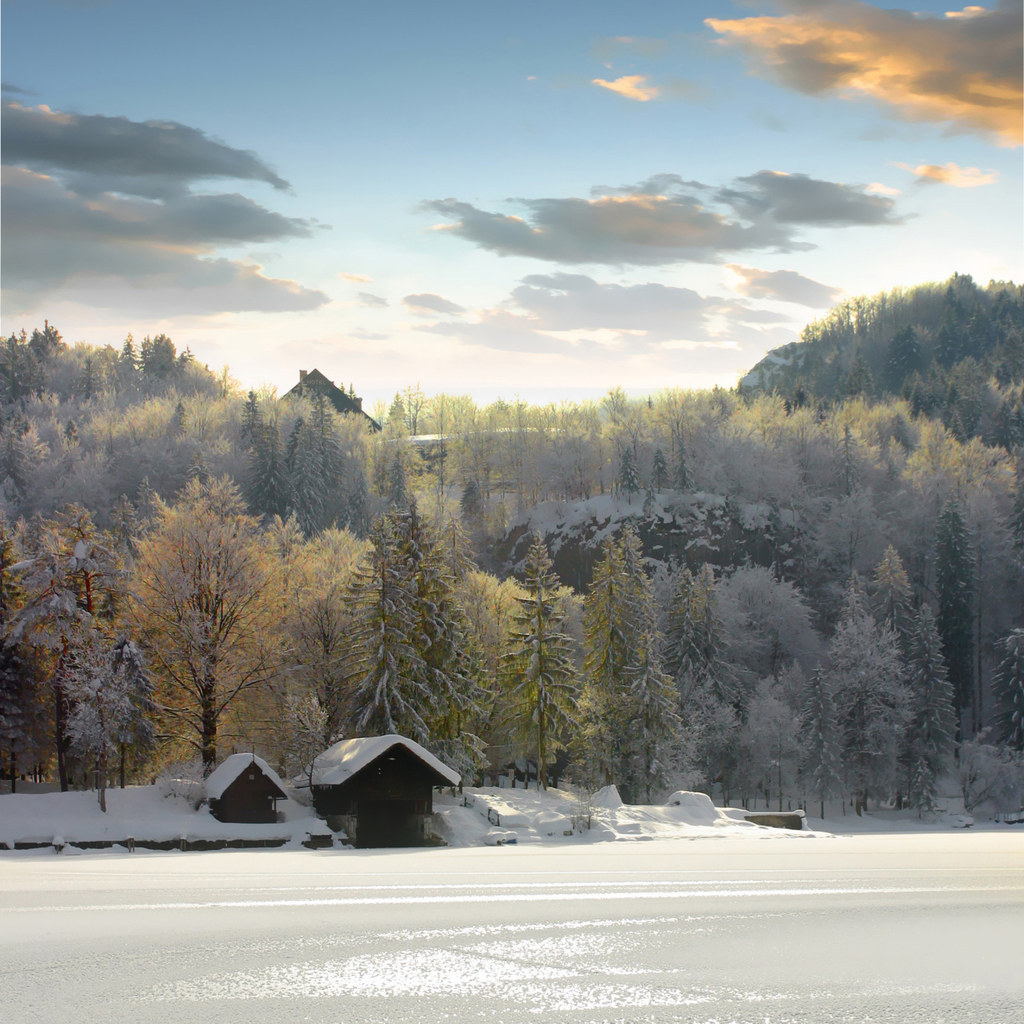 Reality: Every picture of snow you take just looks blurry and white.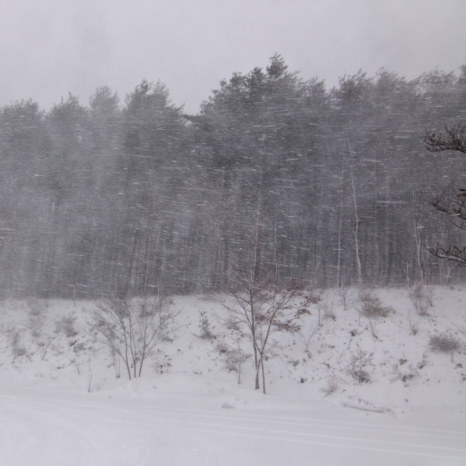 11.
Expectation: You'll impress your crush or significant other with your insane ice skating skills.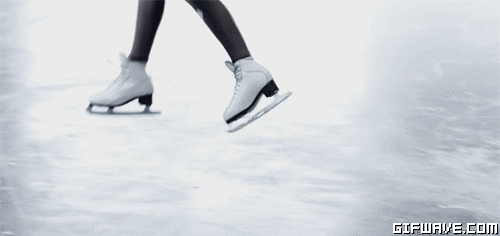 Reality: Watching years of televised figure skating has not made you good at skating.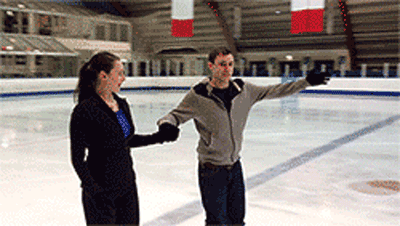 12.
Expectation: You'll take a beautiful winter road trip to enjoy the views.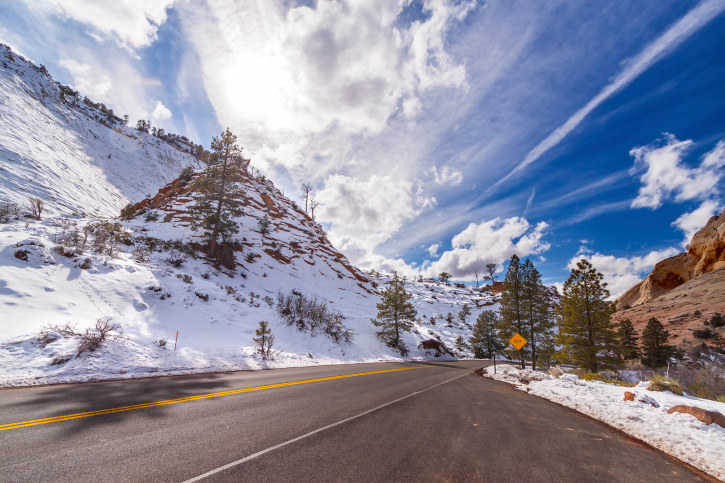 Reality: Driving in the winter is a real-life nightmare.