1.
The Great Dune Of Pyla In France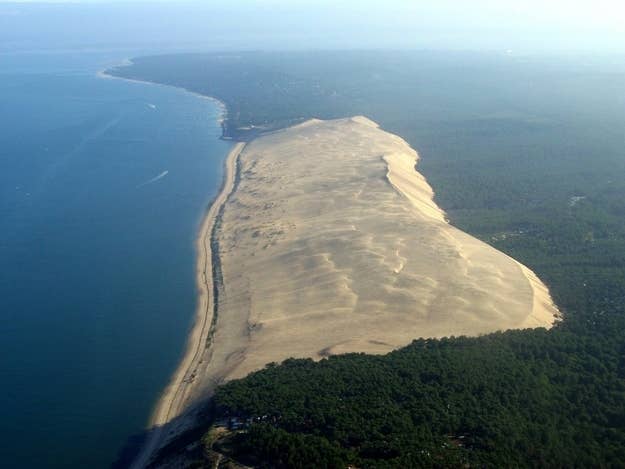 2.
Mount Roraima In South America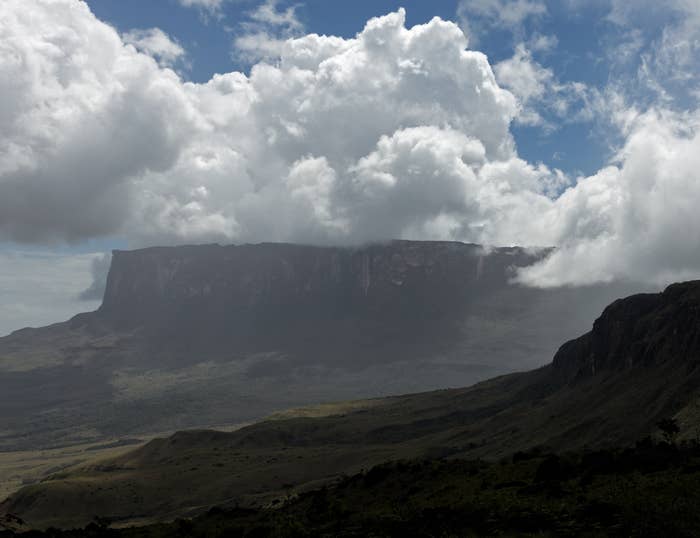 3.
The Badlands National Park In Interior, South Dakota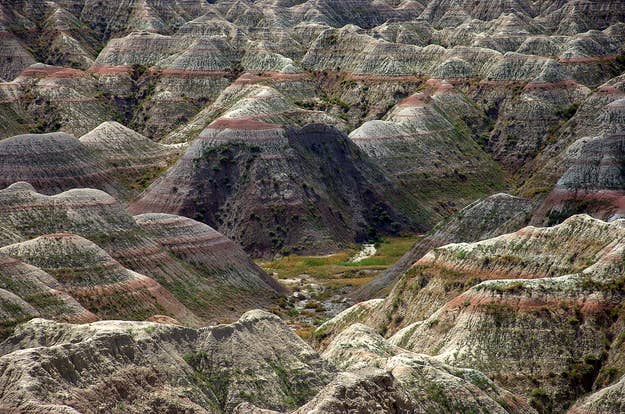 4.
Antelope Canyon In Arizona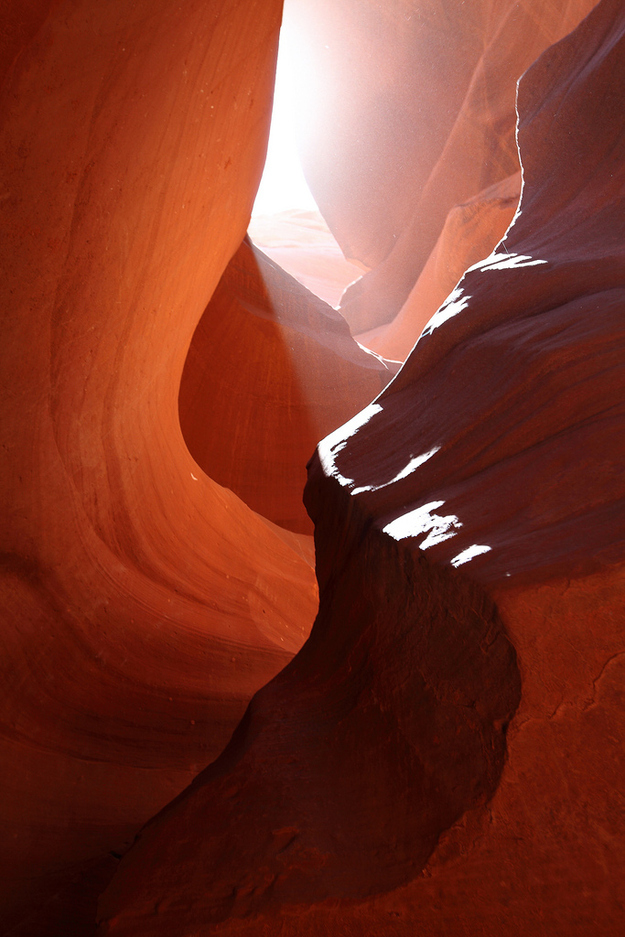 5.
The Olympic National Park In Washington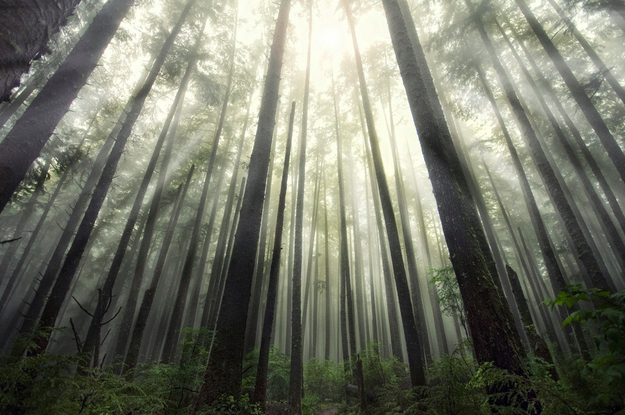 6.
The Triple Waterfall Of Baatara Gorge In Lebanon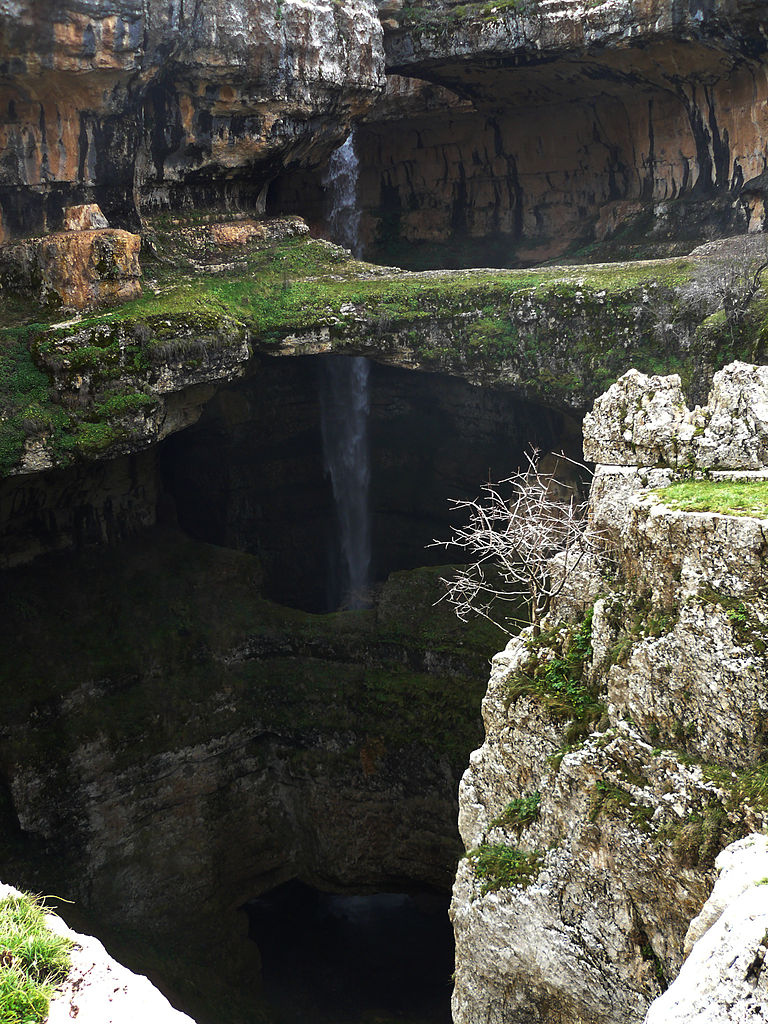 7.
Godafoss Waterfall In Iceland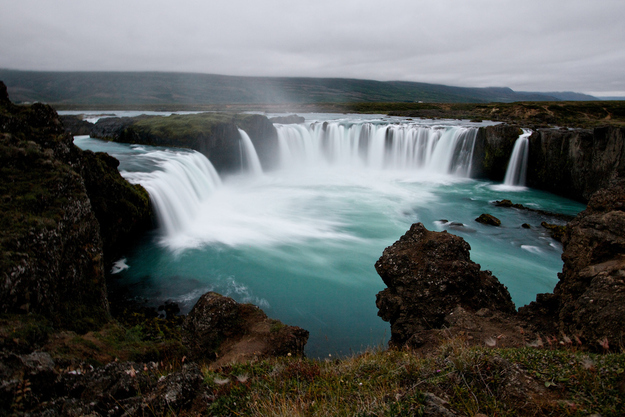 8.
The Great Blue Hole In Belize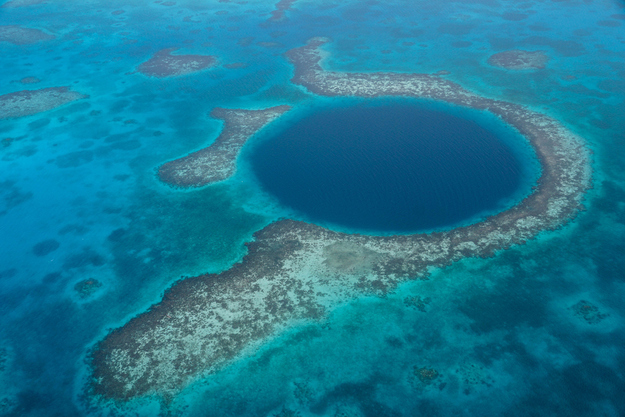 9.
Perito Moreno Glacier In Argentina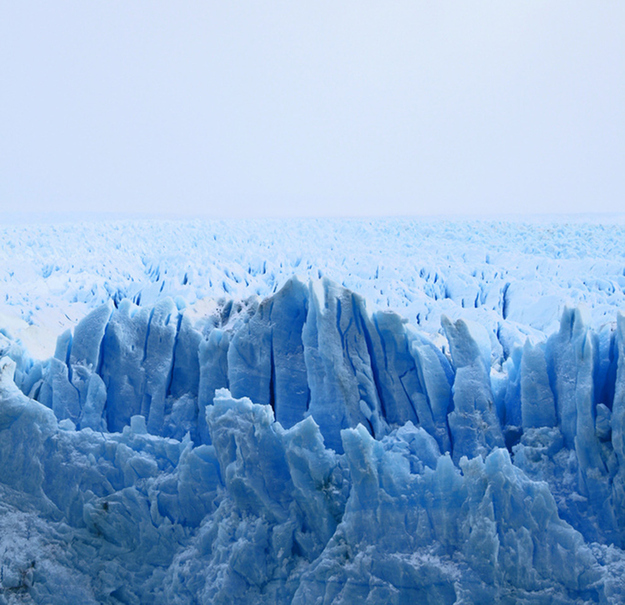 10.
The Blue Tunnel In Antarctica