10 Famous Landmarks And Their Greatest Facsimiles
You don't have to worry if you haven't been to a national landmark because their replicas are usually more fun. Check out some amazing replicas we're dying to see in real life, and then go on your own journey with one of the new flavors of Campbell's Go™ soups.
Here Is The Statue Of Liberty In New York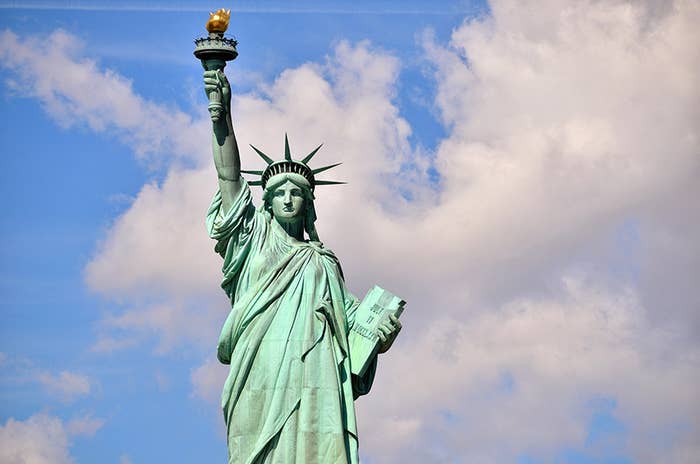 And Here's Part Of Her On Lake Mendota In Wisconsin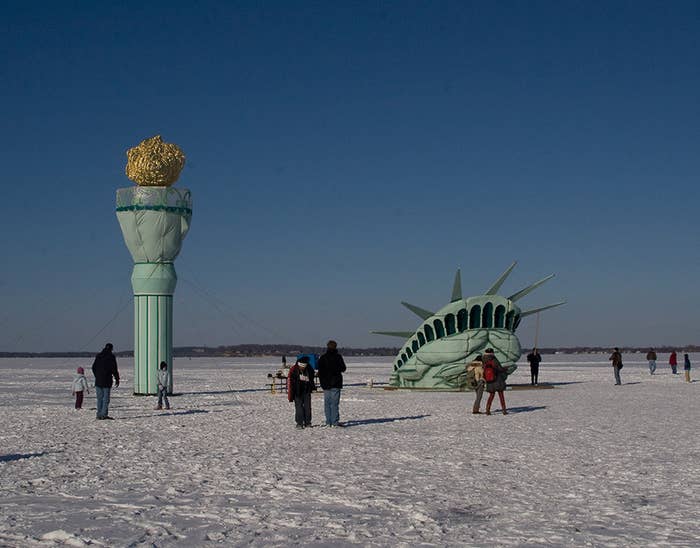 This Is The Capitol Building In D.C.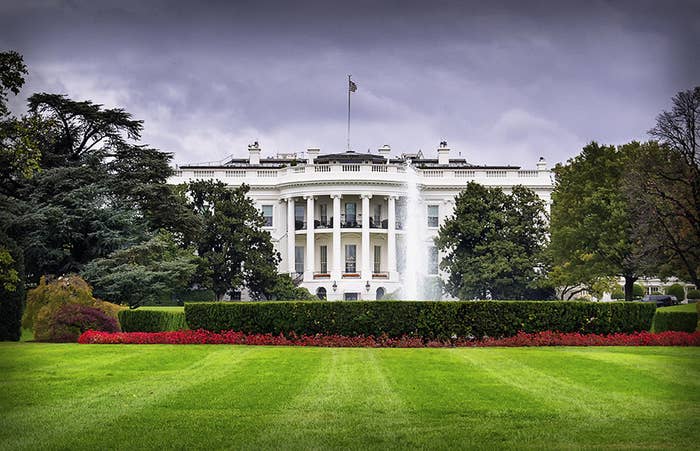 And Here's The One At Legoland In California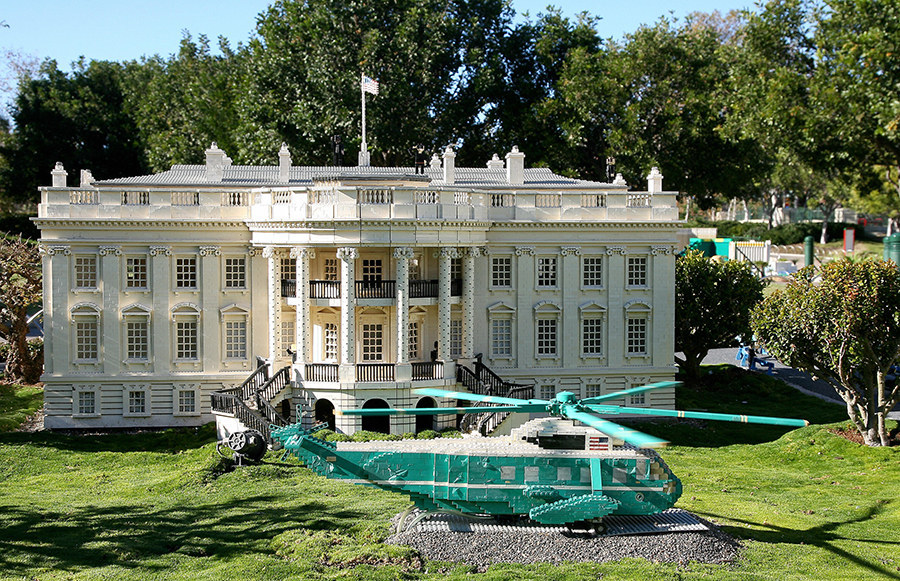 This Is Stonehenge In Wiltshire, UK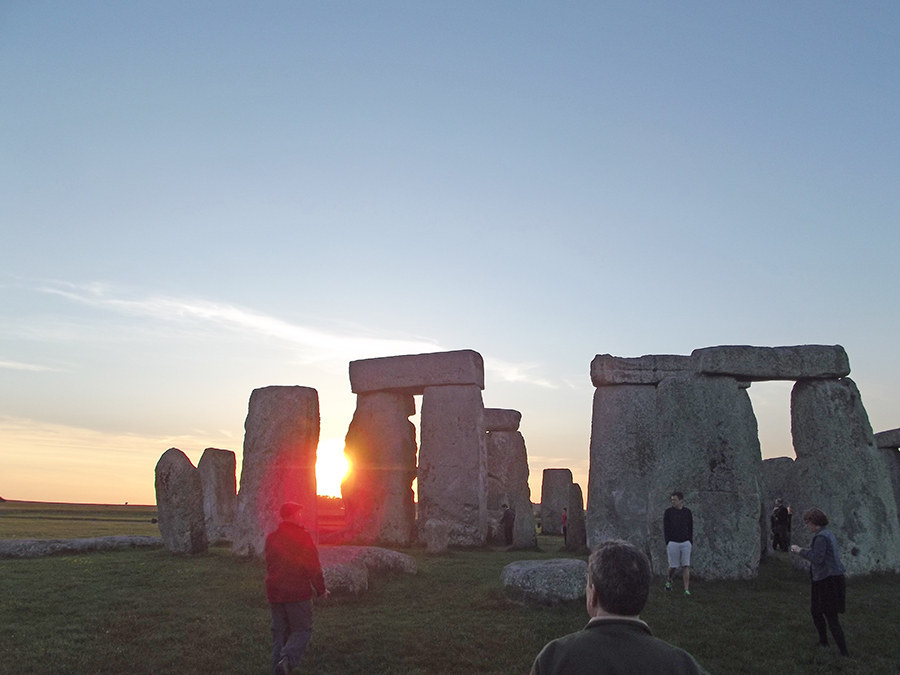 And This Is Carhenge In Alliance, Nebraska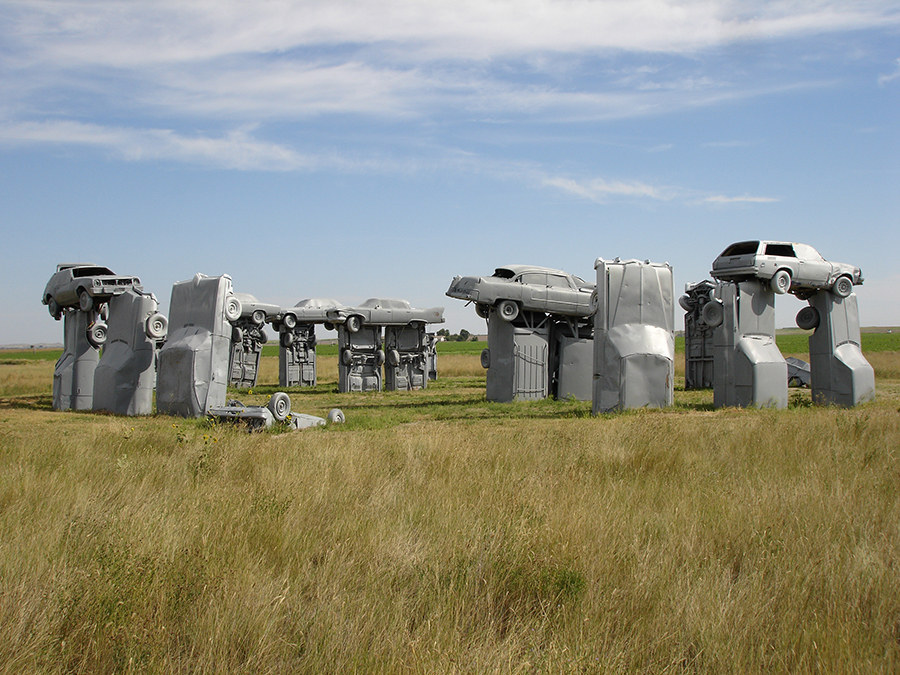 Presenting: The Tower of Pisa In Tuscany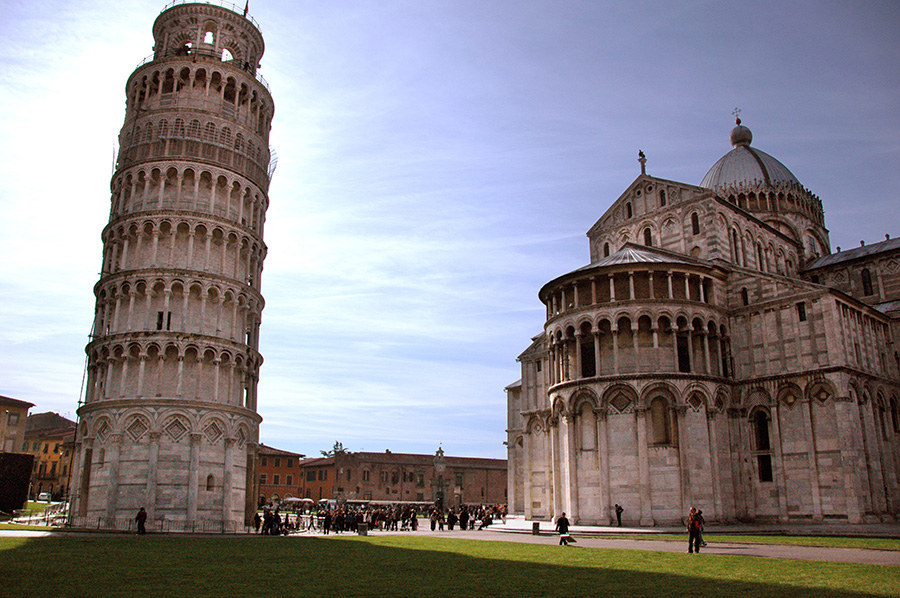 And Here's The Tower Of Pizza In Saugus, Massachusetts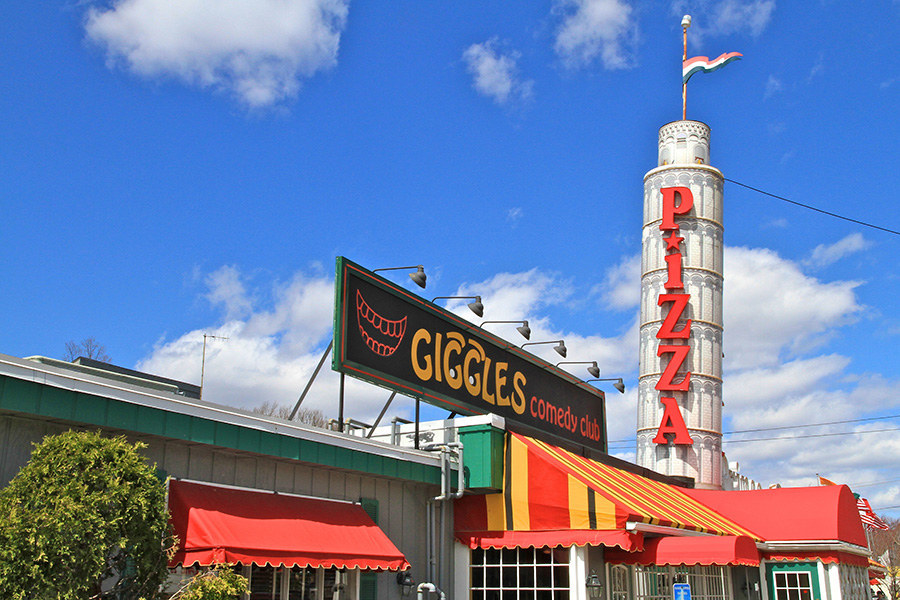 The Great Sphinx In Giza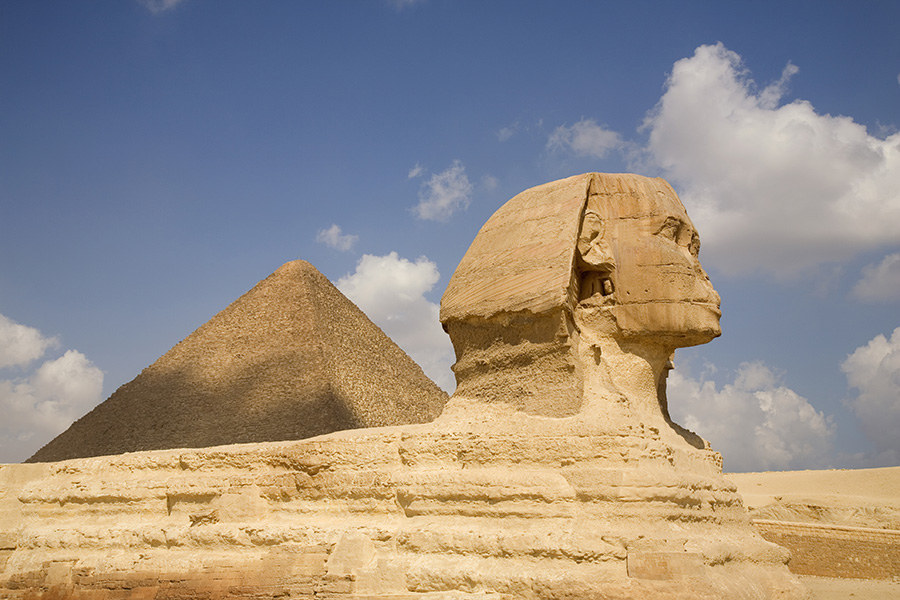 And Here's His Counterpart Made Out Of Sand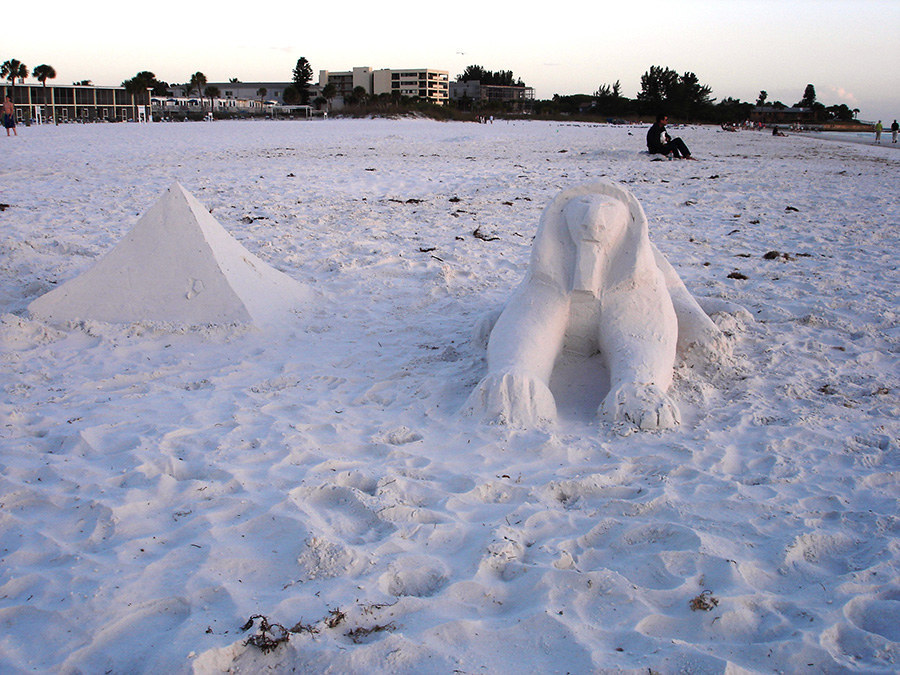 You've Seen The London Tower Bridge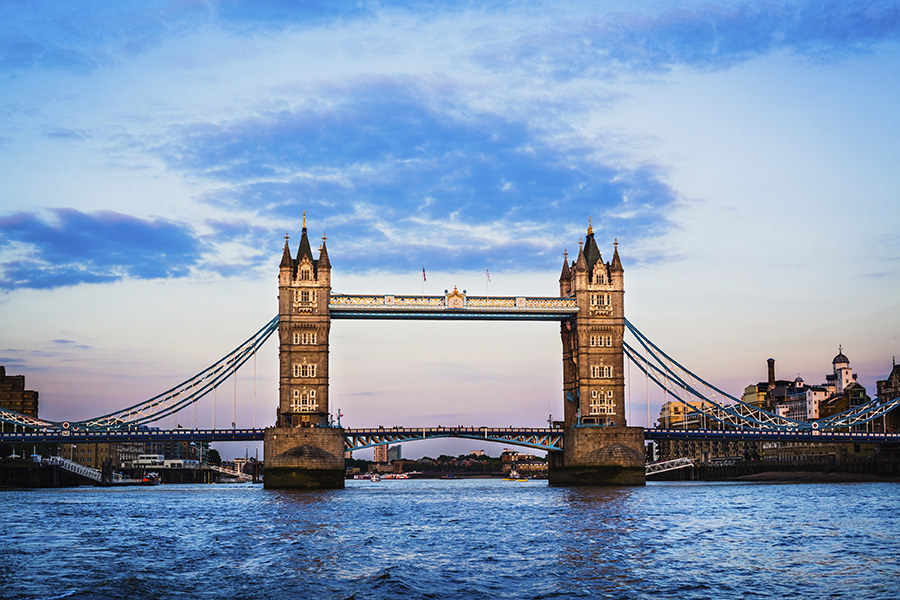 But How Solid Is This Mini One In Shenzhen, China?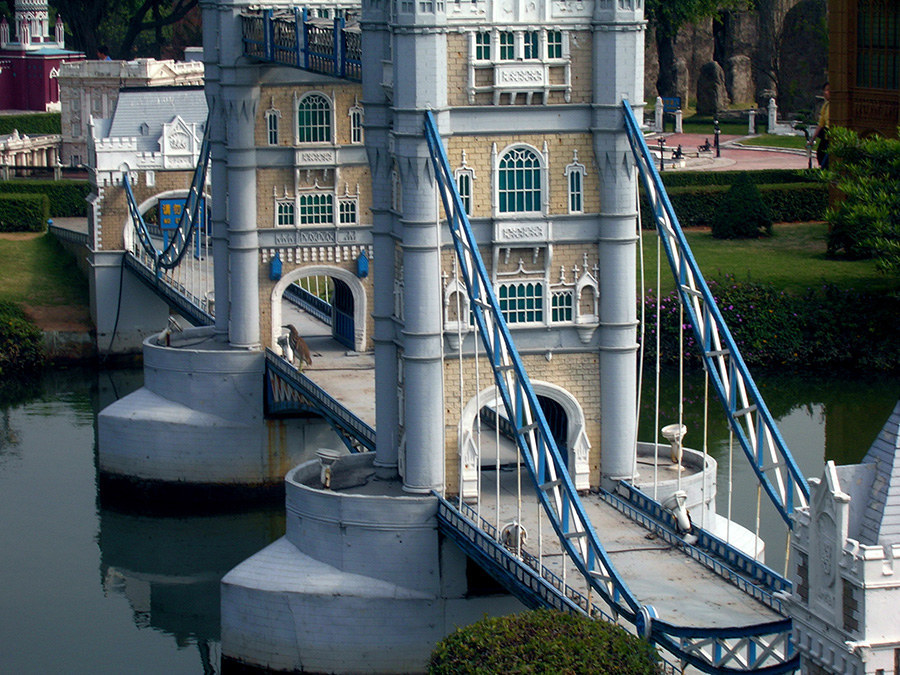 We All Know The Golden Gate Bridge In San Francisco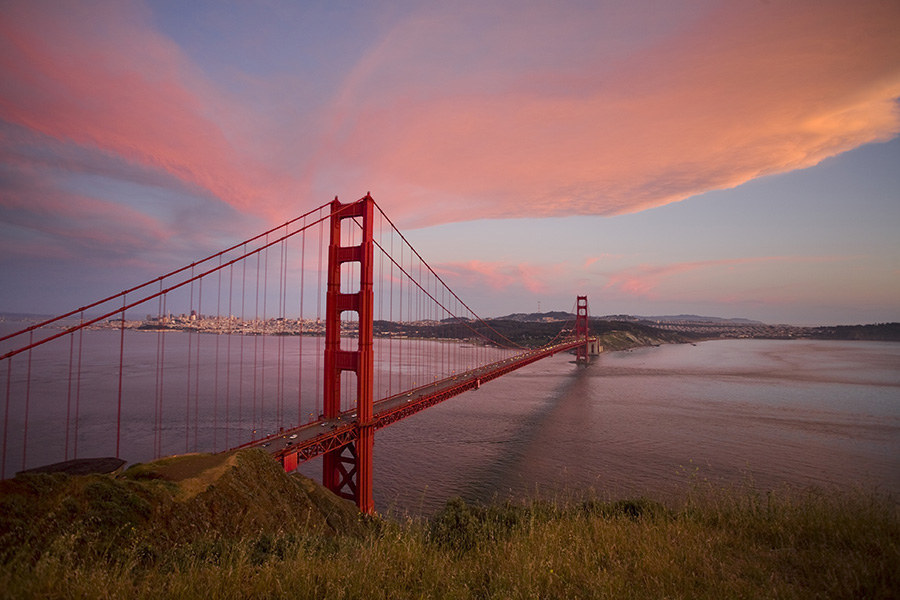 But Here's What It Would Look Like If It Were Made Out Of Toothpicks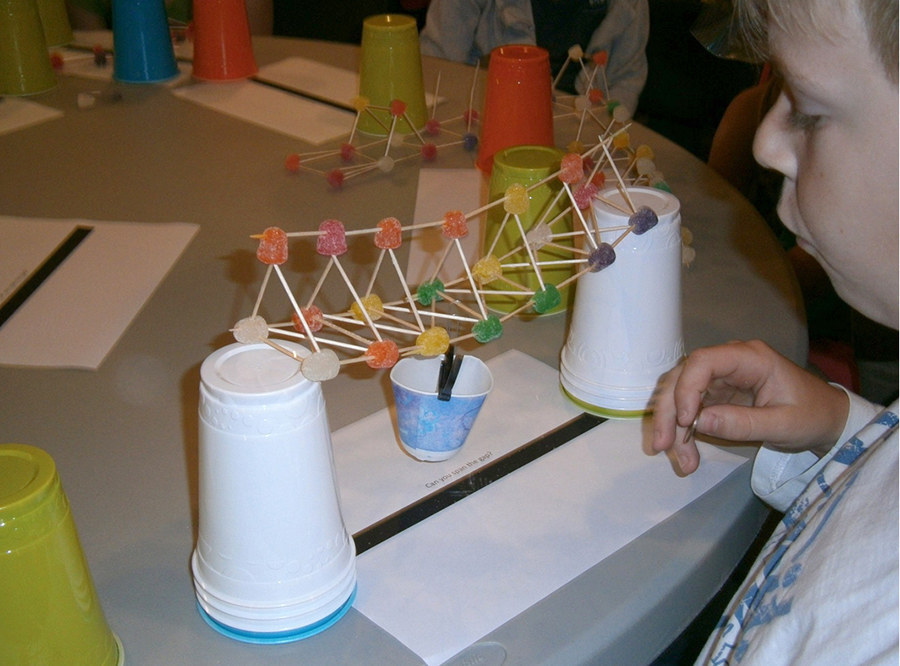 And We Can't Forget About The Parthenon In Athens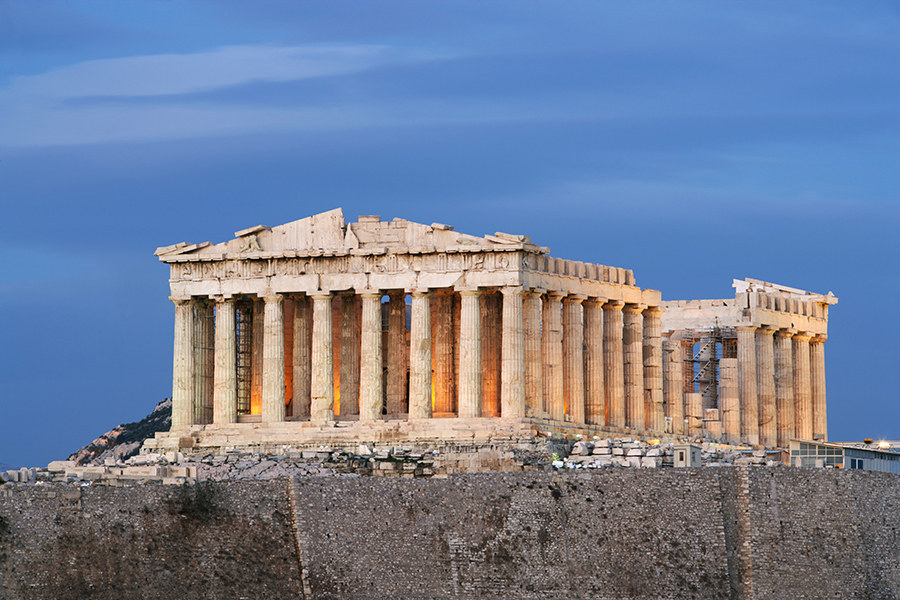 Or The One In Nashville, Tennessee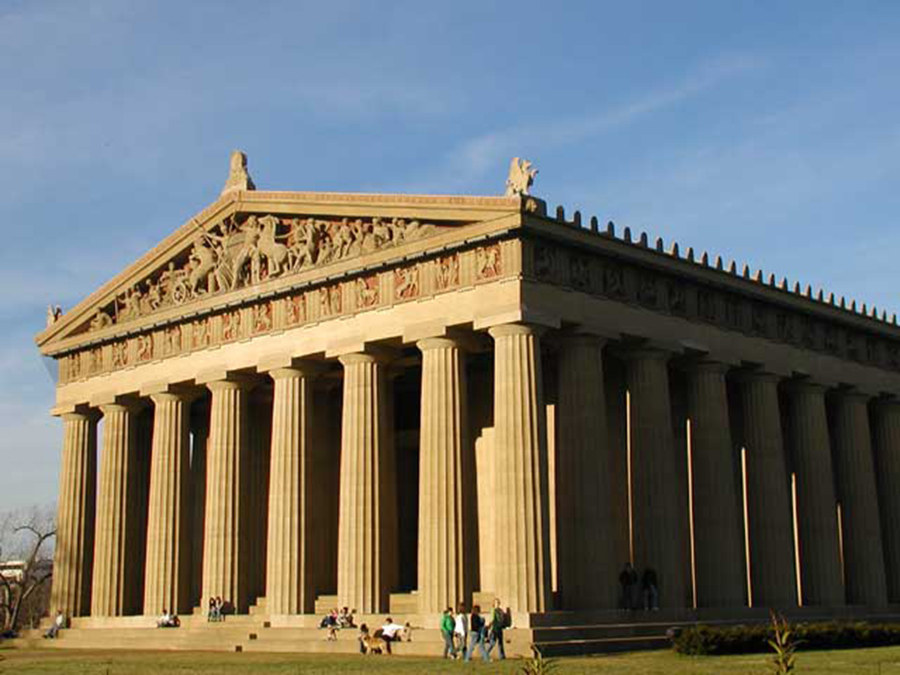 Obviously There's The Eiffel Tower In Paris, France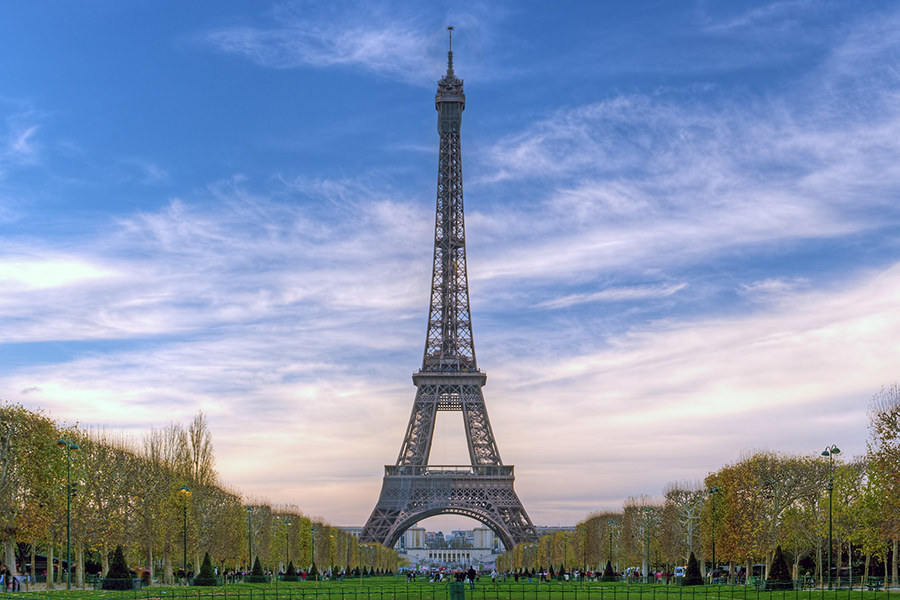 And This Lil' Lady In Paris, Texas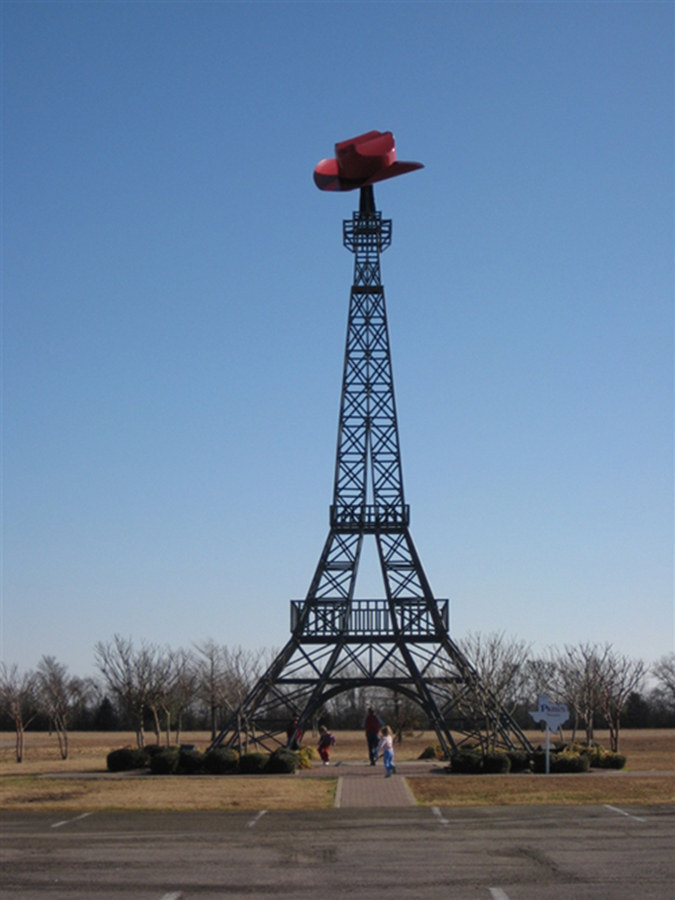 And Last But Not Least, Mount Rushmore Near Keystone, South Dakota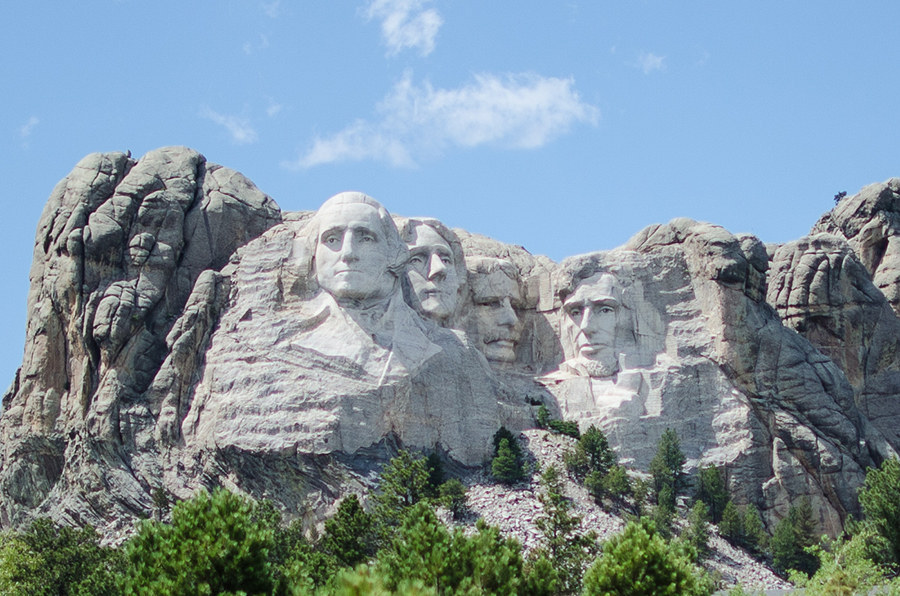 And here's George Washington in "Crossing the kitchen for Mayo."