1.

¿Cual no es una dificultad para la interacción de tribus indígena y ser incluido con la sociedad contemporánea?

Entender cómo utilizar la interacción con la sociedad contemporánea como un método de auto preservación

Tratar de mantener su cultura tradicional y formas de vida a través del aislamiento

Todas estas son dificultades que enfrentan las tribus indígenas

Abogando por la educación de las tradiciones indígenas y las lenguas en las escuelas públicas

2.

¿Qué es un efecto negativo del ecoturismo?

Educación de la importancia de la preservación de la naturaleza

La participación de las comunidades indígenas en el turismo moderno

Crecimiento de las economías locales

Posible hacinamiento y erosión

3.

¿Cual aspecto de la cultura de poblaciones indígenas NO está protegido por ecoturismo organizado por las poblaciones?

La habilidad de la población a hablar inglés

La economía de la población

Los derechos a la población a tener tiempo sin turistas

Bosques cerca de la población
La Verdad Sobre El Ecoturismo
You got:

¡Experto en ecoturismo!
¡Usted es un estudiante estrella! ¡Usted sabe los aspectos positivos y negativos del ecoturismo y sus efectos en los países y las comunidades locales de América Latina!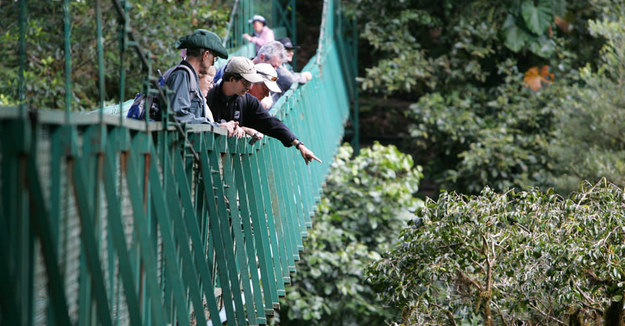 You got:

¡Estás aprendiendo!
¡Sabe mucho! Con un poco más práctica y la investigación podría ser un experto! ¡Tome la prueba otra vez!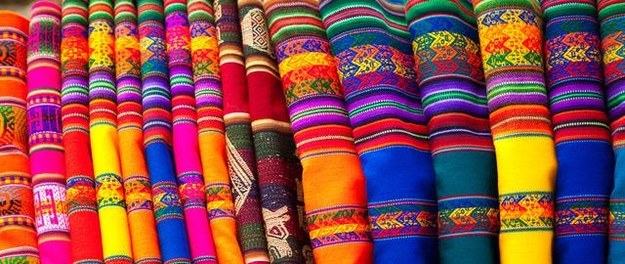 You got:

¡El ecoturismo no es su tema!
¡No se preocupe, el ecoturismo no es el tema para todos! Por todos nos referimos a usted!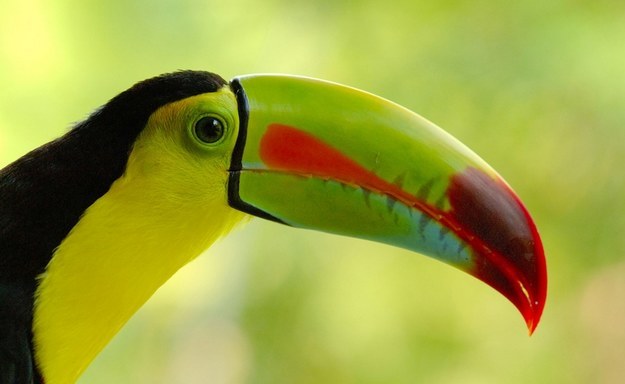 This post was created by a member of BuzzFeed Community, where anyone can post awesome lists and creations.
Learn more
or
post your buzz!