1.
Everyone is wayyyyy too happy on campus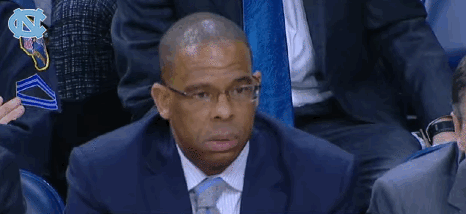 2.
Rushing Franklin Street was a hot mess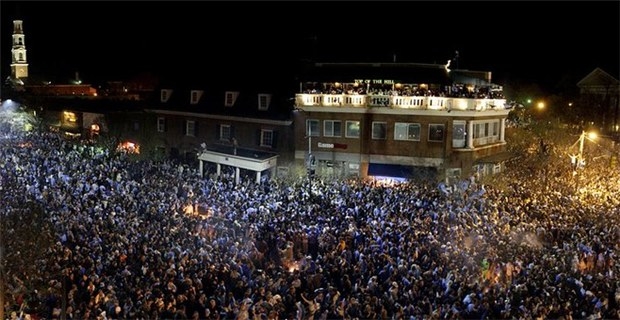 3.
Not getting to be at the game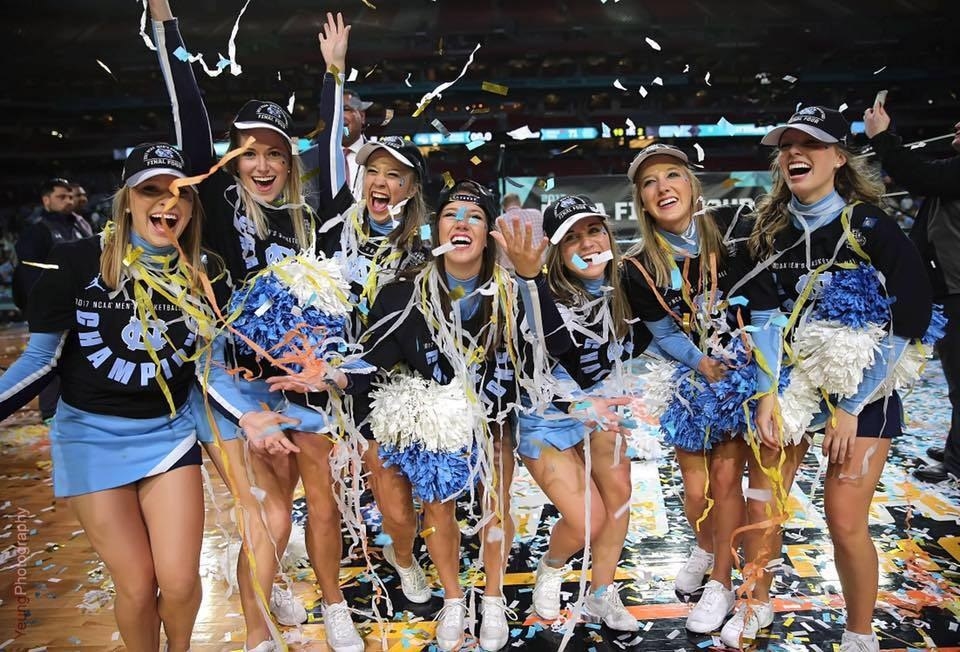 4.
Not getting to cheer at the game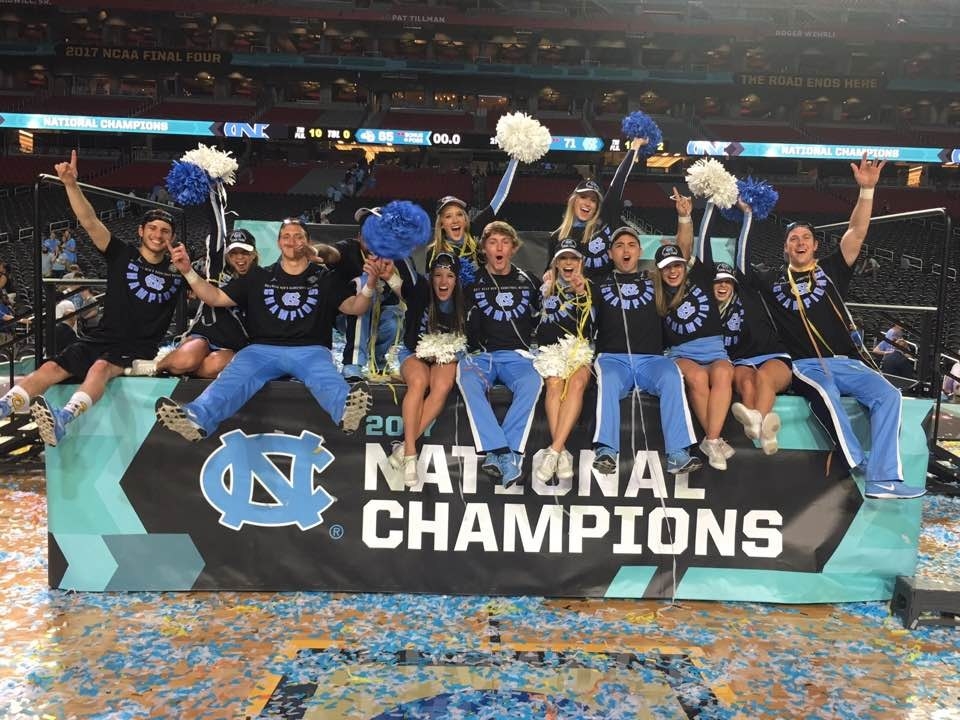 5.
Everyone and their mom is going to apply to UNC next year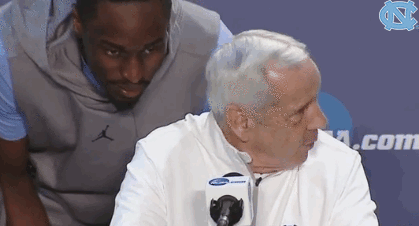 6.
I feel like a social outcast without national championship gear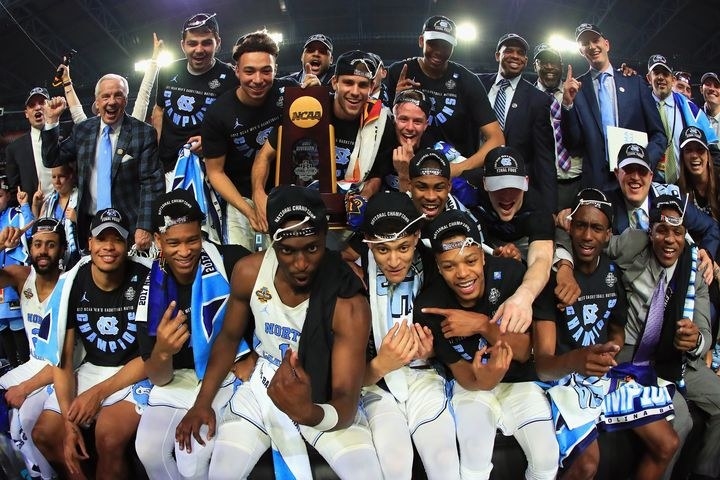 7.
All anyone from back home is going to talk about the next year is how it felt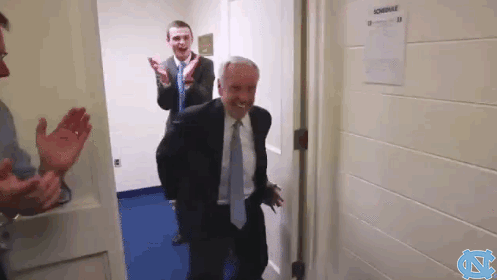 8.
Our team is not going to be anywhere near as good next year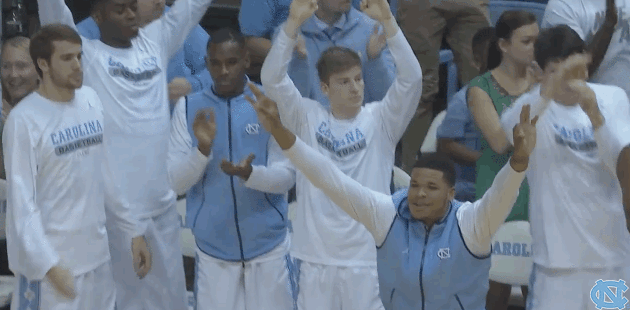 9.
We're going to lose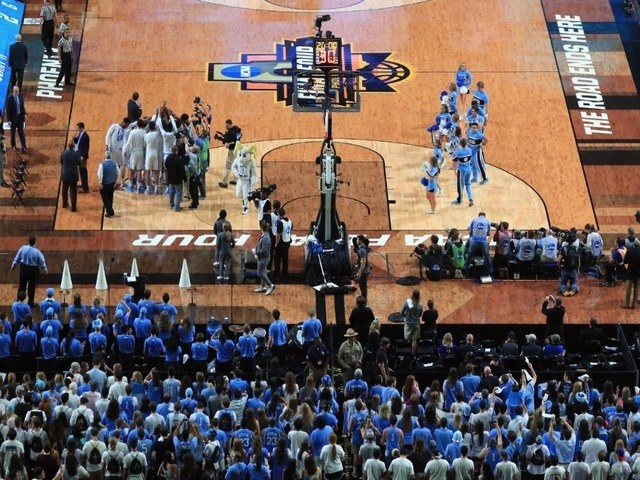 10.
I go to the greatest school on earth and now everyone knows about it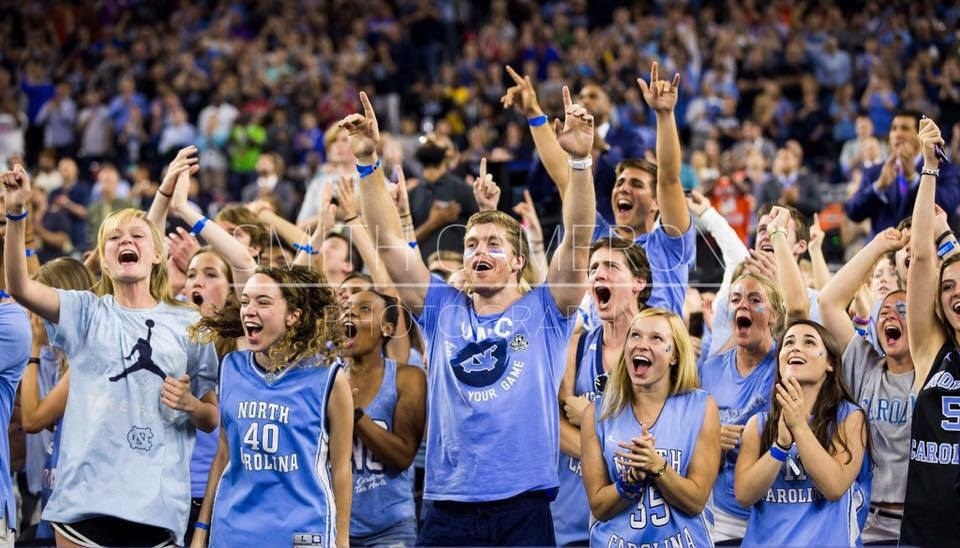 This post was created by a member of BuzzFeed Community, where anyone can post awesome lists and creations.
Learn more
or
post your buzz!