Where do you live?

Some secluded island off campus

How many movements are there?

THERE ARE INFINITE MOVEMENTS!

What is your snack of choice?

A Peanut Butter Sandwhich *eating noises*

The BFA Diet of vending machine snacks of course!

All I drink is Naked juice

What do you want to do with your degree?

Try acting for a few years and end up in a Dominos somewhere

Be the token Black guy in the reboot of FRIENDS

Get to Broadway and ALMOST win a Tony...

Fufill every open casting for a child's role

Join a Shakespeare Repertory company

Become the kween of Door County

What was your favorite dance from Jazz I?

Every dance! I'm a dancer first!

I haven't danced since the accident....

Did you know that...

Lunchtime is one of the worst times of day for me?

There's a man lurking in the underbrush?

The government requires that there be a minimum number of raisins in raisin bread?

You think you know everything about black people because you screwed some black guy?

You never goddamn came home for a goddamn visit goddamnit!?

The word 'no' became like a Polish village: unpronouncible.

What's your favorite Steve quote?

"What happened to me as child that makes me want to hurt people?"

"I'll break you in half like a rotten stick!"

"What? Do you want to teach the class?"

"I'll come over there and slap that grin off your face!"

"I'm not mad....just dissappointed."

"My shows are Cadillacs because they run."

What do you do at every department party?

Pee on the side of some building

Don't drink but your here for the laughs

Are there department parties in Maryland?

General partying behavior

Get a little too crossfaded
Which BFA Acting Class Of 2020 Are You?
Do you have an affinity for killing hermit crabs? Can you put on a flawless Bostonian accent? Are you really an 86 year old cat lady trapped in a teenage body? You might just be Tess Bents!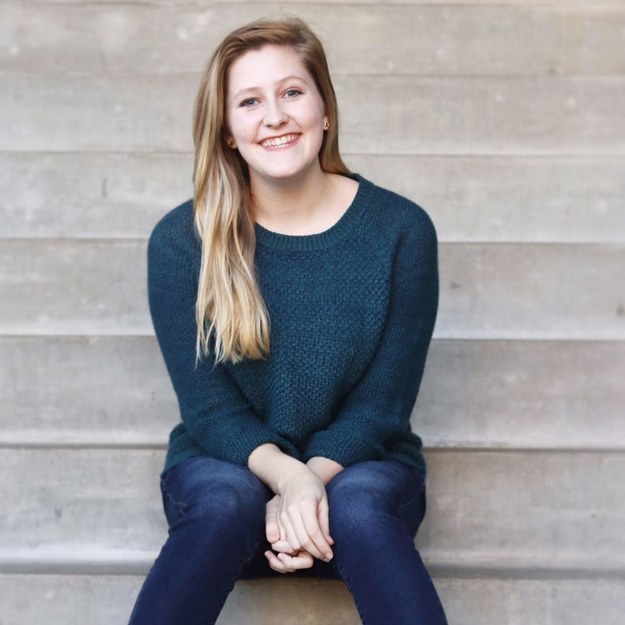 You got Josiah! The young star sent to grace UWSP from the Broadway of the Midwest, UW-Whitewater. Bask in his chocolatey glory. Or his passive aggressiveness.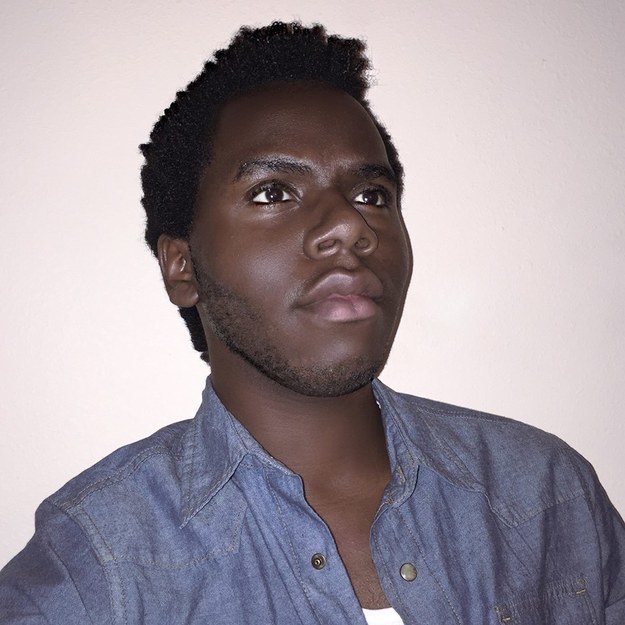 You got:

Karley Scheidegger
You got Karley Shitdigger - uh...I mean Scheidegger. She's sweet, and she's sassy, yes gawd.
You got:

Zane (Dakotah Brown)
Do you want to be mediocre? I'm not talking about good or excellent... just, middle of the road. B- kind of guy. Well, I think Dakotah Brown is your man.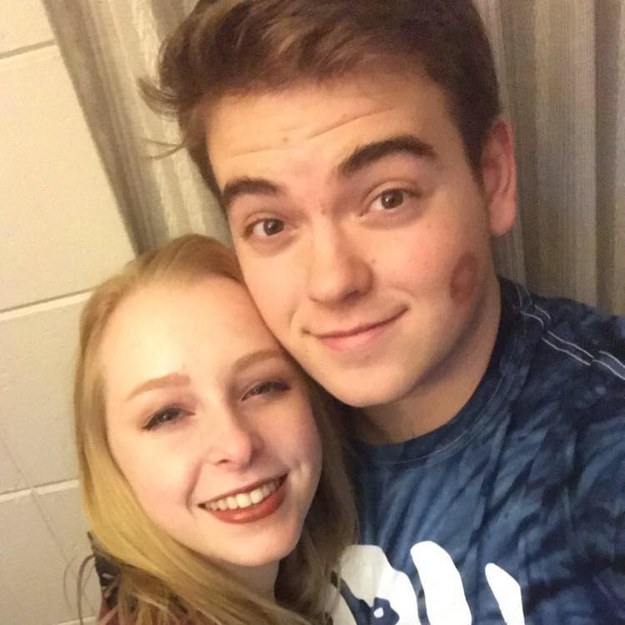 The daughter of Bernadette Peters and Mr. Shubert themselves, future EGOT winner, Elena Cramer.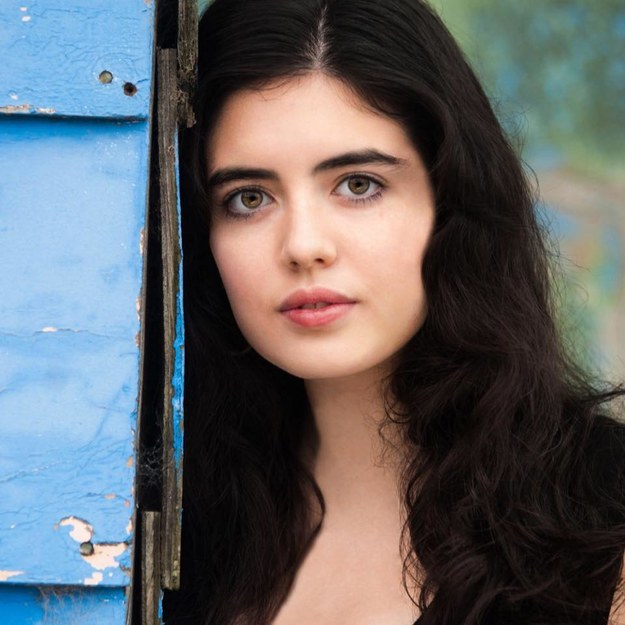 If you frequently get anxious and make an unnecessary amount of gasping and exasperated sounds, Michaela Kraft might be your kind of woman.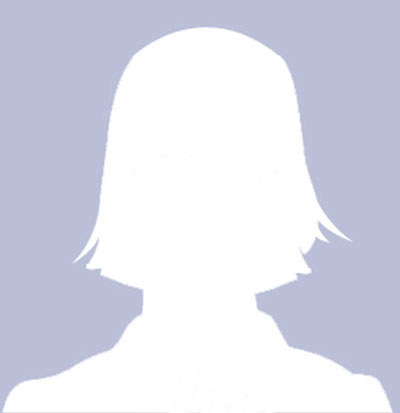 Are you a lovable twink? Do you think you know everything about black people because you screwed some black guy? You ain't got no sense, Lula. Our resident acting 'gay'.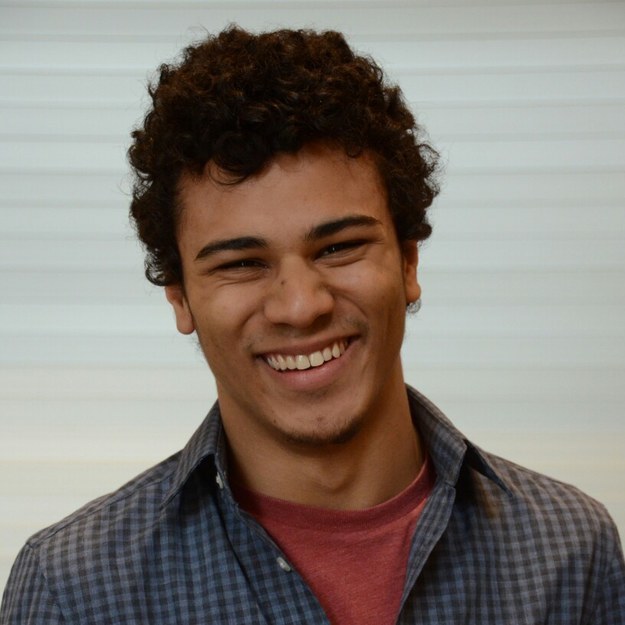 The man, the myth, the legend - you got Johnny Stang. He got Cole kicked out of the department but...that's none of my business....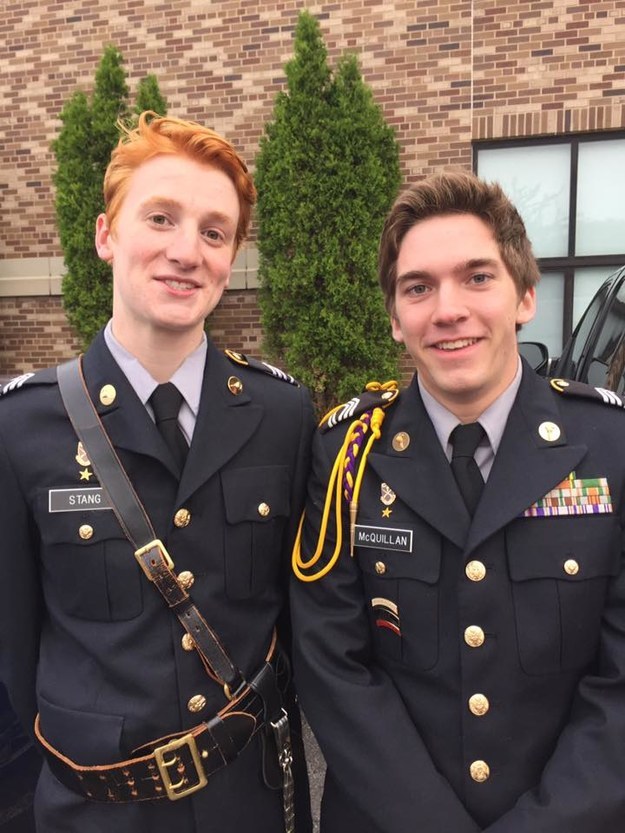 You got:

The Fallen BFA Actors
RIP you stars.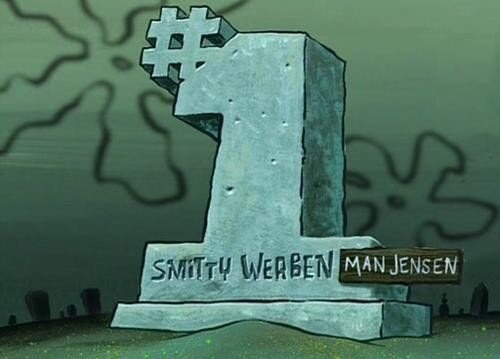 This post was created by a member of BuzzFeed Community, where anyone can post awesome lists and creations.
Learn more
or
post your buzz!