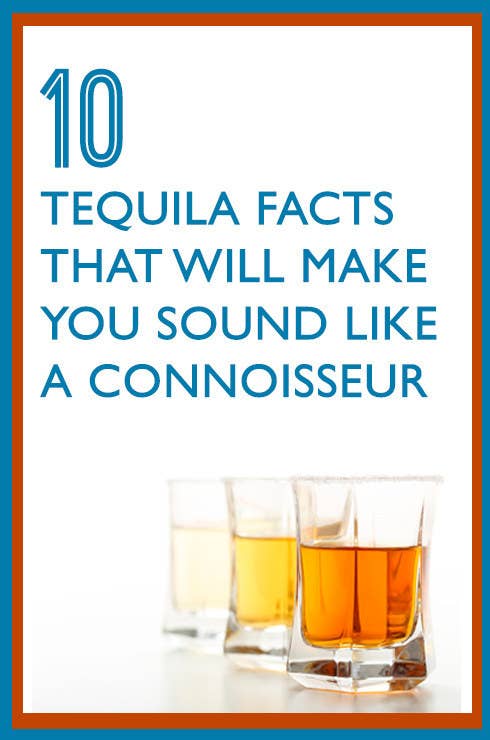 1.
Why do we drink tequila with salt and lime?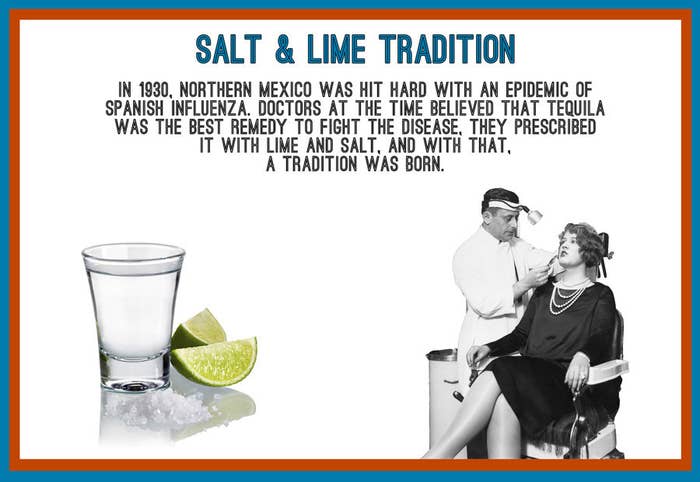 2.
Contrary to popular belief, a worm is NEVER present in a bottle of tequila.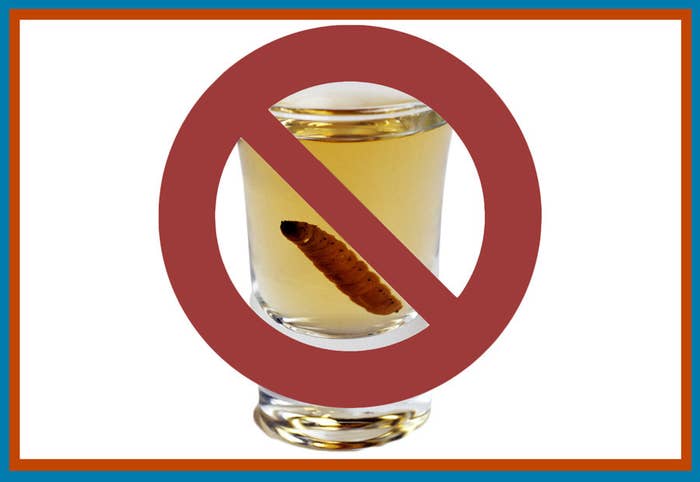 3.
All the blue agave grown for tequila comes from one region of Mexico.
4.
Tequila terroir refers to the location where the blue agave is grown and the role it plays in the tequila's taste.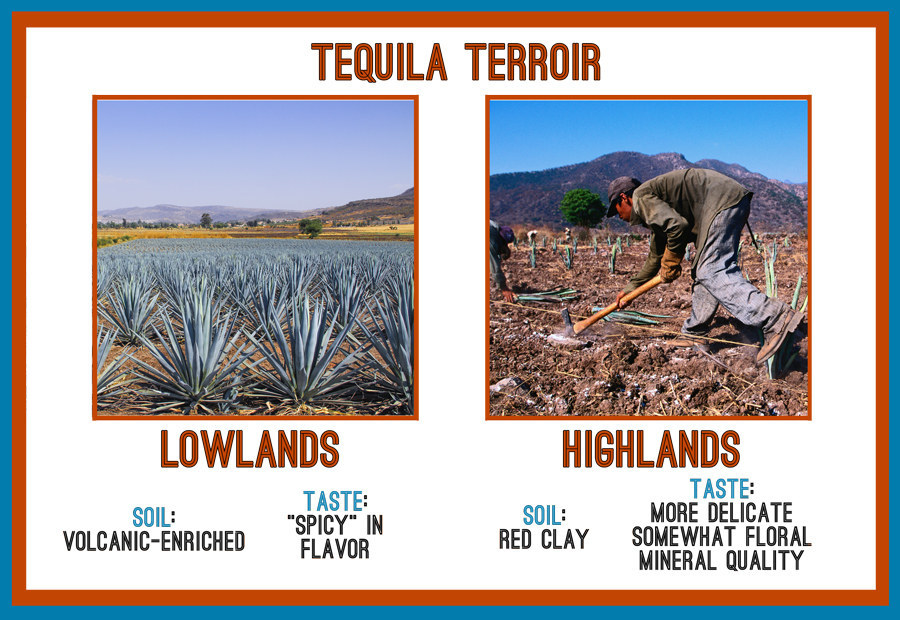 5.
The blue agave, was first described and classified by French botanist Frédéric Albert Constantin Weber in 1902.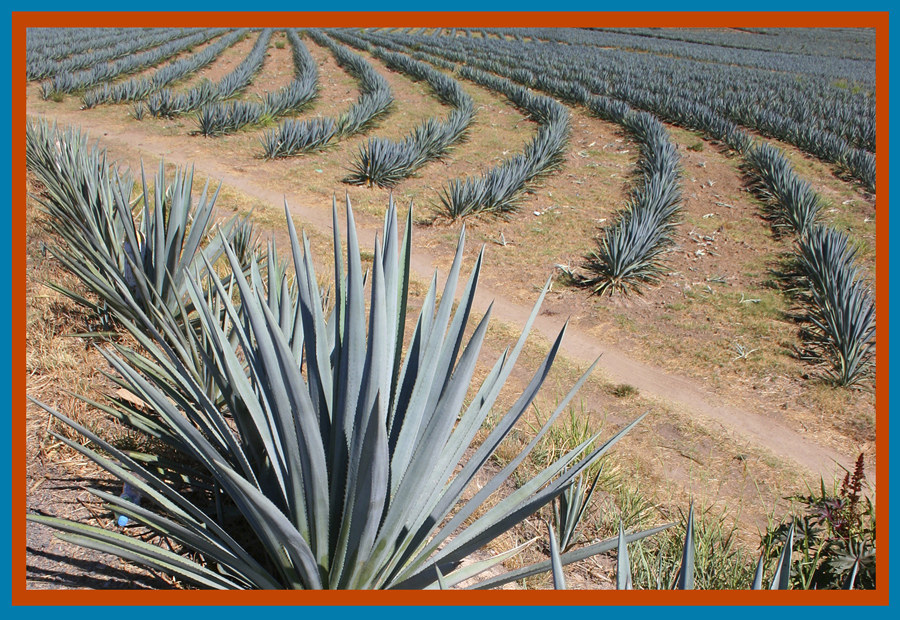 6.
Before the fermentation process begins, the blue agave is harvested and prepared.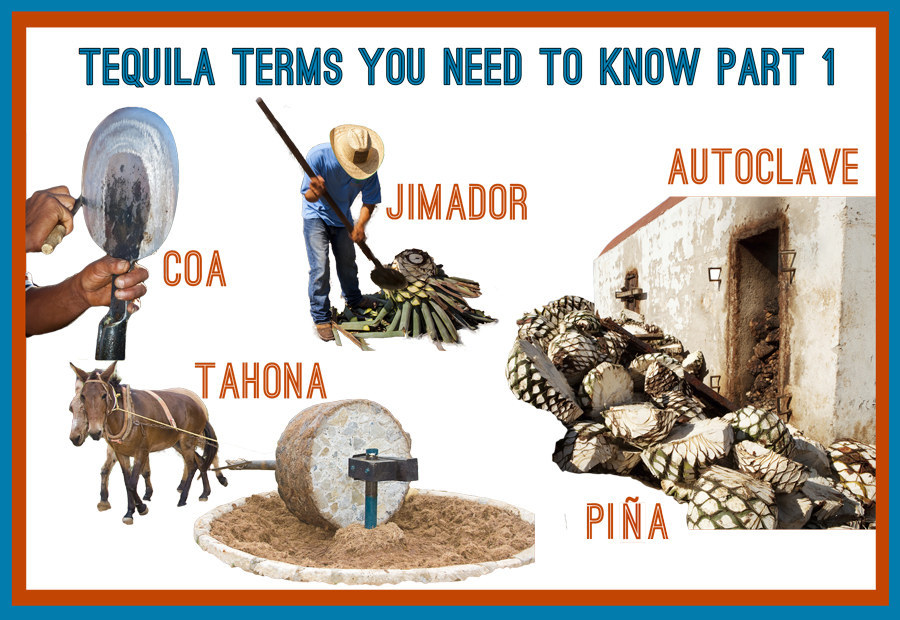 7.
Breakdown of the different types of tequila.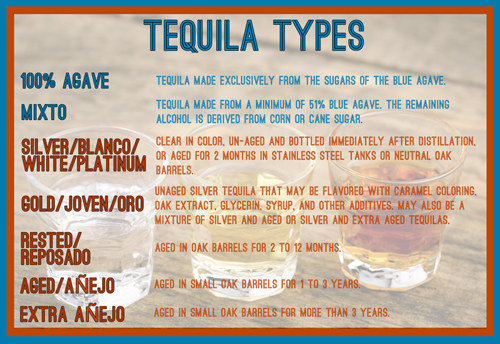 8.
There are a variety of liquids that are produced from distillation.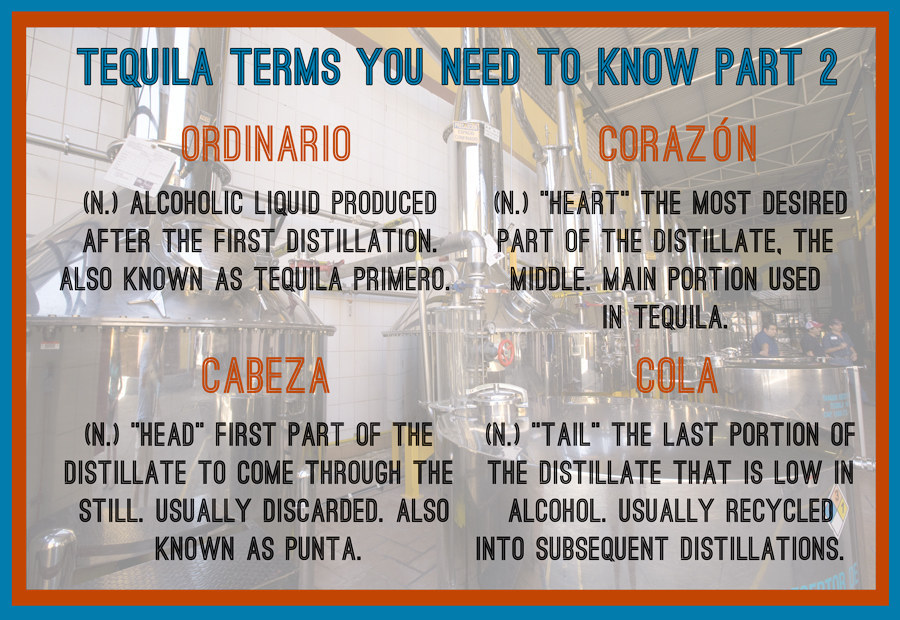 9.
Understanding the tequila label.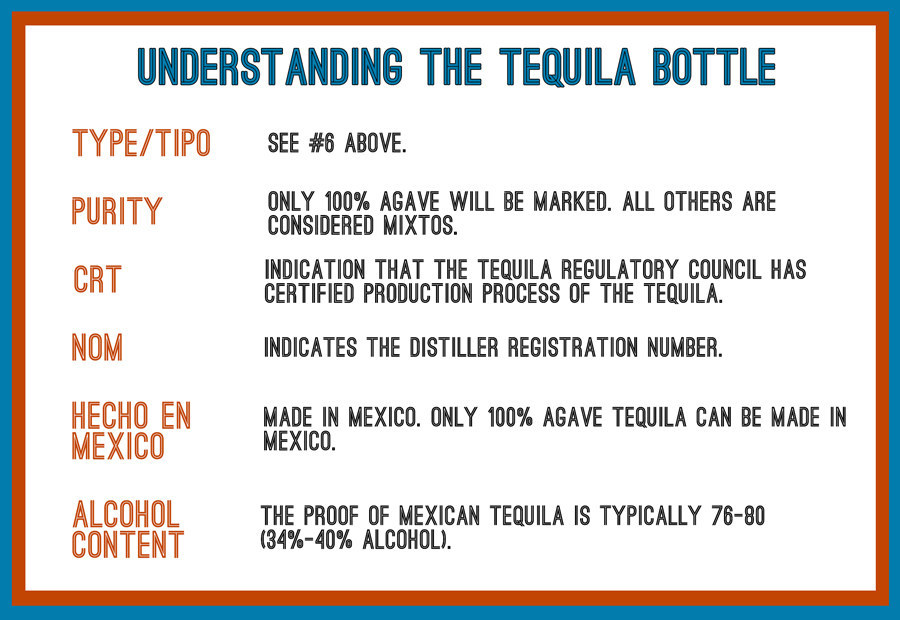 10.
And sangrita best highlights the taste of tequila.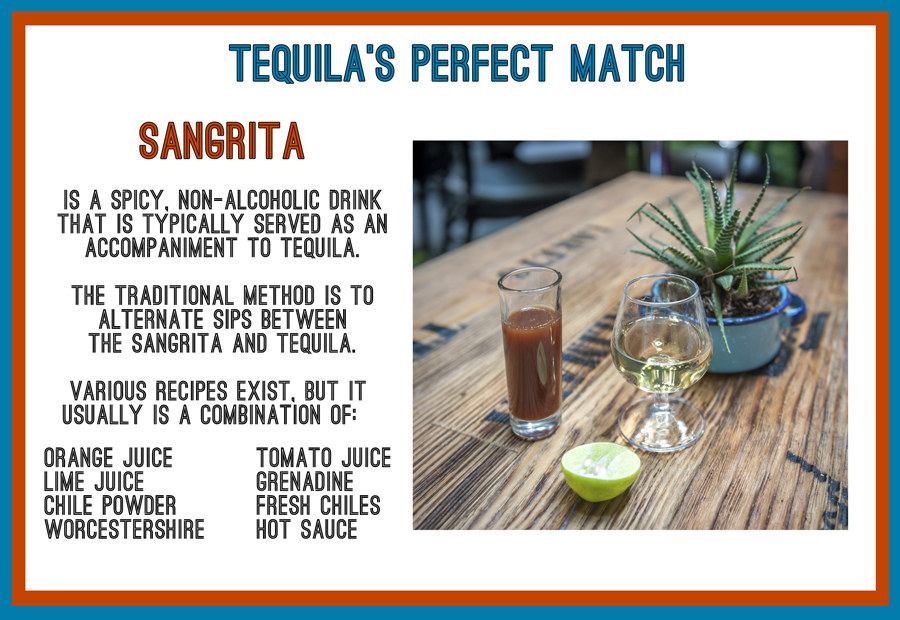 Use your newly acquired connoisseur knowledge and #SaveCinco de Mayo with the 100% blue agave Camerana tequila.