Yet, some people still forget...
5.
He's a Commander of the British Empire.
7.
And he supports the student body with selfies.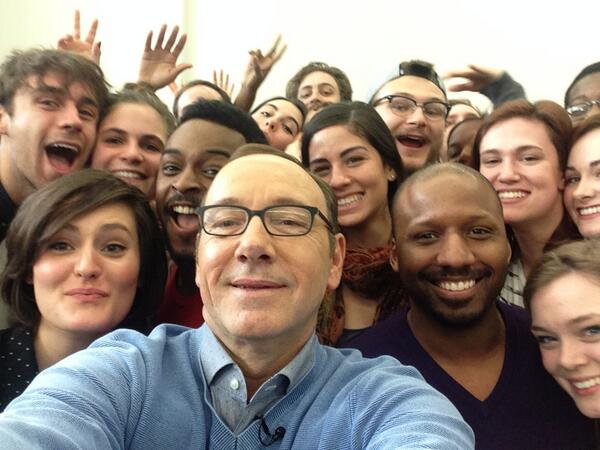 8.
Because his selfies are powerful.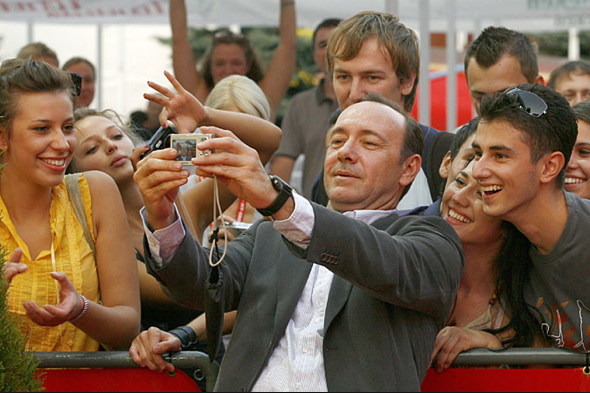 9.
Owing to the fact that he, really, has won a lot of awards.
10.
Like, he's won the Oscar every time he's been nominated.
11.
So. Even he knows he's...