1.
50 Awards. 36 Nominations. 69+ Roles.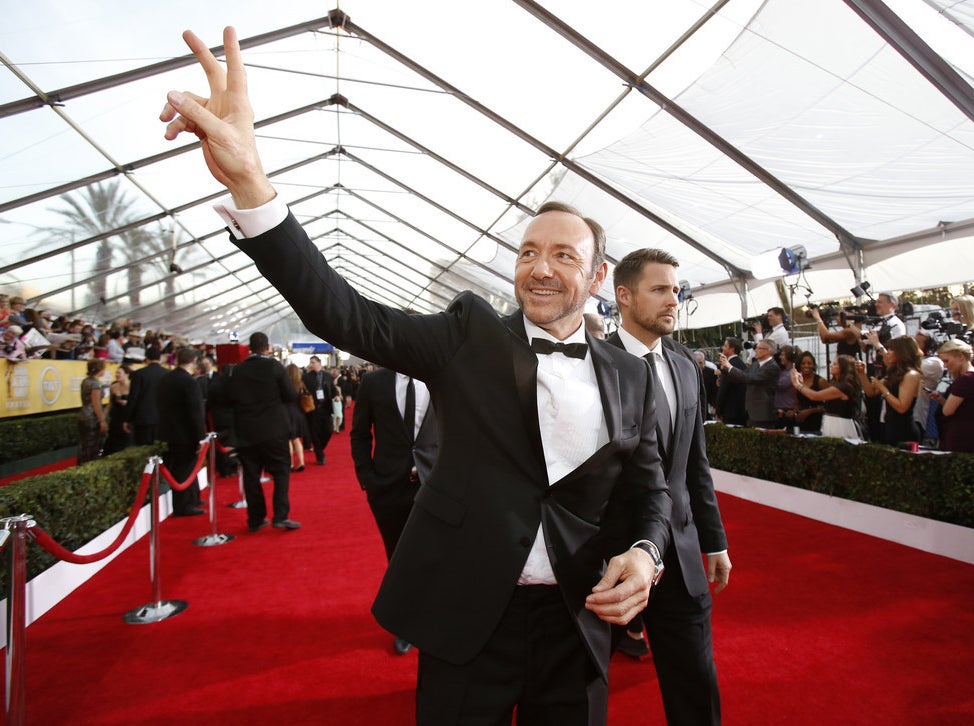 Yet, some people still forget...
He's a BAMF.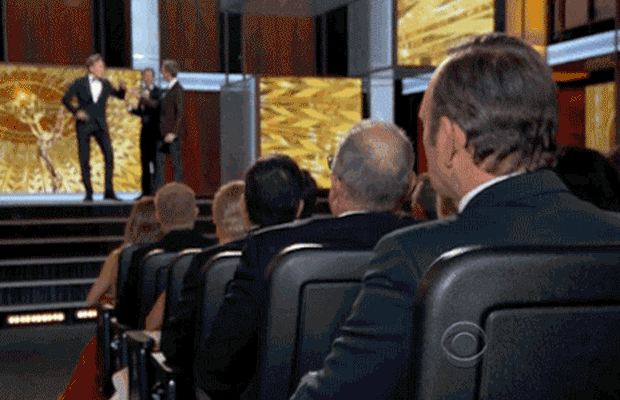 2.
He's a dog lover.
3.
He's friends with Bill Clinton.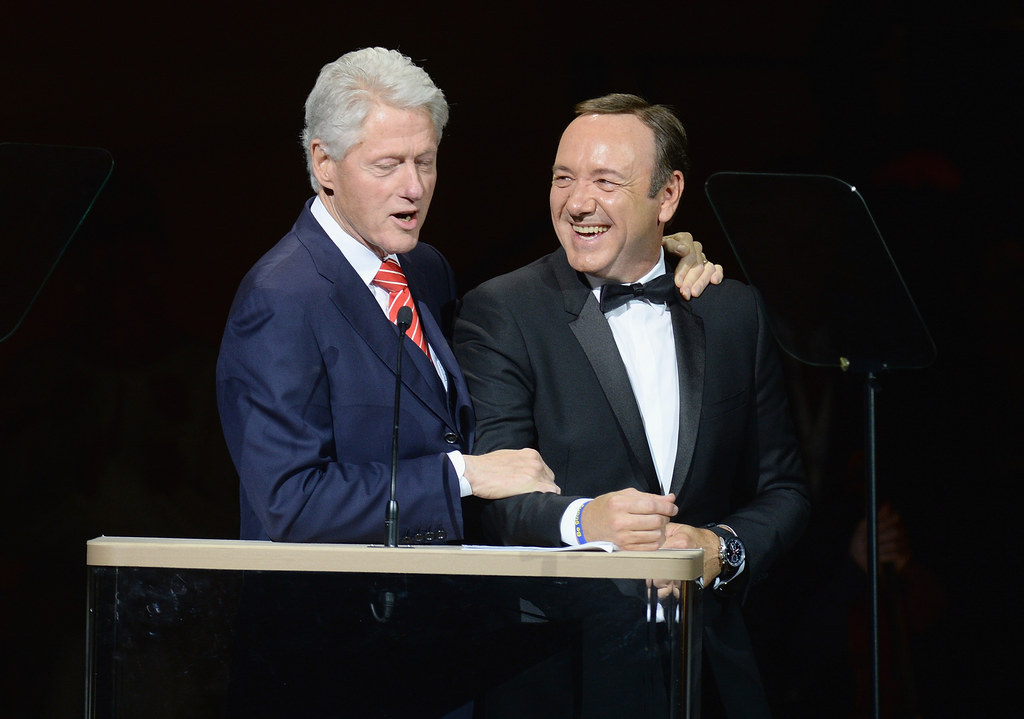 5.
He's a Commander of the British Empire.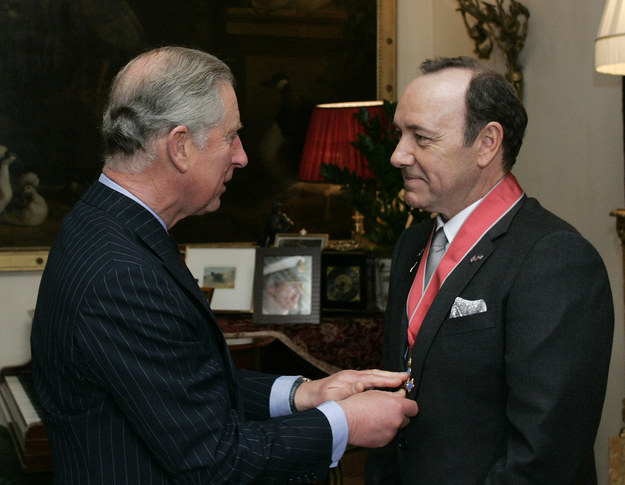 6.
He went to Juilliard.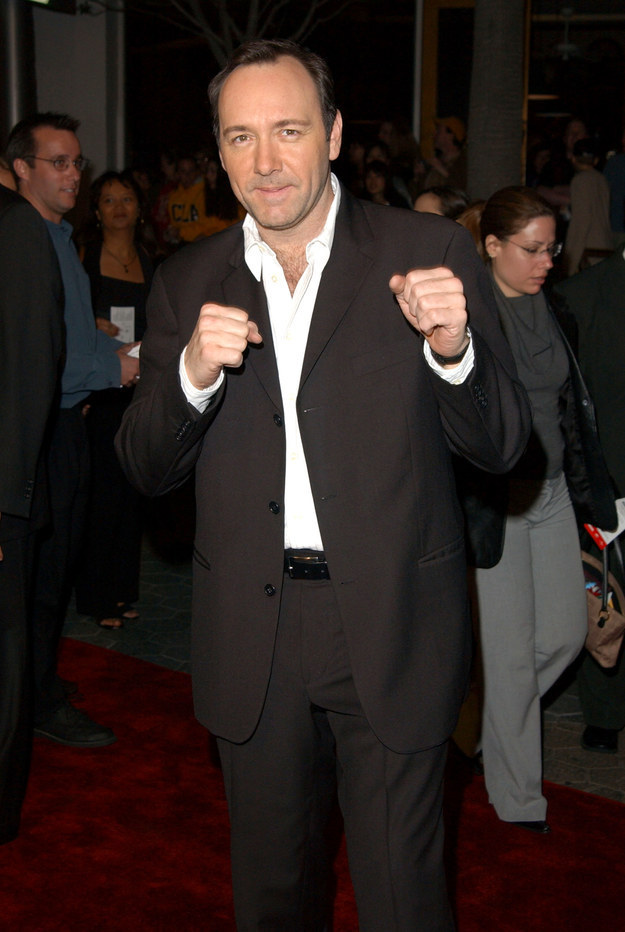 7.
And he supports the student body with selfies.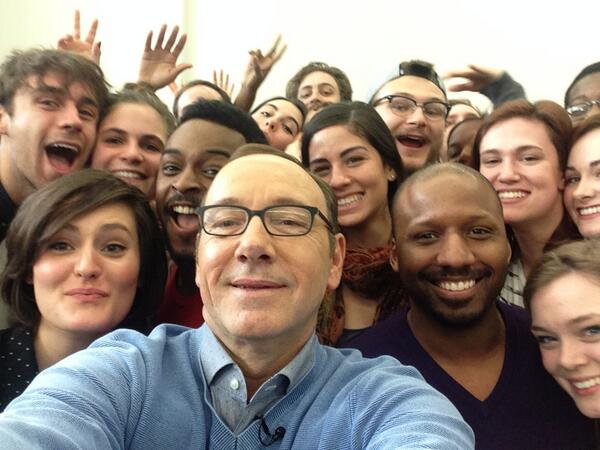 8.
Because his selfies are powerful.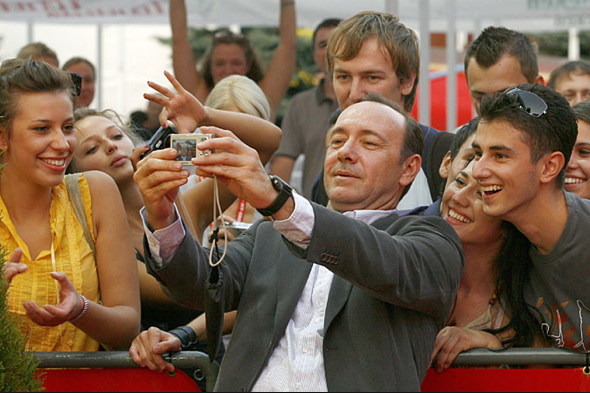 9.
Owing to the fact that he, really, has won a lot of awards.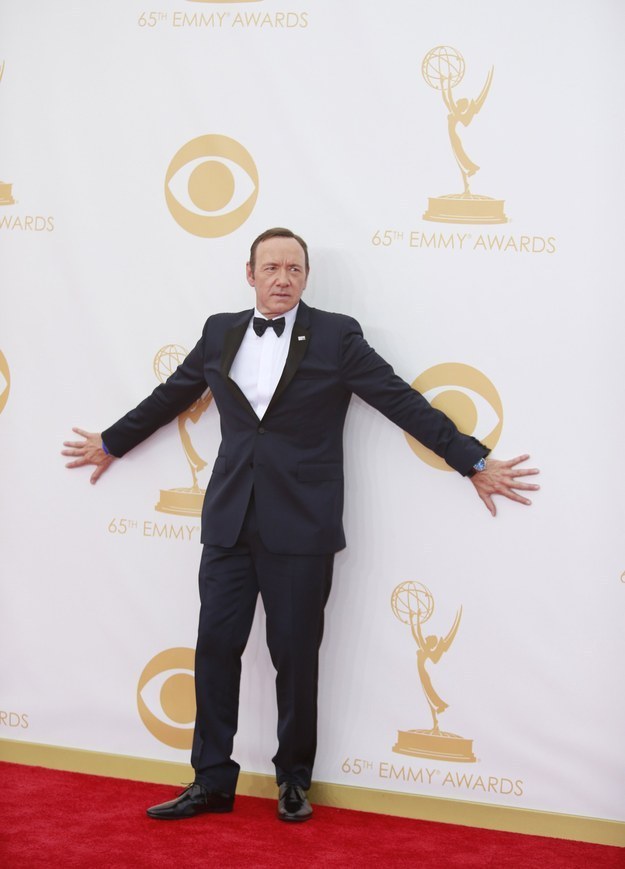 10.
Like, he's won the Oscar every time he's been nominated.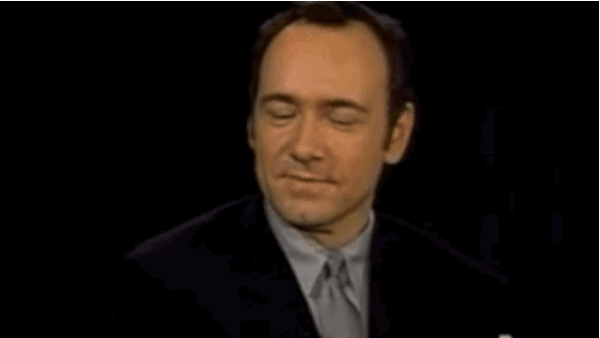 11.
So. Even he knows he's...