Which Golf Nightmare Best Describes Your Love Life?
WHOA! Slow it down. When it comes to love (like golf), it's the quality of your game, not the frequency at which you play. Maybe it's time to settle in a little bit and play with a partner you like in order to improve your score (or maybe you want to keep playing the field — you do you!).
You got:

a swing and a miss
Hey! No one gets it right on the first try 100% of the time. But that's OK — even if your date counts that whiff, you've still got a chance to score on par. When it comes to love, it doesn't matter how the date starts. All that matters is if you get that kiss at the end of the night.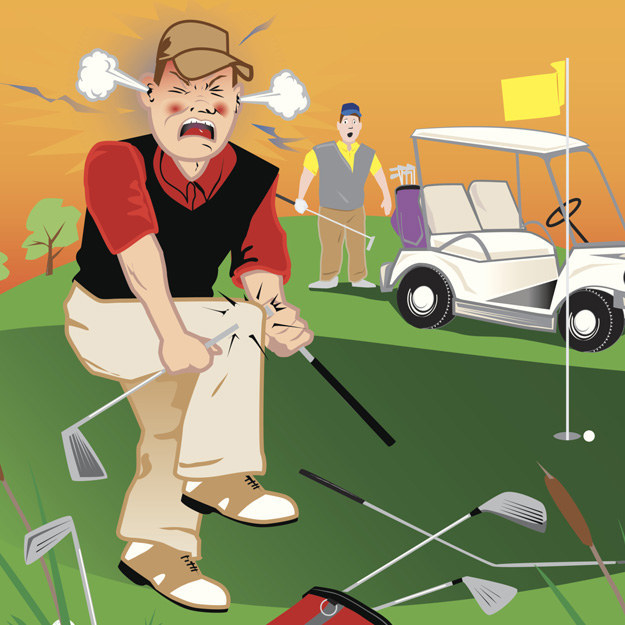 Crap, this is hard to watch. Are you really telling your date about your ex's dead grandfather? Oh, man! Are you spitting while you talk? 'Cause looks like some hit 'em right in the eye! Your love life is a bit of a danger zone right now. But, to be fair, your date chose to stand in the middle of your fairway, so…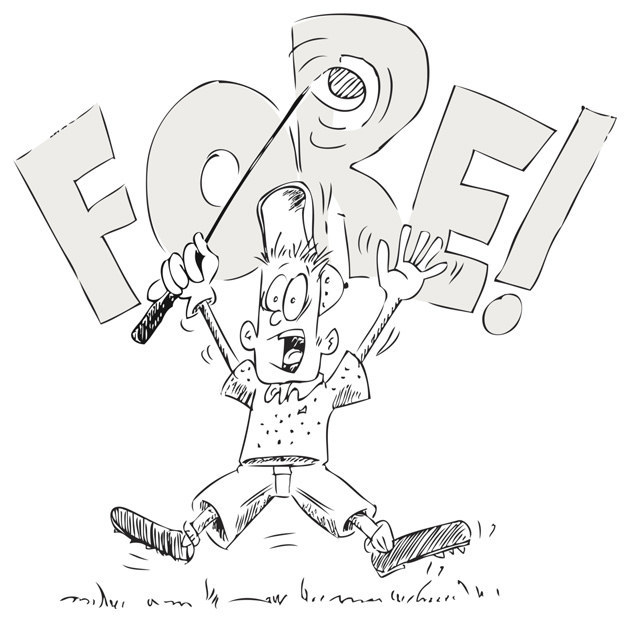 You got:

my love life hit a water hazard
Welp, it's not the worst thing in the world. OK, so you lost that novelty ball you got for your birthday, but at least now you can line up your shot a bit. Look, not every shot you take is going to end in an epic romance, but sometimes a little mistake can turn into a big opportunity, so don't concede this hole just yet.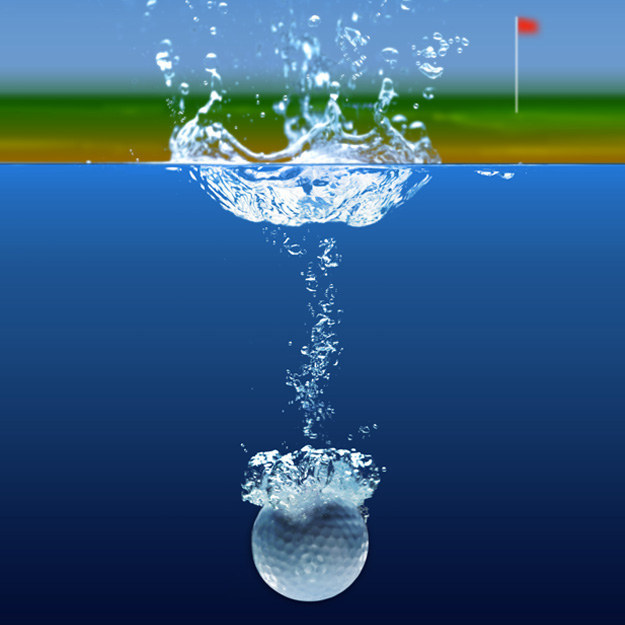 You got:

a golf cart crash
Yikes, we're never gonna be allowed back on this course again. It's not your fault, though; you saw that political joke sitting in the middle of the road. You thought you could swerve around it and make some cool, action-movie recovery. But not this time, buddy. It's time to cut your losses and run. Grab your clubs and sprint. Literally RUN AWAY.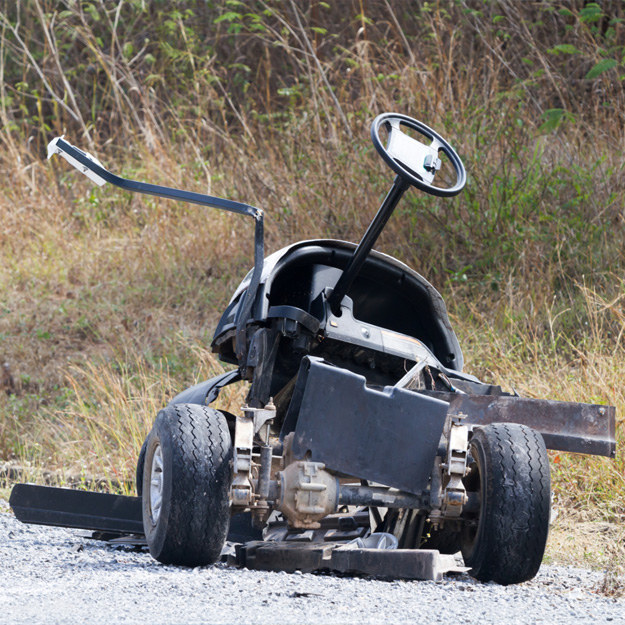 Might be time to concede the hole on this one. They say the definition of insanity is doing the same thing over and over and expecting different results each time. Your relationship (or lack thereof) may not be moving along as well as you'd like, so maybe it's time to adjust your grip on love and try a different swing.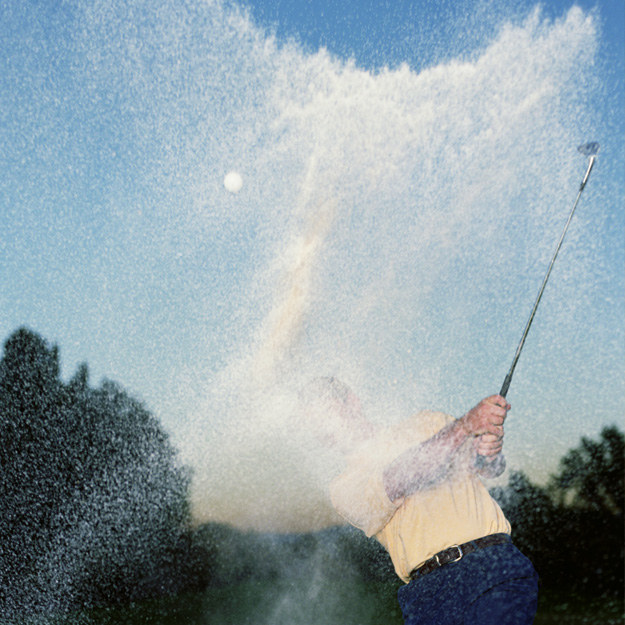 Image from Thinkstock / Valente / BuzzFeed