1.
This dapper reinvention of athleisure: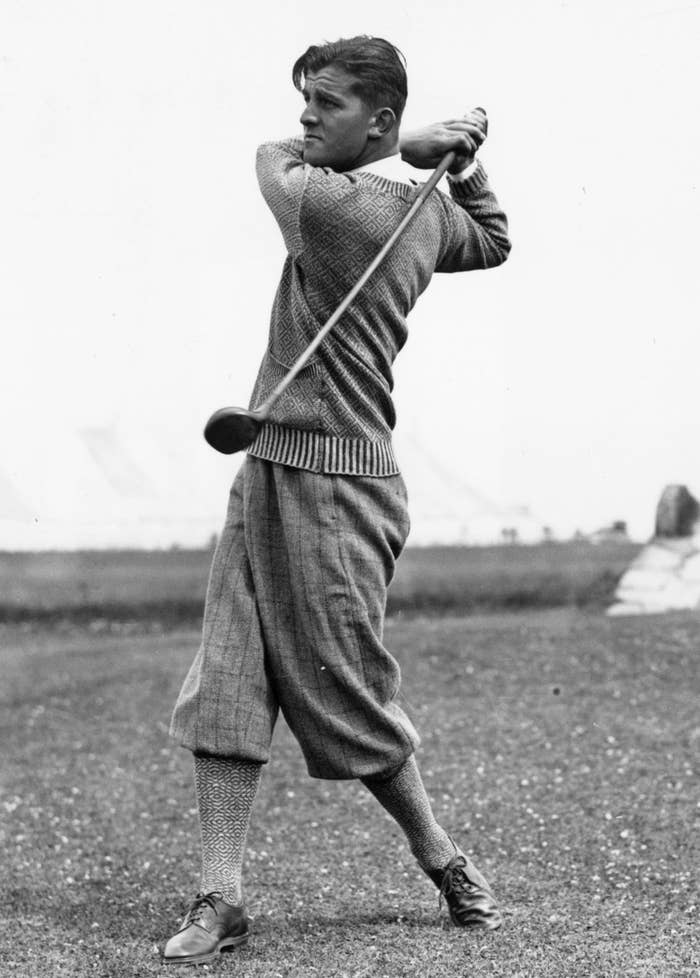 2.
This proof that if you can golf in heels, you can do anything in heels: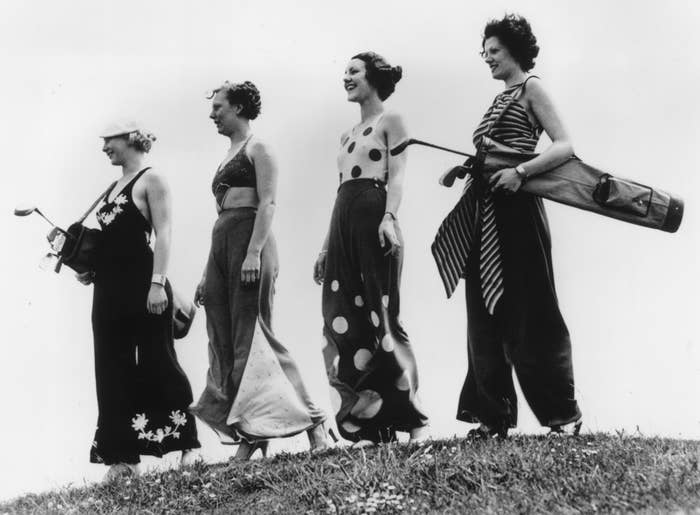 3.
These outstanding pant patterns: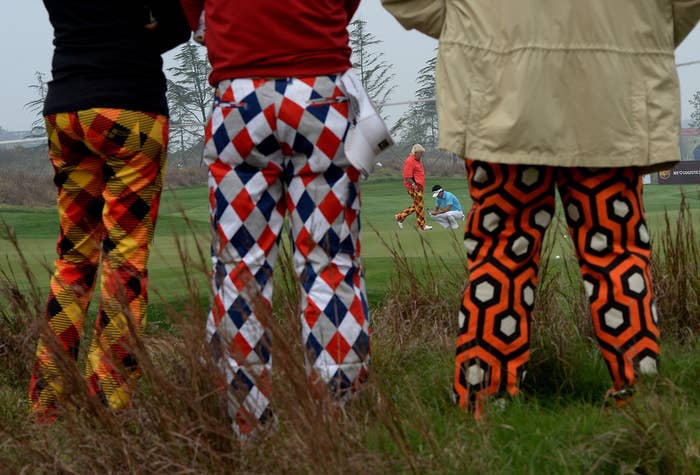 4.
This effortlessly stylish traditional look: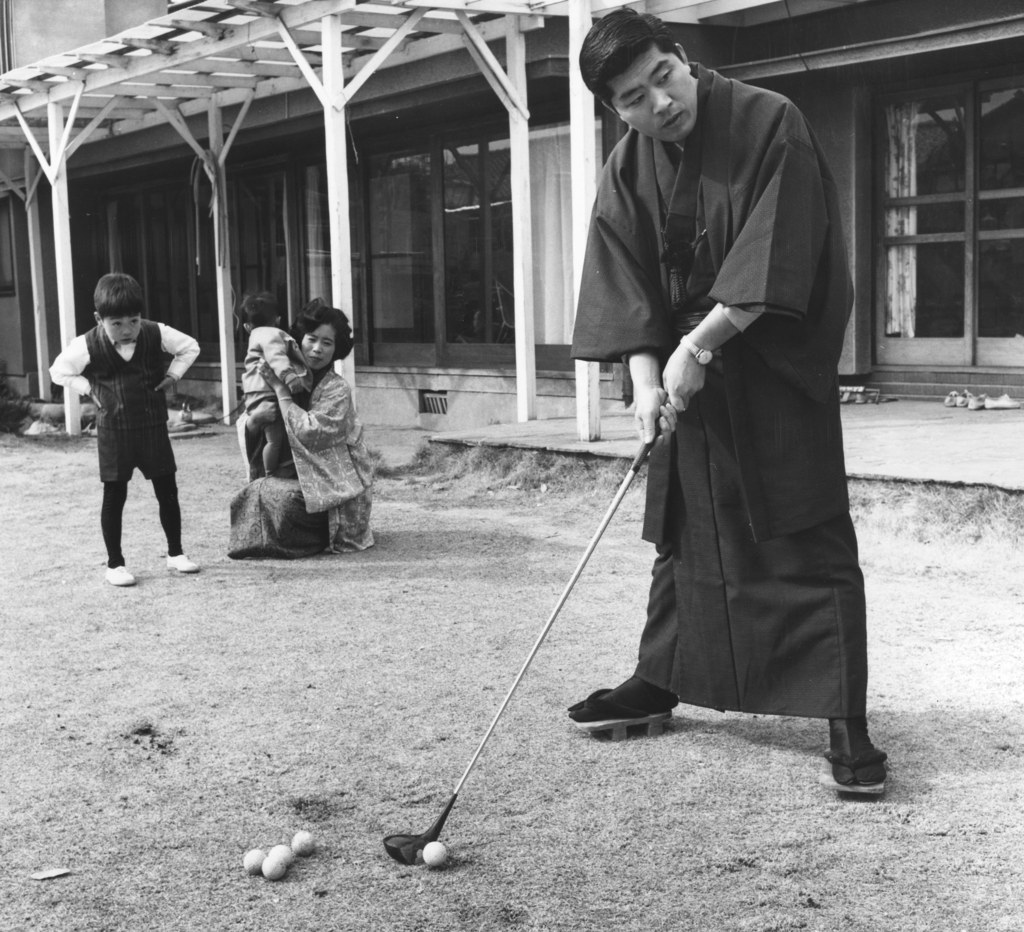 5.
This outfit that shows it's not just men who can wear plus fours:
6.
This take on a comfortable golf glove:
7.
This belt matched with those shorts: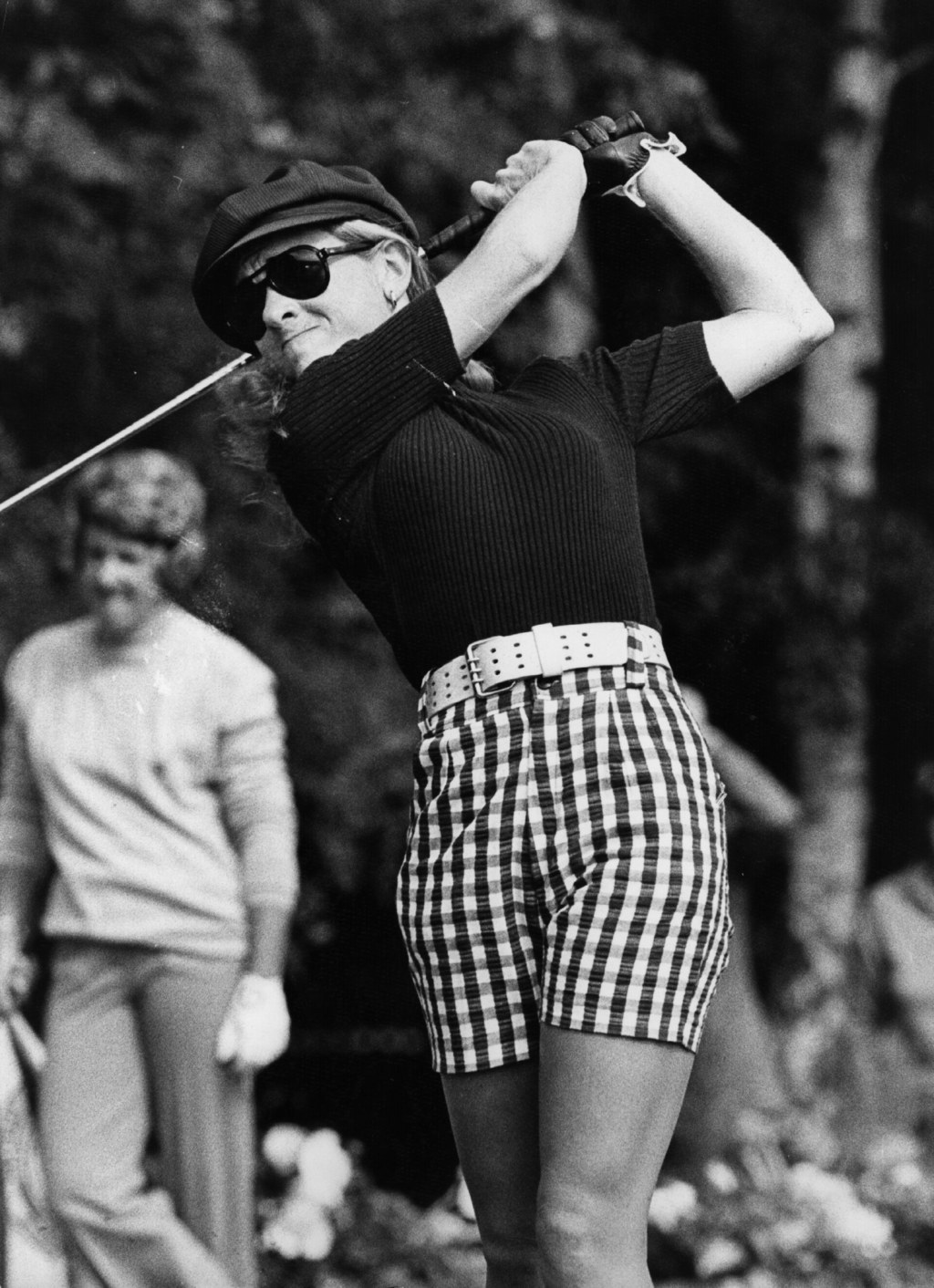 8.
This cardi/turtleneck look: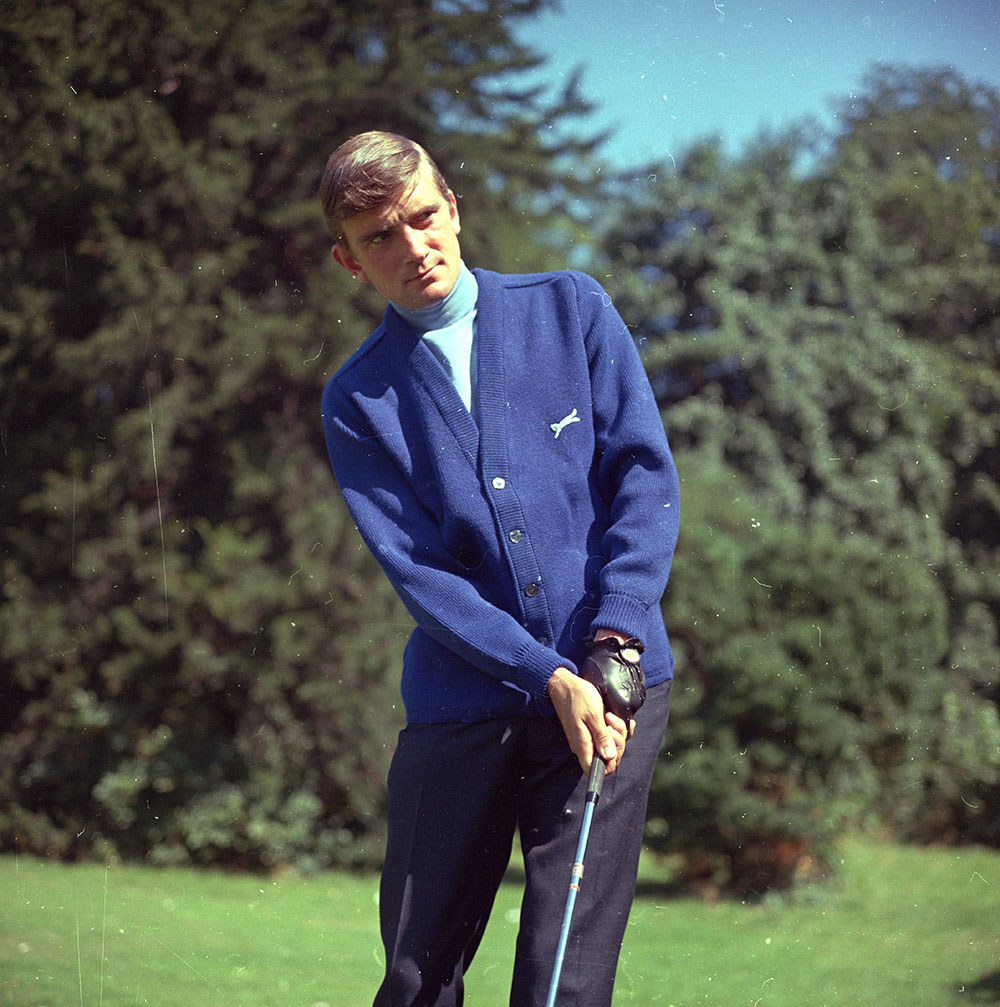 9.
This cool art deco skirt: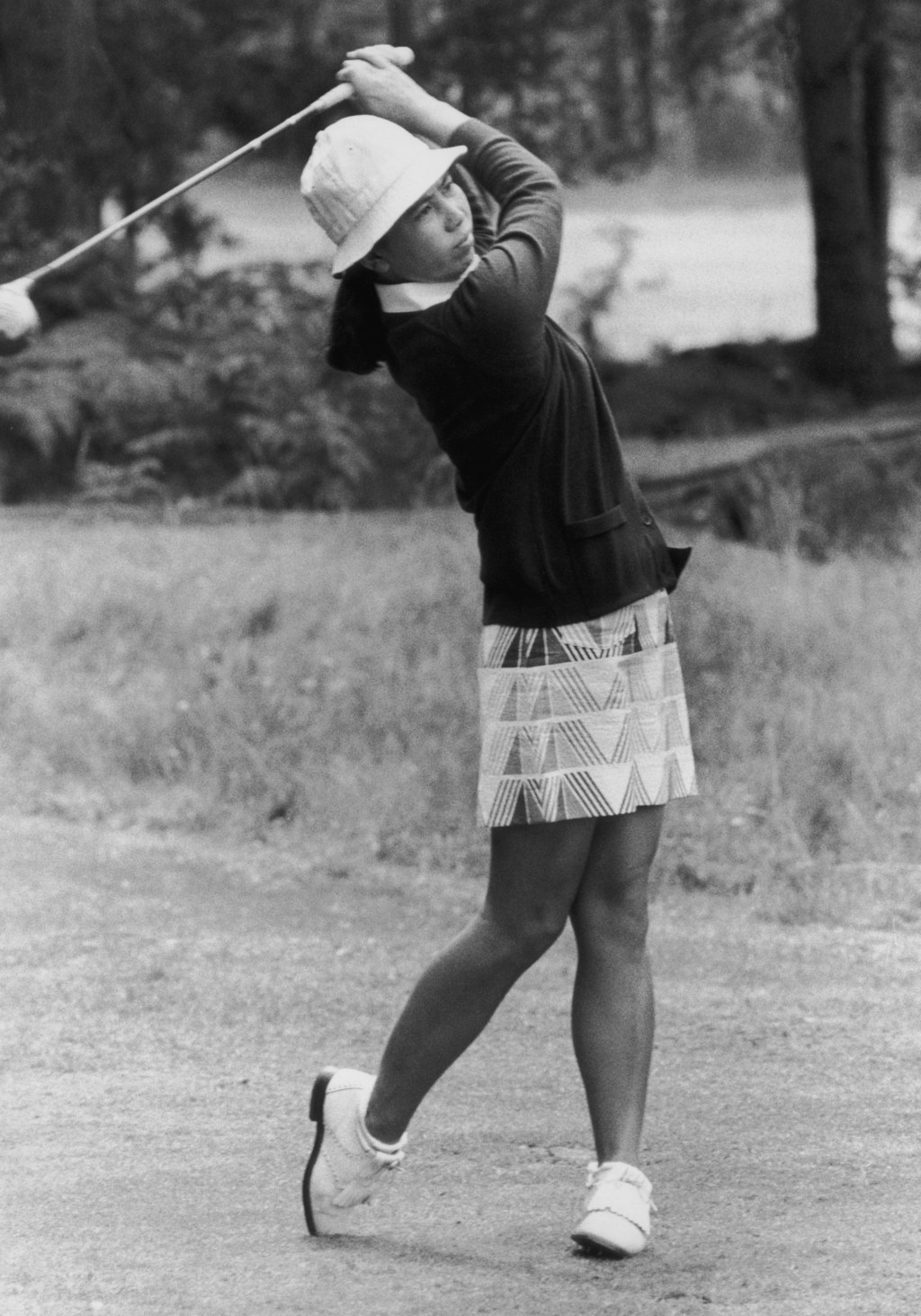 10.
This classic style with a mod twist: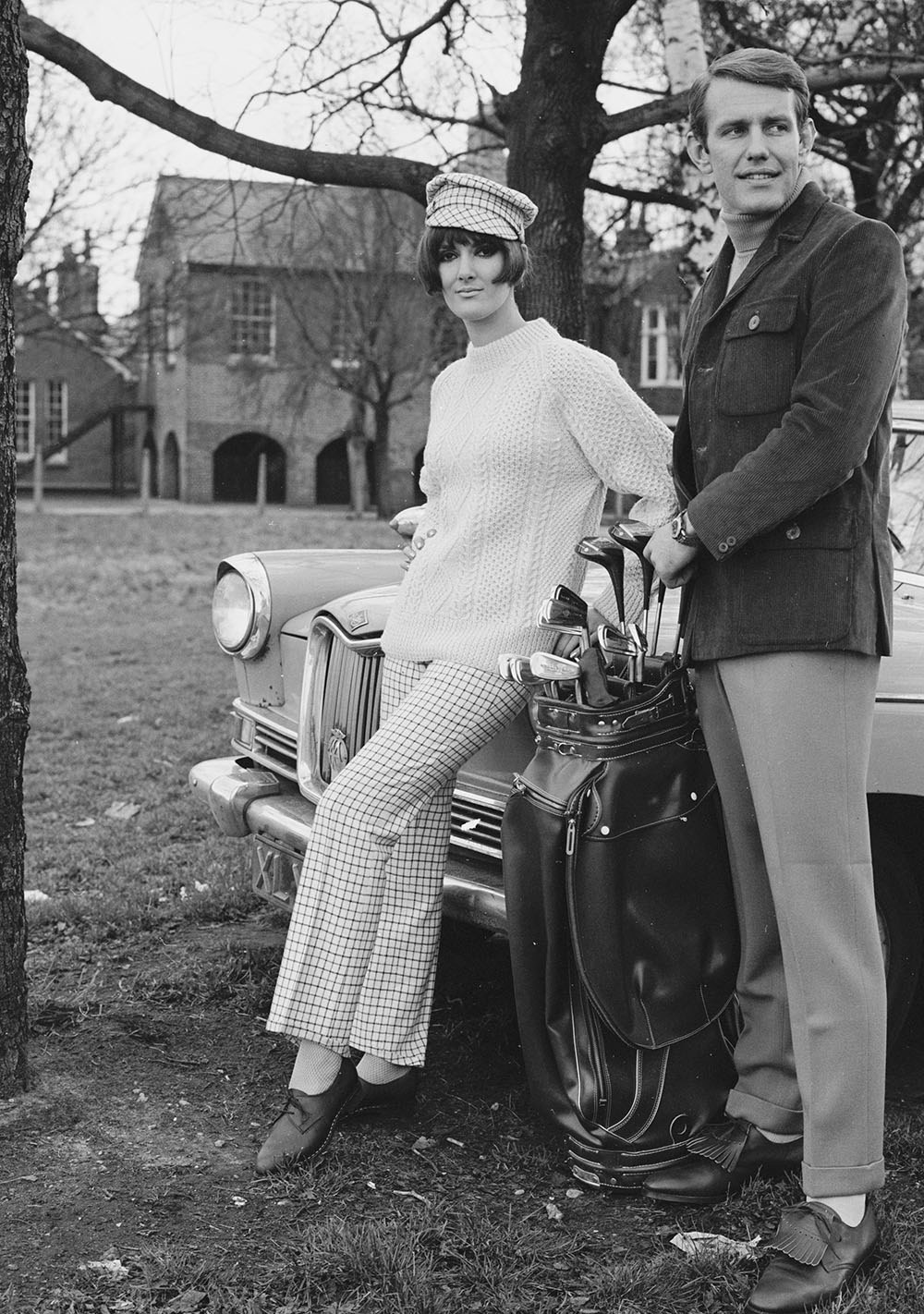 11.
These smart looks that are owning that putting green: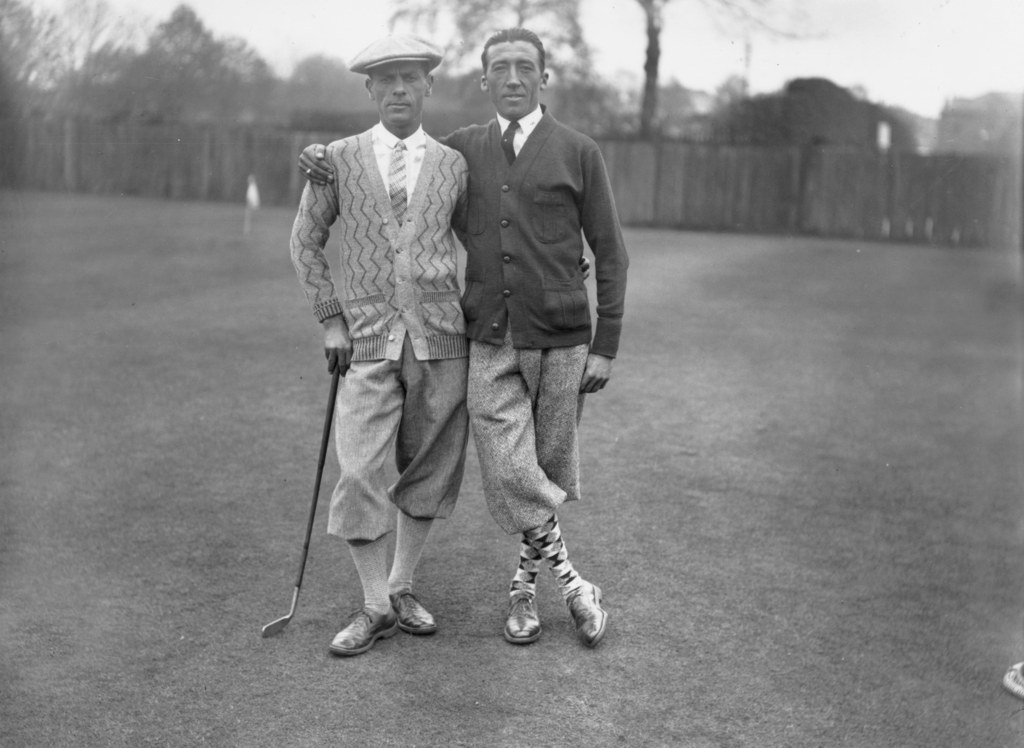 12.
The subtle elegance of this blue glove: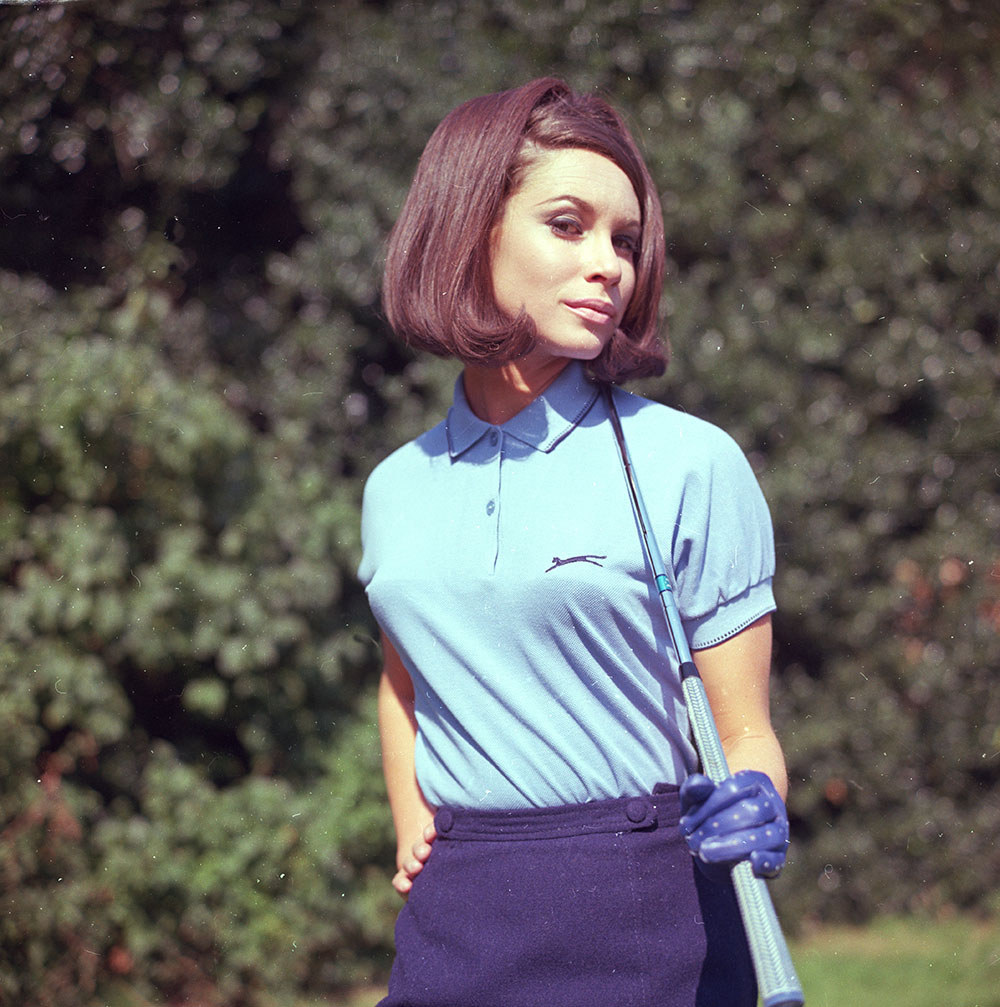 13.
This perfectly relaxed silhouette: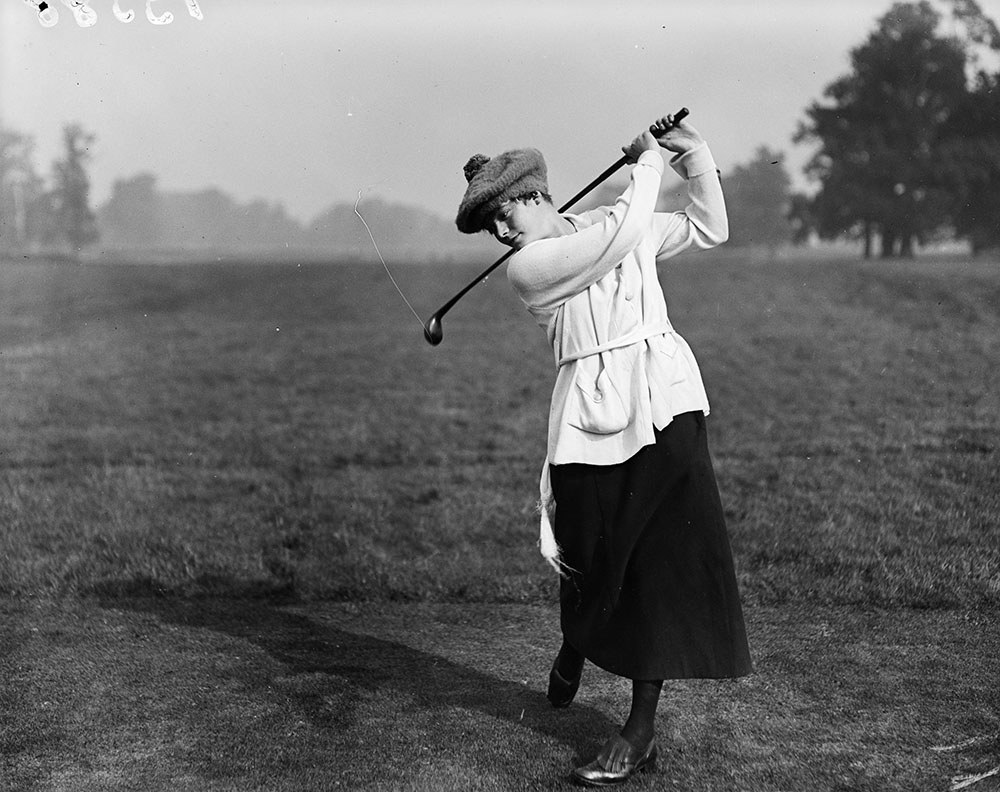 14.
Finally, this truly impressive 'stache-cap combo: