3.
Go for a joyride without even leaving the office.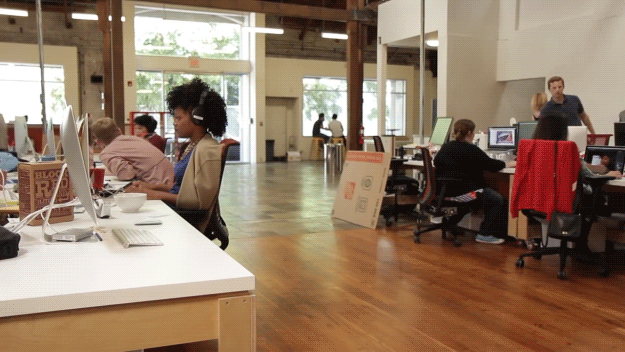 8.
Go exploring for lost treasure.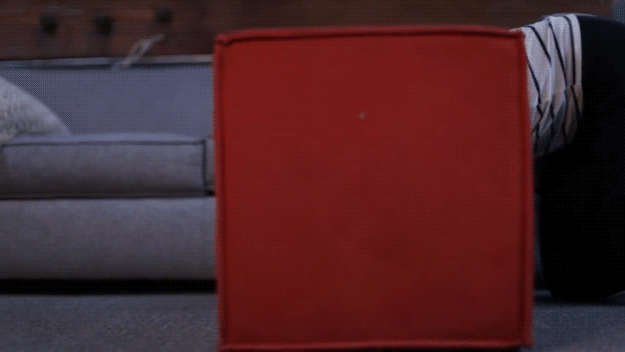 And you can always just reach for some almonds to stay energized throughout the day!
Scientific evidence suggests, but does not prove, that eating 1.5 ounces per day of most nuts, such as almonds, as part of a diet low in saturated fat and cholesterol may reduce the risk of heart disease. A one-ounce handful has 13 g of unsaturated fat and only 1 g of saturated fat.