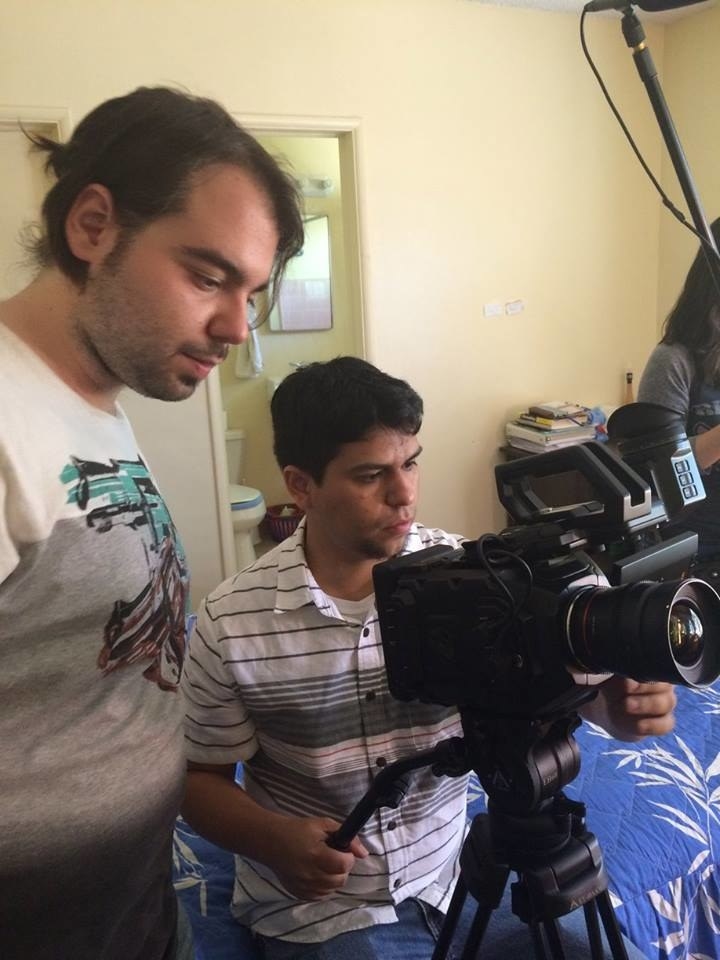 We all know making it in Hollywood Isn´t easy. That´s why It´s surprising to find a director able to produce 3 short films in less than a year. Roberto H. Roquer is an example of that. Born and raised in Spain, he came to the U.S. in 2015 with the intention to grow as a filmmaker. During his time in L.A., he has been producing and directing several shorts, and with a decent success if we consider his 9 official selections / wins on several festivals. One of his more important films so far is the short "Are you Jealous?", a film about a reality TV show where participants must have sex on life TV in order to get the jackpot. That film was the starting point of his long-term collaboration with DoP Jaime Torres and Producer Kyaw Thein Kha.
As Roberto says "Collaboration is the key" and explains that "Working with people you love and trust is the most important thing". He used the same crew on his next project, "Mistress Jane", starring the Italian actress Giulia Giovanetti as a Dominatrix who falls in love with a client. This film, very quiet, shoot in black and white and full of small moments, feels really different than his previous work, but shows the same interest on exploring characters who are morally ambiguous as well as topics such as social conventions, sexuality, and love. After getting 3 official selections with Mistress Jane, Roberto teamed up with Giovannetti again for his next film, My Sister, the story of a Mexican prostitute who has to take care of her sister, who has supernatural powers. Despite being his first project in the science fiction genre, Roquer decided to stay loyalto hispersonal style. As he says "With all the Special Effects it may look as a superhero film on the surface, but deep inside, it´s just a film about two sisters loving and protecting each other".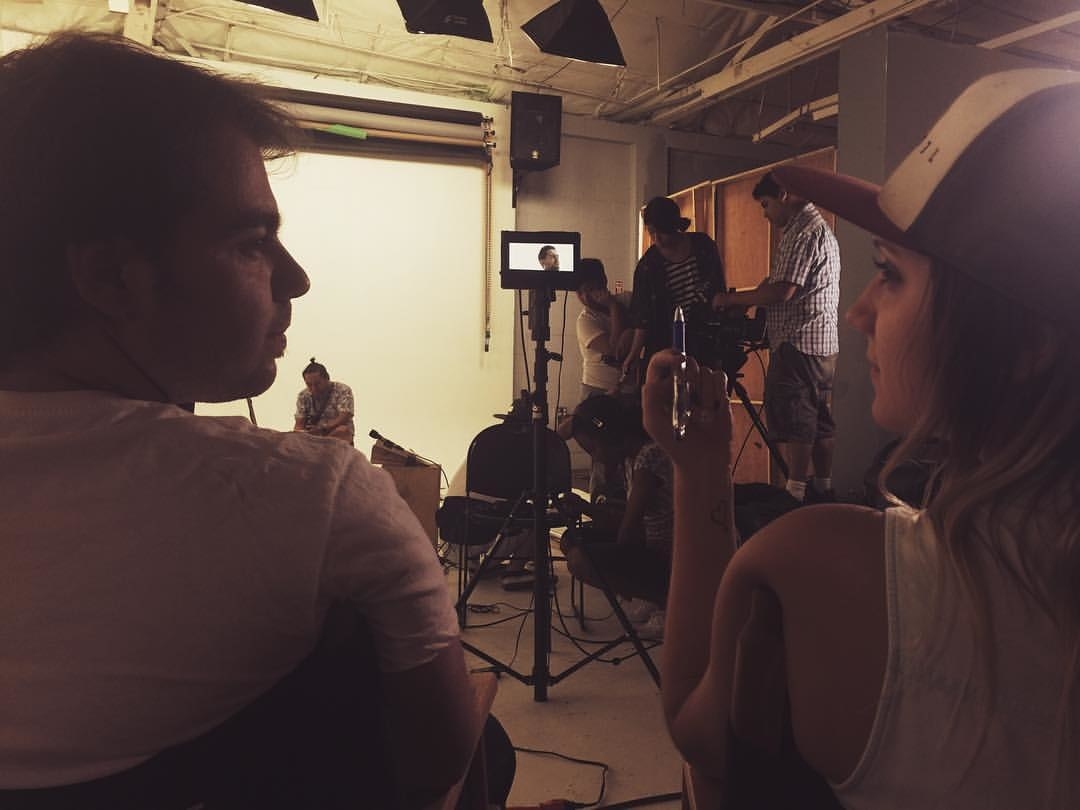 As he explains, the key for such a success is working a lot and try to produce films with the smallest possible budget. "You have to adapt to the resources you have. Sometimes you have a sound stage with a full crew ready to work for you and sometimes you have just 10 people and one location available. In any case, you have to make this limitation work in your favor. For example, I´m now preproducing my next project, a Science-Fiction short film called Lux ex Caelix. But our budget doesn´t allow us to shoot for more than a couple of days, so I decided to reduce the length of the script and, as a consequence, now the story is more intense and straightforward."
When asked about his style, he explains that he prefers very long uncut takes and protagonists that are neither totally good or absolutely evil. He mentions Paul Thomas Anderson, Scorsese, Kurosawa and Fincher as his referents. "On every film I make I try to get inspiration from film that I love. For example, my next project is very influenced by Tarkovsky´s Solaris "
We wish him the best and I hope we can see his next film soon.
This post was created by a member of BuzzFeed Community, where anyone can post awesome lists and creations.
Learn more
or
post your buzz!