Pizza off the side of the road

If you don't come home at the end of a night out where can we find you

Getting a boy to buy you pizza

Facetiming in the Phi Mu Bathtub

Making a boy walk you home

I'm always home, my bed is bae

Most Likely to get in a Fight With

one dick forever and always

depends if you're counting the ones I don't remember

No More Fast Food?!?!... (lol like that's gonna happen)

Don't Blackout and Be Bitchy

Be a Nicer Person (and keep not being a side ho)

Be able to Fit in my Wedding Dress

Gym to get Ready for Cruise Bod

Most Likely to be Complaining About

someone calling me a drama queen

someone making me go to a cocktail i don't want to go to

Kylie not responding to my snap selfies

honestly, anything with alcohol in it

Awkward hands in the air, raise the roof

The look across the room and point someone out

You'll find me at the DJ stand requesting Akon

Phi Mu Superlative you would win

Most likely to shot gun a beer faster than a frat bro

Most Likely to be Voted Out of the Chapter

Best example of SYFI (Senior Year, Fuck it)

Most Likely to be Missing in the Morning

Most Likely to be Gossiping with Younger Girls

Most Likely to Get Kicked out of a Cocktail

Most Likely to go to Space

Most Likely to get married in the Phi Mu Chapter Room

Most likely to be tagged in Instagram about dogs

Most Likely be Complaining about Social Events

Most Likely to need a Getaway Car
Which HBIC Of The 12 Are You?
You come off as chill af, but deep down you're the least chill of all. The desire to be stubbornly anti-social is the name of the game for you. Your eyebrows are your number one priority in life and your ideal man is a home grown italian boy or one of your many ATO bfs. You keep trying to be a nicer person but you'll always stay a hoe on the low, sneaking outside to throw up after you take too many shots.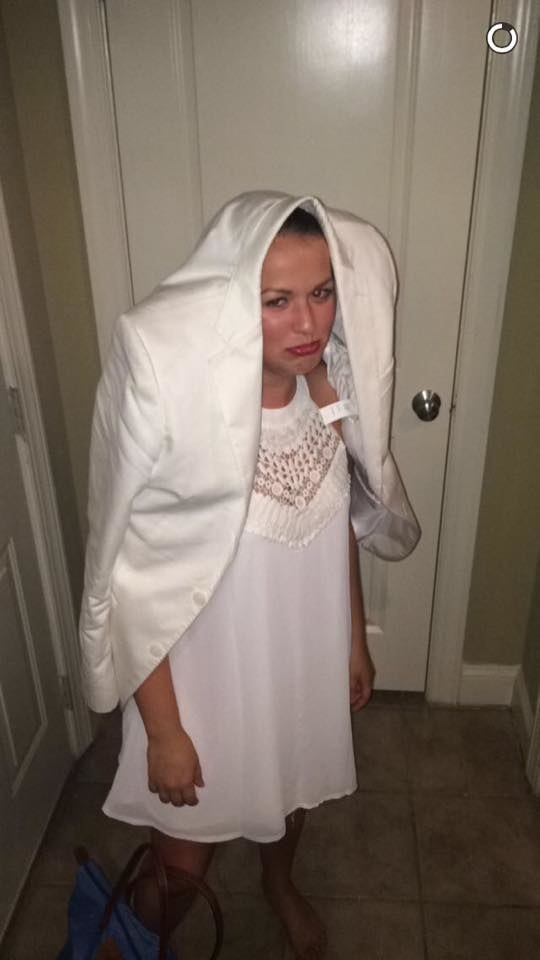 Have you done your squats for the day? You're a wanna be Queen Bey and the only thing stopping you from dat ass is good food deals — mainly on Pizza or Chick Fil A. Sometimes you become emotionally attached to TV shows, but otherwise you're working on your hipster vibe and reminiscing on waking up with gum in your hair on new year's day or smoking doobies while in tanning your backyard. Don't let the yo pro act fool anyone though, long live the nervous fin and DKE hookup phase.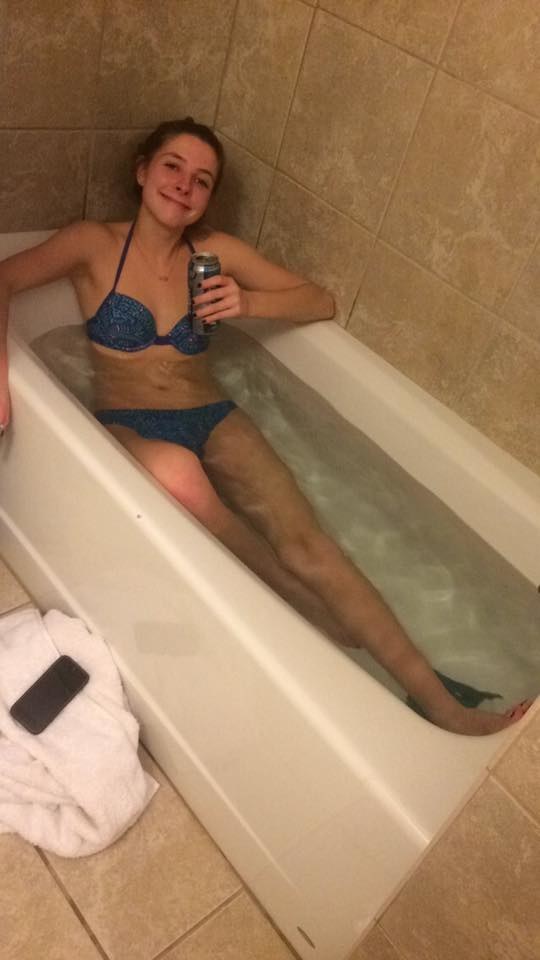 Congratulations! You didn't know, but you have 11 beautiful children because you are the mom of the group. You are a rare college human, able to drink alcohol in a nonbinging manner and look presentable 95% of the time. You sometimes get confused on when to wear dress clothes and would jump off a bridge for a puppy, but at least your hair is dry and coffee is in your hand.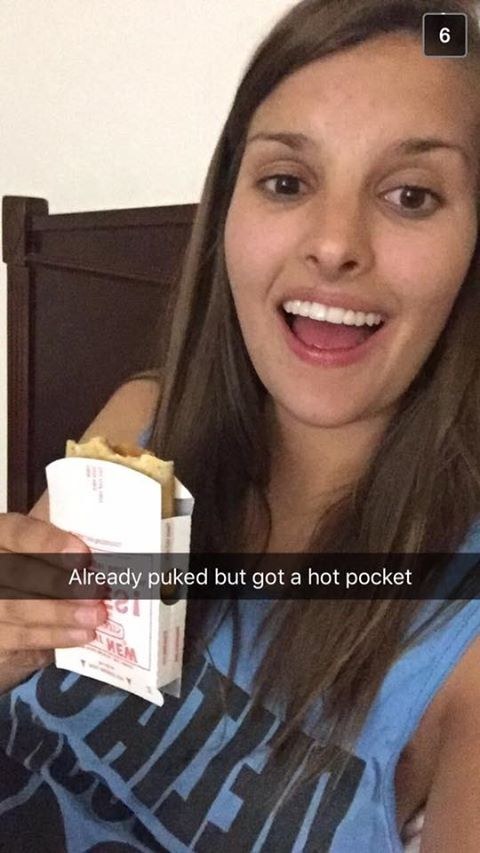 If you are a professional stalker or instagram photo editor you're in the right place. And if you're not making out with one cousin.. you're probably making out with the other! You are not only a class A dancing queen, but your roommates would agree, you're an even bigger drama queen. In North Carolina you might be a low key psycho, but land in NY and it's a whole new drunken mess story. Yeah, it's annoying when your parents lecture you that you're an alcoholic, so good thing you're a pro at making them pick you up blackout at 4am. Regardless, you don't really care if anything else happens to others because, if we're being honest, it's hard to be happy for other people.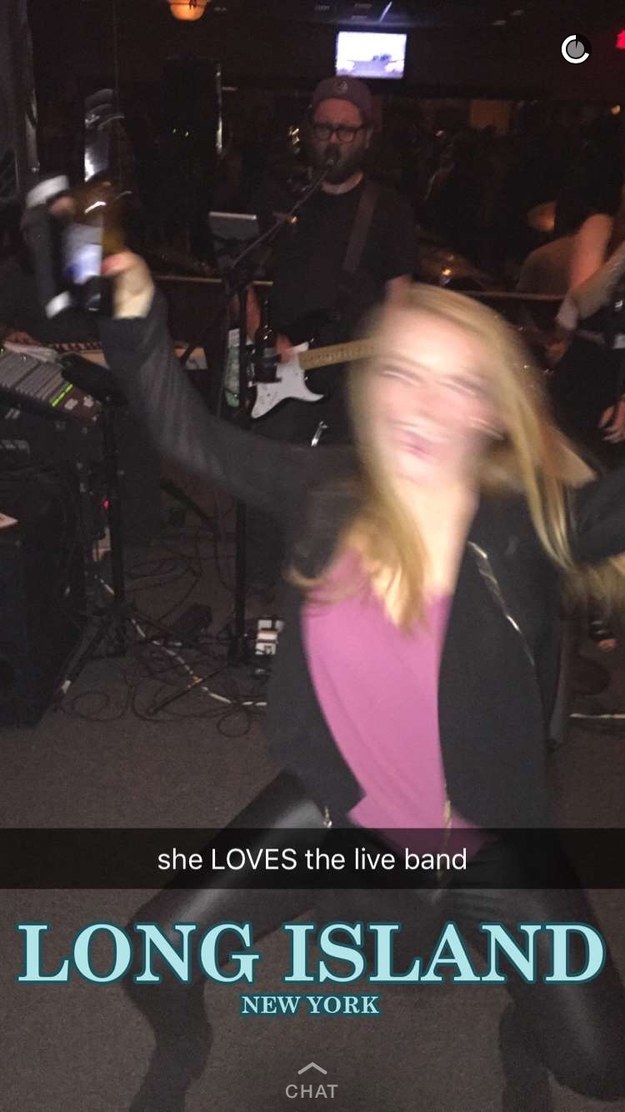 If your entire mood is determined by UNC sports, then you're in the right place! You're the queen of the lowkey black out, except that one time at the Netflix cocktail--sorry old Chicago! Either way, you're always ready for tequila shots and a quick "don't be a bitch" chant. You may have a hard time saying the word boyfriend, but that doesn't mean you don't love the perks of your relationship (cough cough FLOATO). You love to fight and never miss a chance to call someone on their shit, but you also can't hang up the phone without saying I love you. You really round out the group as the token 6 foot bully.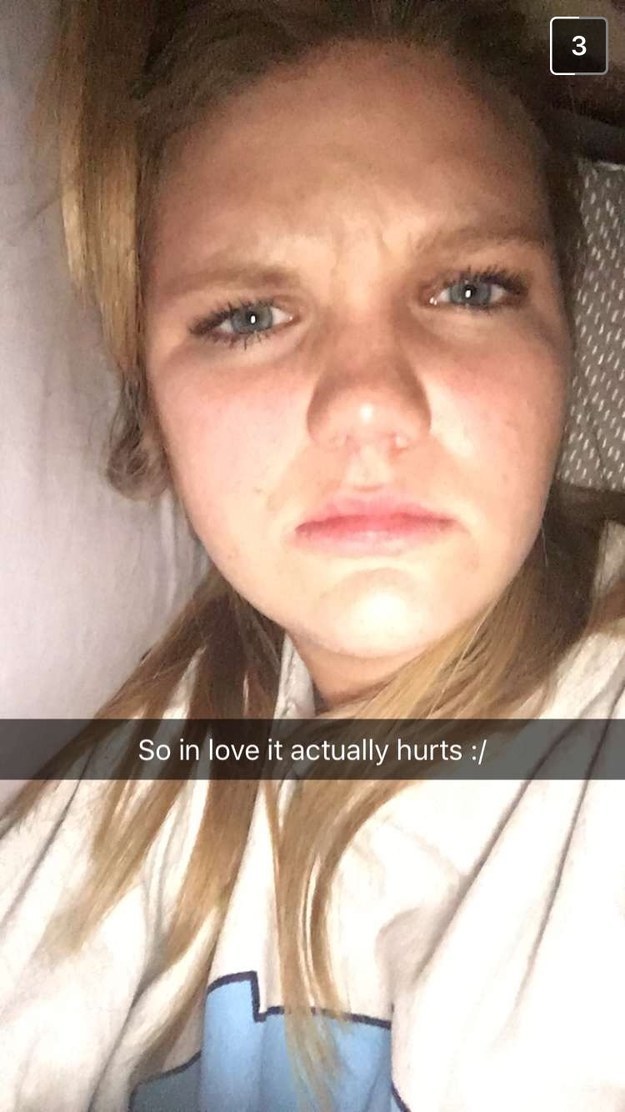 Thanks for taking your time from jujuing and taking shots of mint rum to read this. Sometimes it takes a lil while for people to break out of their wild shell, but for you it took a little too long and now it's take to make up for it. That means going out every night and being a boss ass wing woman… but still making time to watch vines until your eyeballs melt.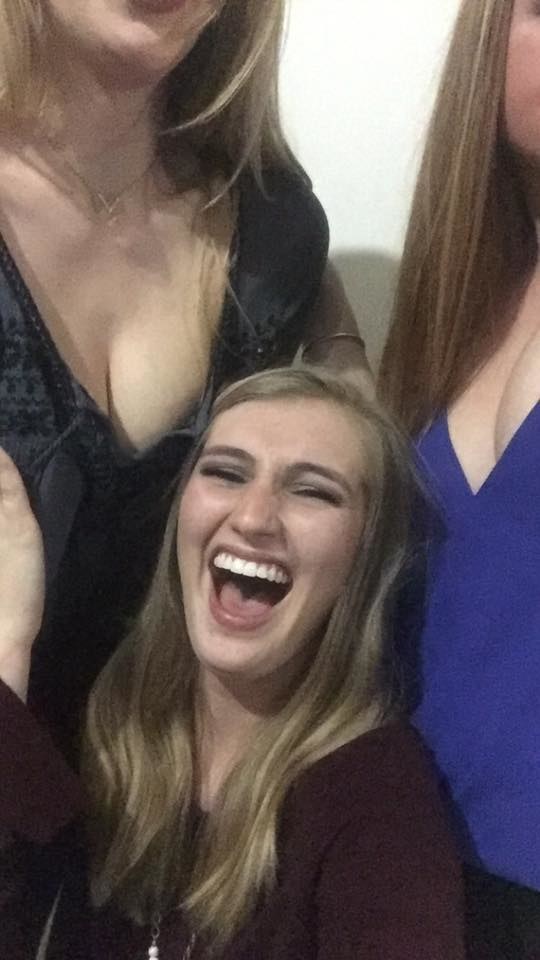 You, my friend, are the real life Amelia Mignonette Thermopolis Renaldi. You once were a straight up nerd, nose spray on hand and everything. Now, you have transformed to a low-key nerd that only snort laughs on occasions. You are a part of the "shocked I have a boyfriend" club because if you're not in the lab snapping cheesy puns, you're sprawled over a toilet throwing up from smelling alcohol. You are queen of using men for free food dates to 411 West and once dressed as a baked potato.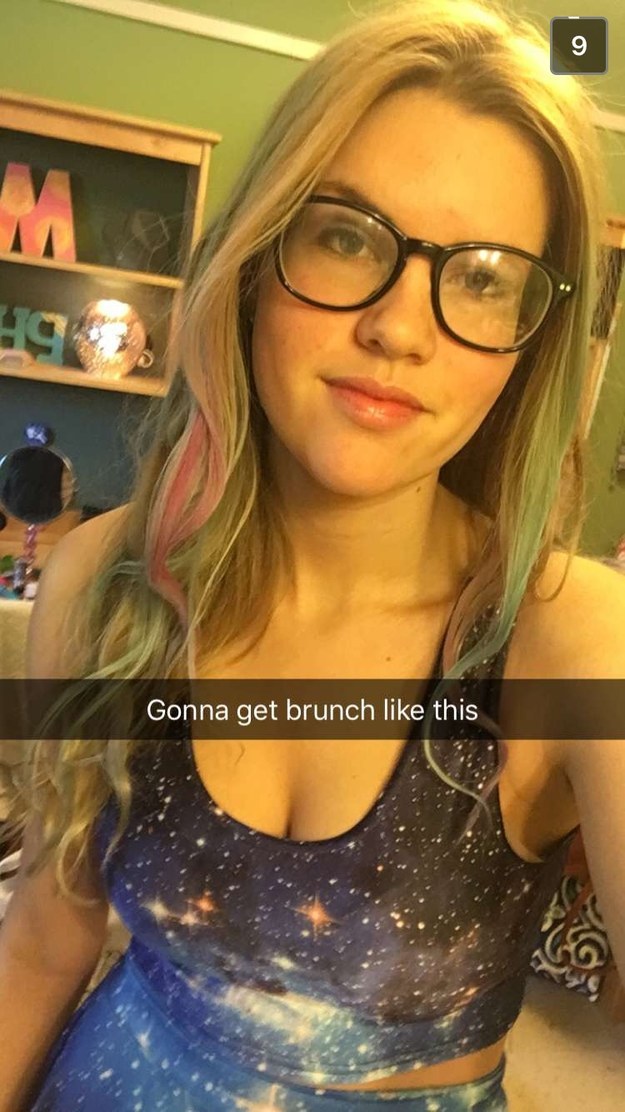 Is your thumb tired? Then IT'S A MATCH! Dating apps are your best friend and singing karaoke Sugar We're Going Down is your backup career. If you're not at Sephora or Sun Tan City you're probably being fed a frozen pizza in camo sheets. Waking you up in the morning is similar to waking a polar bear up from hibernation. . .except when you wake up to your ex as your new background. That's just funny.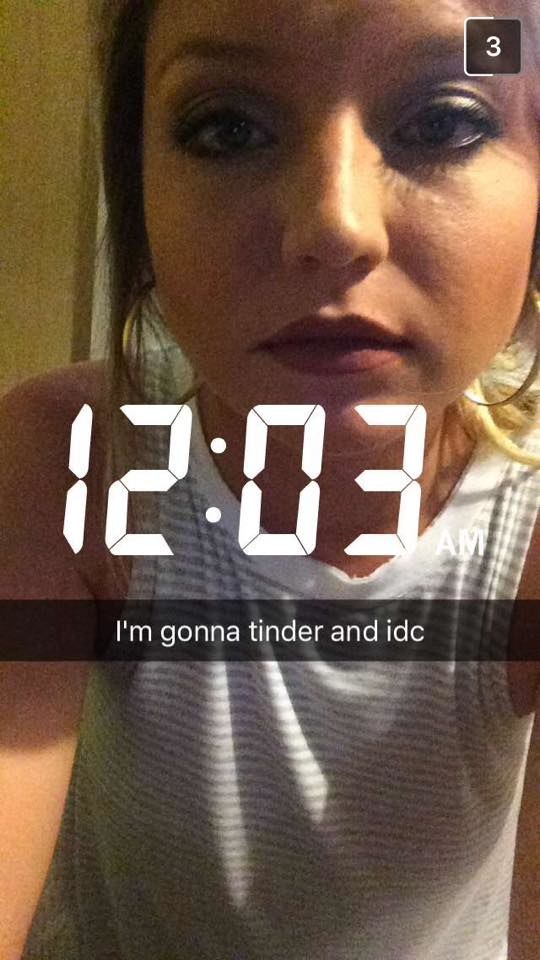 If you're not drunk right now, you answered incorrectly go back and try again. If there isn't orange, spicy residue on your fingertips you also are in the wrong place. BUT if you fulfill both of those requirements, you lucky duck. You are the most wylin out single girl in the crew. You might be in your young professional stage already, but that does not stop you from requesting Akon everywhere you go, drinking until 630 a.m. and going to work wasted or making it snow all year. If you're not sleeping at odd hours or thriving during a hangover at work, you're probably crying or getting pissed off at something… but at least you're a damn good time before hand.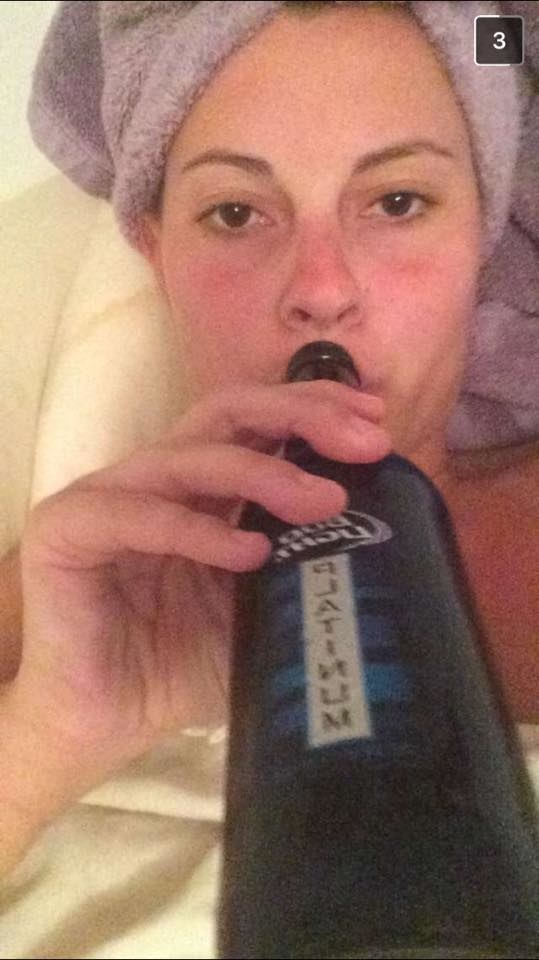 omg ILY (ill-e) !!! and welcome to the bougie bitch club!!! You are probably on the phone with Jimmy John's right now. Most likely bitching because they banned you… but you swear you didn't mean to pass out after ordering for the 5th time in a row. If you aren't doing that then you're watching Hamilton or throwing up off the side of scooters. It's hard going to work when you're hungover especially when work is anywhere besides Chi Phi. Jews rock and so do you.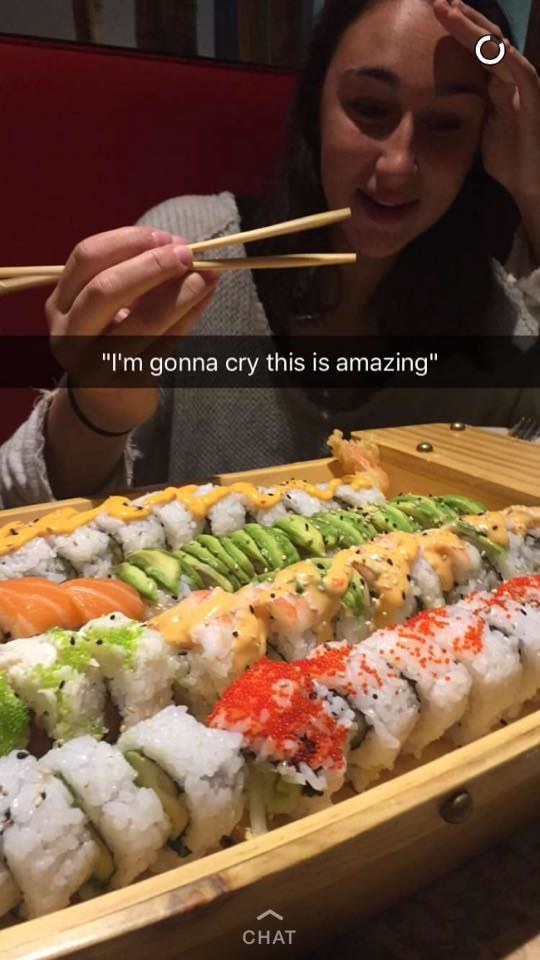 You are cute, smart and most importantly NICE! lol totally kidding. You are a tiny bundle of joy that can turn into a natural disaster at one too many vodka sodas. You might count your drinks every time you go out, but step foot in Robert's and set your sights on a big four guy and all bets are off. You're a spoiled - not pampered - skinny girl that will talk about nipple piercing at 6am to get hookups to leave faster. Basically, you're the opposite of a sour patch kid. You're sweet, then you're sour, then you refuse to leave.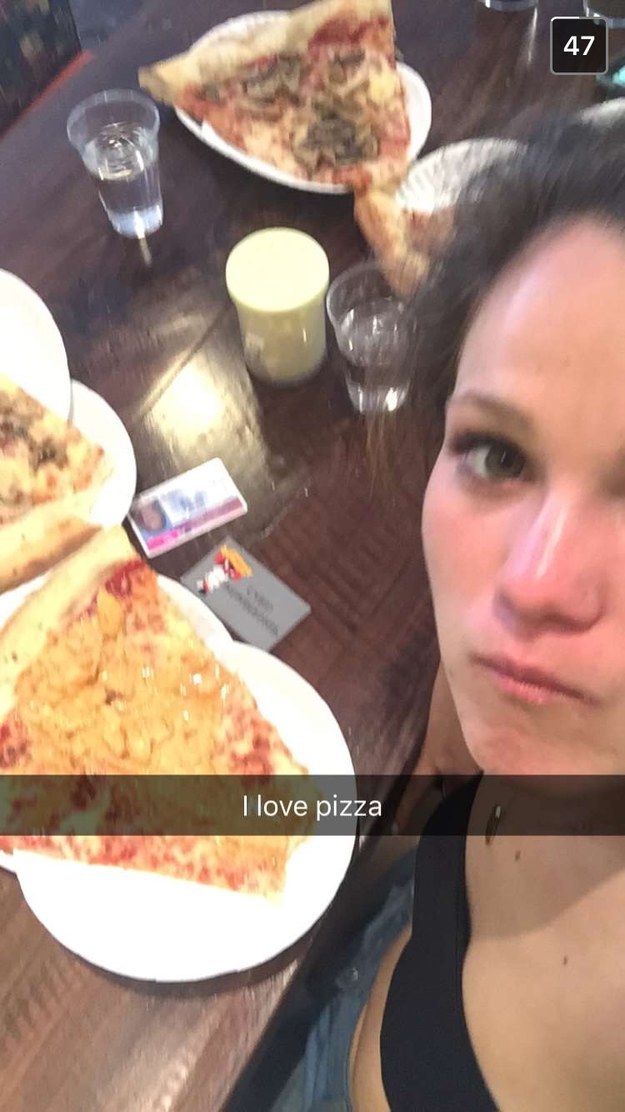 A perfect face of makeup and a shiny ring on your finger is the perfect storm for a queen. . . queen B that is. You spend hours putting on makeup, but struggle to stay out past 1030 pm before crawling into bed and getting your fiancé to feed and declothe you. The only tragedy in your life has been the demolition of Los Pos and your best talent is that you can transform into an angry black woman in the blink of an eye.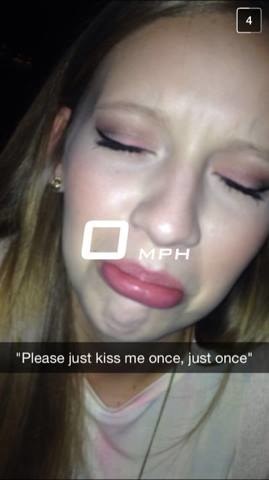 This post was created by a member of BuzzFeed Community, where anyone can post awesome lists and creations.
Learn more
or
post your buzz!