1.

Pick an artist.

2.

What is your favorite thing to do in your spare time?

Working on harmonies for my all-male a cappella group Mass Transit

Drinking milk with Casey Landman

3.

Choose an Instagram caption.

"Wrinkles are just deep canals for my tears."

"It's cloudy outside, but it's flexible inside."

"#dogs #funny #meth #labs #breakingbad #tbt #hilarious"

"Really enjoyed the Lana del Rey concert!!!"

4.

What is something you would most likely do to Caitlin Dullahan-Bates if given the chance?

Trick her into thinking a Poland Spring bottle filled with Vodka is actually water.

Idk...give her a hug? She seems like she could use a hug.

5.

PICK A DRAKE.

What would sad Drake do?

6.

Which classic line from Sex and the City do you most identify with?

"Well, fuck you! Exclamation point!"

"Sexy is what I try to get them to see me as after I win them over with my personality."

"Shit motherfucker fuck shit."

"I'd like a cheeseburger, large fries, and a Cosmopolitan."

"I'm dating a guy that has the funkiest tasting spunk."

"The most exciting, challenging and significant relationship of all is the one you have with yourself. And if you can find someone to love the you you love, well, that's just fabulous."

7.

Which Gilmore Girls heartthrob would you love to bone?

"I'm attracted to pie. It doesn't mean I feel the need to date pie."

8.

IT'S FRIDAY NIGHT & YOU'RE ABOUT TO GET LIIIITTTT WITH THE BOIZ. What do you drink?

Spiked vegan protein shake

9.

Which Alan Kaufman line are you?

*craddling a bottle of Tabasco sauce*

"GODDAMNIT, HENRY! I'M TIRED OF YOUR SHIT!"

"[We are never going to drink alcohol again] and neither should you!" *winks, points at camera*

"Jake get the girls, Henry get the alcohol."

"Why does Jake get the girls?!?"

10.

Which phrase have you most likely uttered within the past 24 hours?

11.

You're being shipped off to a deserted island and you can only bring one hot girl with you. Who's it gonna be?

"WILSON!"

12.

What can you not leave the house without?

13.

Pick the most sensual part of Ken Bone.

#bonezone
Which Atlantic "Straight" Boy Are You?
FACTS ON FACTS ON FAAAACTS. Congratulations, my friend, you are the swaggiest dabber in all of Atlantic: Jake Robbins. Like Jake, you're probably obsessed with music, wrestling, and the Jets. You're also in love with Aubrey Drake Graham and fantasize about the day you two will be joined in holy matrimony. You will probably die while dabbing at an Outkast reunion concert. Your final words will be: "GOT 'EM."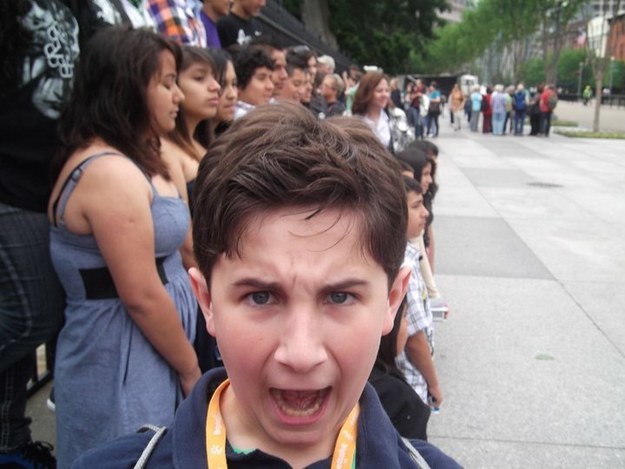 CAN YOU SAY CHEST HAIR?!? Like Jeffrey Ebner, you have a shit ton of chest hair that frames your massive gold chains very nicely. But when people get past the forest that is your chest, they'll discover a heart of gold--someone who is super passionate about what he does, creative, kind, and filled to the brim with stuffed Pikachus. Gang gang.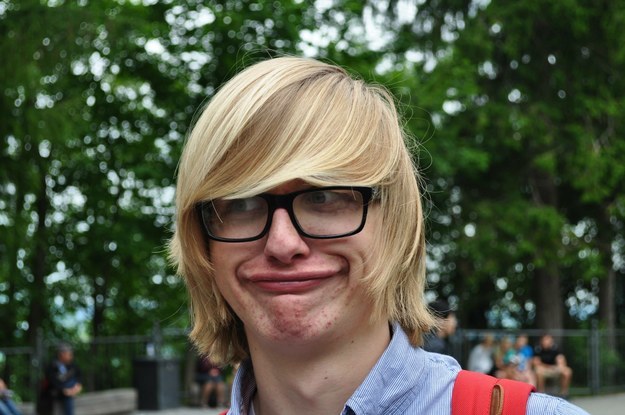 FUUUUUUCK. You are Noah Riley. Like Noah, you are probably a very rational, logical human being. There is no situation you can't make sense of. Except for the time you found yourself madly in love with a goat named Sylvia. At the end of the day, you're a simple dude who enjoys a nice smoke in your West Village apartment, set to the musical stylings of the Grateful Dead. Also, RIP your luscious Fall 2015 semester locks.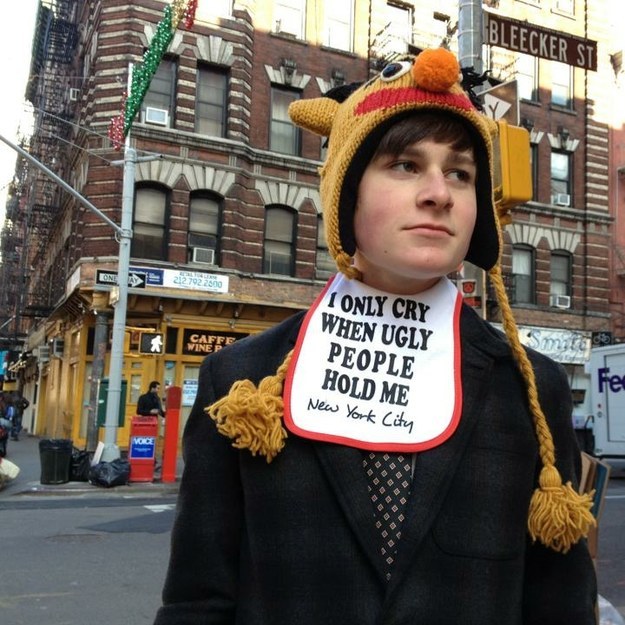 YEAH BOIIII. Look who it is, Henry Motherfucking Walker! Like Henry, you're probably a distant relative of Carrot Top and secretly dream of the day you become a world-famous rapper. Although you say you love Sierra Nevada Torpedo, we all know you're really a Bud Light kind of guy. You also have the best IG handle in the game. Stay fly, @walkflokaflame.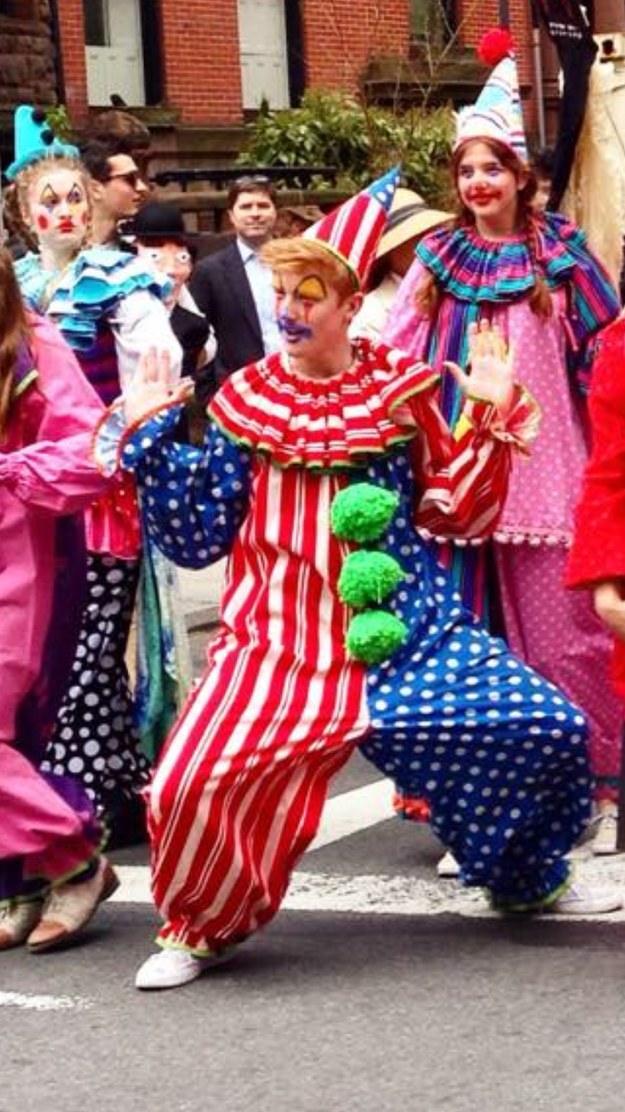 WELL, IF IT ISN'T MILKY DAVE! If you got this result, well, congratulations because you're the milkiest dude in all of Atlantic. You're a big fan of dick jokes and a really beautiful girl named Casey Landman. You care a lot about acting but even more about your dick. One day, when you're playing Matt Damon in the Tarantino re-make of "Good Will Hunting" called "Good Dick Hunting," I hope you remember us little dicks.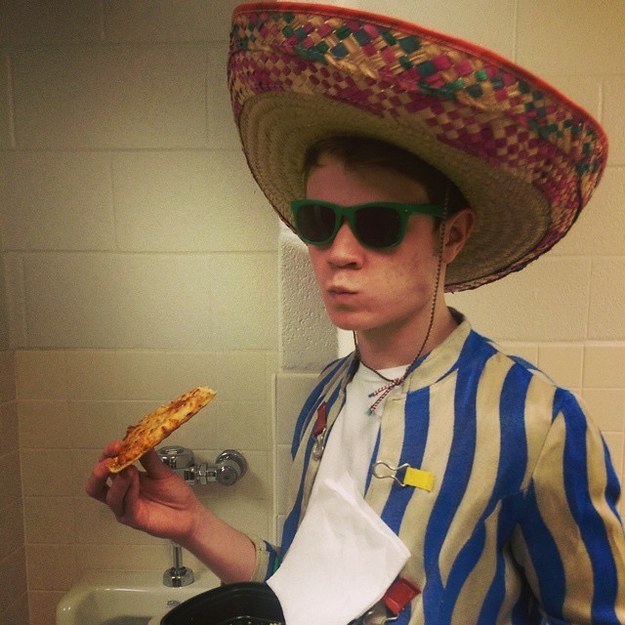 You're perfect. Never change.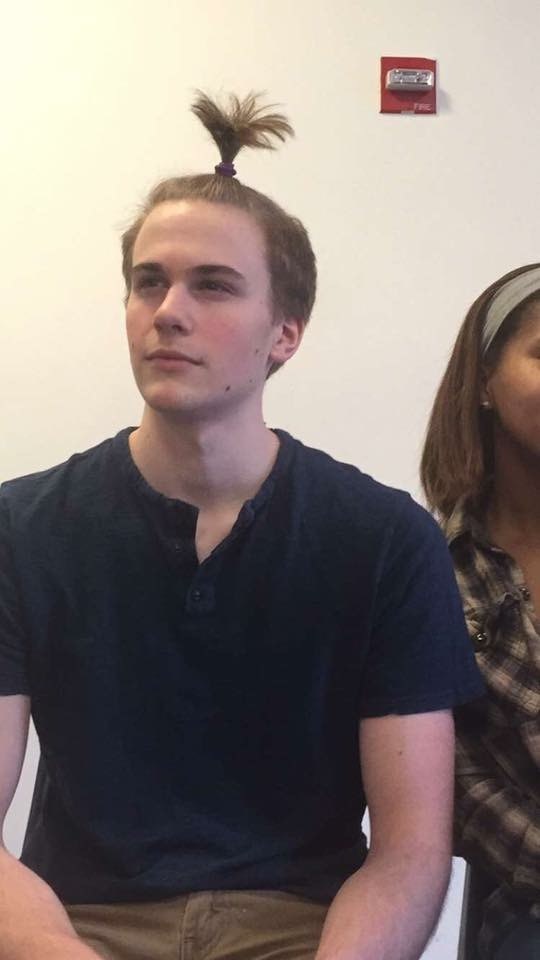 This post was created by a member of BuzzFeed Community, where anyone can post awesome lists and creations.
Learn more
or
post your buzz!