Which Musical Theatre Compilation is your favorite?

"Courtney, Take your break" --> Legally Blonde

The OG "Christopher Columbus"--> Little Women

"And I'm" --> The Last 5 Years

"Fat Boy's Famous Arrow" --> Thoroughly Modern Millie

"So Much Better" --> Legally Blonde

Sunday in the Park with George

WHO IS YOUR BROADWAY CRUSH ("Daddy")?

Appetizer of Choice at PATRICKSSSSS?

If you were a cheese, what kind of cheese would you be?

black sweater over shoulders

What is your animal in Barb's class

liberal peace protests on north street

Gluten and Dairy (Everything)

typically i don't eat pork

gluten free but i eat gluten anyway

How often do you hit up that free gym?

$19.95/ month at planet fitness

i picked up the membership card? does that count?
Which Member Of MTC 2017 Are You?
High Mix/Belt, Gluten and Dairy Free, what more do you need?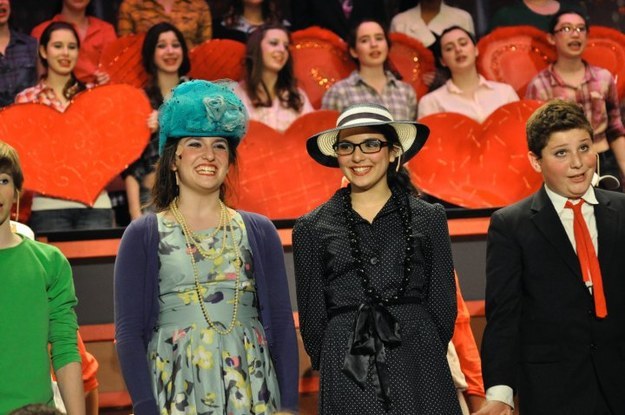 Just call yourself Kara Green Moscowitz, the fourth person Bill Finn has ever heard sing Anytime (I Am There)! WEEEEE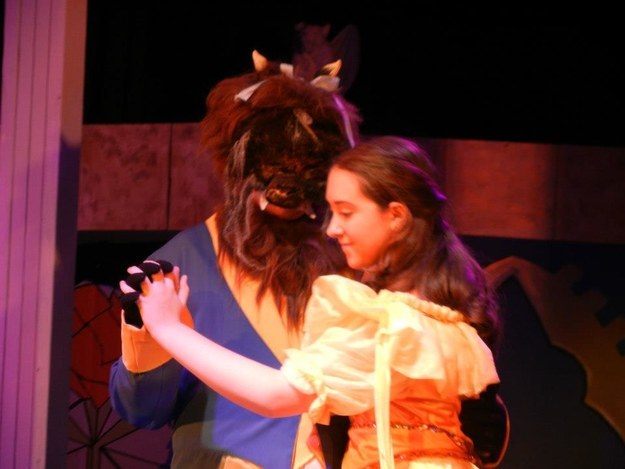 There isn't a bad picture of you on the internet (bummer). You are a fashion icon, rocking at least 2 outfits every day. You're a party animal who isn't afraid to rip your pants at a party and break out some sick choreo. CONGRATS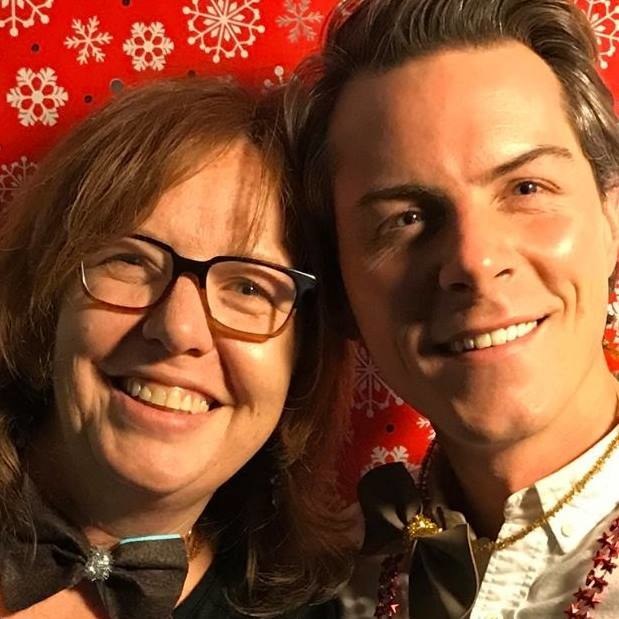 Congrats! You are Dan "the Piano Man" Pardo. We'd basically be useless without you. JK. But actually all the Cabarets, a Capella would stink. ALSO you literally are music directing Company! Good for you!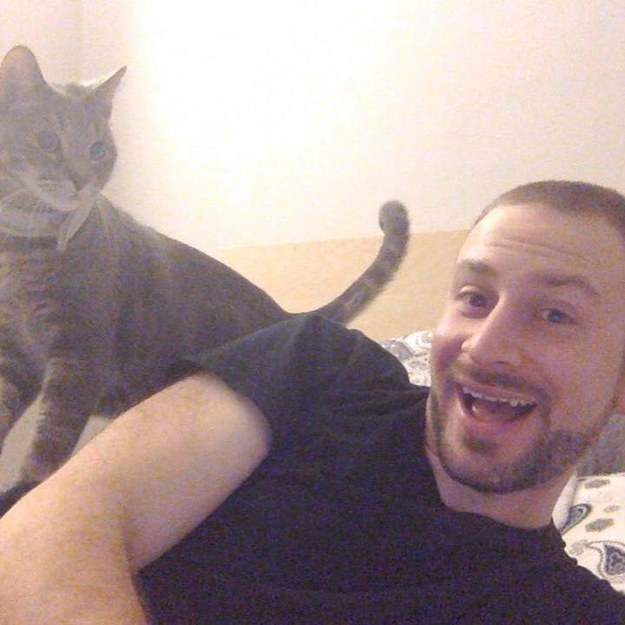 You're pretty much always at Bye Bye Birdie :(( Nevertheless, you'll always join in for a late night McDonalds run (who wouldn't?)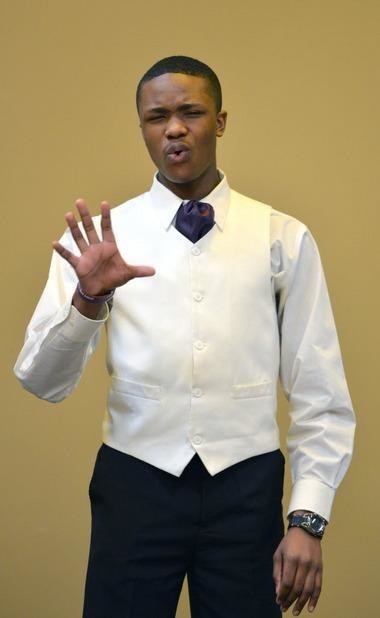 A GODDESS AMONGST US MORTALS. The real star of Ragtime. You're kooky and charming and something we all aspire to be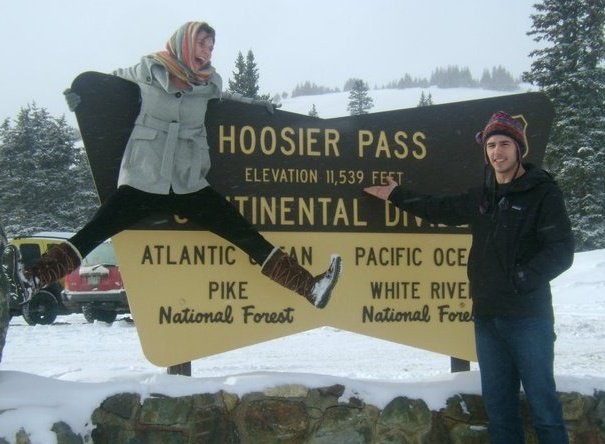 You make the world go round with your joyous smile and positivity. You keep MTC on track with the 11pm daily calls. HELL YASSS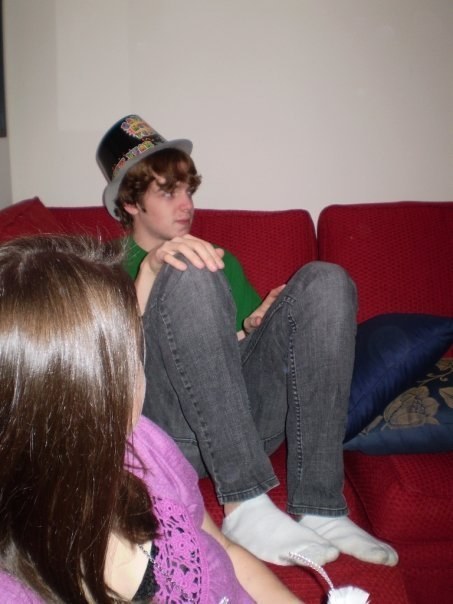 The Next Audra McDonald, need I say more? Lucky You!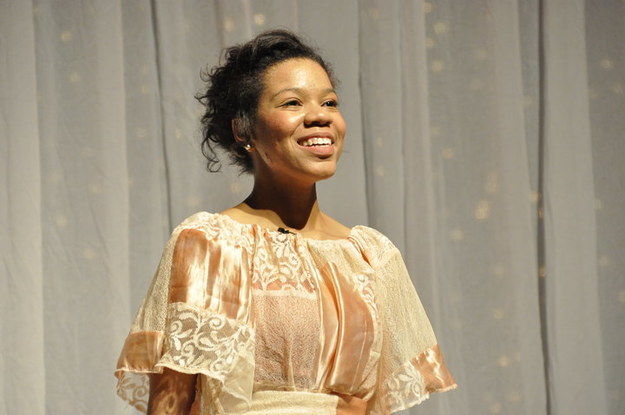 Our sweet little Wisconsin-ite! Is that what you call them? You're midwestern charm is ever present as well as you're bro vibes and "weird lingo"? That was your super power right?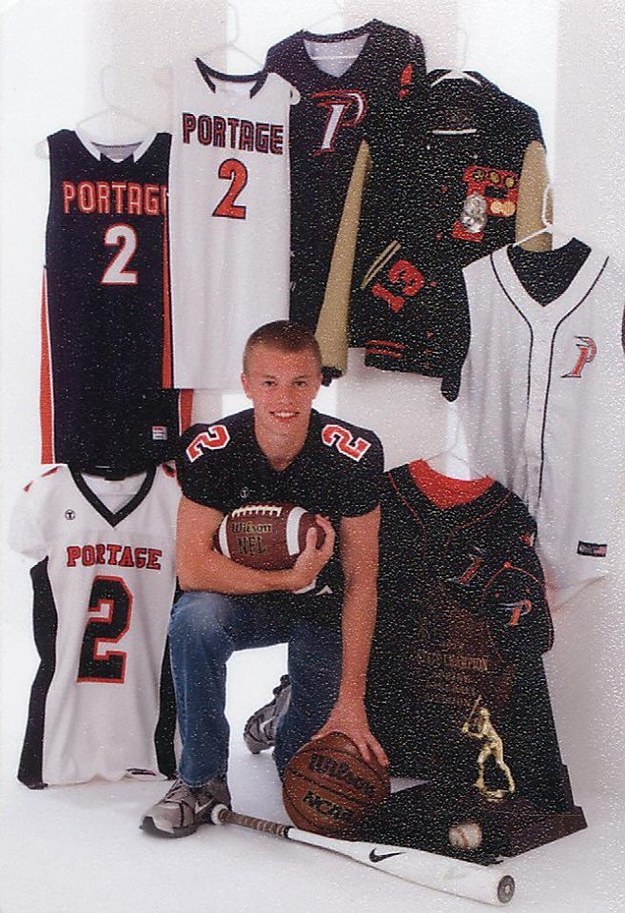 Yes, this is you on orange is the new black. I can't even write an accurate caption for you because you've lived such an exciting life I'll accidentally leave something out.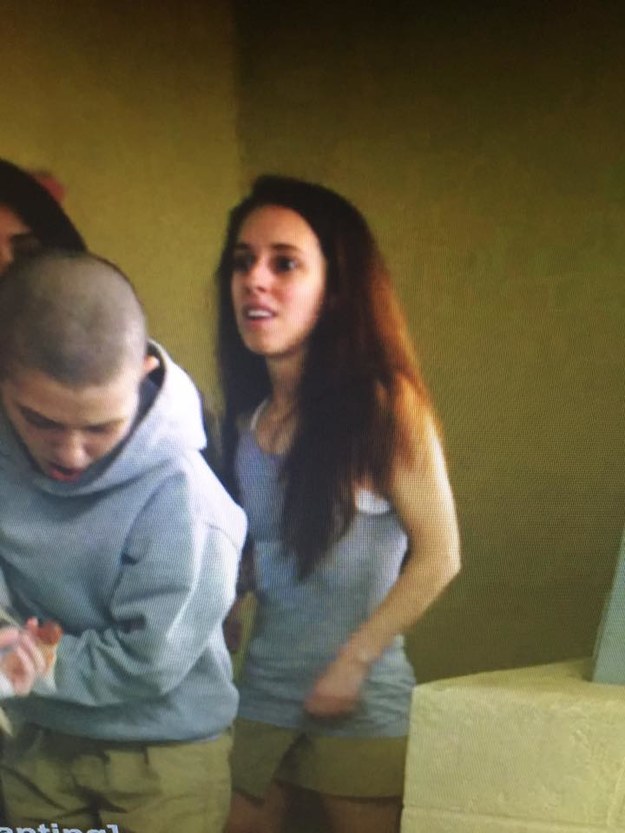 Welcome! You're the token latecomer to the group, your presence was definitely needed. You're not afraid to flirt with your Broadway *~Daddy~* a trait we all need.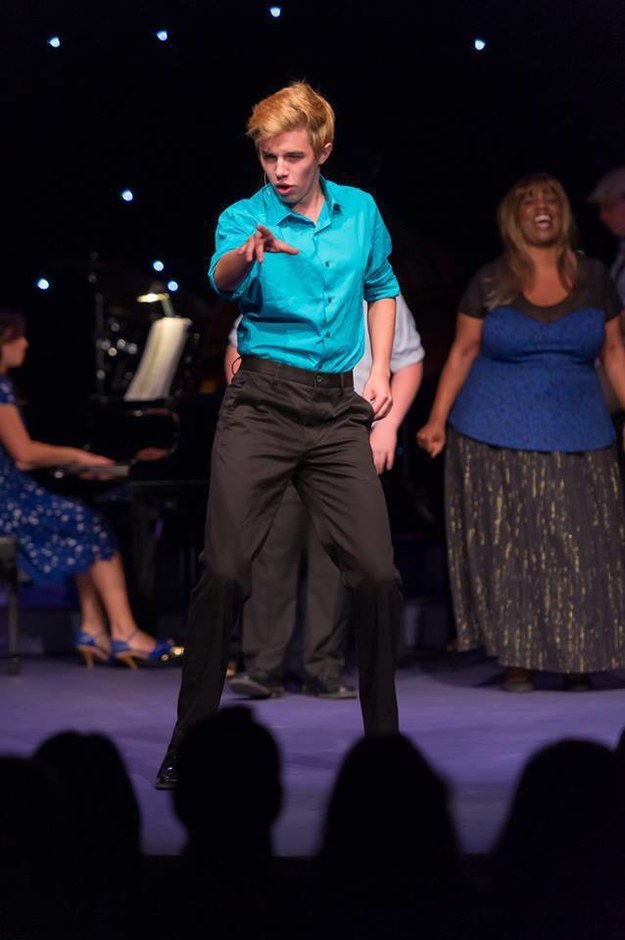 Wifi doesn't reach you're room so you can be found basically anywhere else in the Howard House. You're wit and humor are always appreciated as well as you're wild antics and questions.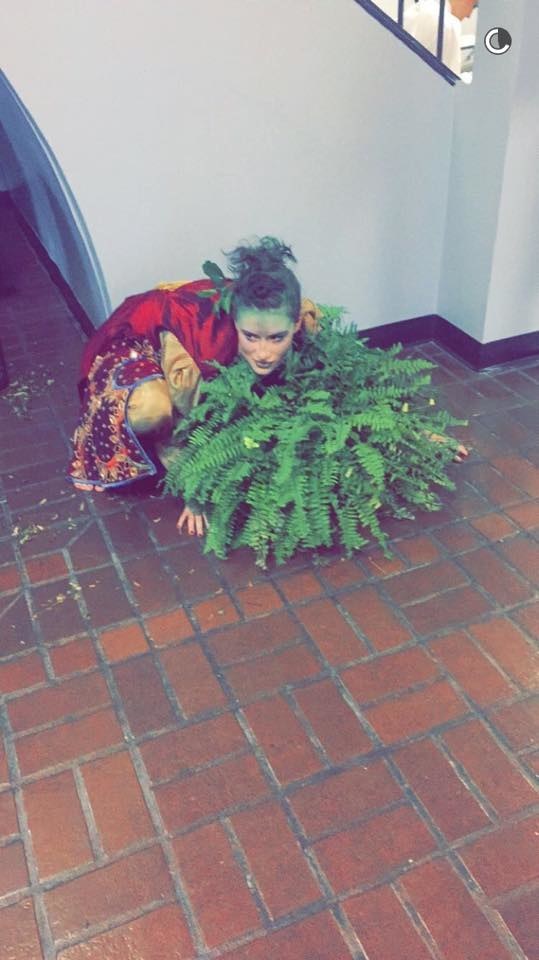 You're definitely not afraid to speak your mind. More likely than not you're watching transparent or some groundbreaking, new tv show in your room. You're also v passionate about the city of Boston and BU though you're an NYC gal through and through.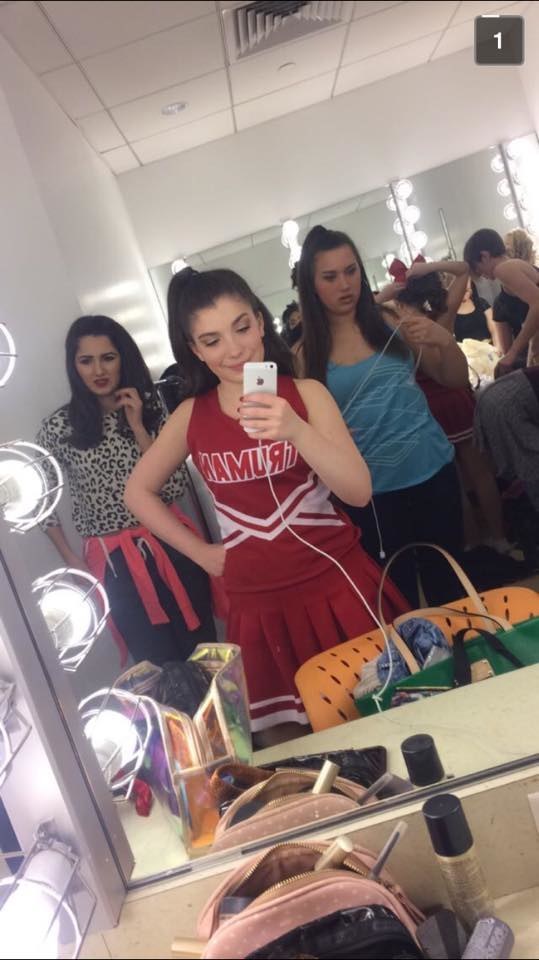 You are a human smiley face :) You like to buckle your knees and get nutty. You have some silly nicknames, at the top of that list, "Conrad" and "Con Dog"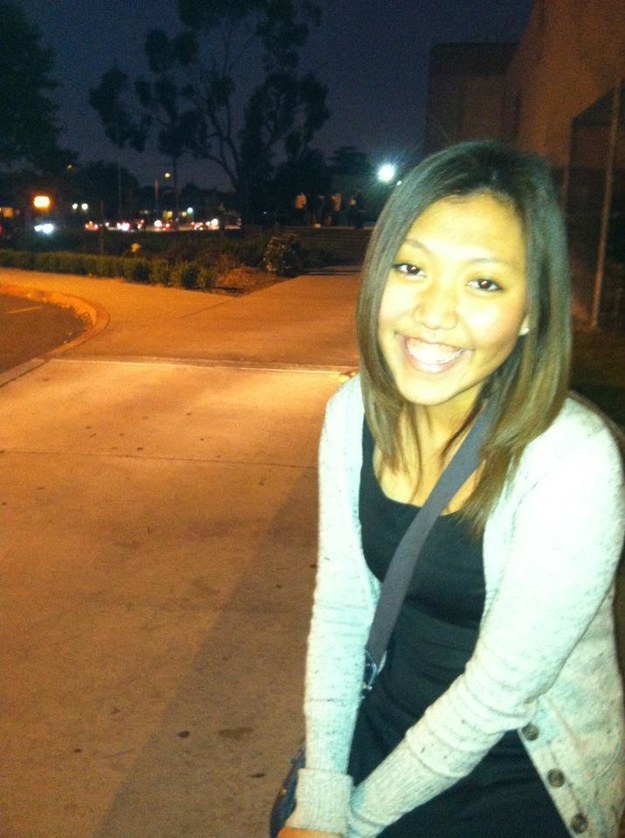 Puppet Maker Extraordinaire. That is you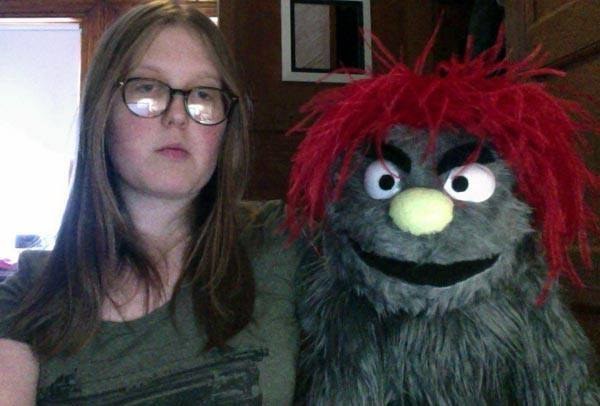 "The sun will come out tomorrow. Bet your bottom dollar that tomorrow they'll be sun."- you as a slightly to old Annie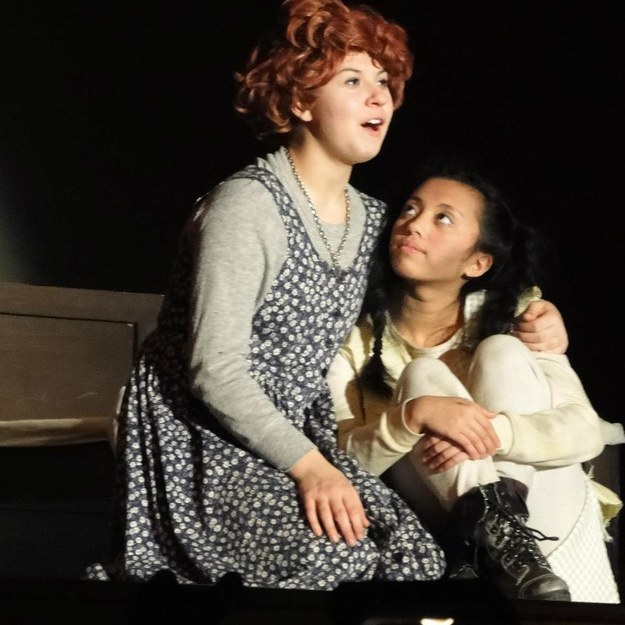 "FUCK YOU" -the script Mark Dold sent us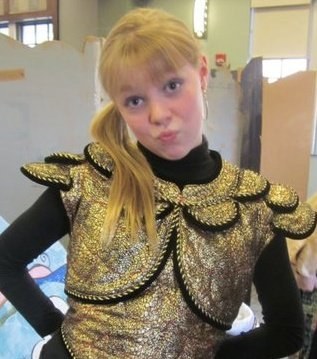 It's Hanna with an "ah"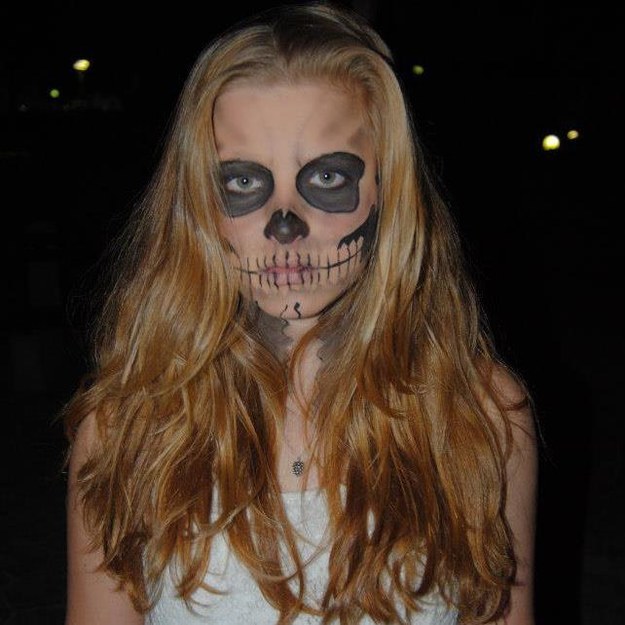 You're drag name is Lena Cuisine, the only thing of any real importance.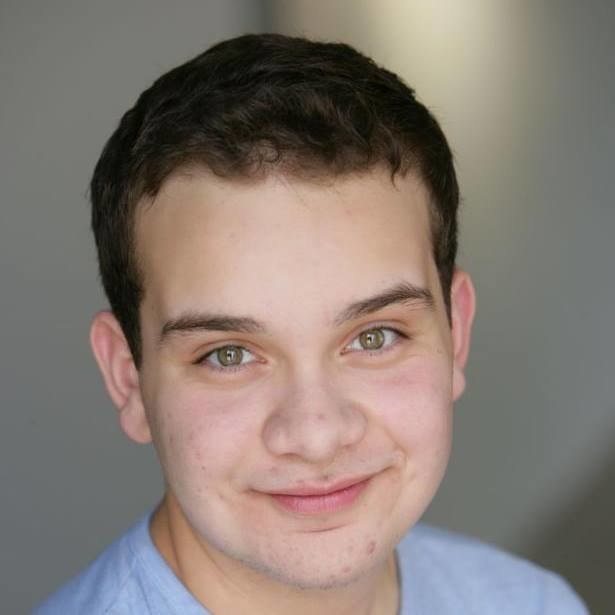 E daddy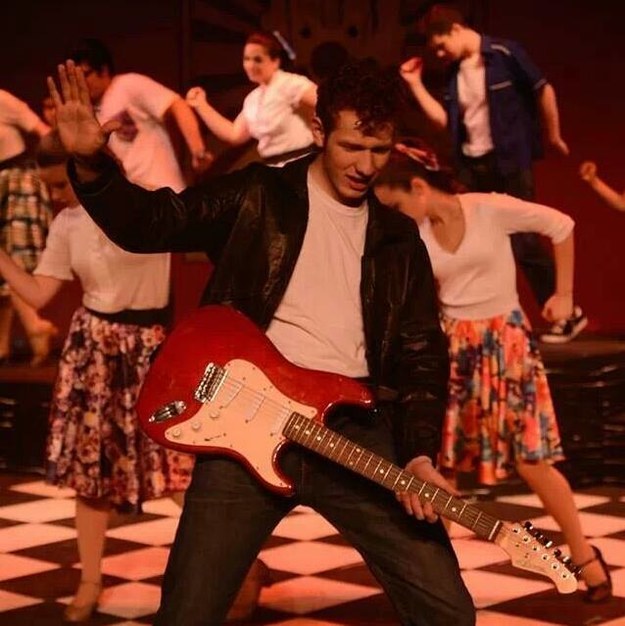 Your mom can help actors with their taxes. BARK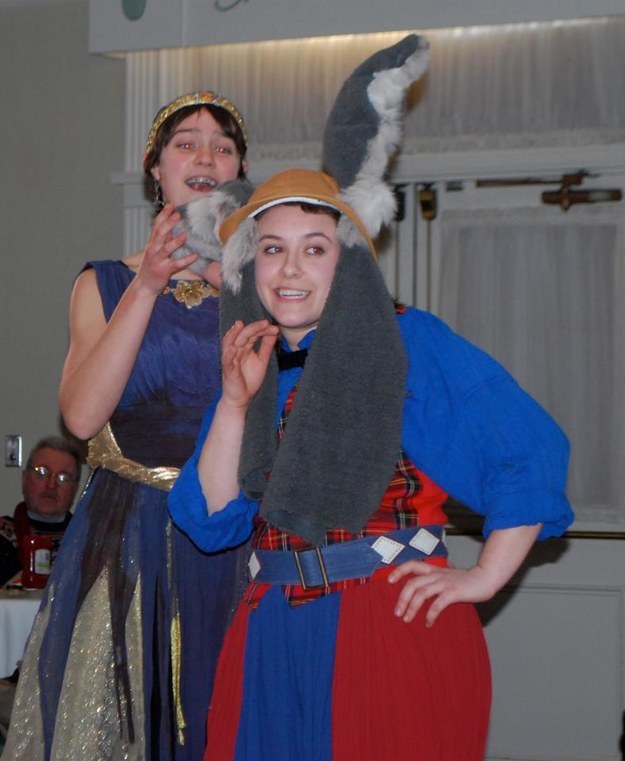 This post was created by a member of BuzzFeed Community, where anyone can post awesome lists and creations.
Learn more
or
post your buzz!