Contouring has become a revolutionary beauty routine, and now it's moved down to our chests. We got a few women to try it out for themselves, and, well, they tried.
So first thing's first: Draw a line down the center of your chest.
Next, draw some lines around each boob.
After all your lines are drawn, slowly blend in everything.
Even though their efforts were valiant, boob contour queen and makeup artists Lili Kaytmaz did her magic on them.
Quinta was into it, but still pointed out THEY WEREN'T ACTUAL BOOBS.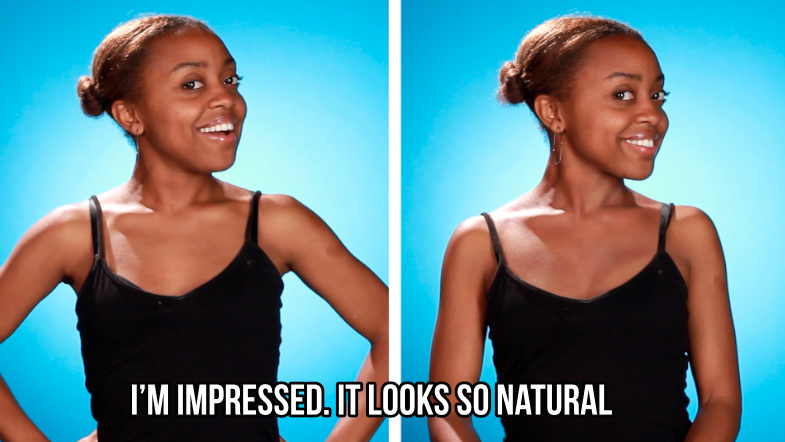 Daysha was feelin' her look.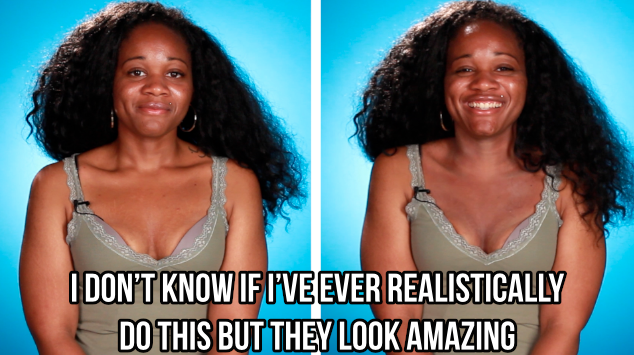 Becky was all about it, boob contour or no boob contour.
And Allison began to question her decision and the effects of boob contouring.