She started with a tribute to her grandma, who has taught her many life lessons (including the official recipe for Lemonade!)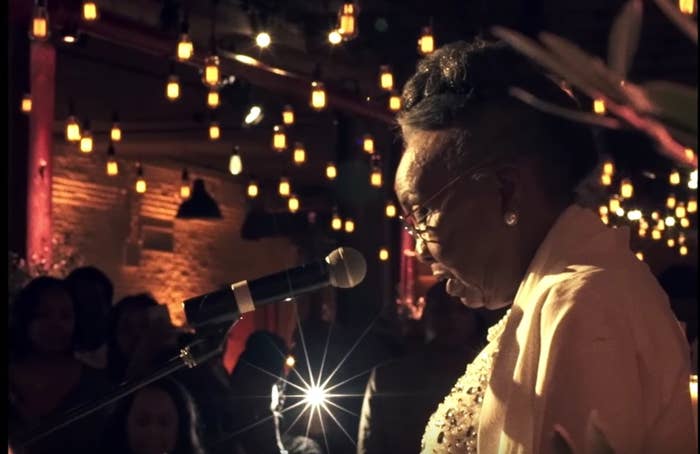 That she has passed on to her daughter..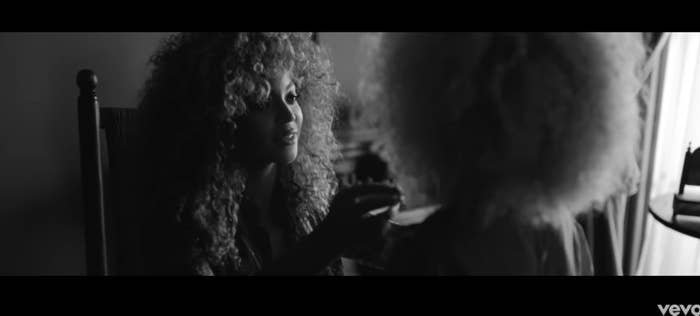 Then we're flooded with beautiful couples in love <3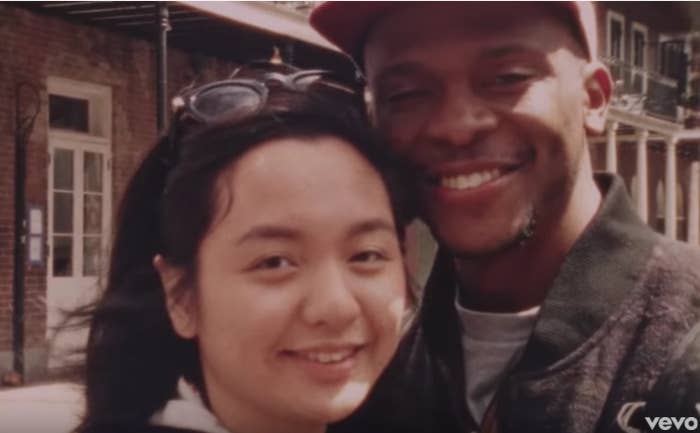 So much love!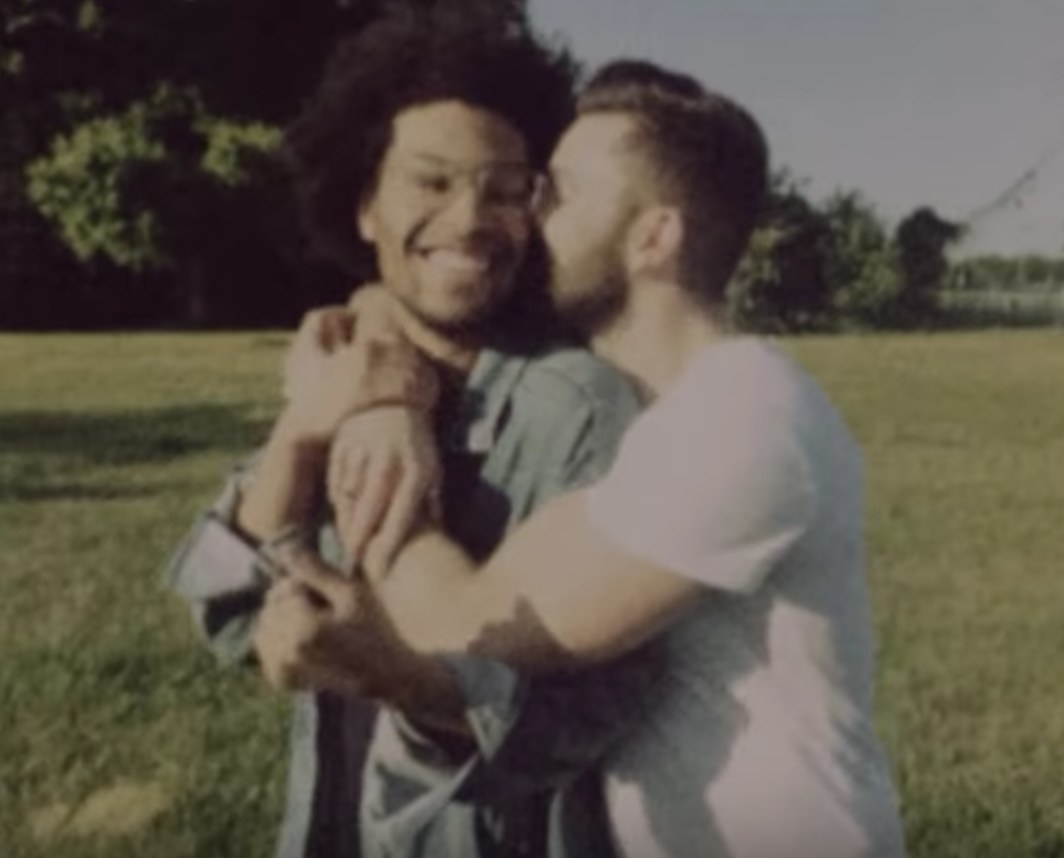 Even more love!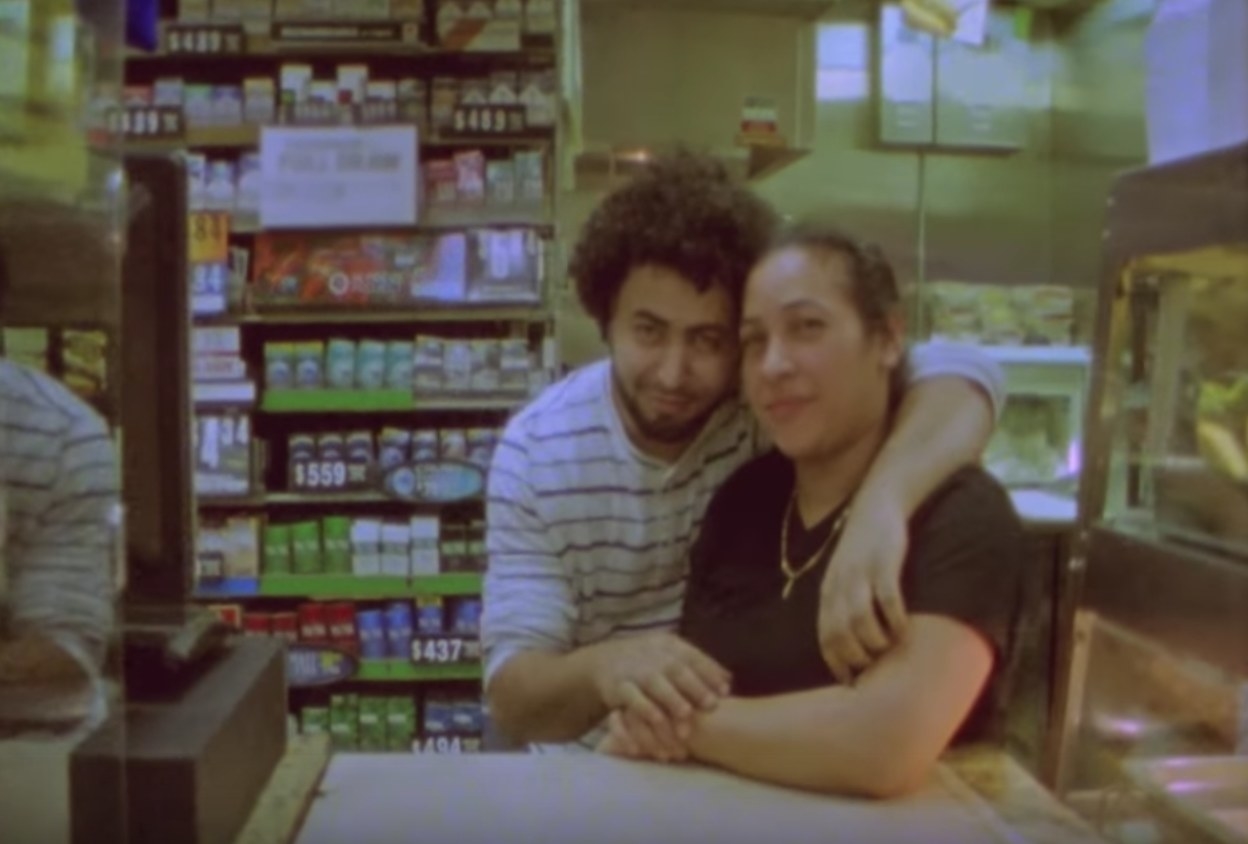 It's never ending!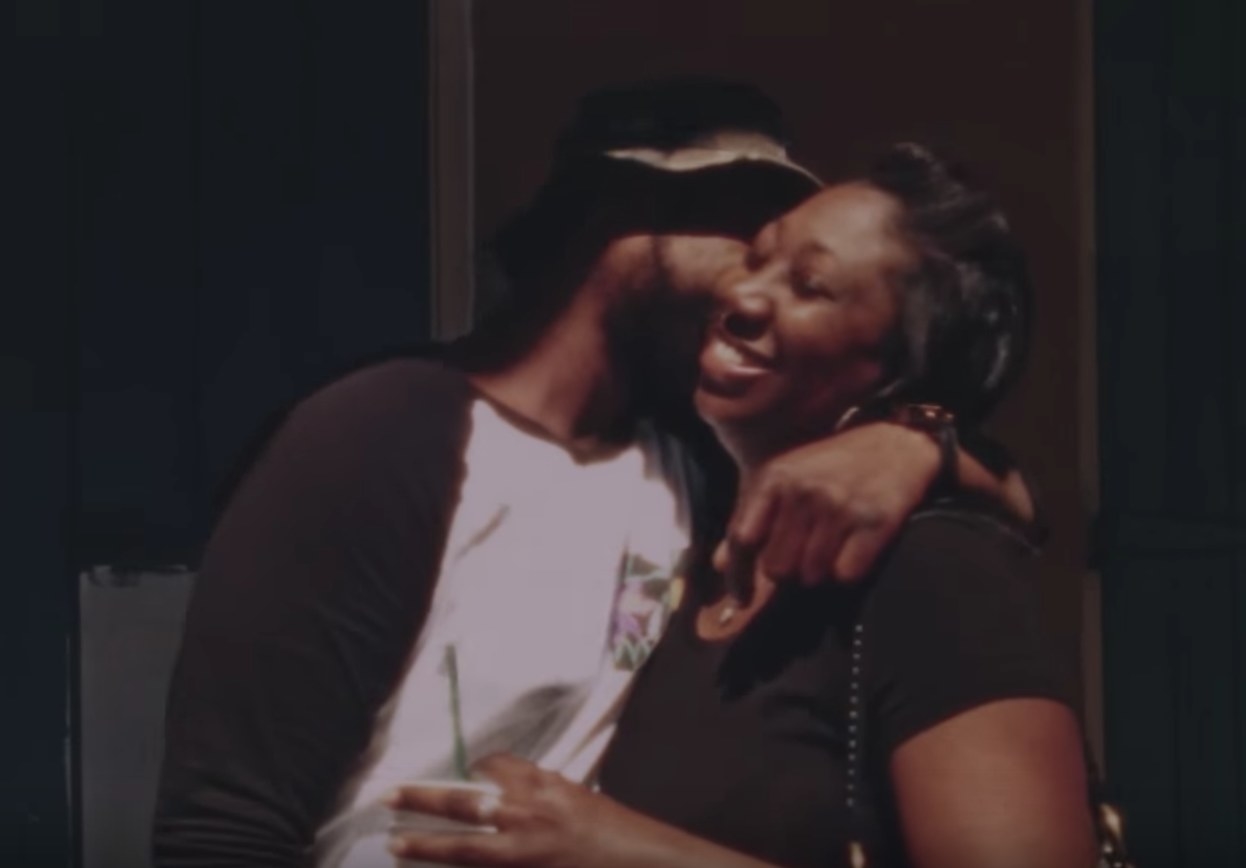 And of course, no Queen Bey video would be complete without showing appreciation to her family...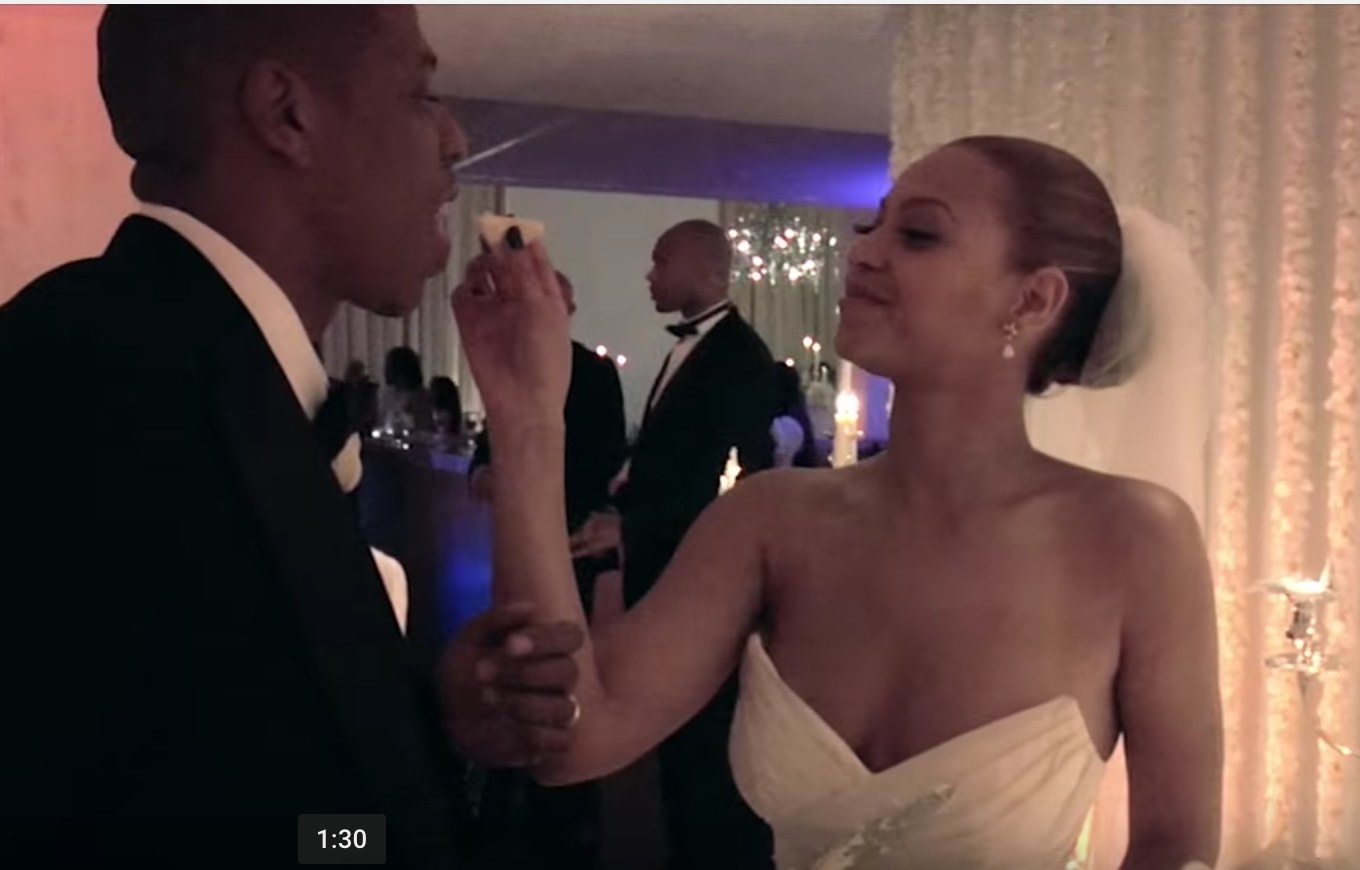 That look!
Thank you Beyonce for spreading a little love in this cold world!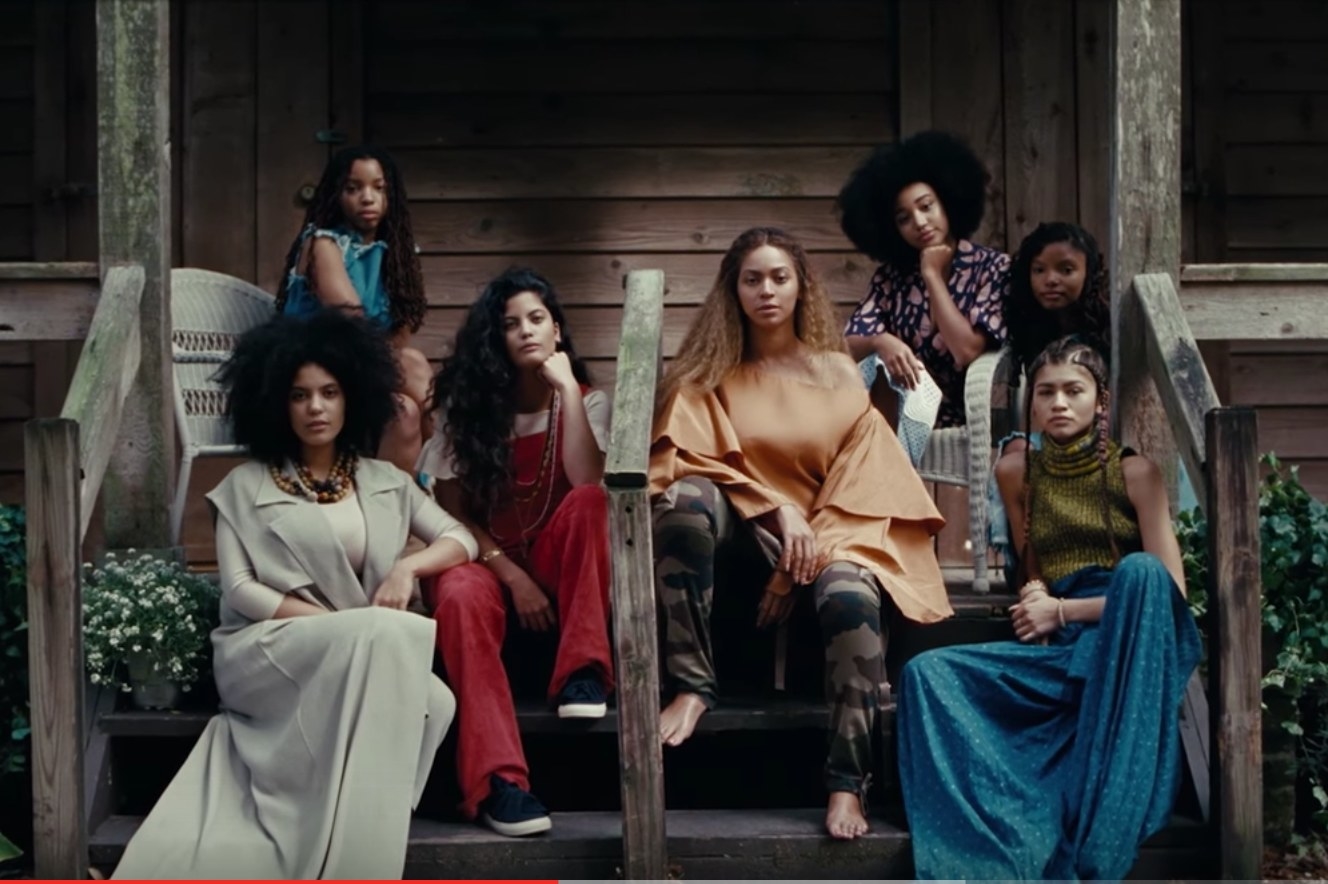 For more reviews follow us on cairoloves.com <3