Take This Postre Test To Find Out Who Is Your Alter Ego
You got:

Tu sobrina volátil
That's right: Your mercurial moods, childish ways, and infatuation with technology correlate directly to those of your niece, "La Yuri." She cries when her arroz con pollo isn't made right, she complains when her iPad's glitchy, and she doesn't take "no" for an answer...and that's exactly how you are, too. On the bright side, you get everything you want.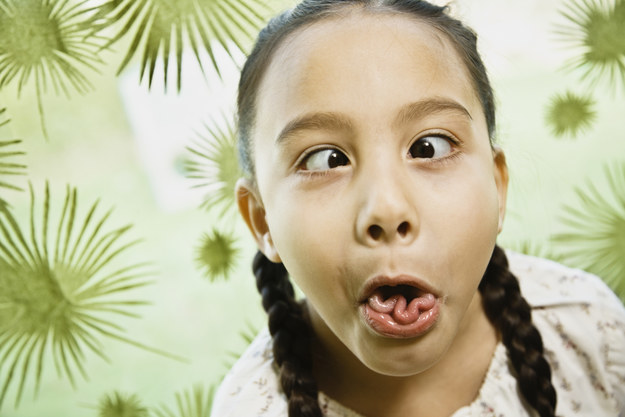 You got:

Your tía, the queen of shade
Deep down (or...maybe very much on the surface), you are an auntie. You hype up your friends on social media, dig cheesy memes, and devote 99% of your time to suggesting love prospects to your buddies, keeping tabs on the last time they went on dates. ¡Las reuniones familiares no son ni la mitad de entretenidas sin ti!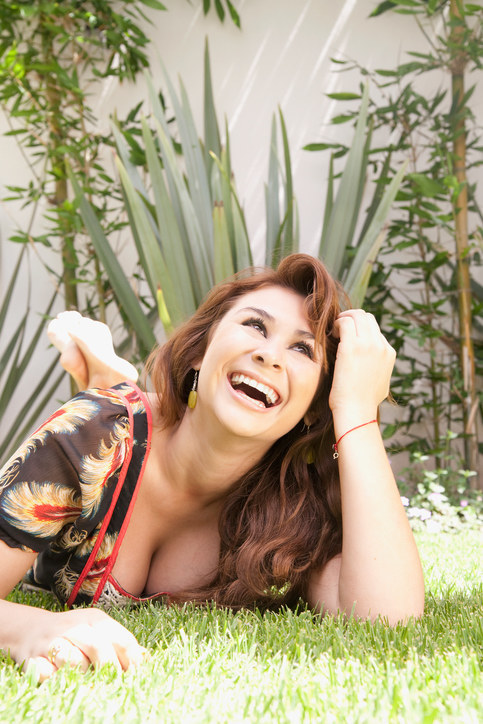 You got:

Your unimpressionable abuelita
YOU FEEL YOU'VE DONE IT ALL AND SEEN. IT. ALL. You complain when the club's too loud, prefer a memorable pizza over a big night out, and feel your truest self when wrapped up in a cobija. You are also VERY adorable and have the type of wisdom that only comes from witnessing 1,000 eclipses.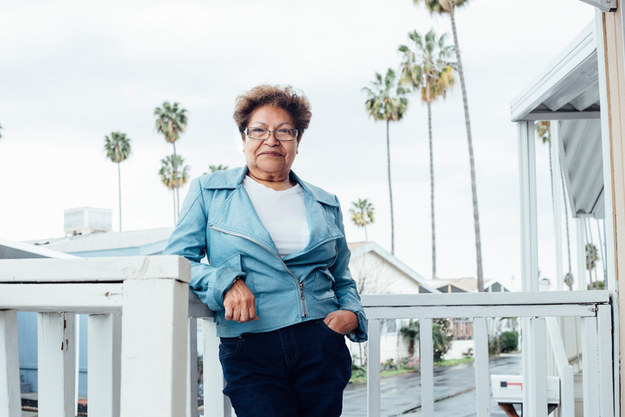 You got:

Tu adorable abuelito
The sugar contained in 800+ cafecitos could not equate the sweetness found in your heart. You're just like an abuelo, the hose of wisdom and happiness that constantly waters the rest of your friends and fam — THE CHARISMATIC GLUE THAT HOLDS EVERYTHING TOGETHER. <3 <3 <3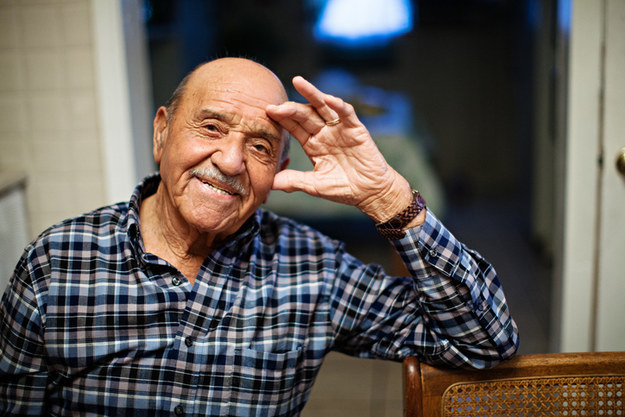 Let your day be a million times better with a little Café Bustelo — no matter who in your family you are secretly usurping.
All images from Getty