1.
Try your hands at pottery.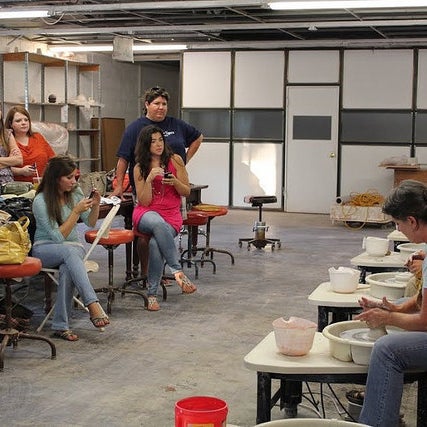 You never know, you might be wheely good! (Sorry.)
2.
Put aside an afternoon to actually cook all the recipes you send each other.
3.
Take a swing at the driving range.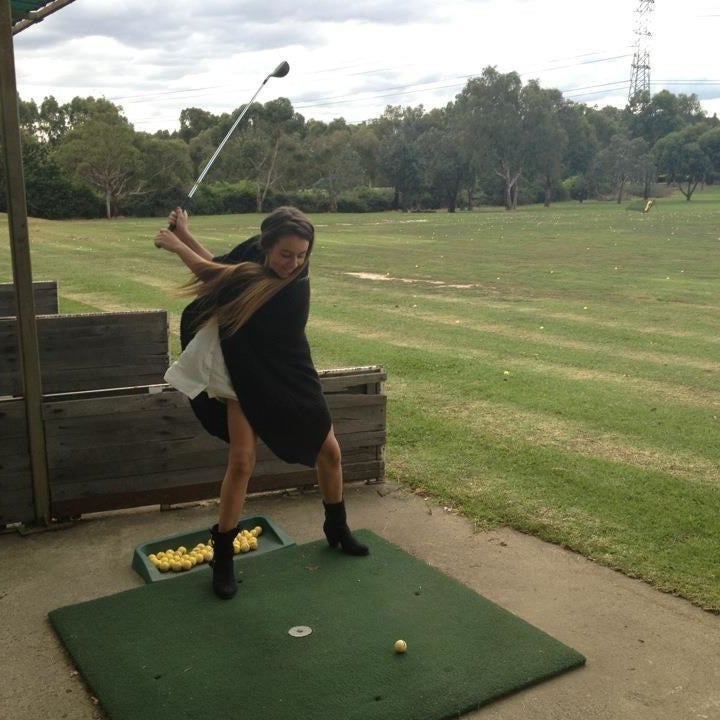 Everyone knows wearing tartan pants helps you play better, probably.
4.
(Attempt to) give each other a nail art manicure.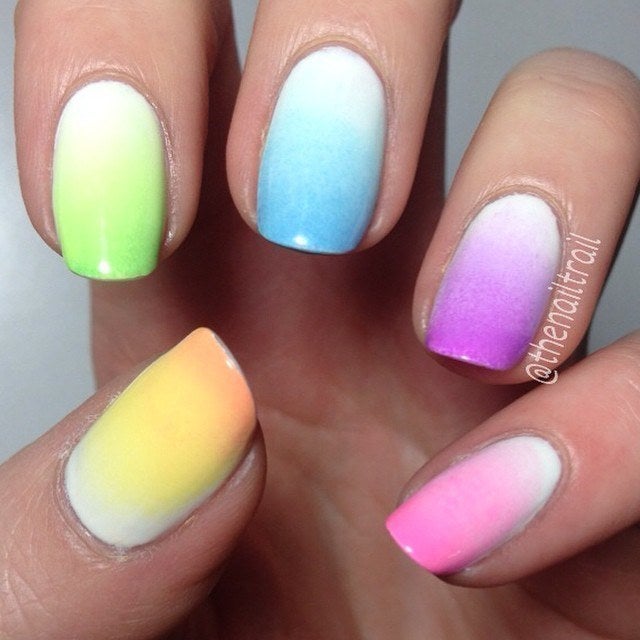 The results will either be really great or really hilarious. Get some design inspo here.
5.
Take a hike! Literally!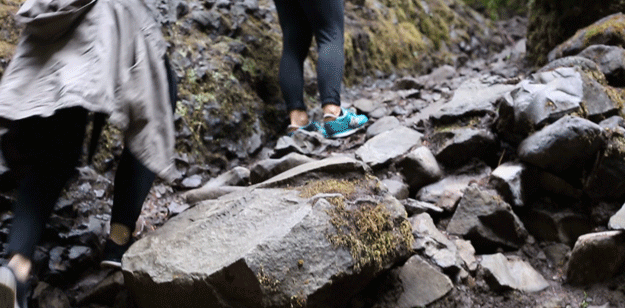 6.
Or take it to the next level and spend the night glamping.
7.
Pack the car full of snacks and head to the drive-in.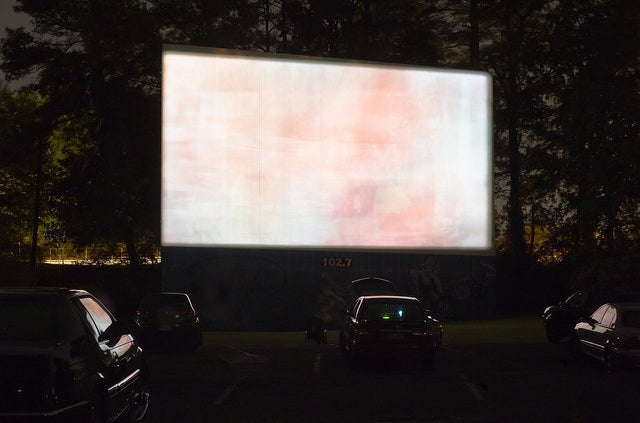 Not only can you eat whatever you want, no one can tell you off for talking too loudly. Find your nearest cinema here.
8.
Throw down your rug and spend an afternoon picnicking.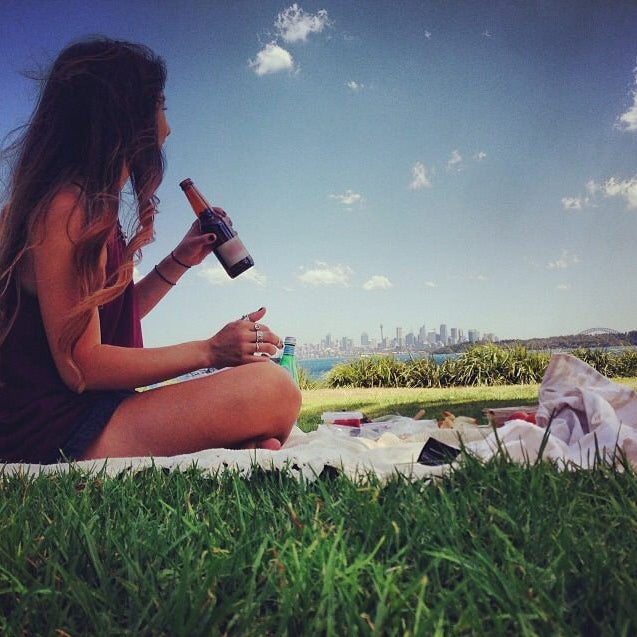 There's something about sitting on the ground and eating with your hands that makes food taste better, don't you reckon?
9.
Host a ~themed~ movie night with snacks inspired by the movie you're showing.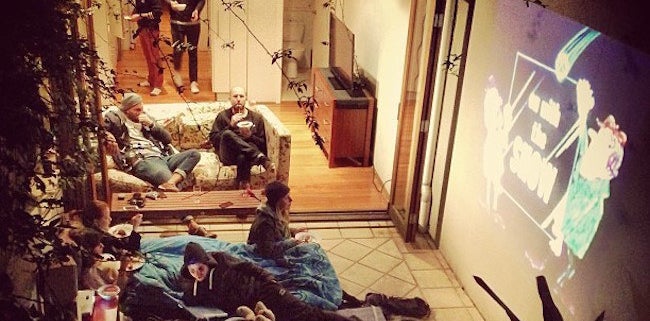 Costumes are optional but encouraged.
10.
Get some culture at an art gallery.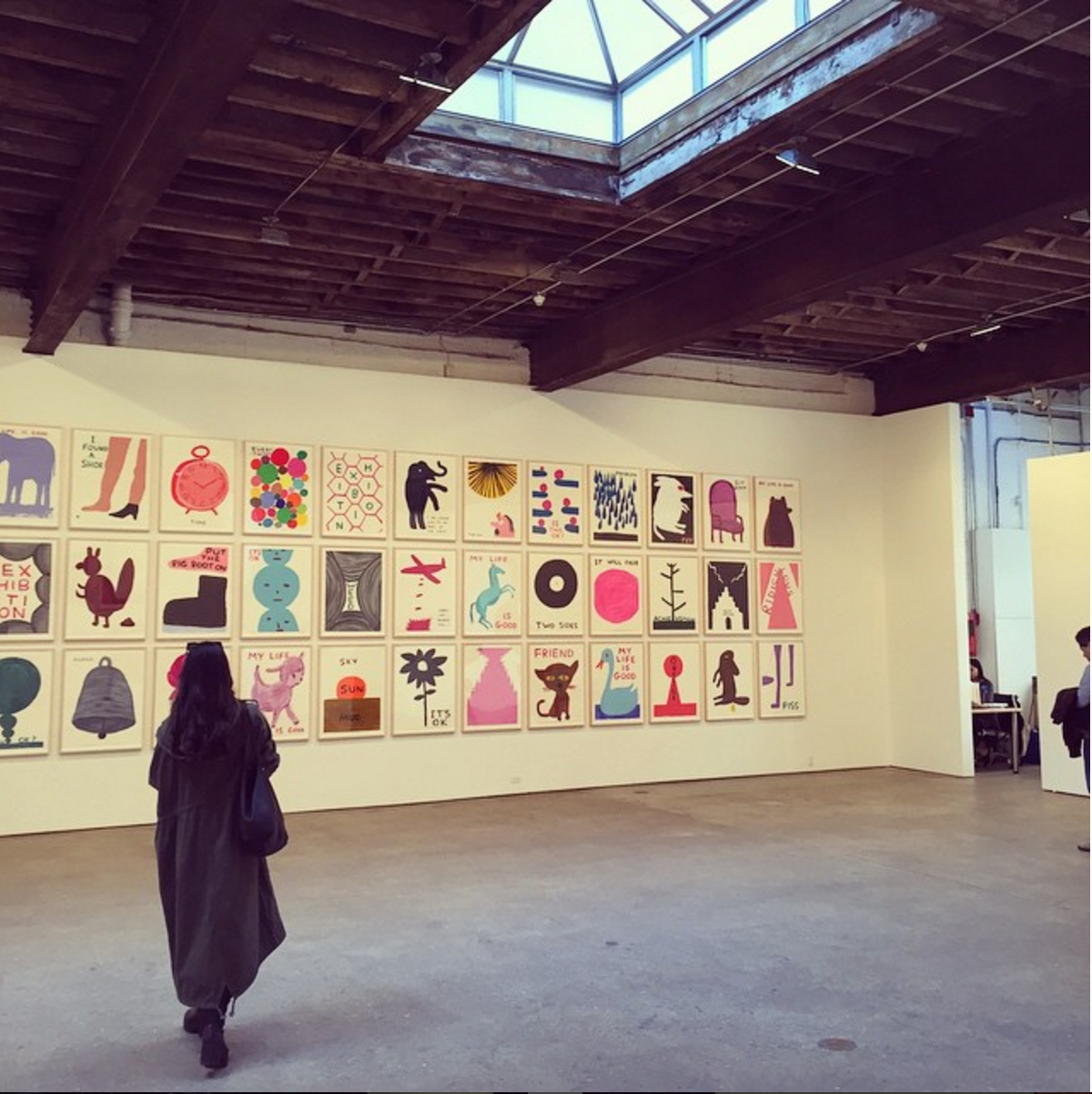 11.
Then make some art of your own at a live drawing class.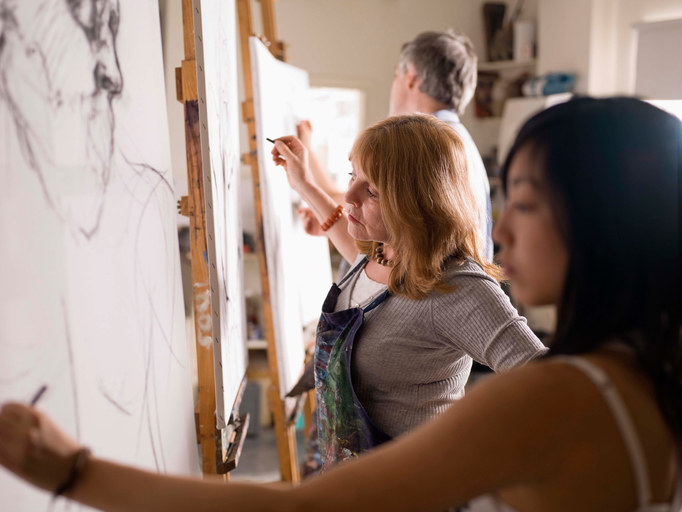 12.
Have a good ol' fashioned sleepover.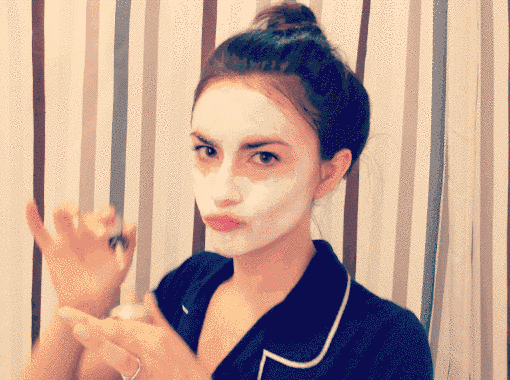 Any excuse to wear PJs, really.
13.
Visit a winery and do a cellar door tasting.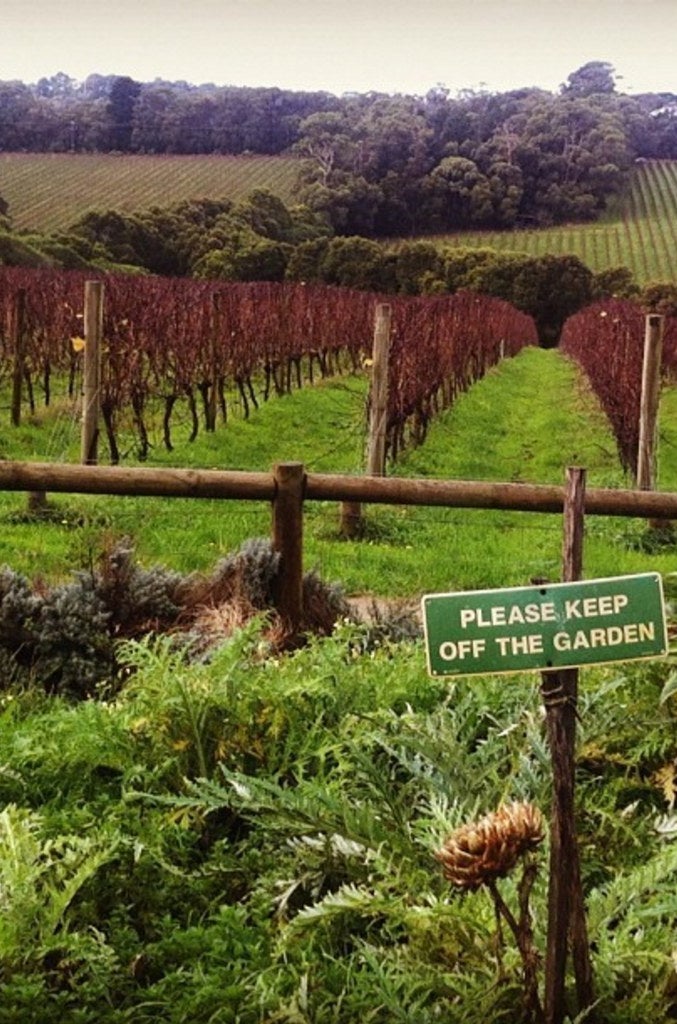 You know what goes great with wine? Cheese.
14.
Literally do nothing.