Smiling Friends is quite possibly the best show that no one is talking about right now. And while all the episodes are great and funny in their own way, I took the liberty to rank them worst to best:
8.
"A Silly Halloween Special"
7.
"Who Violently Murdered Simon S. Salty?"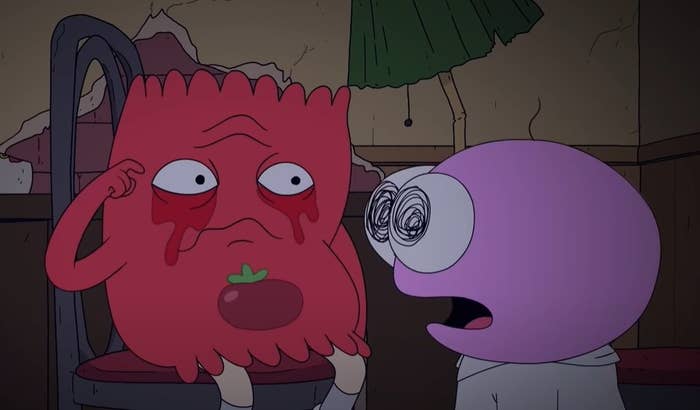 6.
"Charlie Dies and Doesn't Come Back"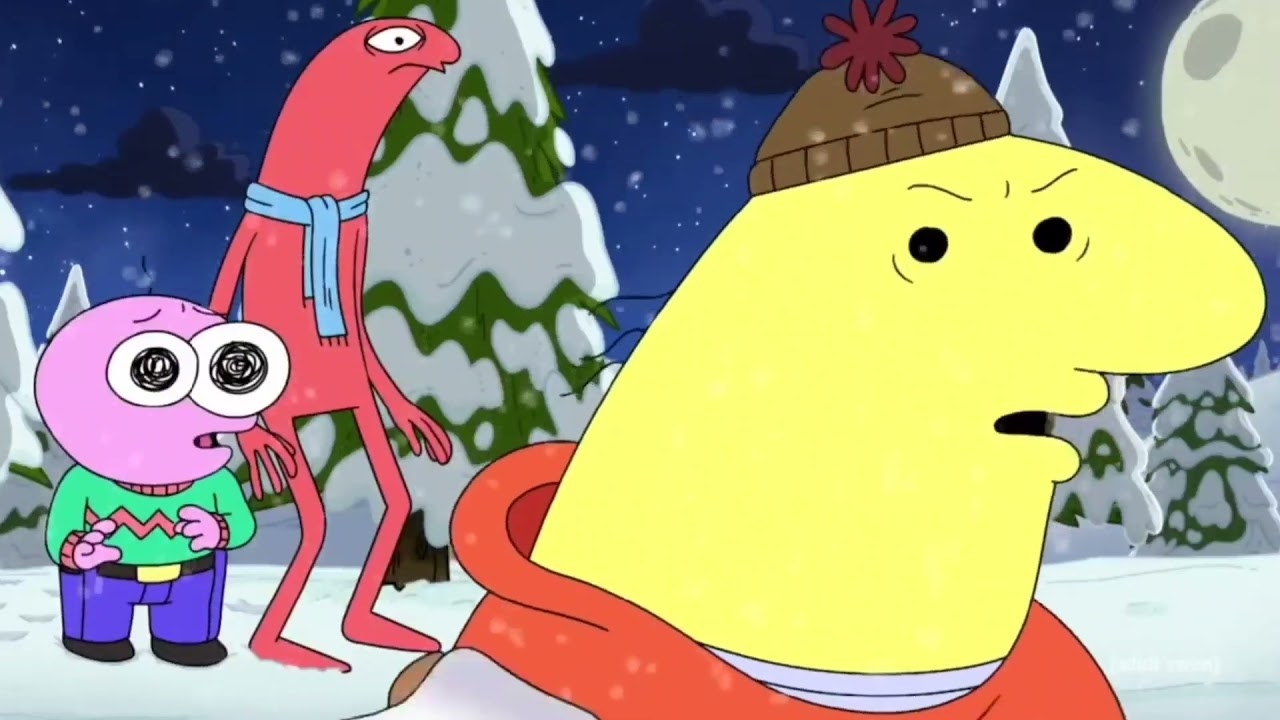 5.
"Mr. Frog"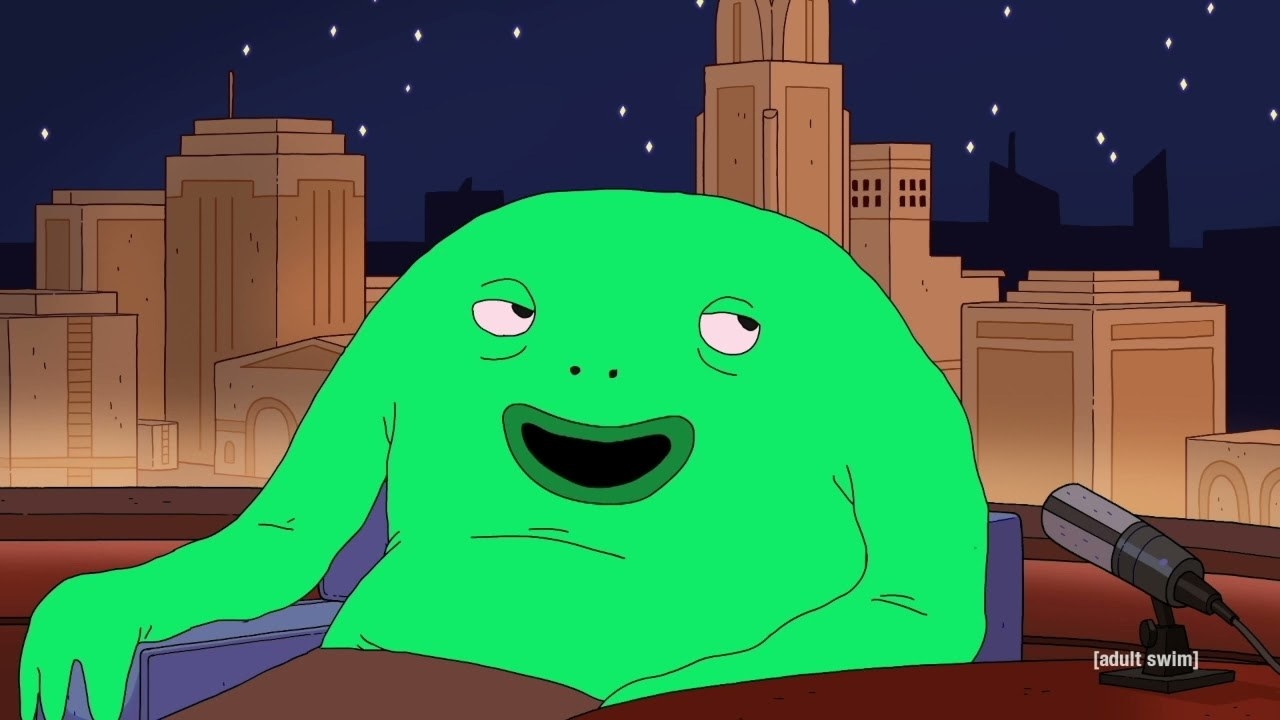 4.
"Frowning Friends"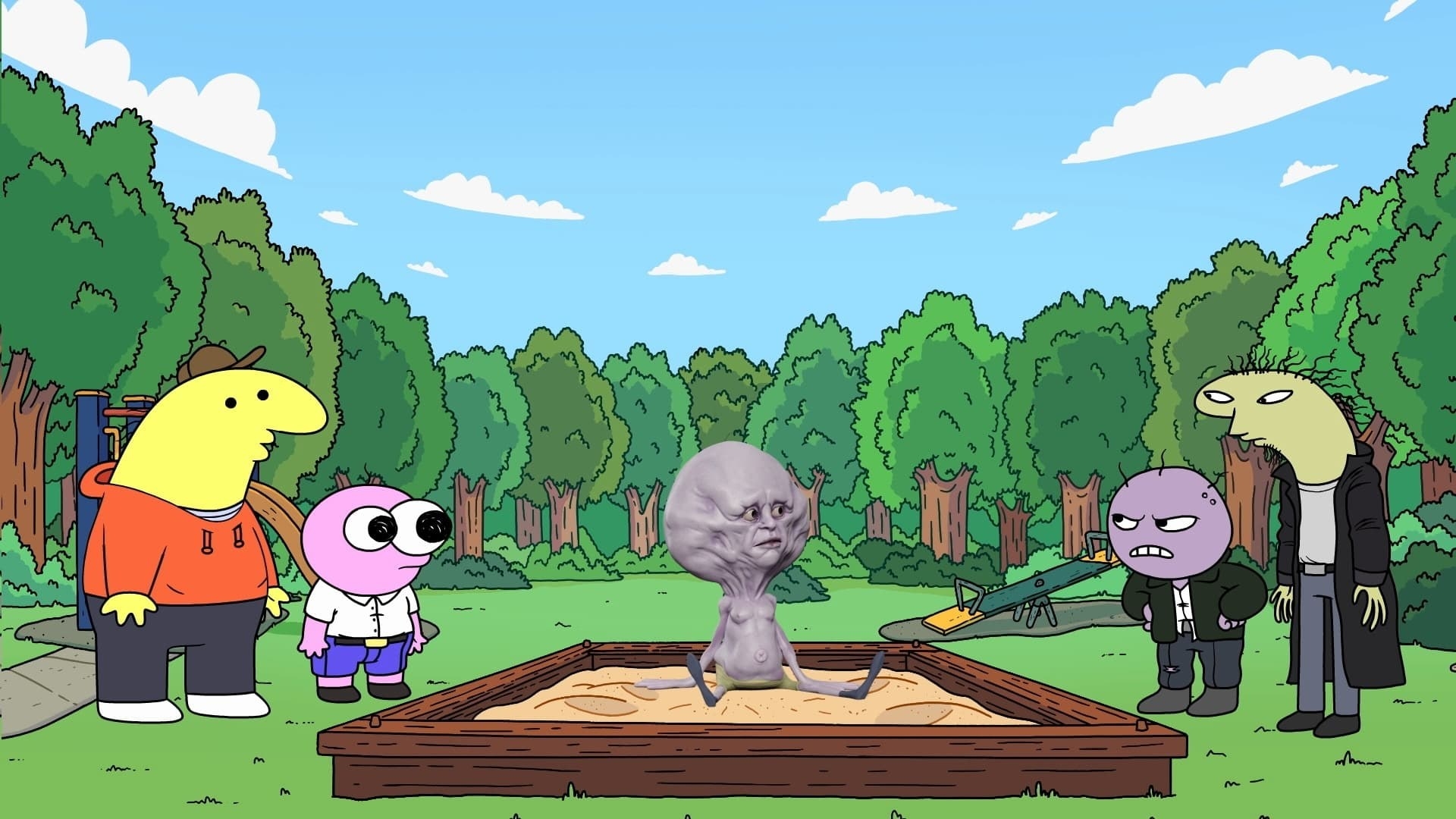 3.
"Desmond's Big Day Out"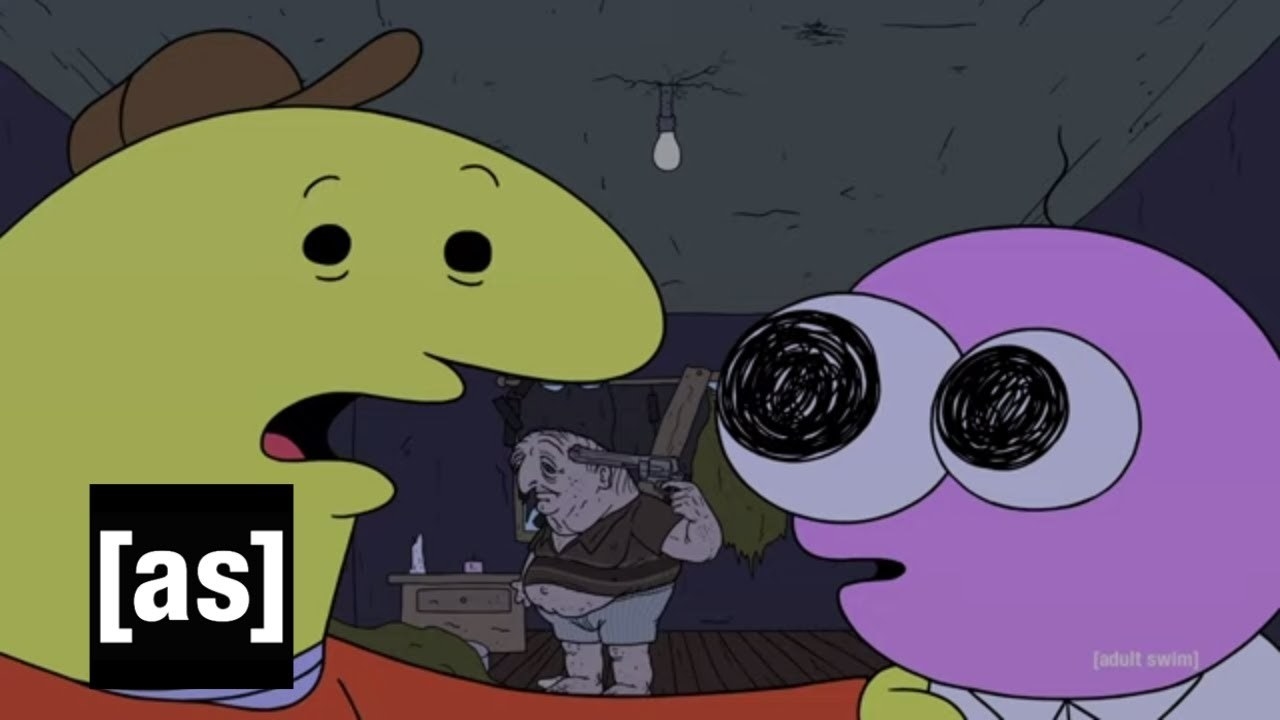 2.
"Shrimp's Odyssey"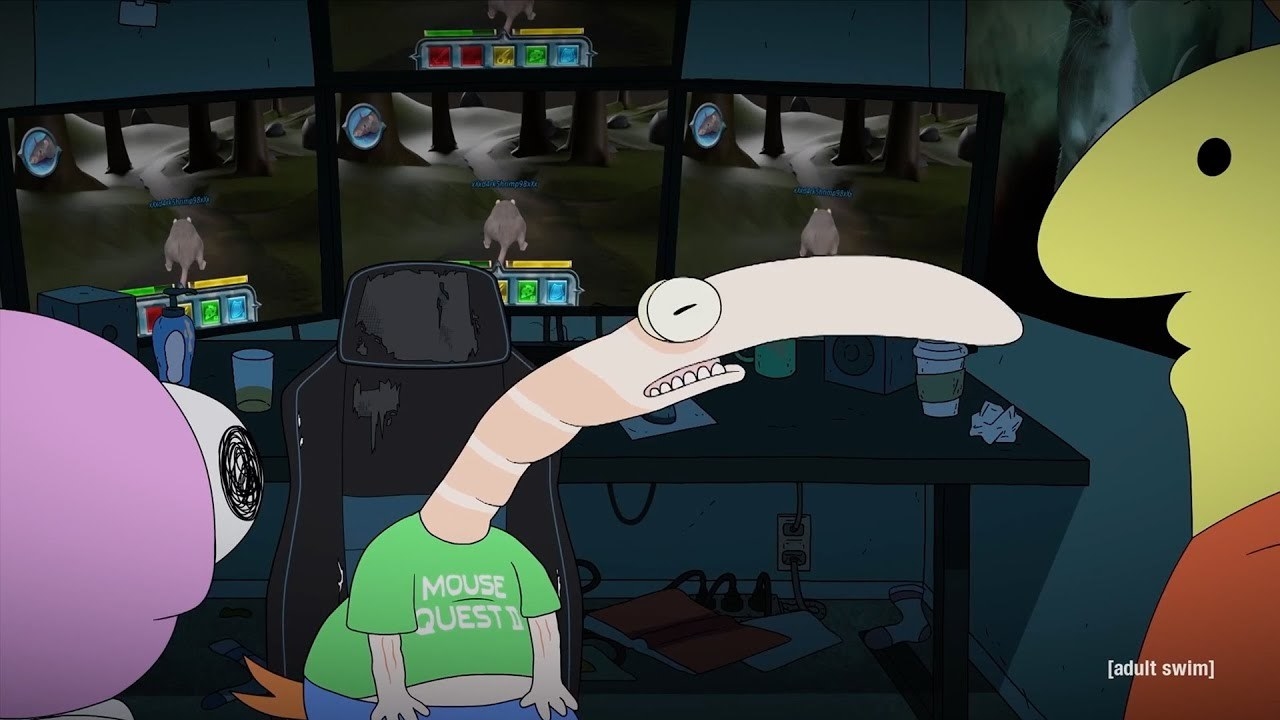 1.
"Enchanted Forest"