What pattern do you like the best?

It's the night before a big test... How late do you stay up?

11PM... I need to get good sleep!

3-4AM... Who needs sleep?

What's your favorite TV show?

What luxury can you not live without?

Who's your celebrity crush?

What's your biggest fear?

Eating an inauthentic cannoli

What's your hidden talent?

I can salsa dance for 4 hours straight without stopping

If I had to, I could do a backflip double tuck spin jump and land in a split

I could save your life if I felt like it

I can manipulate people without them even realizing it... Mwhaha

You see a twenty dollar bill on the ground... What do you do?

Stare at it for awhile and eventually decide to take it

Pick it up and try to find out who dropped it

Put it in your pocket... Finders keepers!

Leave it there in case someone comes back for it

On Sunday morning at 9, you're most likely....

Laying in bed since I've been awake since 5AM and couldn't fall back asleep

Awake but probably not doing anything productive yet

What food looks most appealing?
Which Park Ave 2.0 Girl Are You
You got:

Tina "Mozzarella" Martello
Being the new kid on the block won't stop you from spicing things up! Just like Tina, you love to dance, laugh, and eat cheese. More often than not, you can be found in the kitchen watching Friends on your phone and lol'ing like it's nobody's business. You're a fiery Italian and you want everyone to know it!!!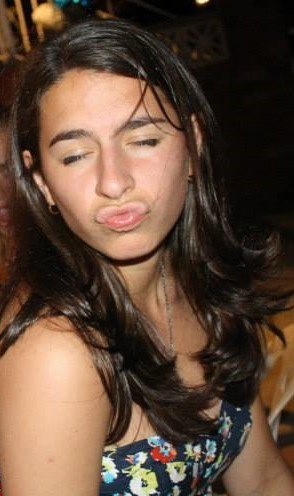 You got:

Chris "Tricky Minx" Donnelly
You're quite the wild card, aren't you? Taking after the tricky minx herself, you're the type of person to ace that test on Thursday morning and then twerk your way through the weekend. No one can hold you back. You're the ultimate party animal and smarty pants. Rock on!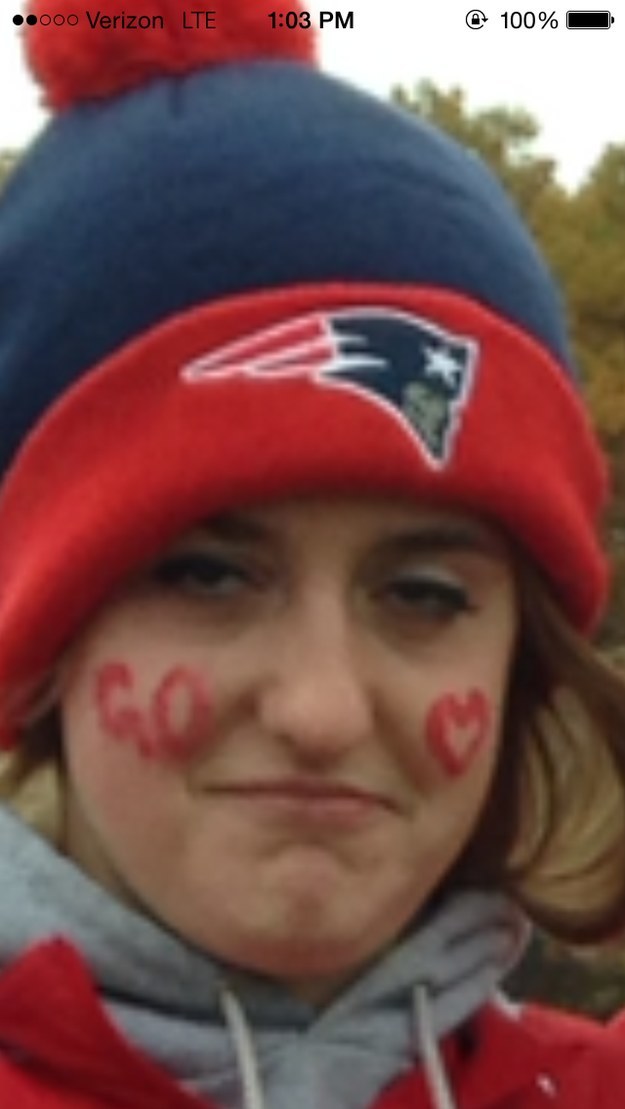 You got:

Shannon "Perfect Angel" Hickey
Wow! You must be amazing. Enough said.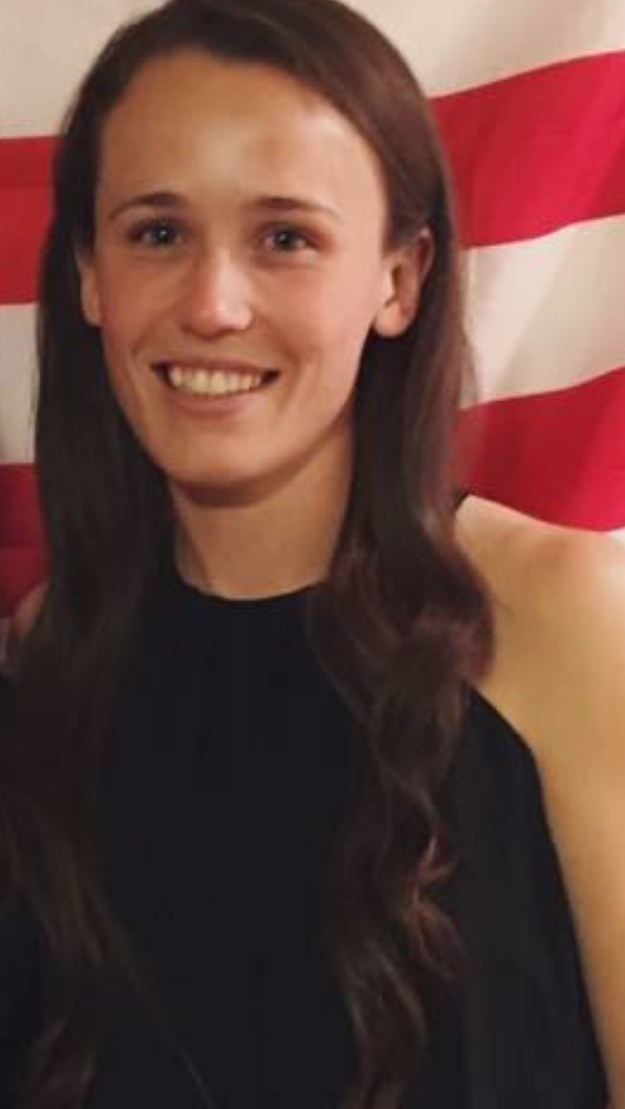 You got:

Emily "Heart Breaker" Aversa
Hottie alert! Just like Em, you know how to get the job done while still having a good time. Perfect GPA? No problem! You ace your classes while still finding time to ride the bull at Johnny Utah's every night. Boys are crushing on you left and right... Watch out for stalkers!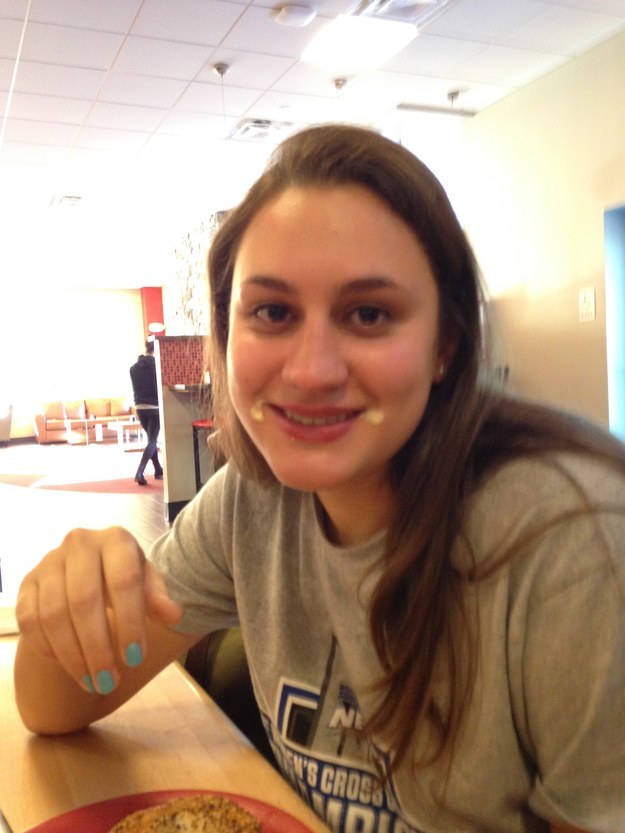 This post was created by a member of BuzzFeed Community, where anyone can post awesome lists and creations.
Learn more
or
post your buzz!