Pick a place

Pick an animal

Pick a hot beverage

Finally - Pick a superpower
Answer These Four Questions For An Insult
You got:

So self obsessed
You're crazy obsessed with yourself, stop being a diva and go admire something other than your own reflection.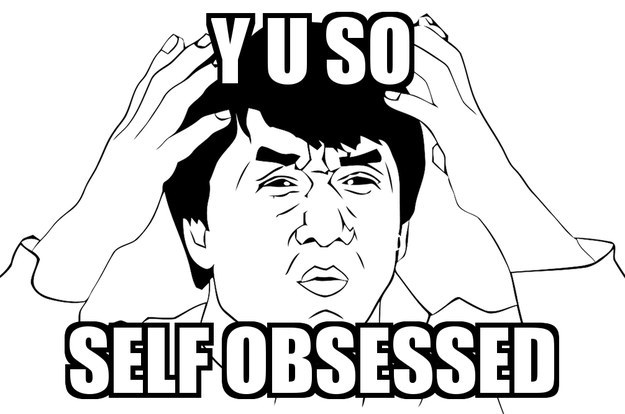 Sarcastic comments, backhanded insults, general rudeness, you're a bitch through and through.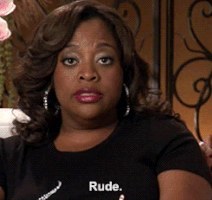 Just because you have the capability does not mean you need to flirt with every object that moves. Stop being easy.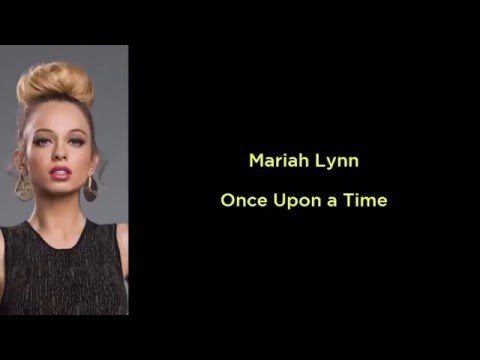 You let everyone boss you around, grow some balls dude.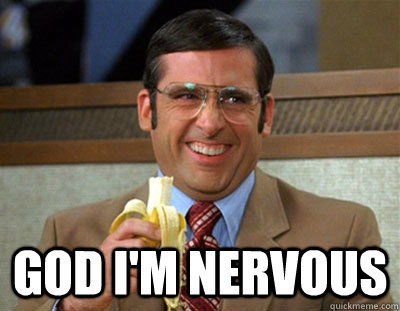 You got:

You are too lovely to insult!
You are actually a wonderful person who doesn't deserve an insult. Carry on being wonderful!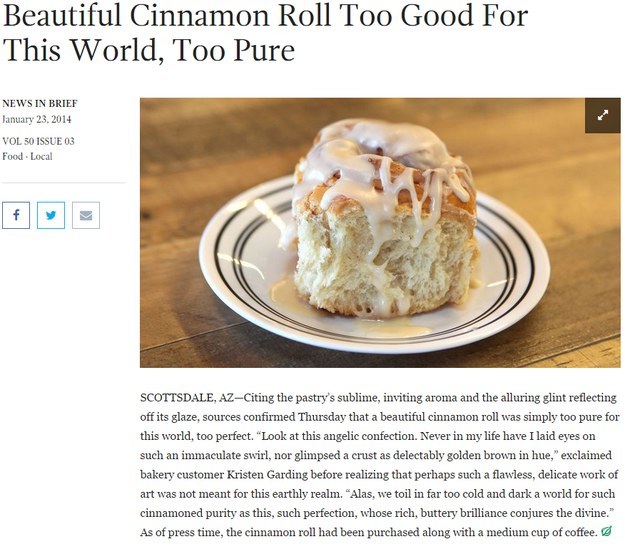 This post was created by a member of BuzzFeed Community, where anyone can post awesome lists and creations.
Learn more
or
post your buzz!