1.
It can be an alibi:

2.
It can lead to marriage:
3.
It can serve as the ultimate "lost and found":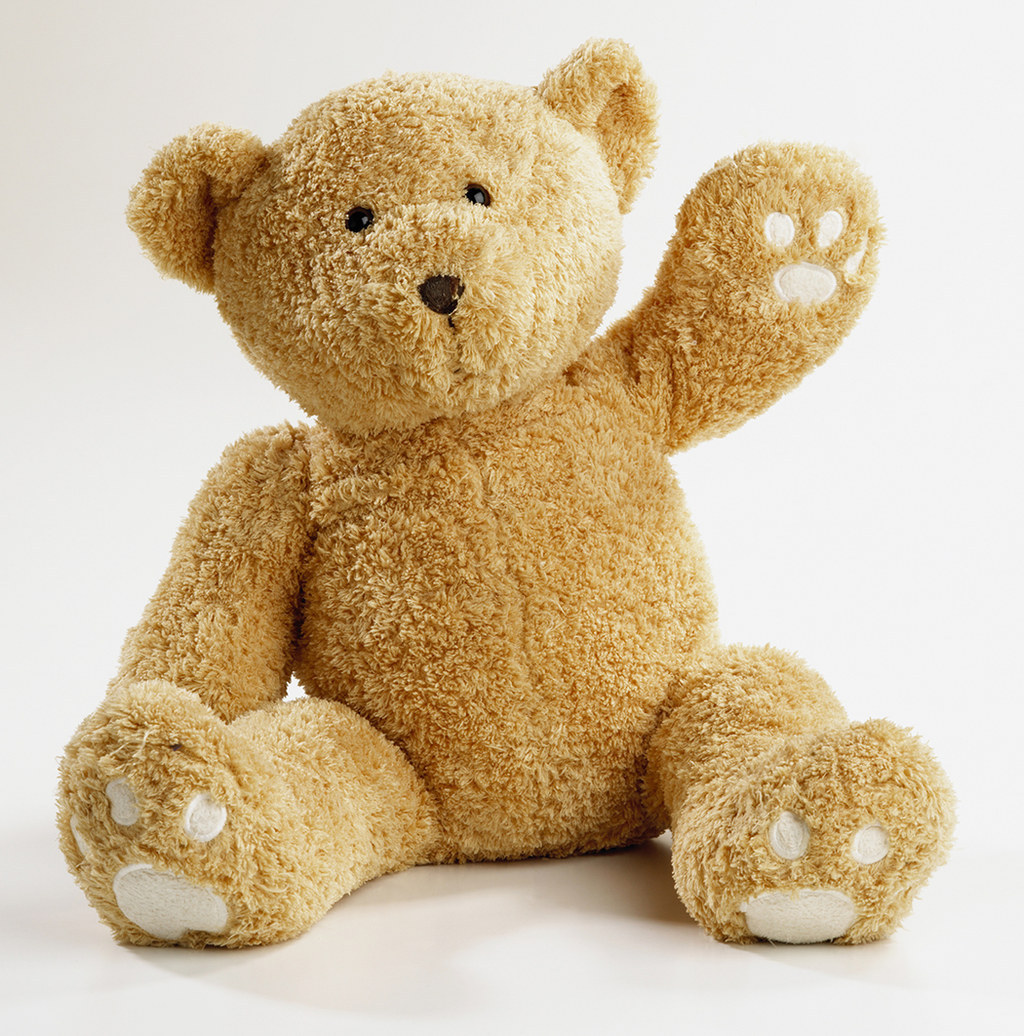 4.
It can help people turn their lives around: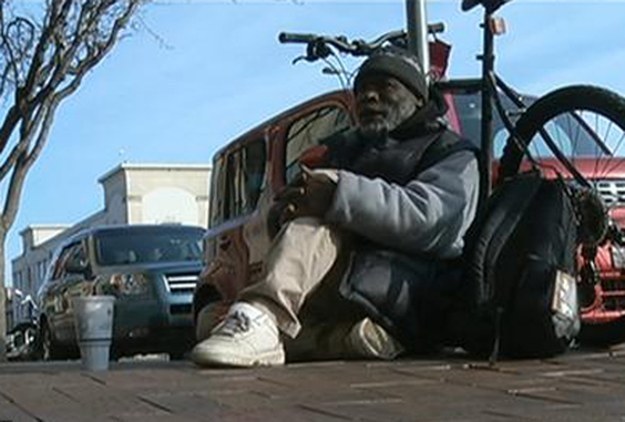 5.
It can help a very important TV show get a very important movie made: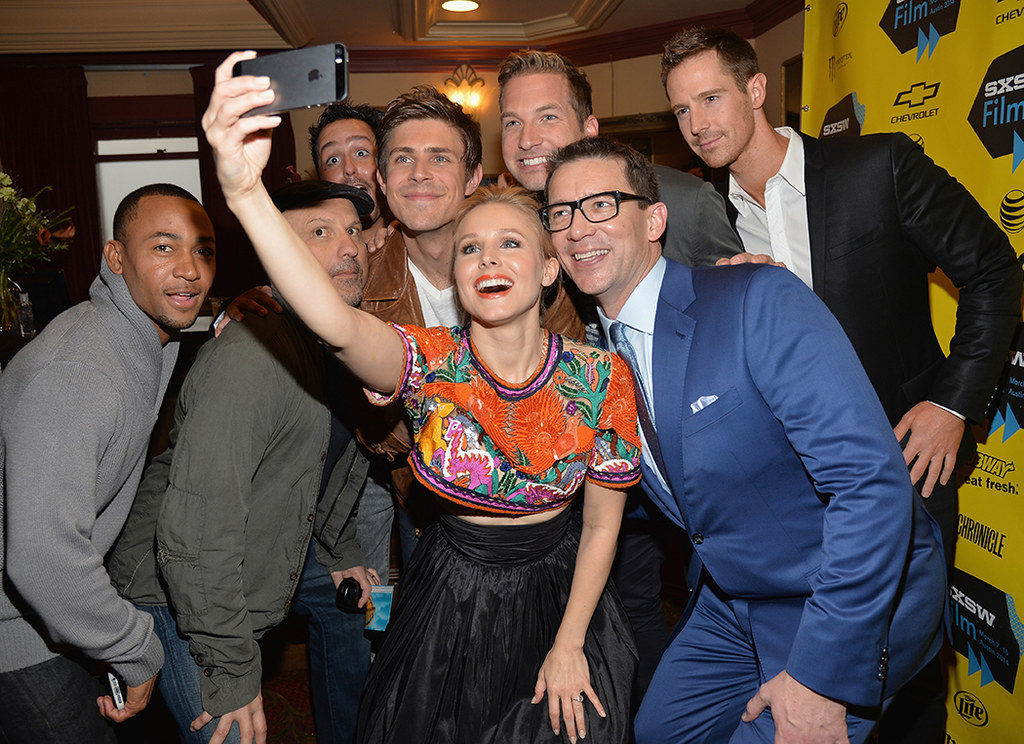 6.
It can send Pitbull to Alaska: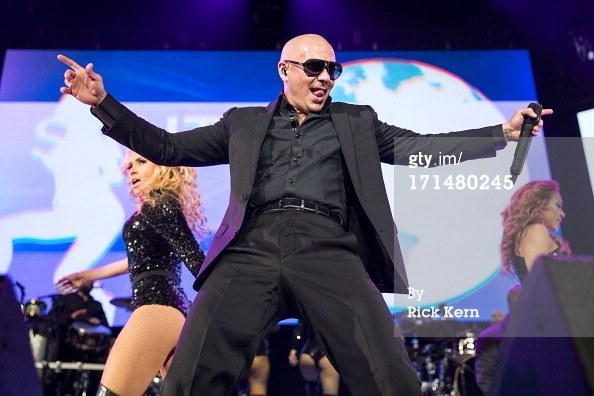 7.
It can help two best friends stay together: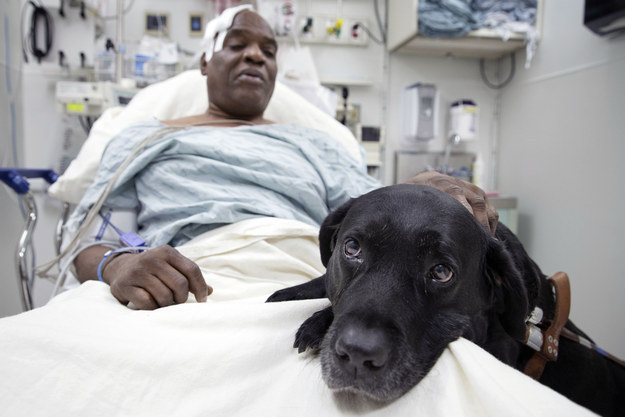 8.
It gives us a reason to keep going:
9.
It can call people out on their crap: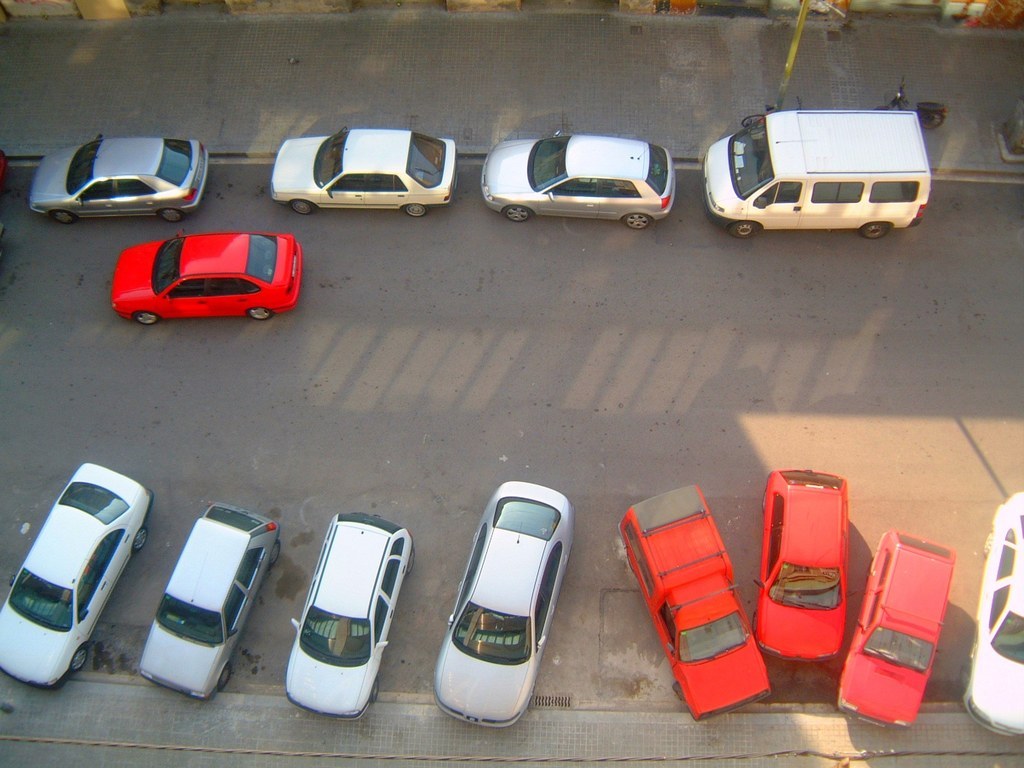 10.
It can help one guy make potato salad: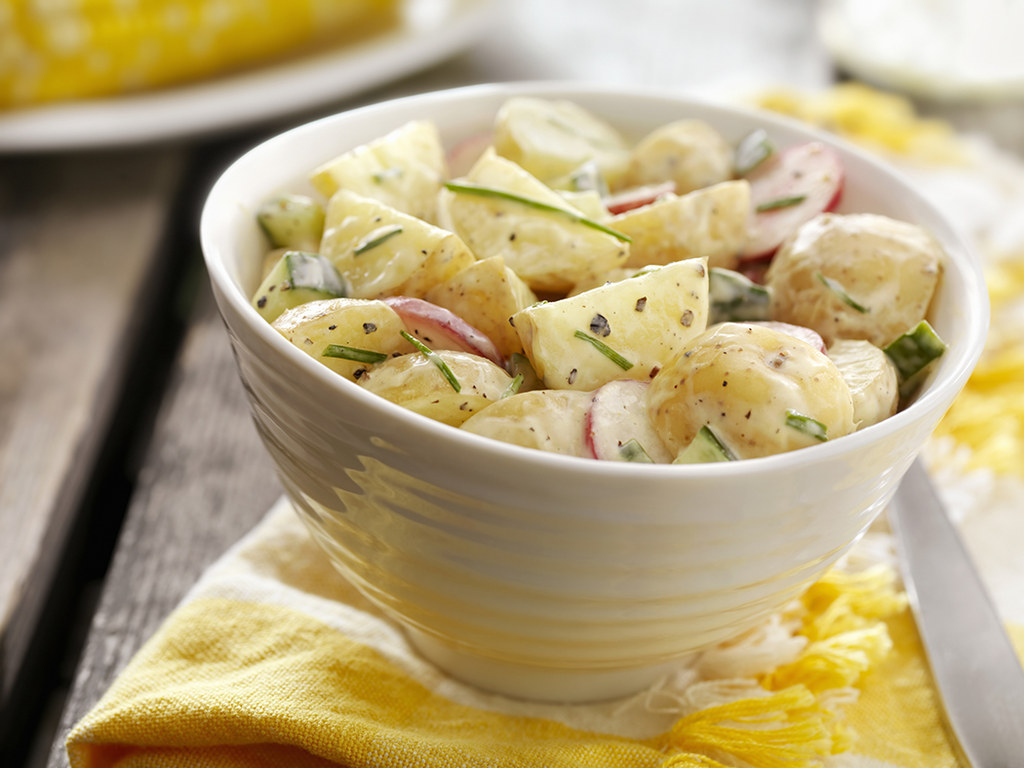 Remember Chicken Fries? Of course, how could you forget! Well, thanks to social media, they've come back! So come and get 'em!