10 Celebrity Moms Whose Kids May Secretly Be Their Twin
There's certainly no chlorine in these gene pools. But something else freaky is going on, because how do these kids look exactly like their moms? The questions don't stop there. Try Burger King's new Satisfries, which look exactly like any other fry, but with 40% less fat.
1.
Meryl Streep and Mamie Gummer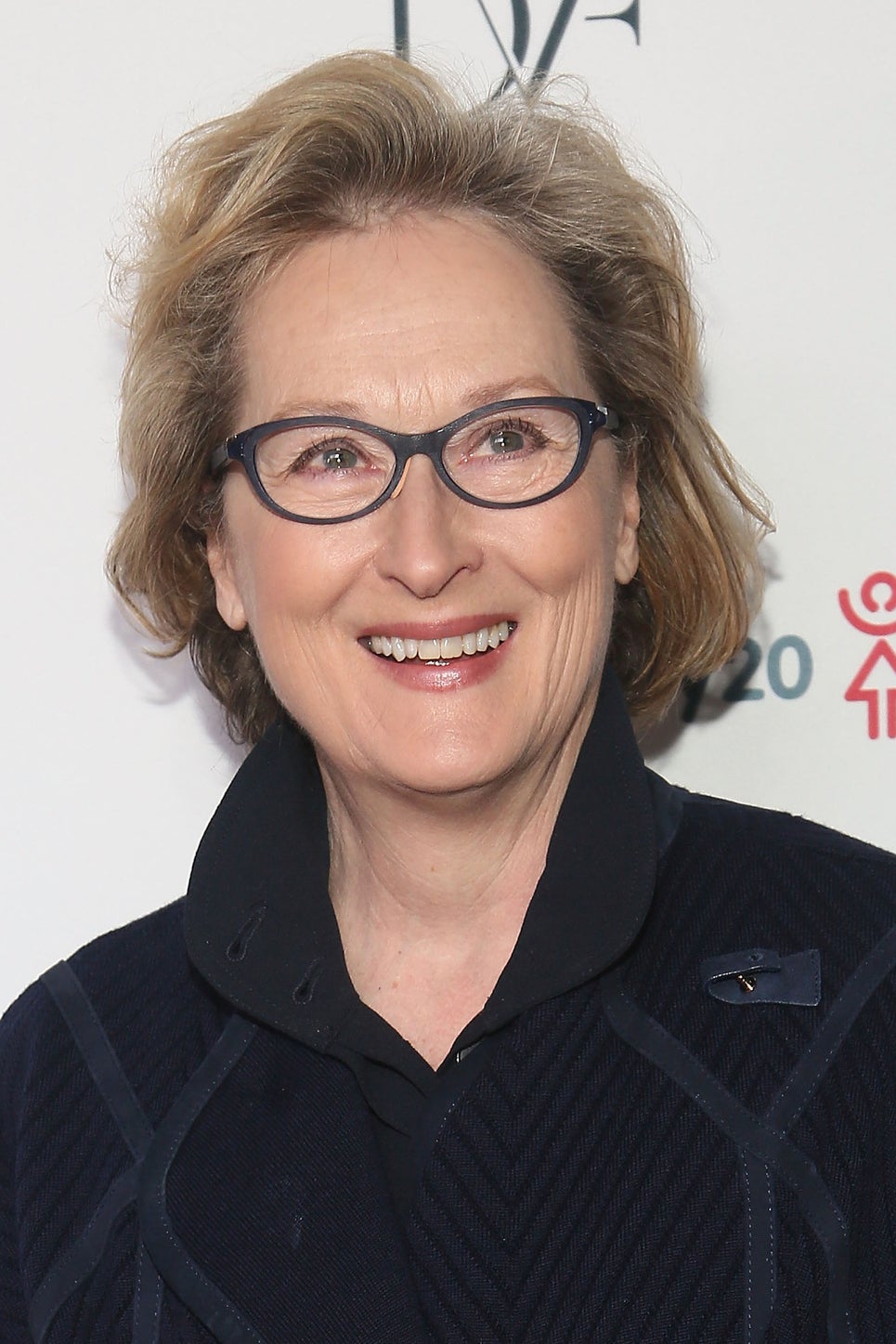 2.
Tina Fey and Tiny Fey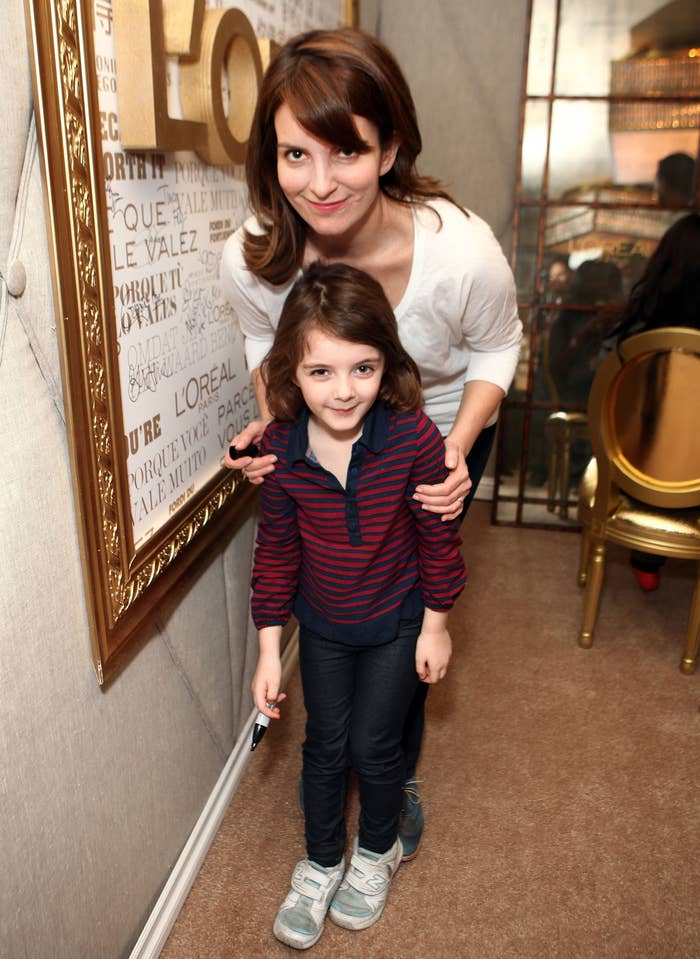 3.
Cindy Crawford and Kaya Jordan Gerber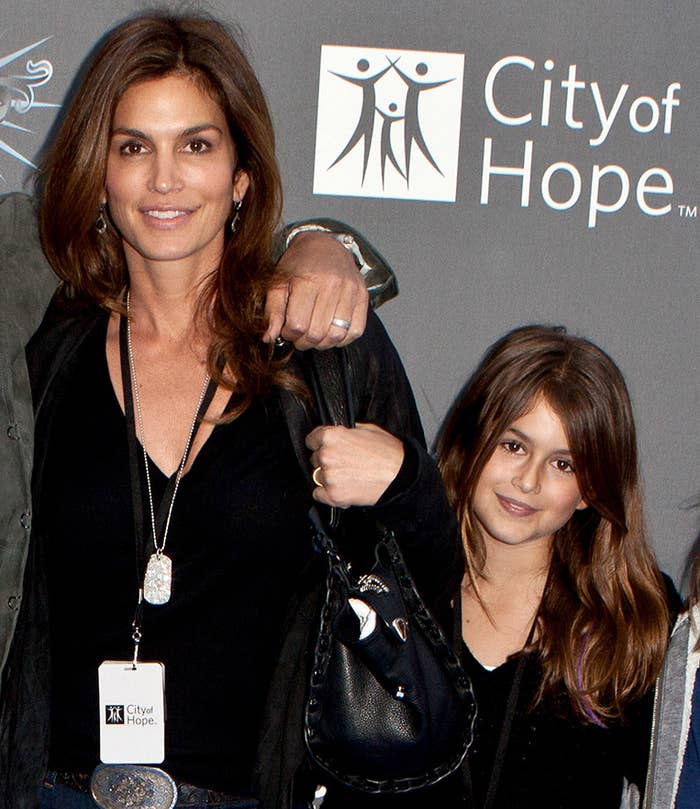 4.
Goldie Hawn and Kate Hudson
5.
Blythe Danner and Gwyneth Paltrow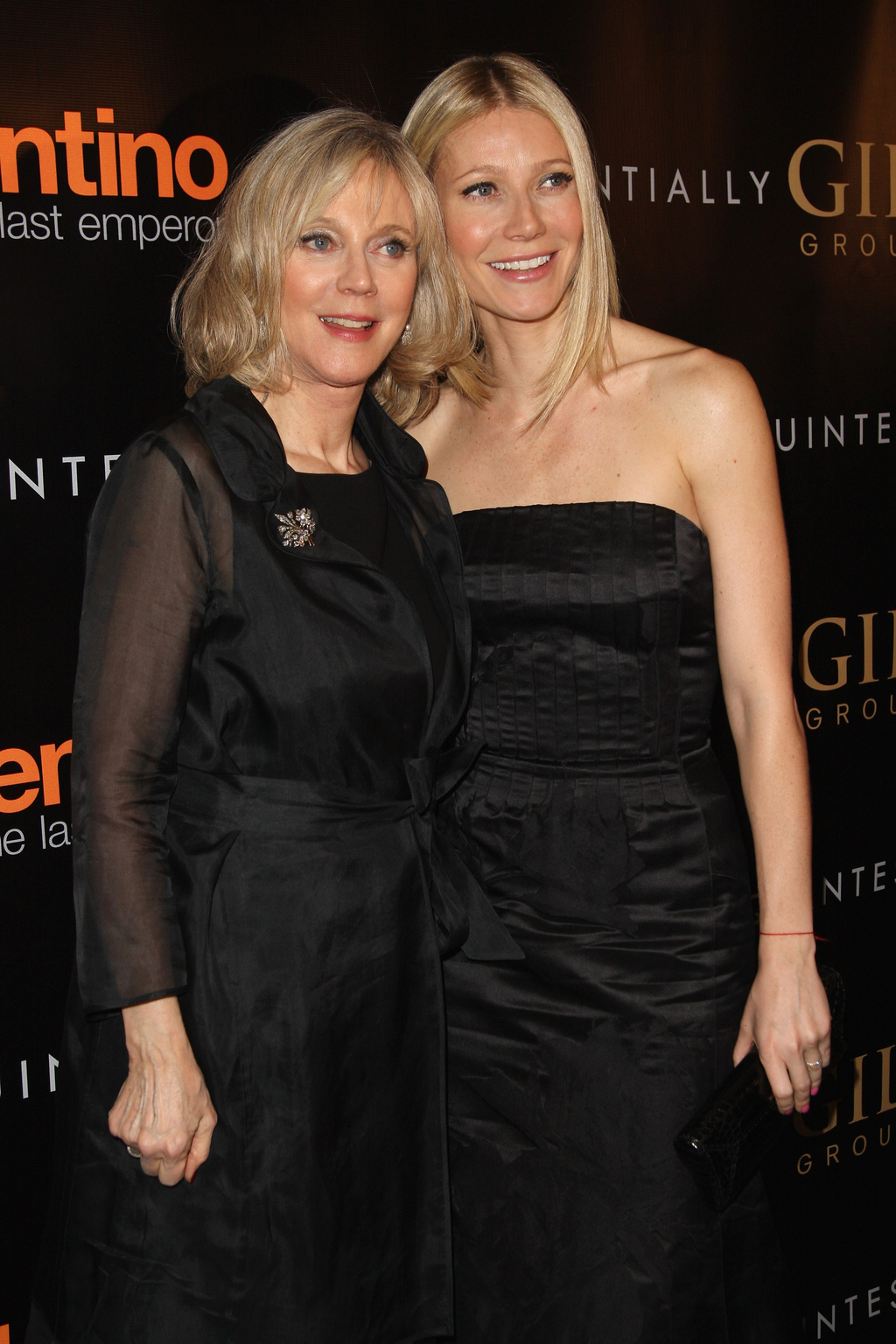 6.
Jennifer Garner and Violet Anne Affleck
7.
Judy Garland and Liza Minnelli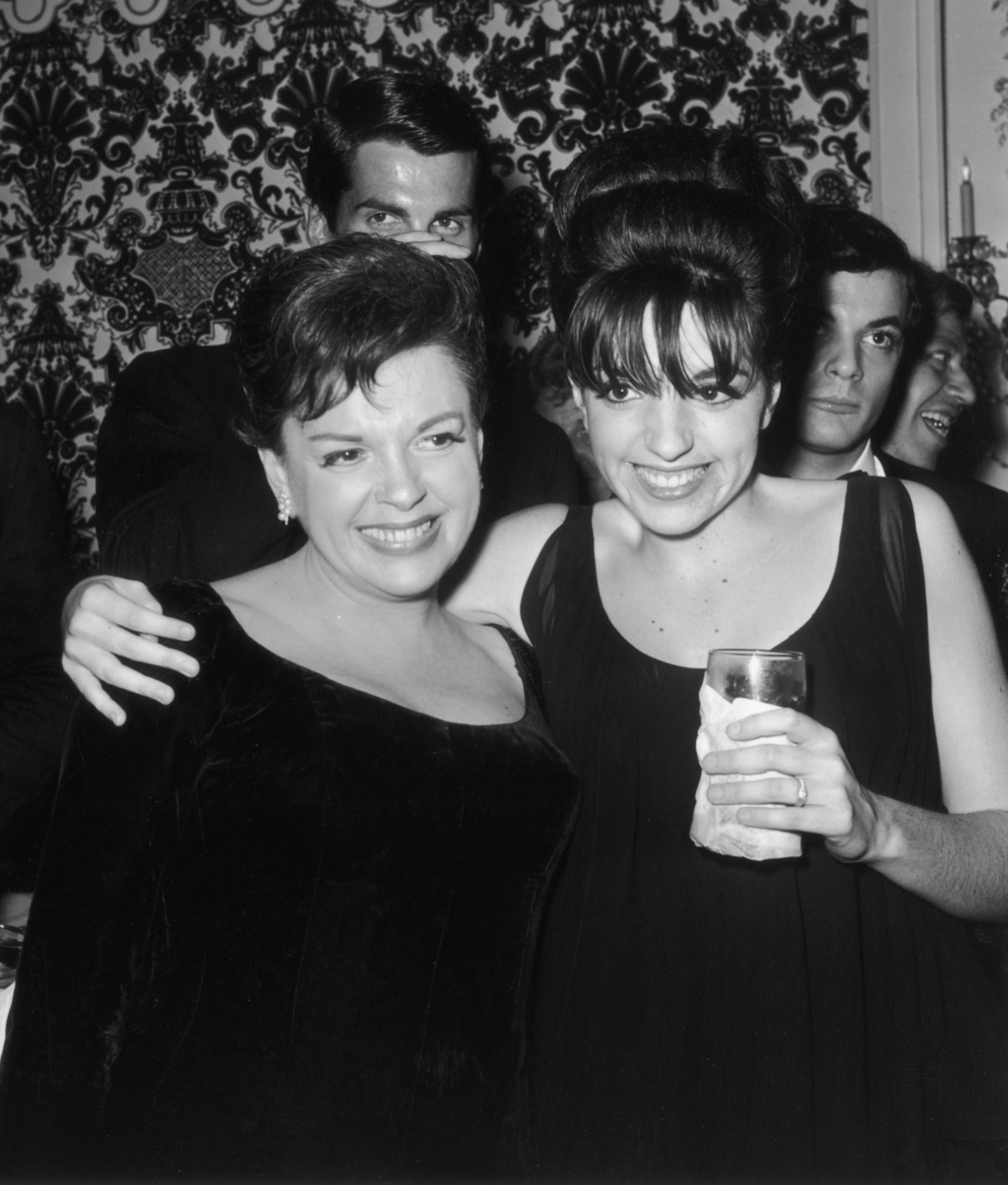 8.
Reese Witherspoon and Ava Phillippe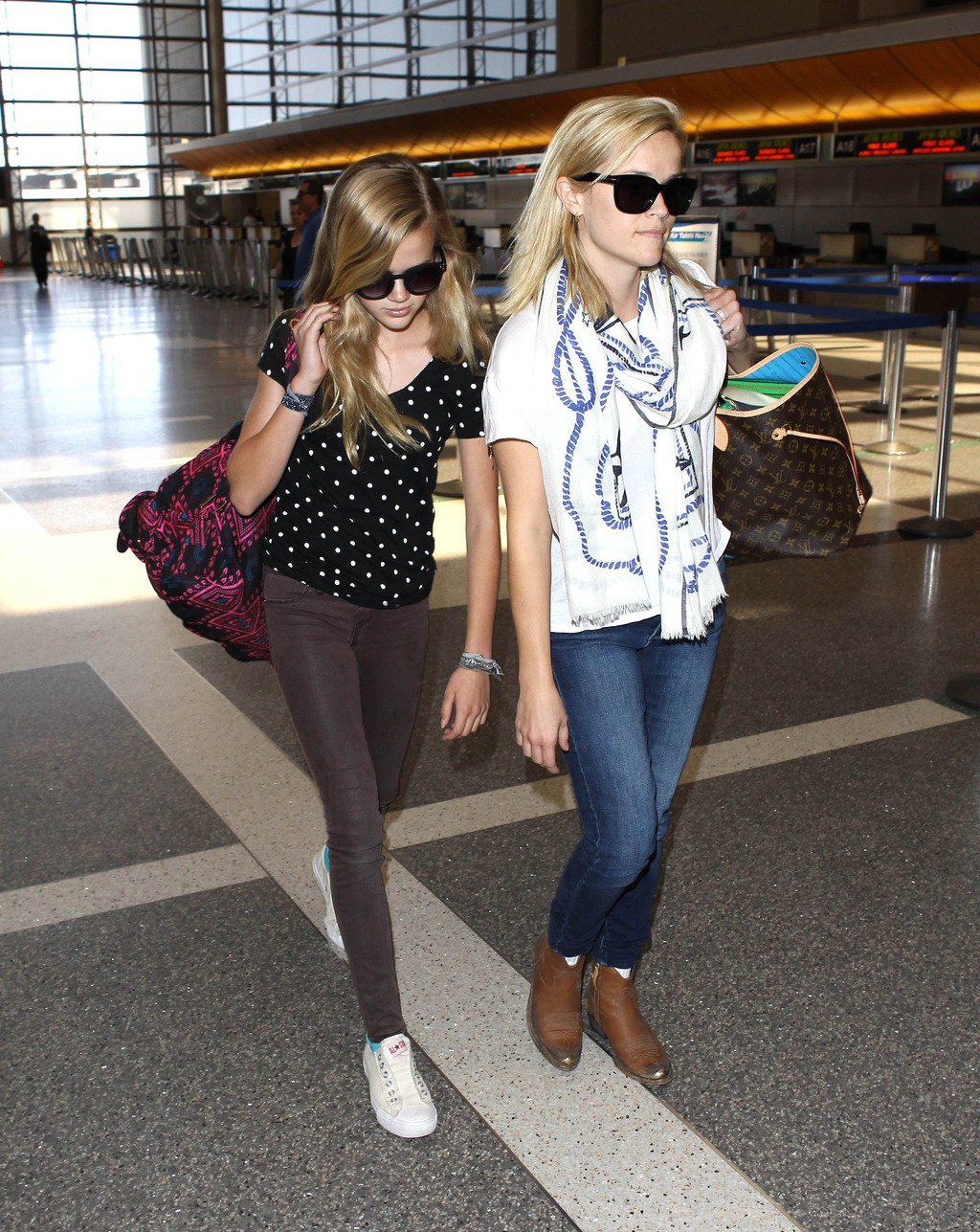 9.
Kim Basinger and Ireland Baldwin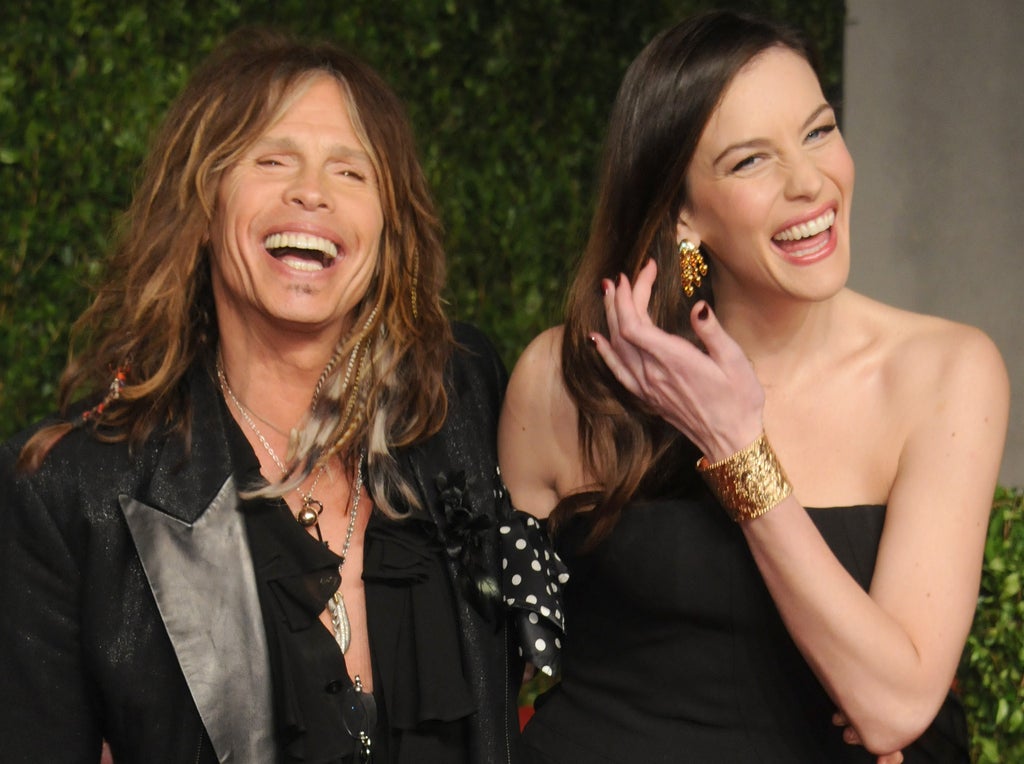 It's like they're sisters!