1.
Watching footy on the couch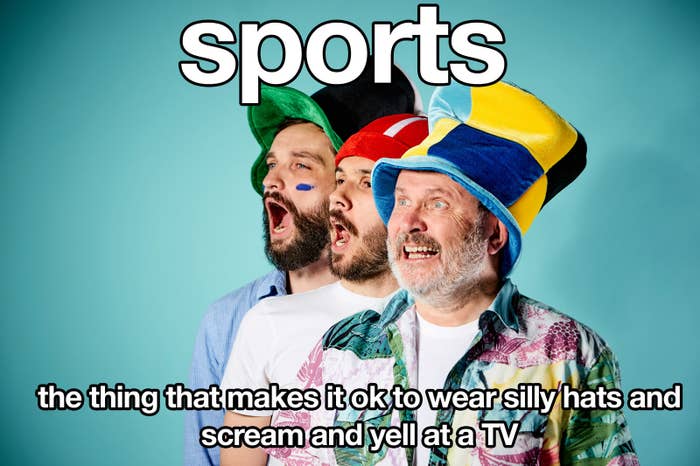 2.
Enjoying a few quiet ones in the backyard
3.
Lying poolside trying not to get a weird tan
4.
Chucking a few things on the barbie
6.
Sitting at the end of a pier fishing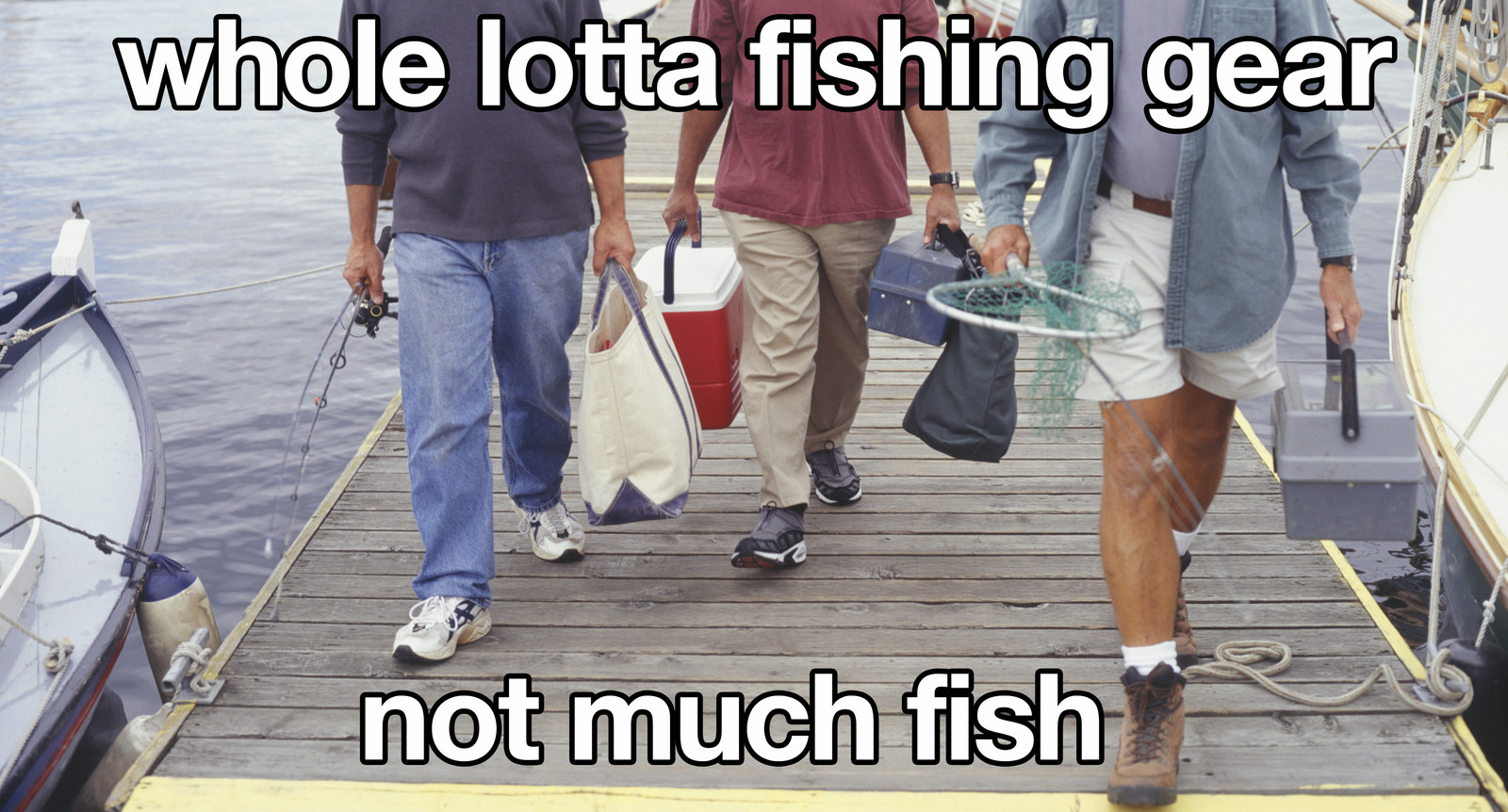 7.
Sunday sessions at the local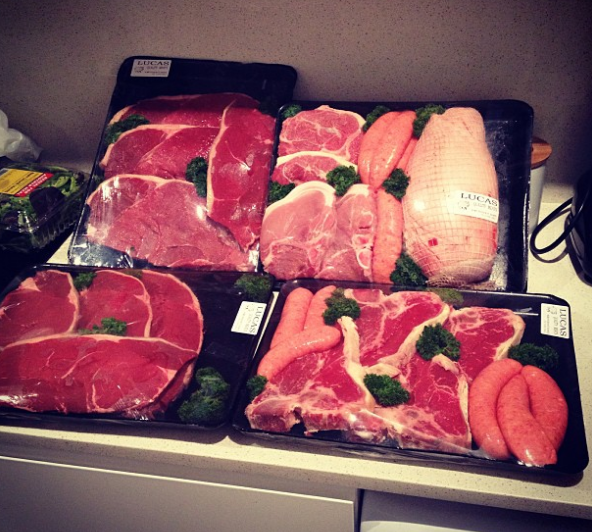 8.
Having a strum of the guitar that only gets brought out on camping trips
9.
The pick up game where you're kicking a ball around at the park
Next time you're thinking of doing nothing, round up your friends and some Bundaberg Rum Lazy Bears for some proper lazy time.