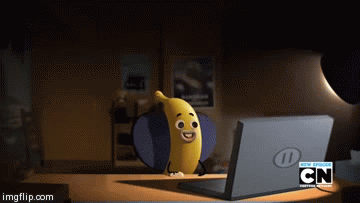 Pornography websites such as PornHub and Redtube are among the most visited sites on the internet. Pornhub is ranked by SimilarWeb as the 22nd most popular site in the world, while Redtube comes in (pardon the pun) at 88th.
Being such popular websites, it is natural to think they might be quite secure. But popularity has its downfalls. A large number of visitors presents an opportunity for dodgy companies to install malware or adware on the computers of unsuspecting users.
Since PornHub and Redtube are free sources of porn, they've got to make money somehow. And they do this through adverts. Some of which could be quite dubious, as was reported by the BBC in 2015.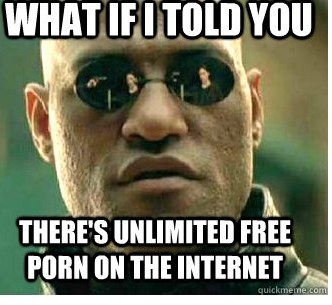 Safety Check With Web of Trust
We conducted a safety check using the website mywot.com, a tool that gathers user feedback about website safety and gives each website a safety rank based on this feedback.
PornHub has an impressive 85% trustworthiness ranking on MyWOT, while child safety is obviously quite low. RedTube has nearly identical rank, with 87% trustworthiness and similarly low child safety.
Common Safety Concerns With PornHub & RedTube
These rankings give the impression that these two major pornography sites are safe to browse, which is reassuring for all you avid porn users out there.
But delving further into the comments, we found that some people did have concerns about the security of both sites. Here are the most common issues reported.
Possible malware from excessive popups

Multiple redirect links to possible viruses

So despite their safe rankings, you need to tread carefully when browsing PornHub and RedTube if you want to avoid malware and viruses.
To get more data, we also ran both domains through internet security giant AVG's website safety tool . PornHub was given a safe rating with 1 instance of malware and 3 compromised pages, and RedTube was also marked as safe with 1 malware instance, and 0 compromised pages.
So, are PornHub and RedTube safe to browse?
The consensus from the data is that yes, both websites are quite safe to browse, but there are risks associated with visiting these sites. Problems with malware, adware or viruses could arise when you click on ads or follow links outside of both domains.
The best advice when browsing either site is to be cautious and try to get the job done, so to speak, without clicking on ads or following links. Close everything except for the video you want to watch and you shouldn't have any problems.
This post was created by a member of BuzzFeed Community, where anyone can post awesome lists and creations.
Learn more
or
post your buzz!