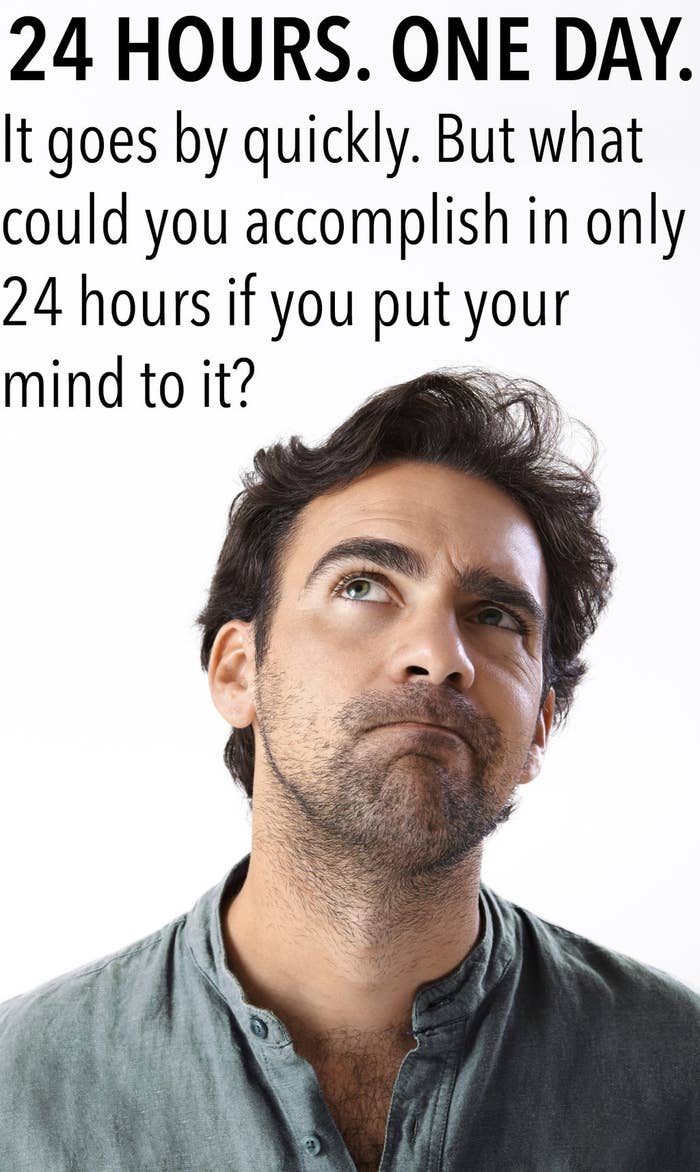 1.
In 24 hours, you could walk around the entire island of Manhattan...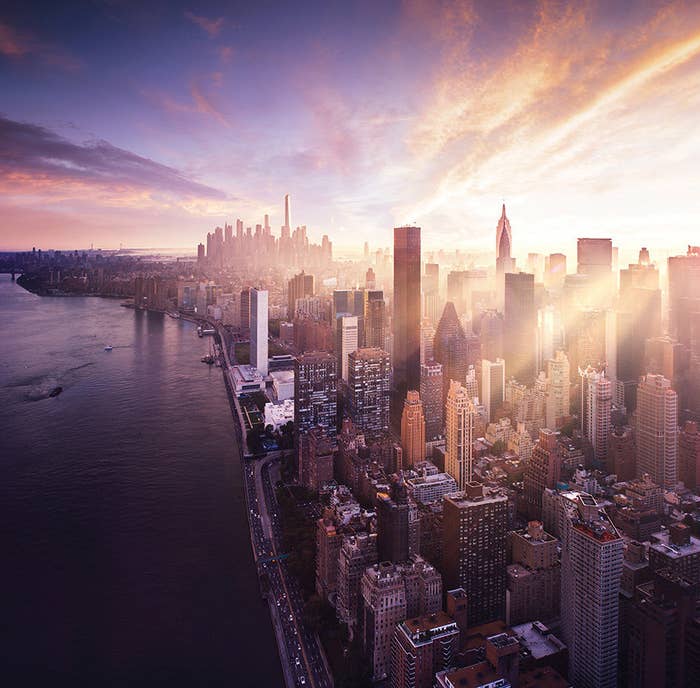 2.
...or complete the Lost Coast Trail in California.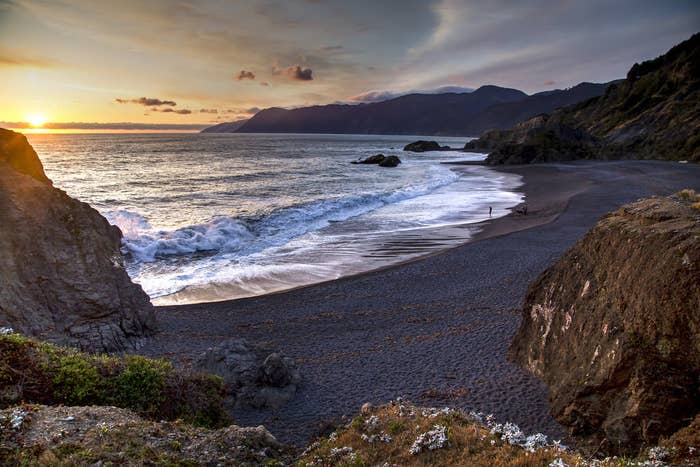 3.
You could read one of the classic or modern classic American novels listed below from start to finish.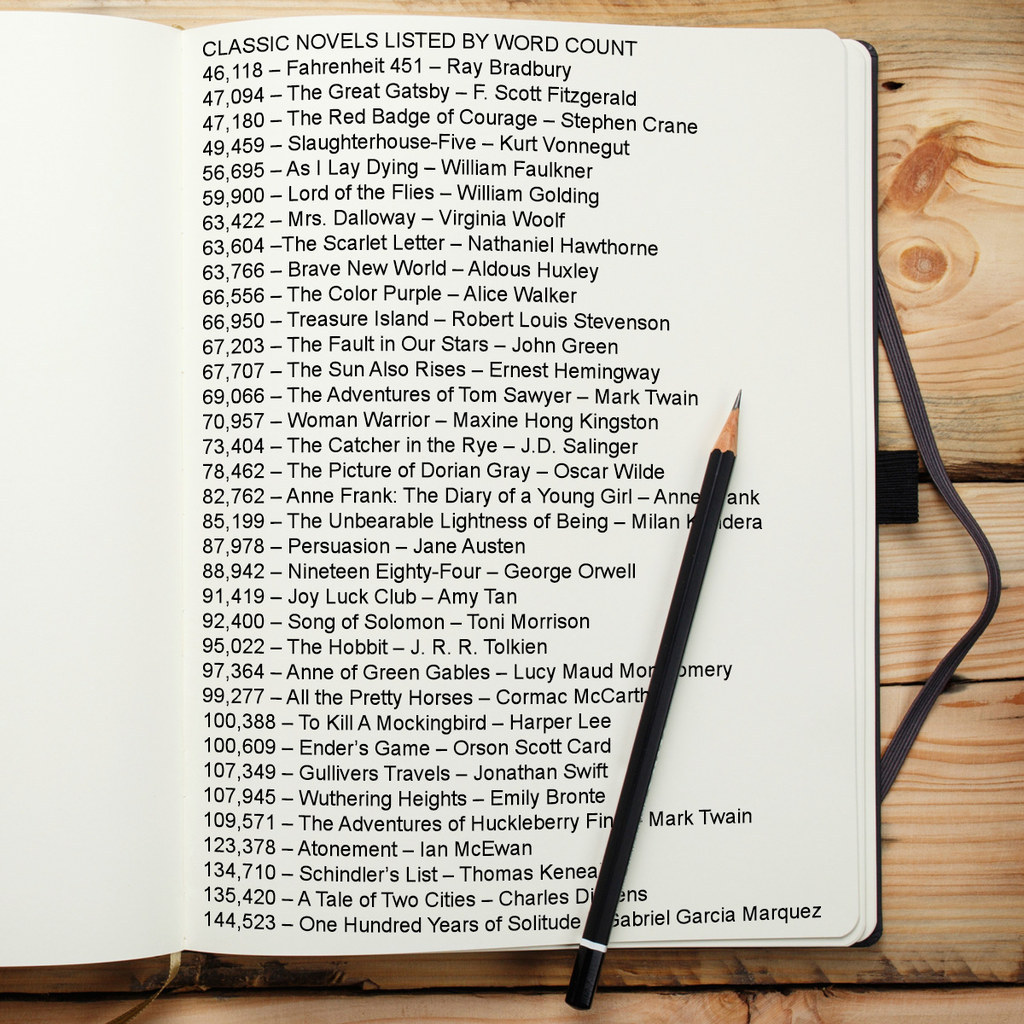 4.
Or read through any of Shakespeare's 37 plays.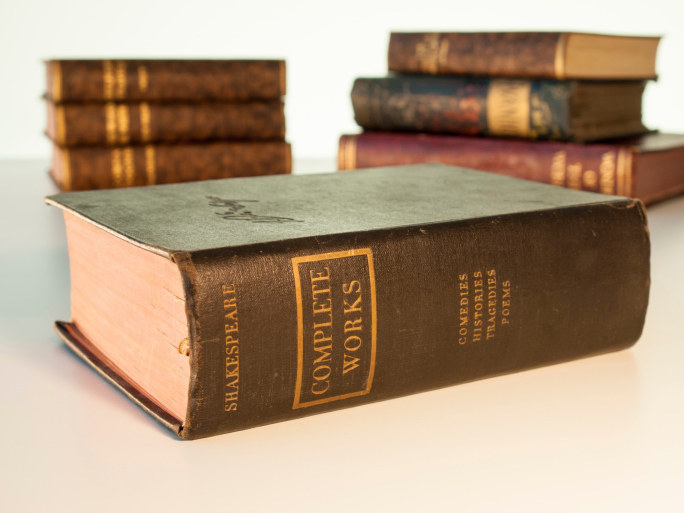 5.
You could go vegan for a day.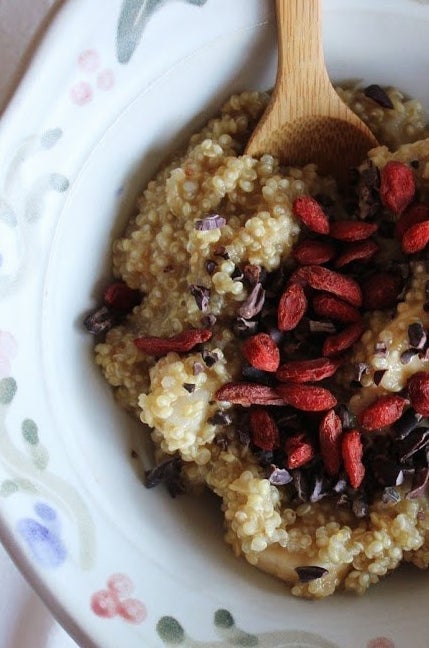 Why it's life changing: Because you never know if you'll like something until you try it. Who knows how good tomorrow could feel!
6.
Or do the complete opposite thing and smoke the best brisket you've ever tasted.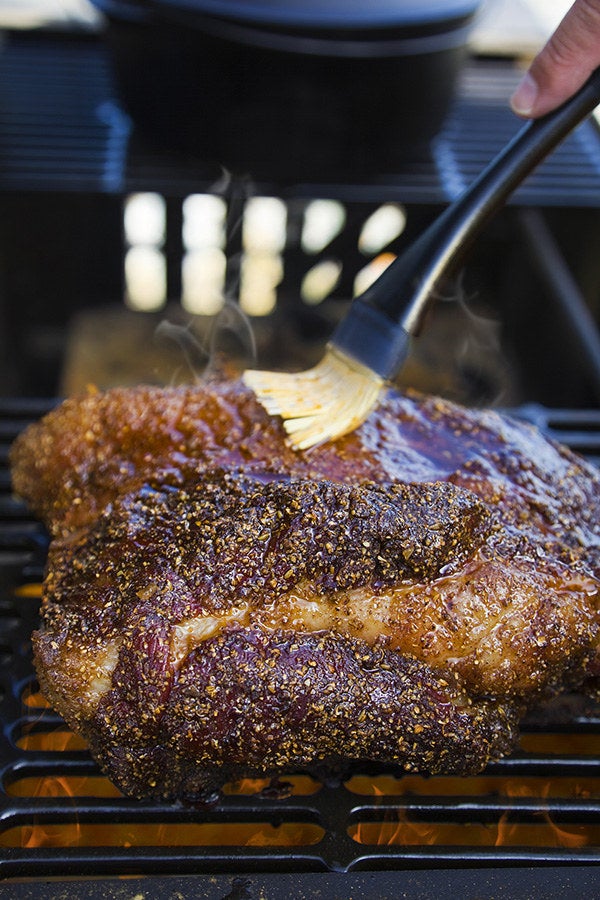 Smoking times vary by the heat of your smoker and the weight of your cut, but a larger cut can easily smoke for 12 hours. And that doesn't count prep or eating!
Why it's life changing: If you don't believe brisket will change your life, you haven't eaten good brisket.
7.
You could bike the entire Road to Hana in Maui, Hawaii...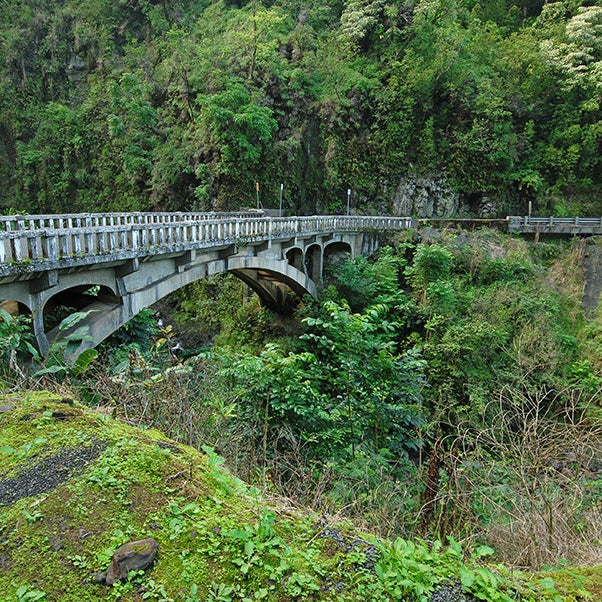 The 62-mile journey has 620 curves and crosses 59 bridges, most of which are just one lane wide. The jungle and ocean views are incredible throughout. And stop at Halfway to Hana for some much-needed banana bread fuel!
Why it's life changing: Biking through spectacular tropical scenery is something you'll never forget.
8.
...or bike from Miami to Key West.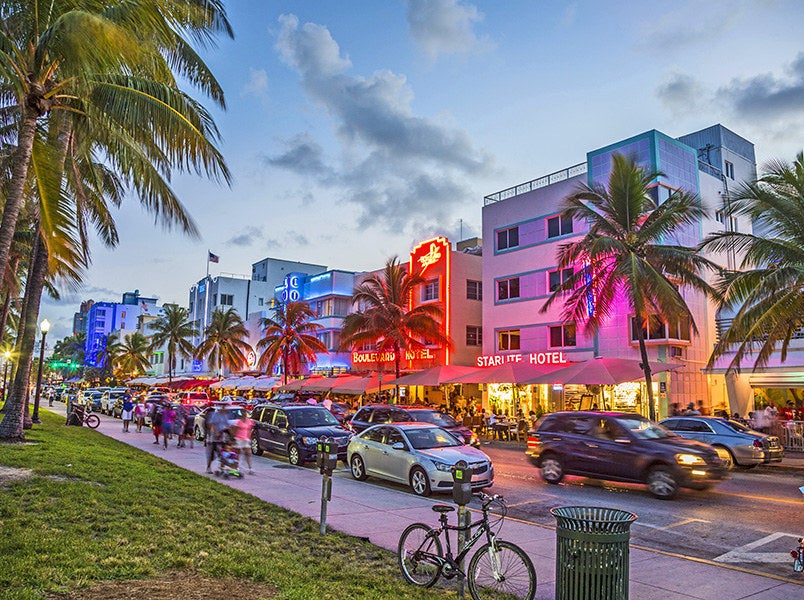 The 160-mile trek across the Conch Republic is not for beginners, but it's possible to finish in one day. The beautiful ride crosses 42 bridges and offers constant ocean views.
Why it's life changing: The sense of accomplishment at the end of the ride.
9.
You could listen to the entire catalog of a legendary artist or band...
10.
Or make it through the 500 Greatest Songs of All Time Playlist.
11.
You could take a sunrise picture at the Grand Canyon, eat lunch under a giant sequoia at Sequoia National Park, and see the sunset over El Capitan in Yosemite.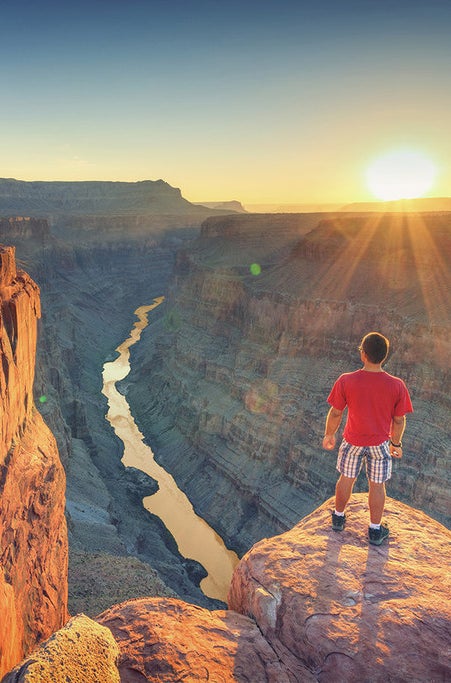 But only in summertime when the days are long enough for the 13-hour driving tour.
Why it's life changing: These are three of America's greatest natural wonders. You've got to see them for yourself!
12.
You could make a gratitude list of everyone in your life for whom you are thankful...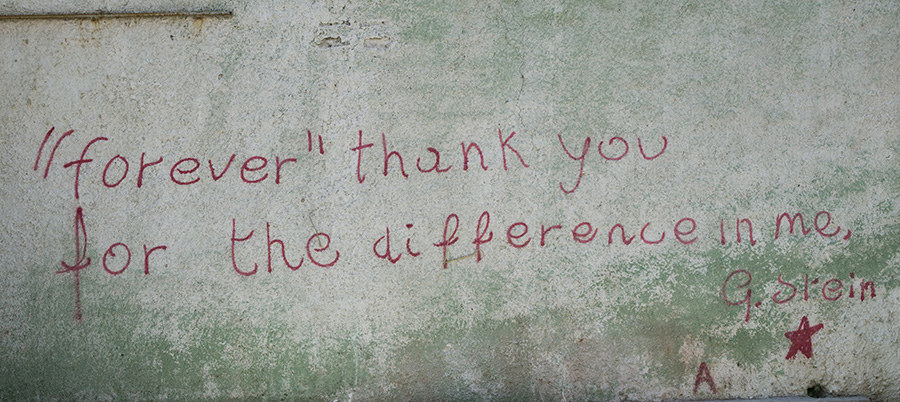 13.
...and then you could write each of those people a letter or email telling them why you're thankful for them.
14.
You could stand in the lowest place in America and then climb to the highest place in (contiguous) America.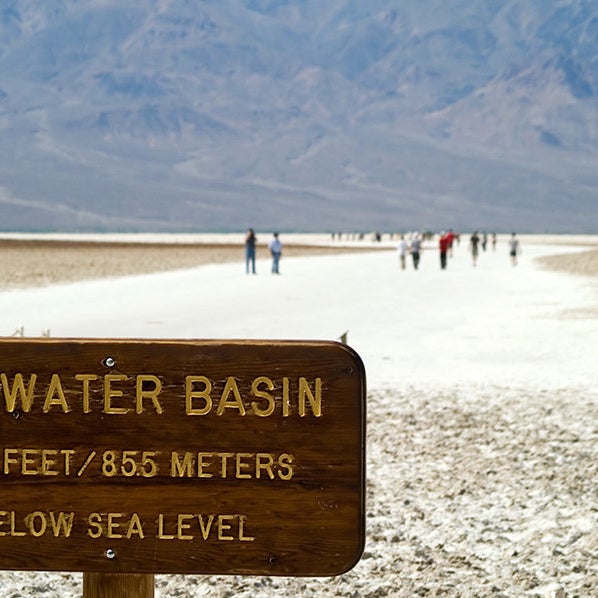 Incredibly, Badwater Basin — the lowest point in America — is only 84 miles from Mt. Whitney's 14,494-foot peak, the highest summit in the lower 48, which is accessible via a 10.7-mile trail.
Why it's life changing: You can't appreciate the bottom until you've got a view from the top.
15.
You could learn the steps to a new dance move...
16.
...or learn the fundamentals of a new instrument.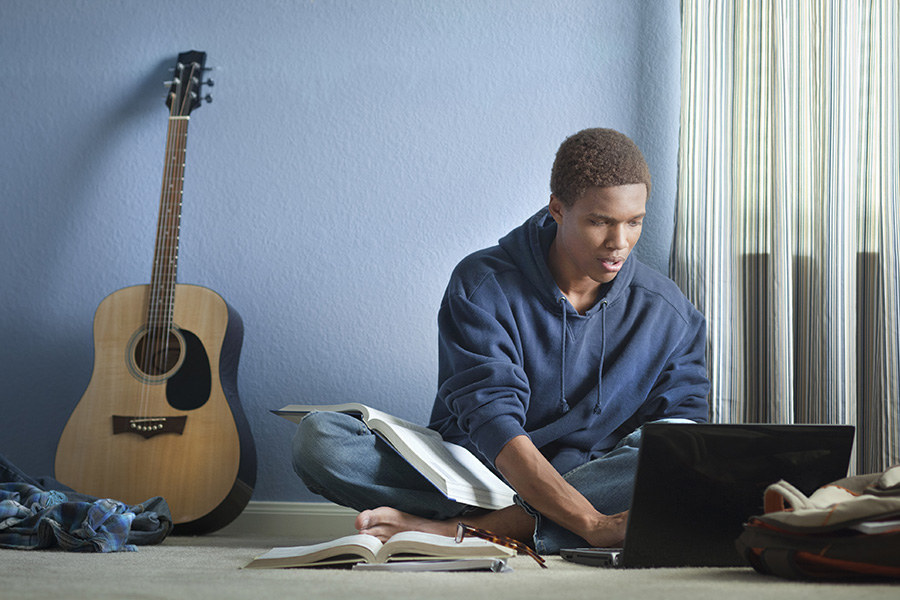 17.
You could put a toe in the Rio Grande in Texas and then drive north to Minnesota and dip a toe in Lake Superior.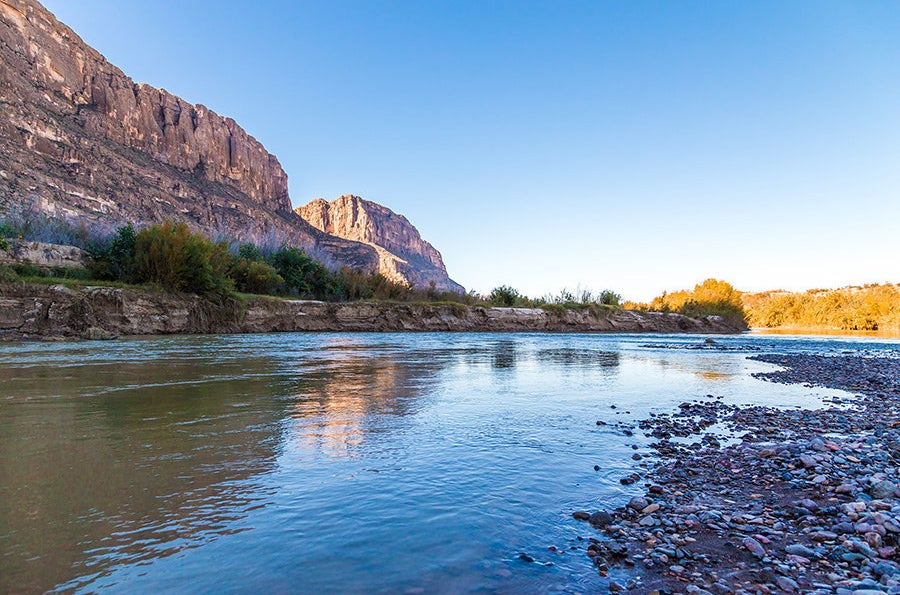 The trip would take under 24 hours total drive time. Just make sure you go with friends and rotate drivers.
Why it's life changing: This border-to-border trip is definitely bucket-list material.
18.
You could start learning a new language.
19.
Or begin learning to code.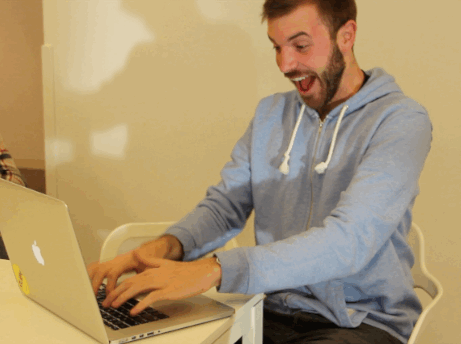 In 24 hours, you could make it through all 10 lectures in Harvard's free CS50 intro to computer science course. It's a great launchpad to more rigorous and specific areas of study.
Why it's life changing: Computer languages are more important than ever. Learning to code will help you to build a website, build an application, or build anything you can dream up.
20.
You could watch a film (or five) from the American Film Institute's list of 100 Greatest American Films of All Time...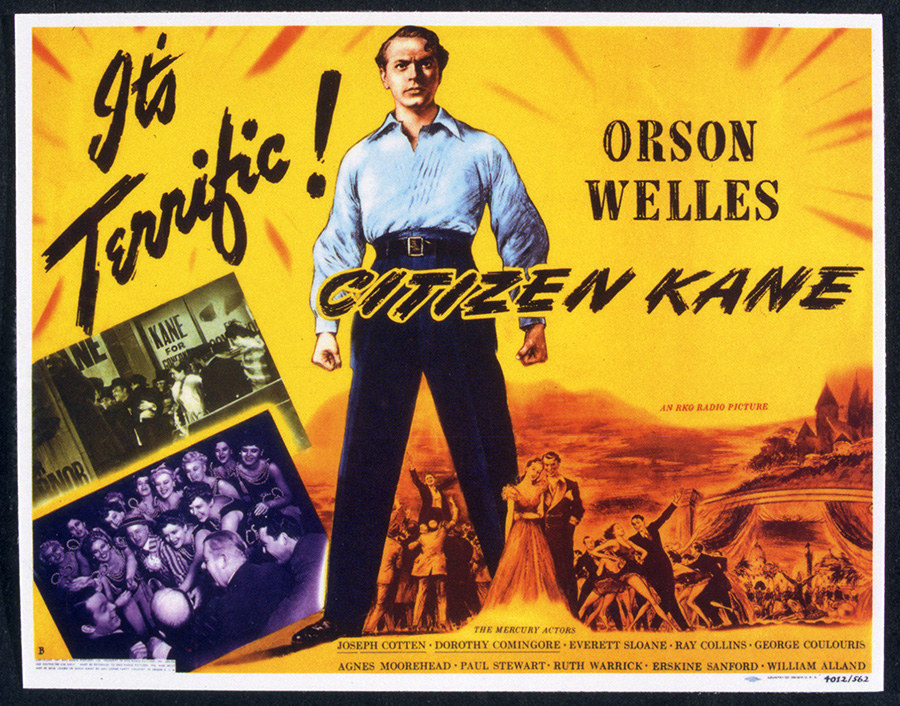 21.
...make it through two whole seasons of House of Cards...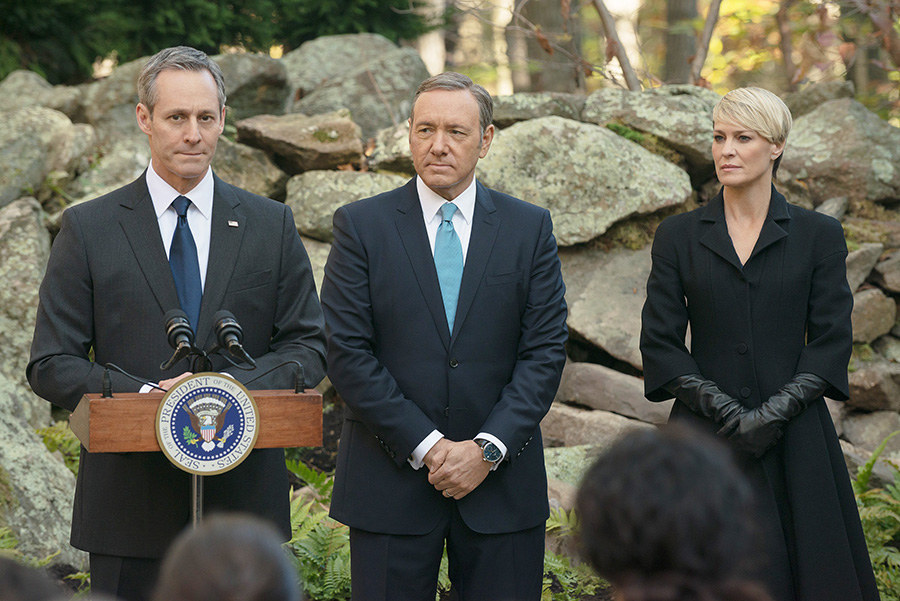 22.
...or host a movie marathon with themed refreshments.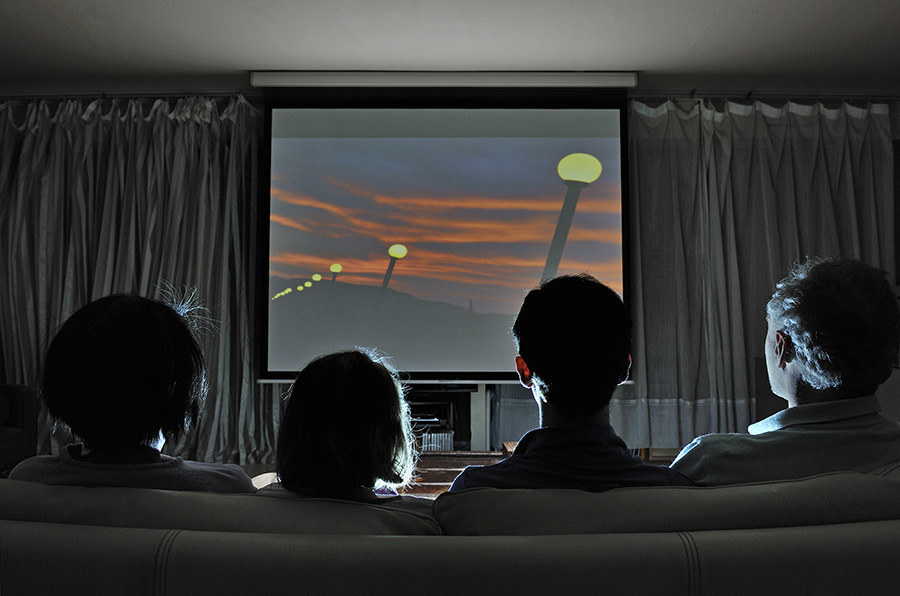 23.
You could undertake a DIY project to improve your space.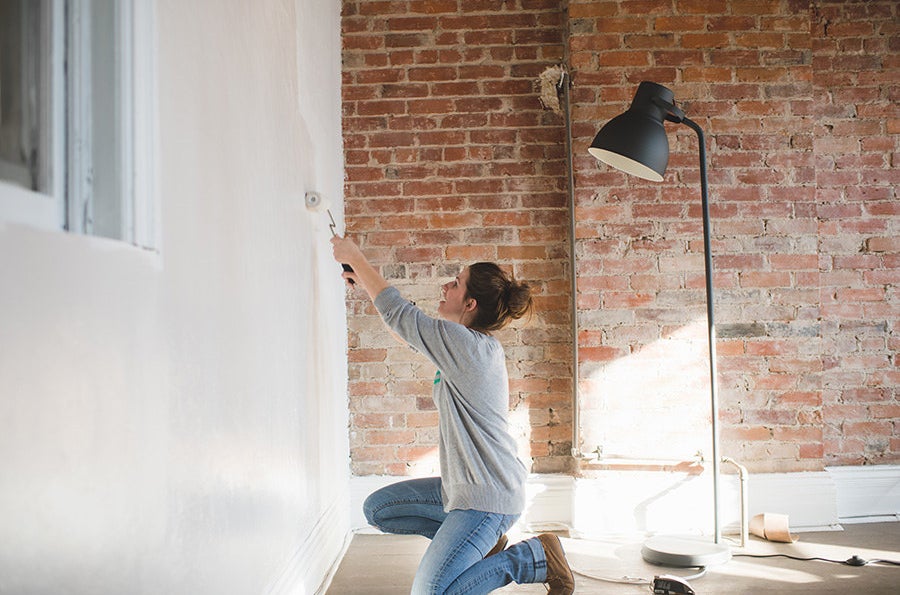 Why it's life changing: Because the living room really needed that accent wall. Even subtle changes refresh your living space and improve your mood.
24.
Lastly, in 24 hours, you could turn off your phone, leave your laptop closed, and spend a whole day goofing off with a friend.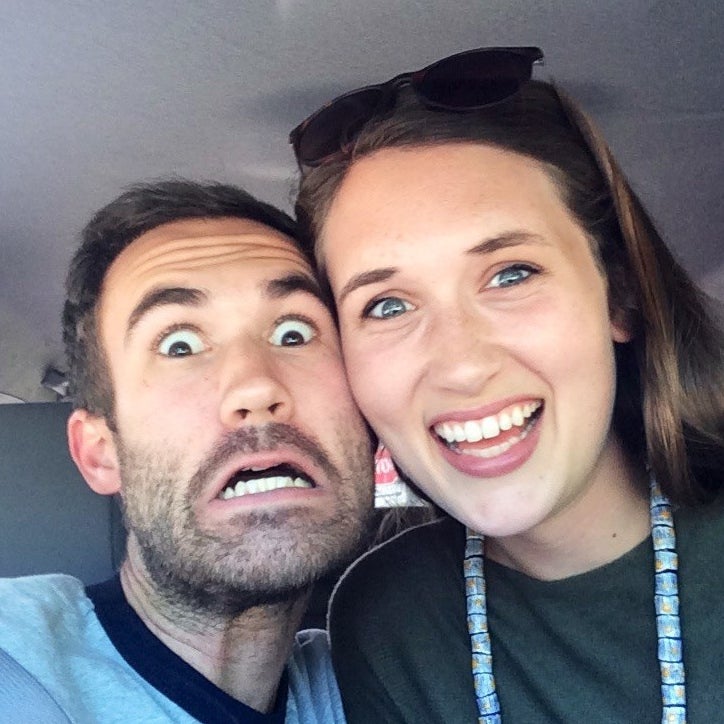 Why it's life changing: Because spending quality time with the people you love is so important, yet so easy to overlook.