We Challenged 17 People To Send Us Their Most Epic Photo
And they didn't disappoint. If you're up for spontaneous fun, like these people, Bud Light is creating a town, and you don't want to miss out. Make sure you audition for Whatever, USA and prove you're #UpForWhatever.
1.
"I was free falling at 108 mph. There's no feeling like it."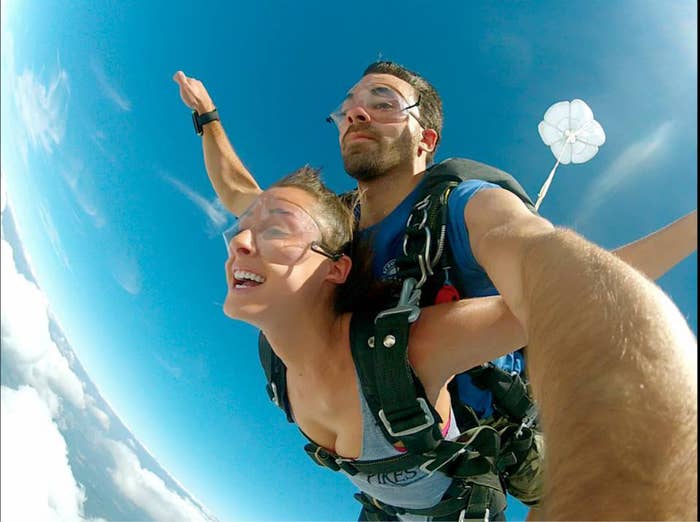 2.
"Just me posing as Teddy Roosevelt, America's manliest president...doing what I assume he would be doing."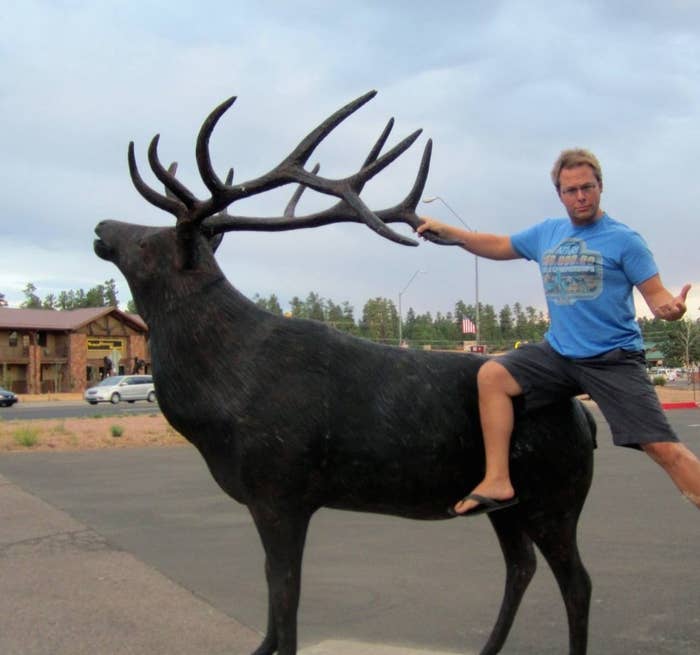 3.
"This isn't what it looks like. Someone was jumping from a snowy roof into the arms of some other people. (OK it's exactly what it looks like.)"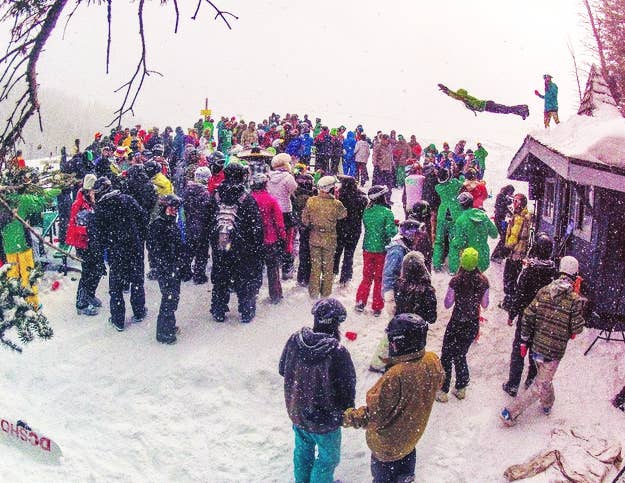 4.
"Typical Wednesday."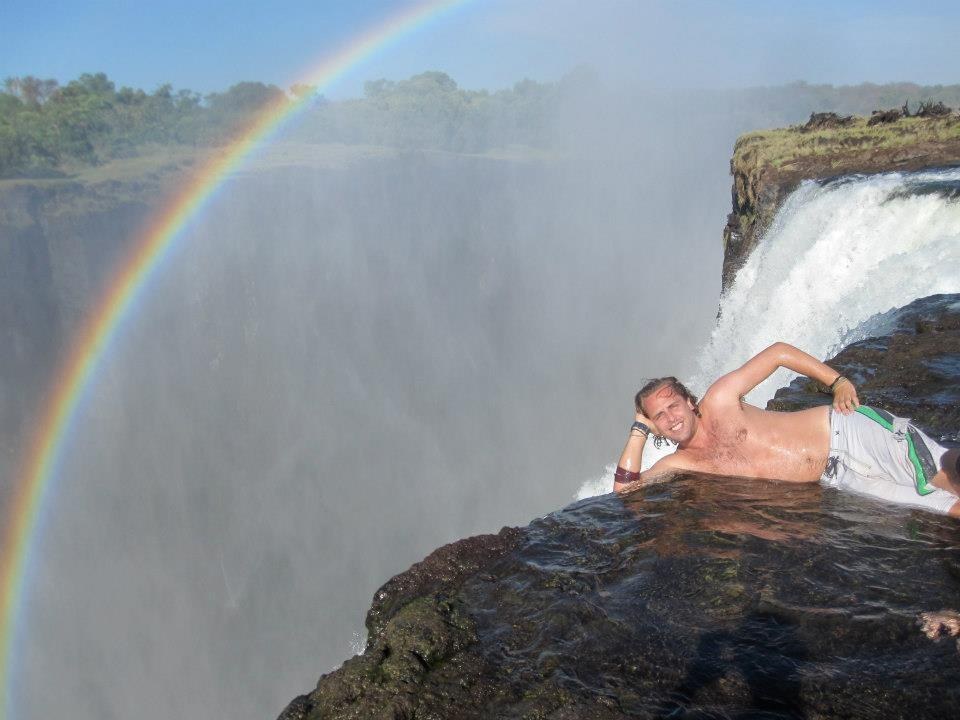 5.
"We traversed this mountain using a fixed-cable system — in other words, we scaled a freaking mountain horizontally."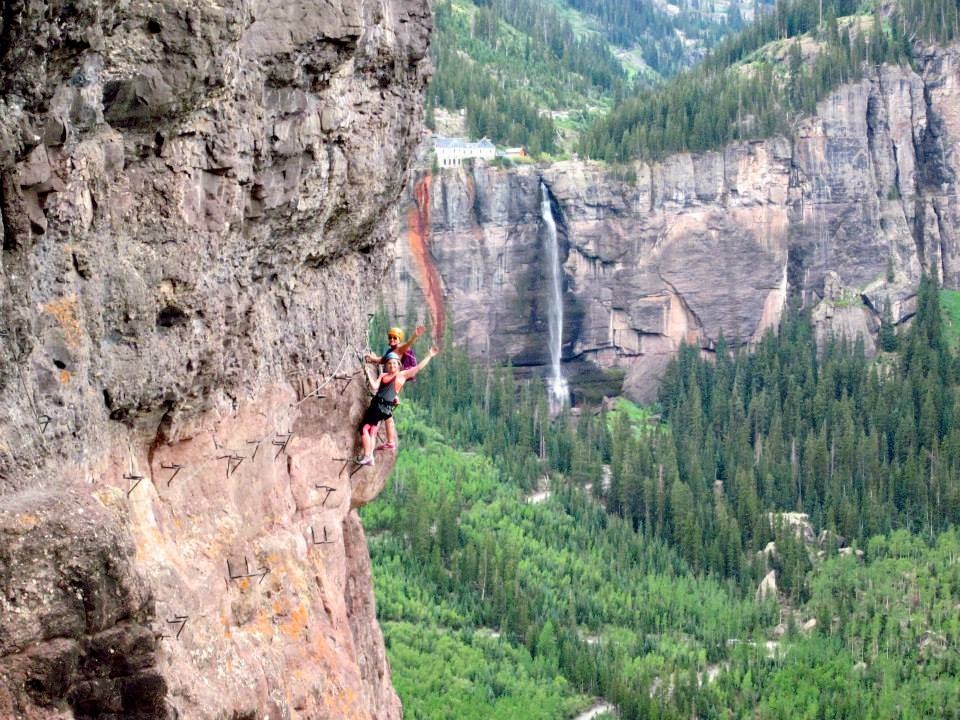 6.
"Some people teach math, some people teach science... I teach elephants how to parallel park in the river."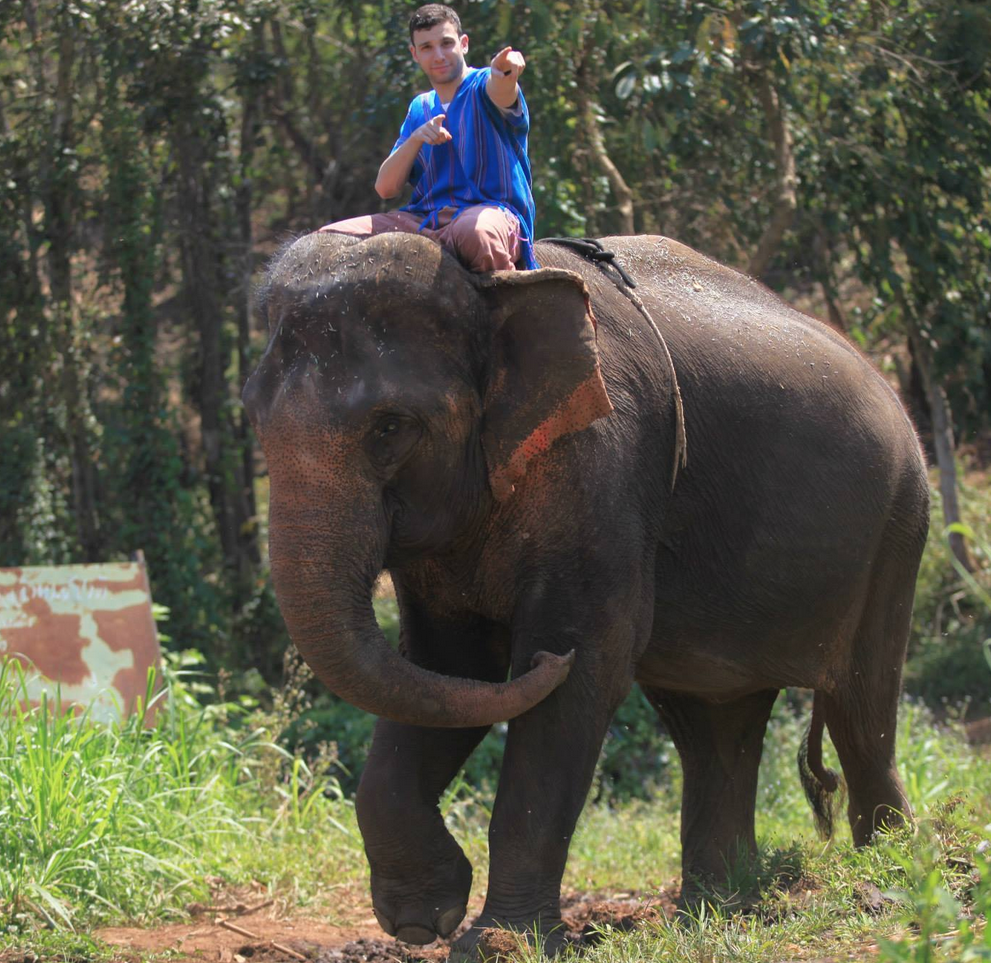 7.
"NBD, just me getting my superhero on."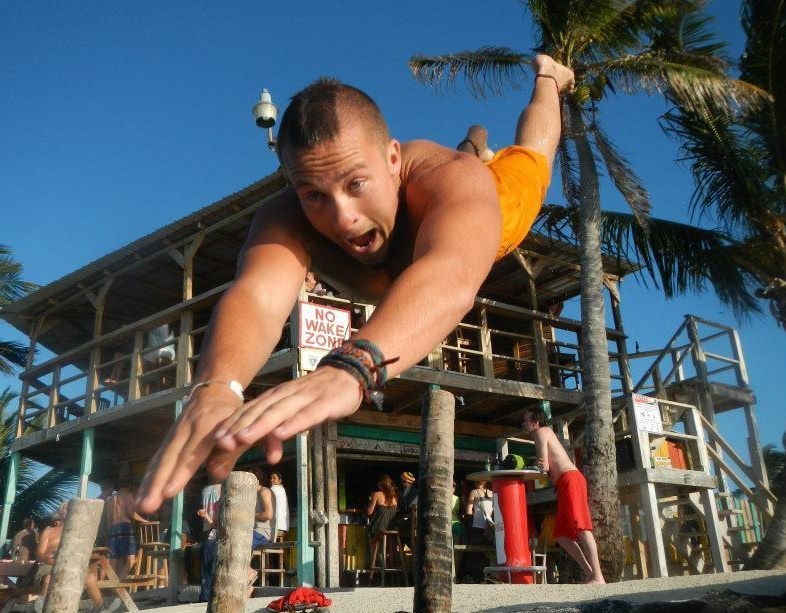 9.
"Oceana has a massive rock center left that all water slams into. Gotta angle left, and hope you don't break your legs! (I didn't.)"
10.
"The best part was that the birds were all rescues and the money was used to feed and care for them. Not to mention I received a framed photo with a packet of info about all the birds that had just been chilling on me."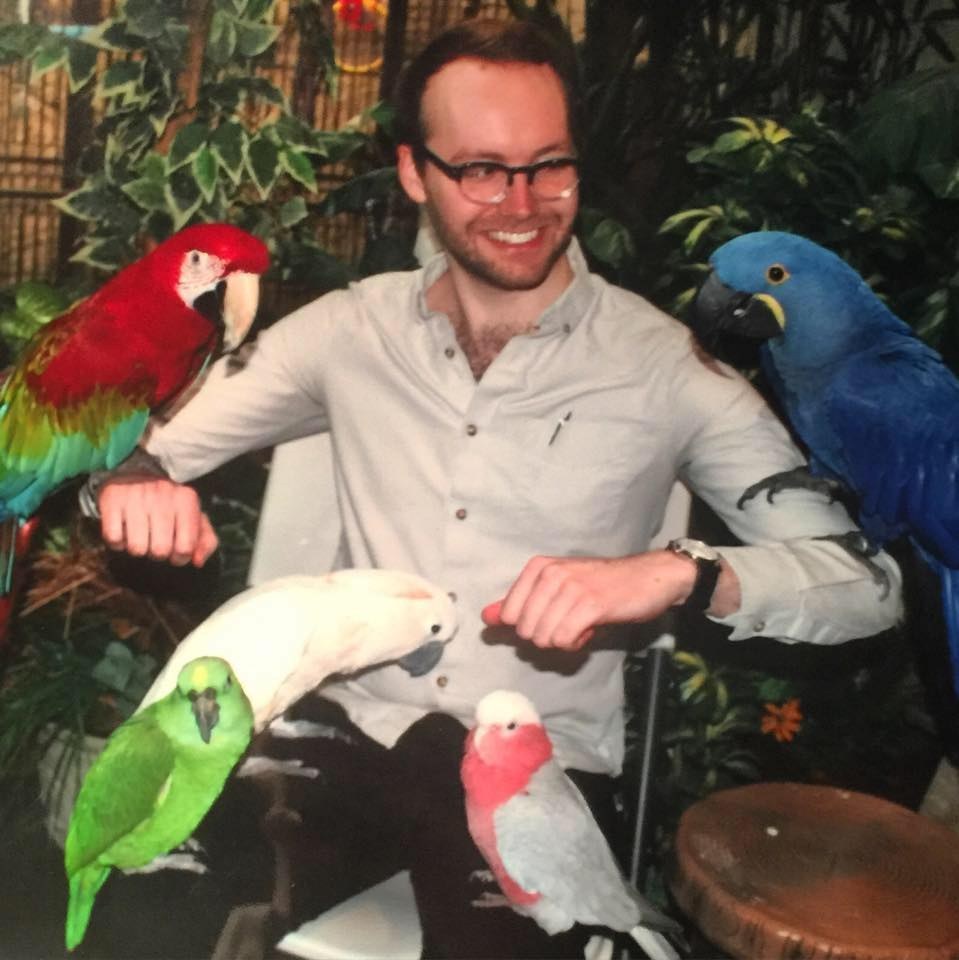 11.
"I think this photo speaks for itself."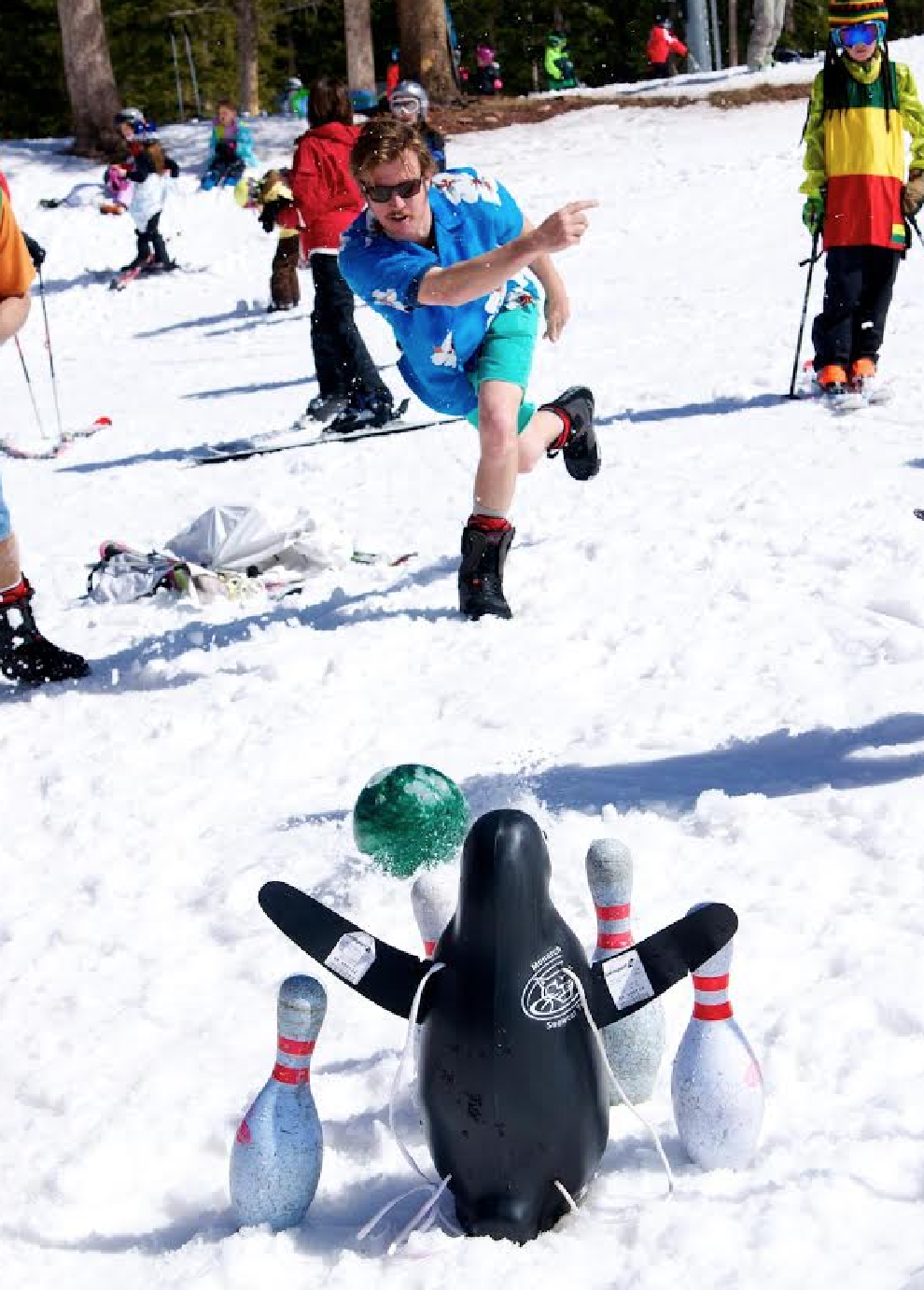 12.
"Banana bros for life, man."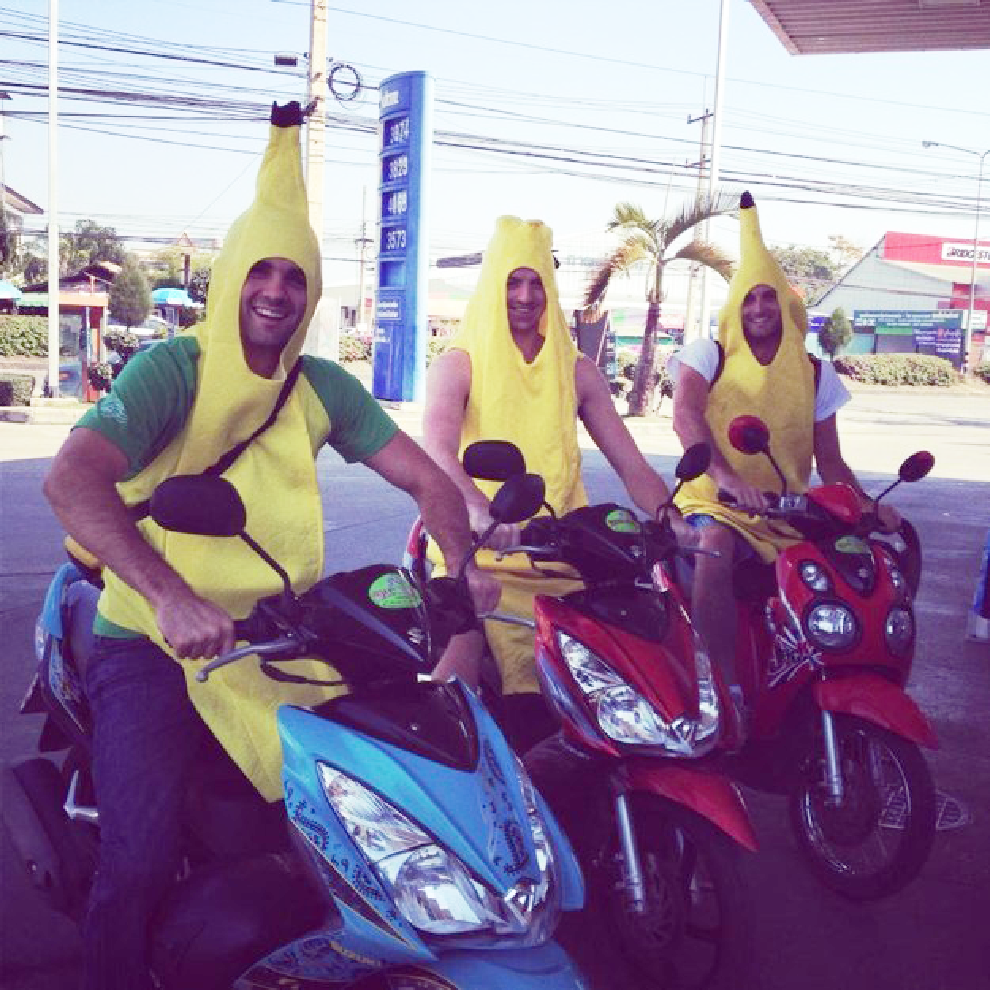 13.
"Stumbling upon this guy peacefully blowing bubbles in Tompkins Square Park is one of the best things I've seen in NYC."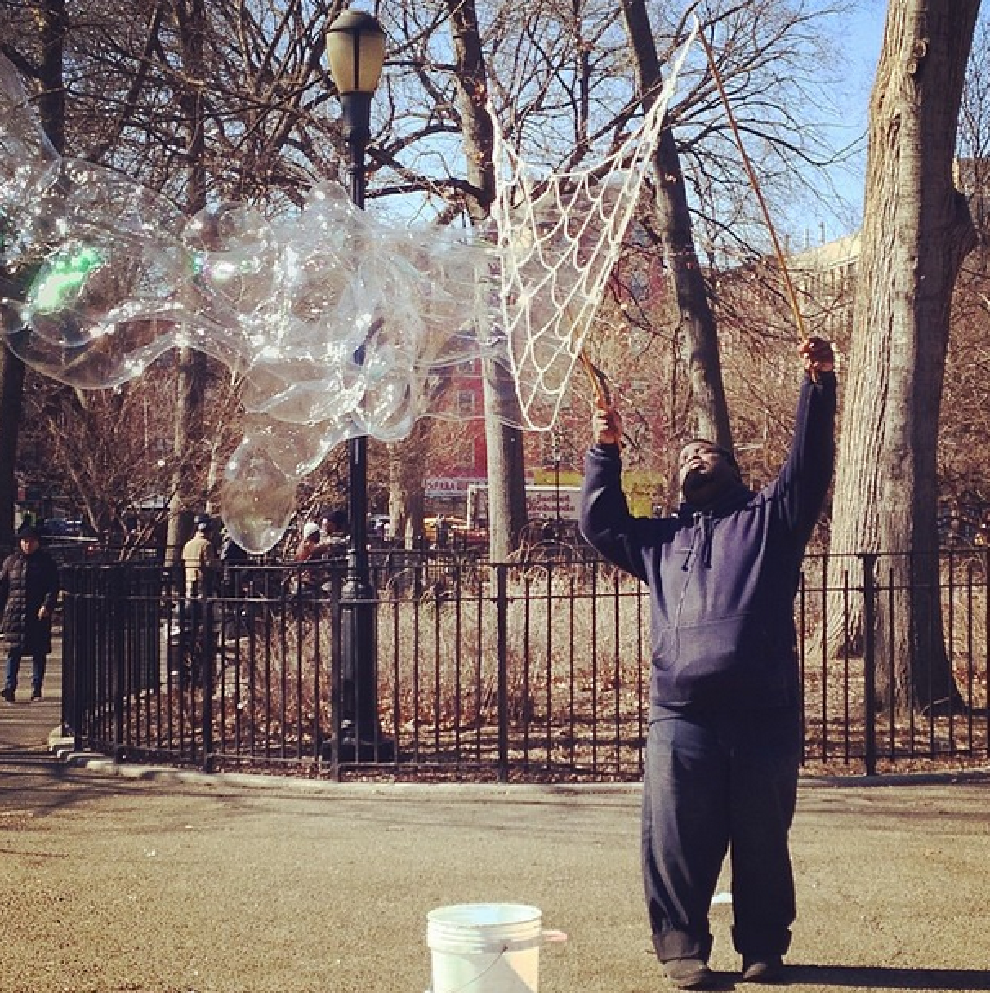 14.
"New Year's is the BEST TIME to 'drop the ball' — especially while seeing your favorite band with 60,000 other crazies."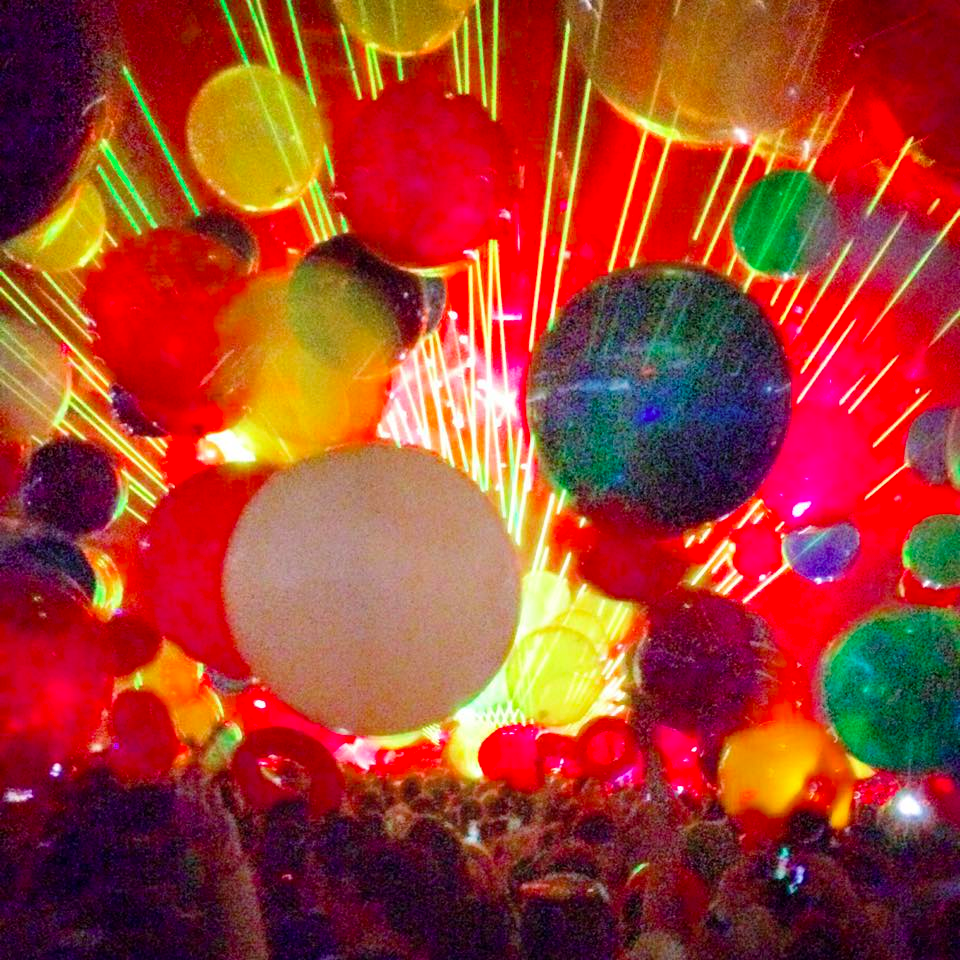 15.
"It's nerve-racking looking over the 75-foot cliff before jumping, but that sort of excitement of pushing myself over the edge — literally — was so thrilling that I wanted to do it again...so I climbed back up and did it all over again!"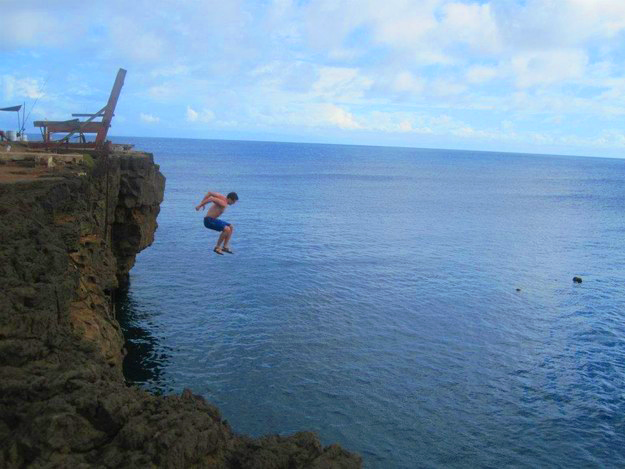 16.
"I'll be honest: This photo came out A LOT better than I thought it would."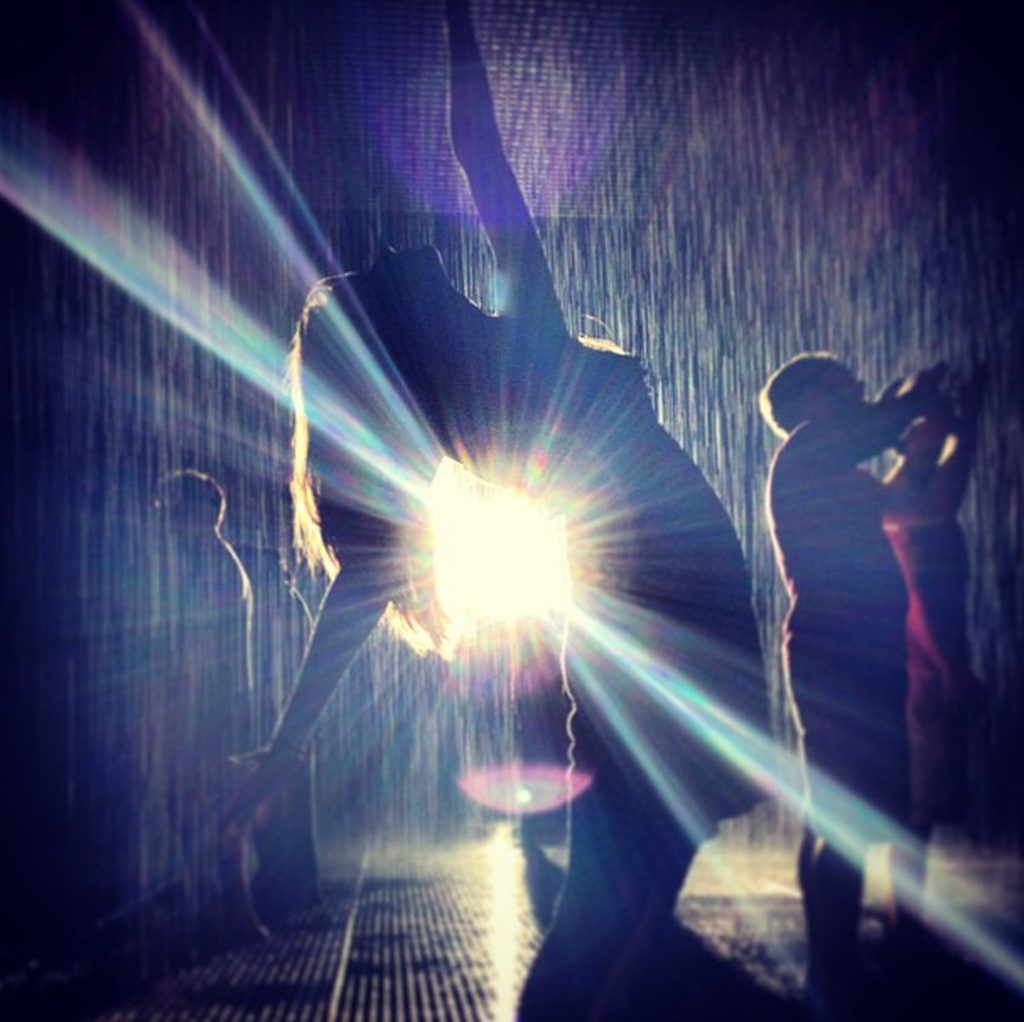 17.
"Did you read the sign? This is me staring death in the face and laughing. Epic city."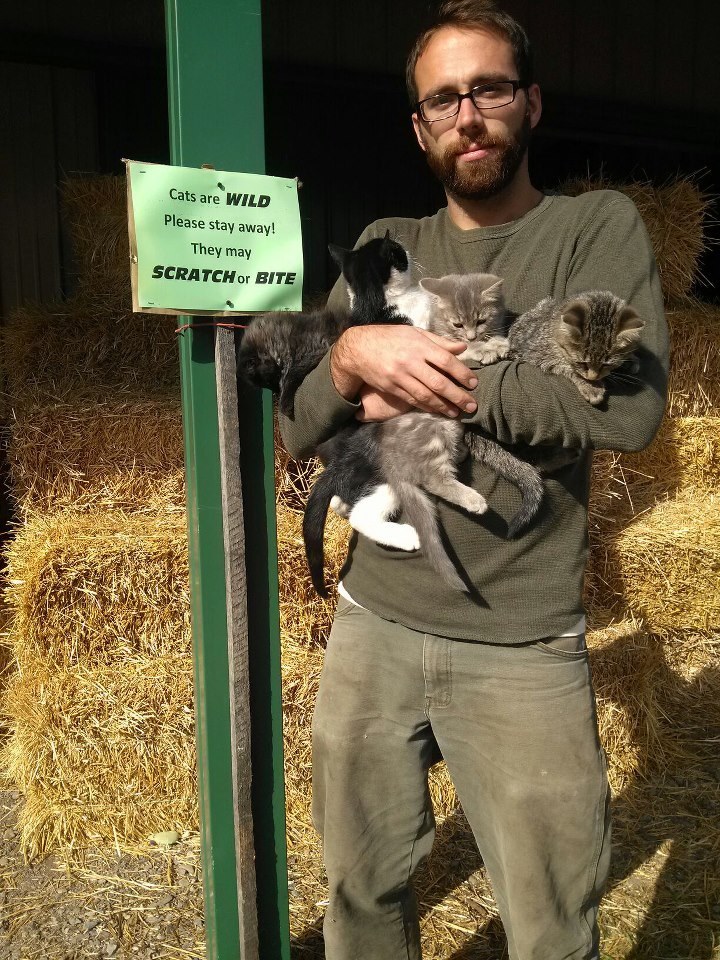 NO PURCHASE NECESSARY. Open to US residents 21+. Begins 2/16/15 and ends 5/25/15. Multiple entry periods. See Official Rules at www.upforwhatever.com for entry, entry deadlines and complete details. Message and data rates may apply. Void where prohibited.