10 People Share The Most Spontaneous Thing They've Ever Done
It always pays to be up for whatever. Bud Light is creating a town, so if you're ready for spontaneous fun, audition for Whatever, USA and prove you're truly #UpForWhatever.
1.
Pop-Up Fortune Teller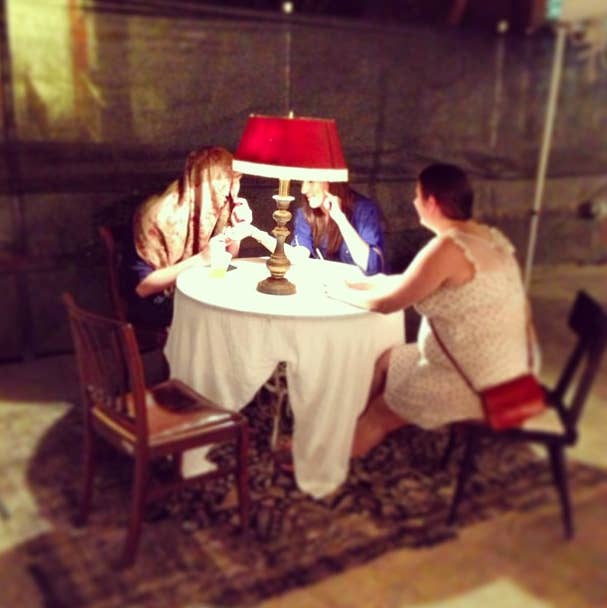 2.
National Manthem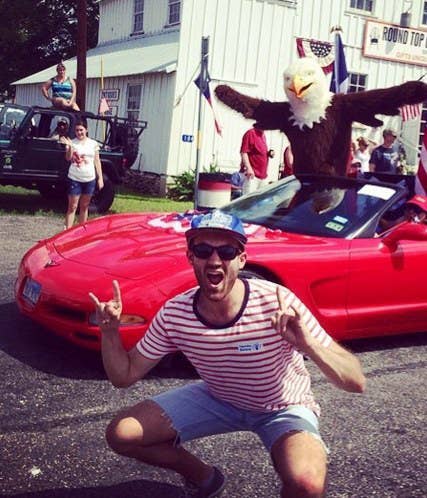 3.
Dead Sea How I Roll
4.
Blind Fate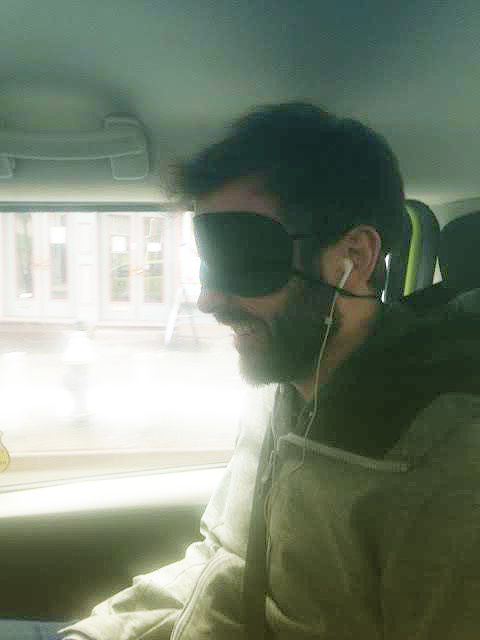 5.
Fryday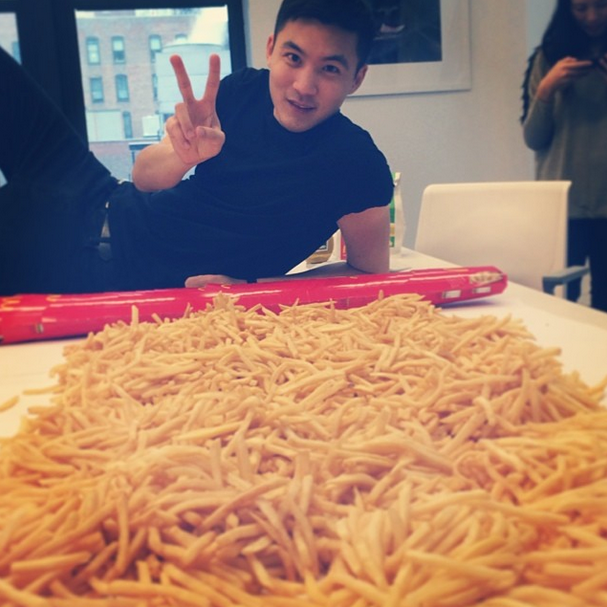 6.
Surf's Up... Way Up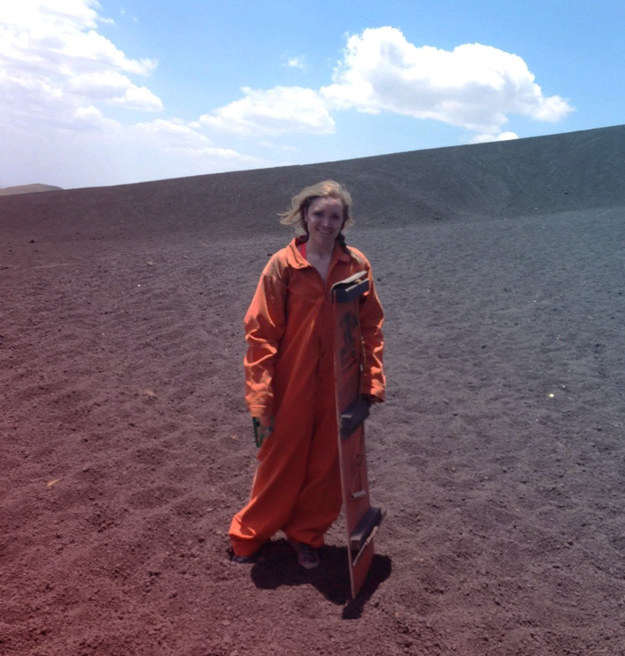 7.
The Light Of His Life.
8.
Thinking Happy Thoughts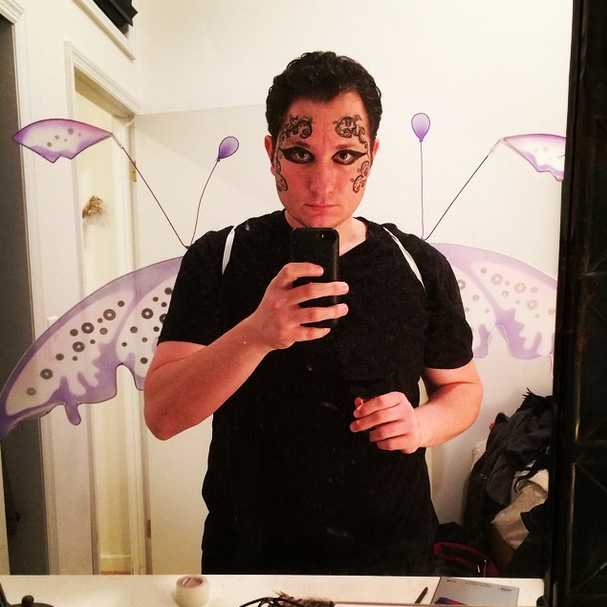 9.
Chief Balloon Officer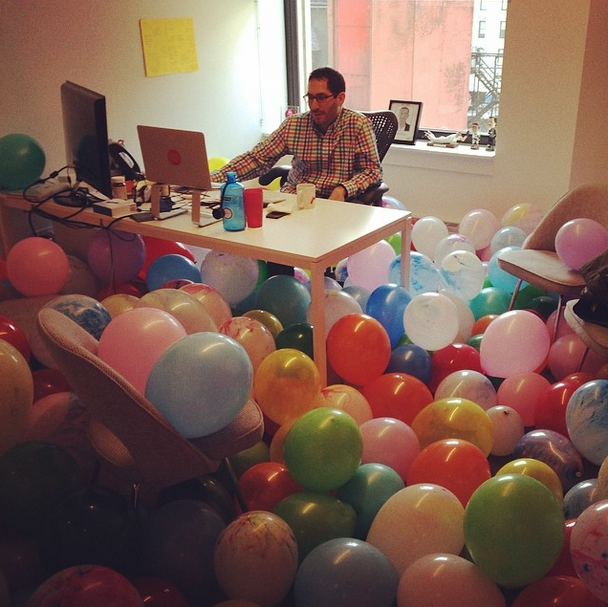 10.
Enter Player 3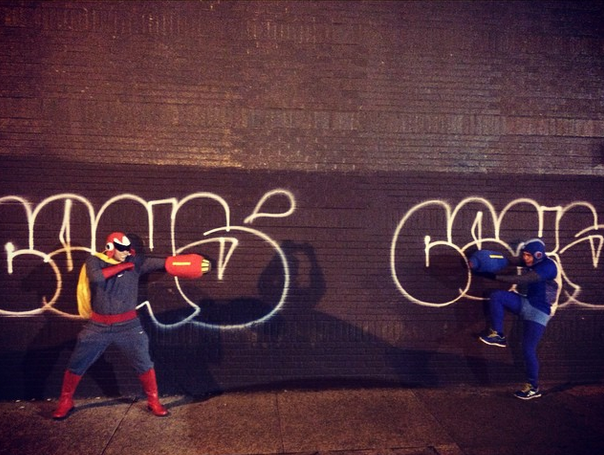 NO PURCHASE NECESSARY. Open to US residents 21+. Begins 2/16/15 and ends 5/25/15. Multiple entry periods. See Official Rules at www.upforwhatever.com for entry, entry deadlines and complete details. Message and data rates may apply. Void where prohibited.