15 Things That You Have To Do Right Now
If it takes you fewer than five minutes to do... Do it immediately. Bud Light is creating an epic town for three days of unrivaled fun. Prove you're really spontaneous and #UpForWhatever happens by auditioning to join Whatever, USA.
1.
Try to convince your friends it's a holiday.
2.
Book a random trip — right now.
3.
Send out an online invite for a party in four weeks.
4.
Print out and tape your favorite meme somewhere.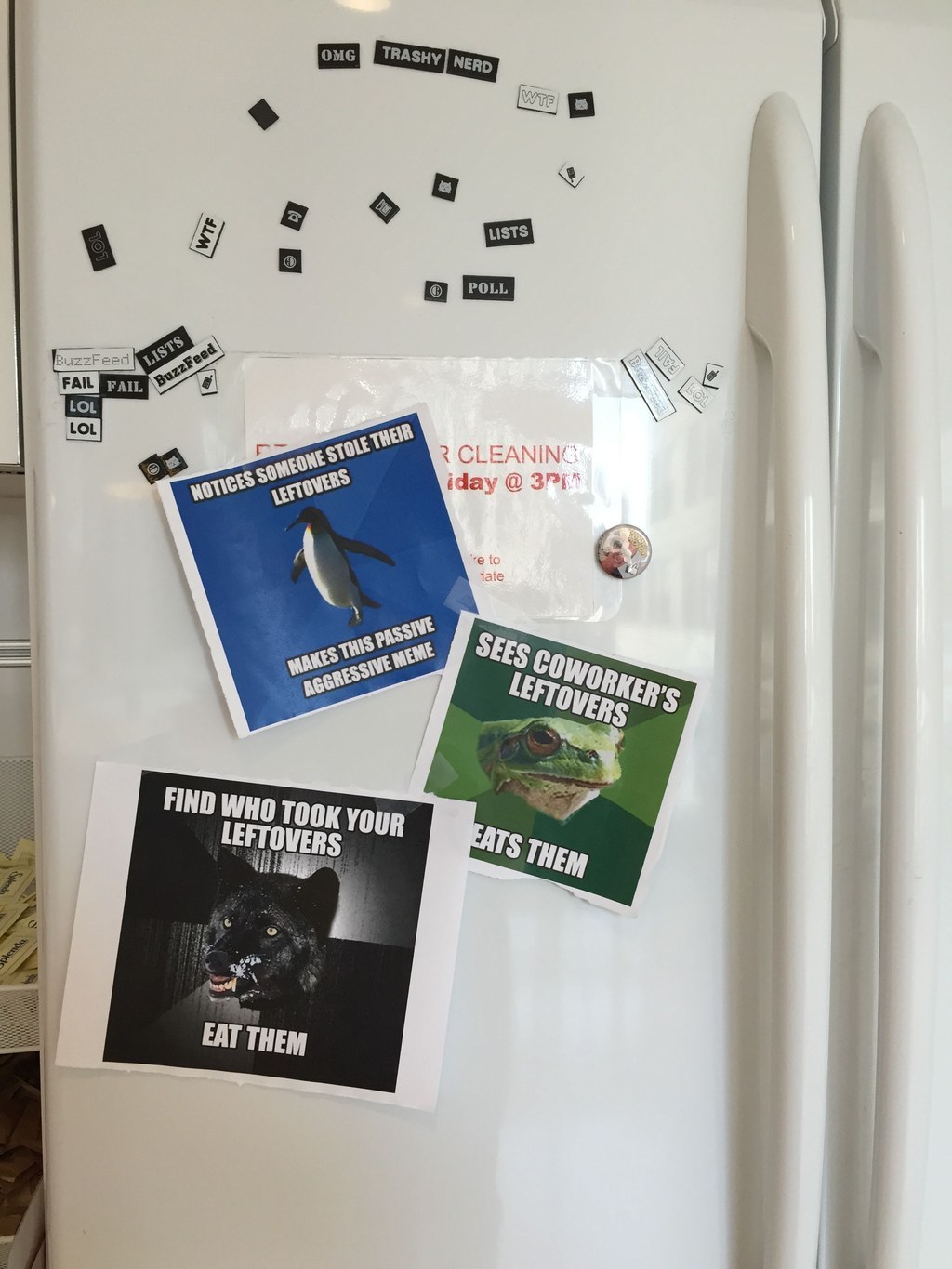 5.
Write a parody about food to your favorite song.
7.
Place random objects on people.
9.
See how long you can hold your breath.
10.
See when your favorite band is in town and buy a ticket.
11.
Anonymously order delivery food for a friend.
13.
Write someone a physical letter.
14.
Explore a place of interest online.
15.
Create a made-up language with a co-worker.
If you're feeling really spontaneous, audition to attend Bud Light's Whatever, USA!