1.
You two literally complete each other.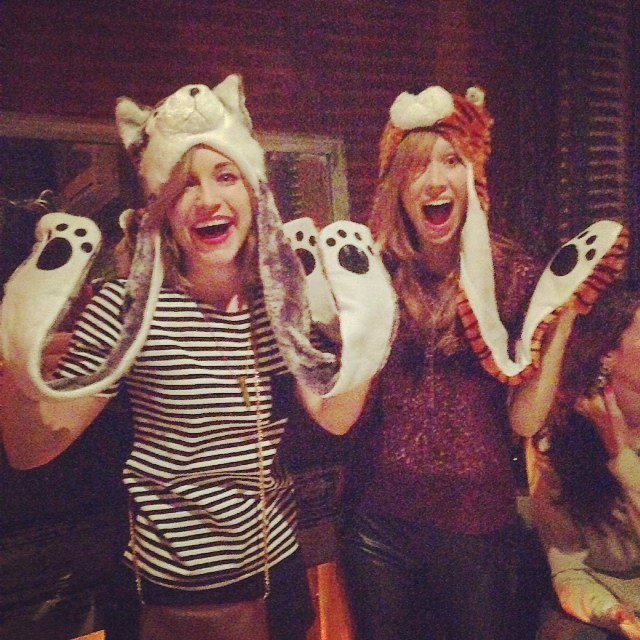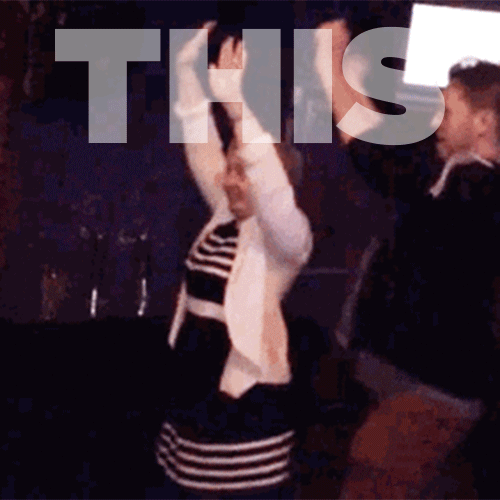 Club? You don't need no silly club. Your living room is the dance floor, and your friends are the DJ.
3.
She can make truly any occasion feel like the most epic party of your life.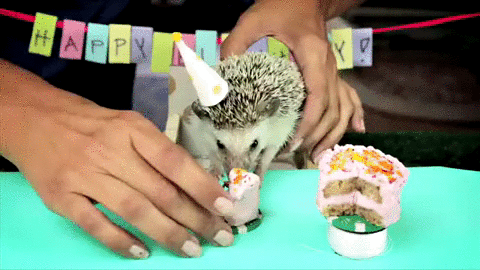 4.
He challenges you to be the weirdest one at the party.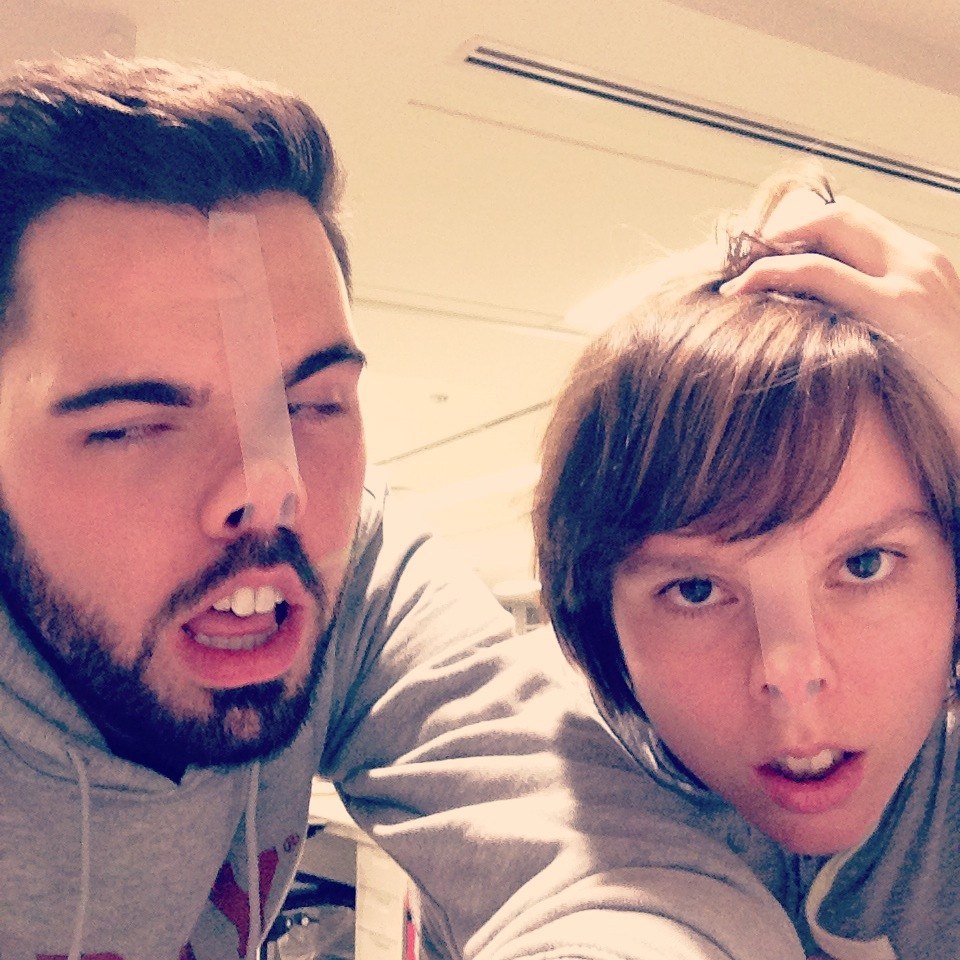 5.
He taught you the delicate art of coordinating outfits.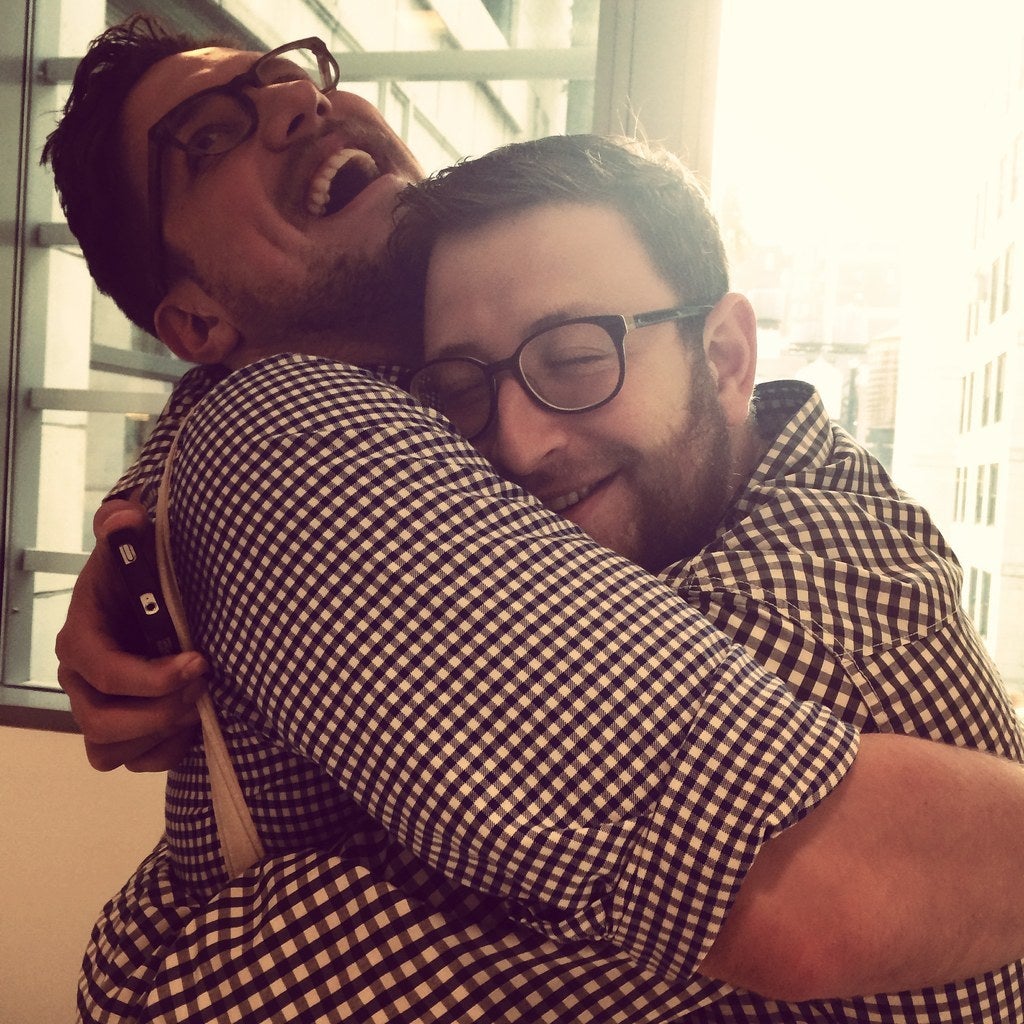 Match your flannels, then strut into the party like you own the place. Because you do.
6.
She's on top of the party playlist, and you literally do not understand how she does it.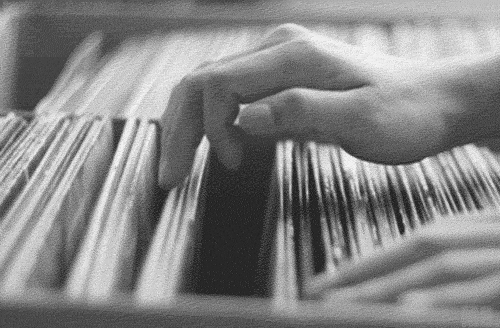 7.
At any party, she knows exactly when to kick things up a notch.
8.
Her DIY execution is infuriatingly flawless.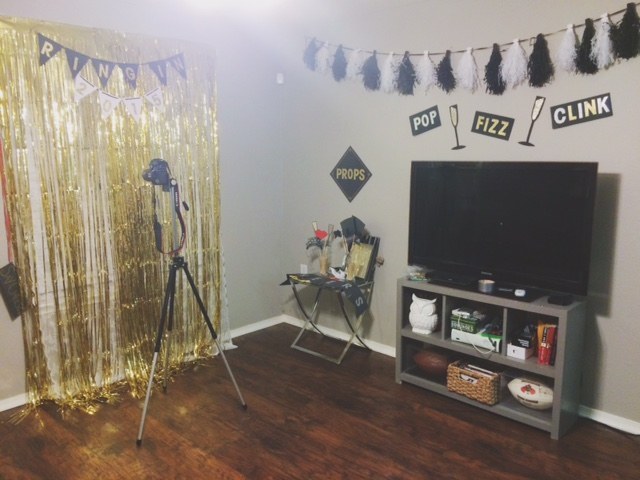 9.
He taught you every move in your dance arsenal.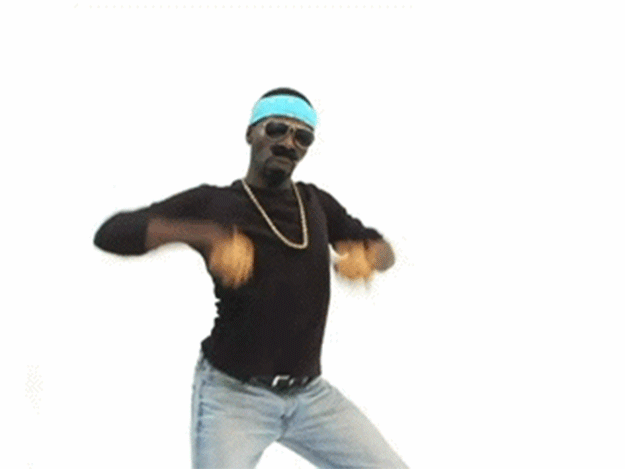 10.
In karaoke, she taught you the importance of NAILING the harmonies.
11.
And most importantly, he knows when things have gone too far.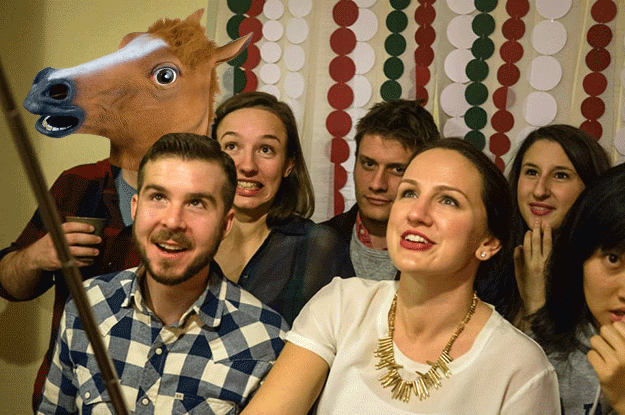 Remember — you can always #BringTheBar.
Take this survey. It's almost like taking a quiz!
Looks like there are no comments yet.
Be the first to comment!