STRONG OPINION TIME: bubly sparkling water is absolutely the perfect party beverage. Not convinced? Grab a limited edition bubly Pride Pack ($10.44 for an 18-count on Amazon) and taste for yourself, or read below to find out why bubly reigns supreme:
1.
There are SO many flavors to choose from! Zip from grapefruitbubly™ to mangobubly™ to cherrybubly™ to keep your tastebuds on their toes.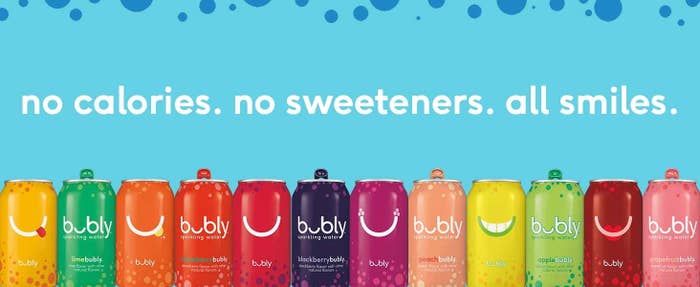 2.
And bubly won't weigh you down. You'll stay refreshed, hydrated, and ready for that dance-off. Beer? I don't know her.
3.
There are colorful bubly cans that are ~on brand~ for any occasion. Throwing a rager for Pride this June? Snag a Pride Pack and line up those rainbow cans!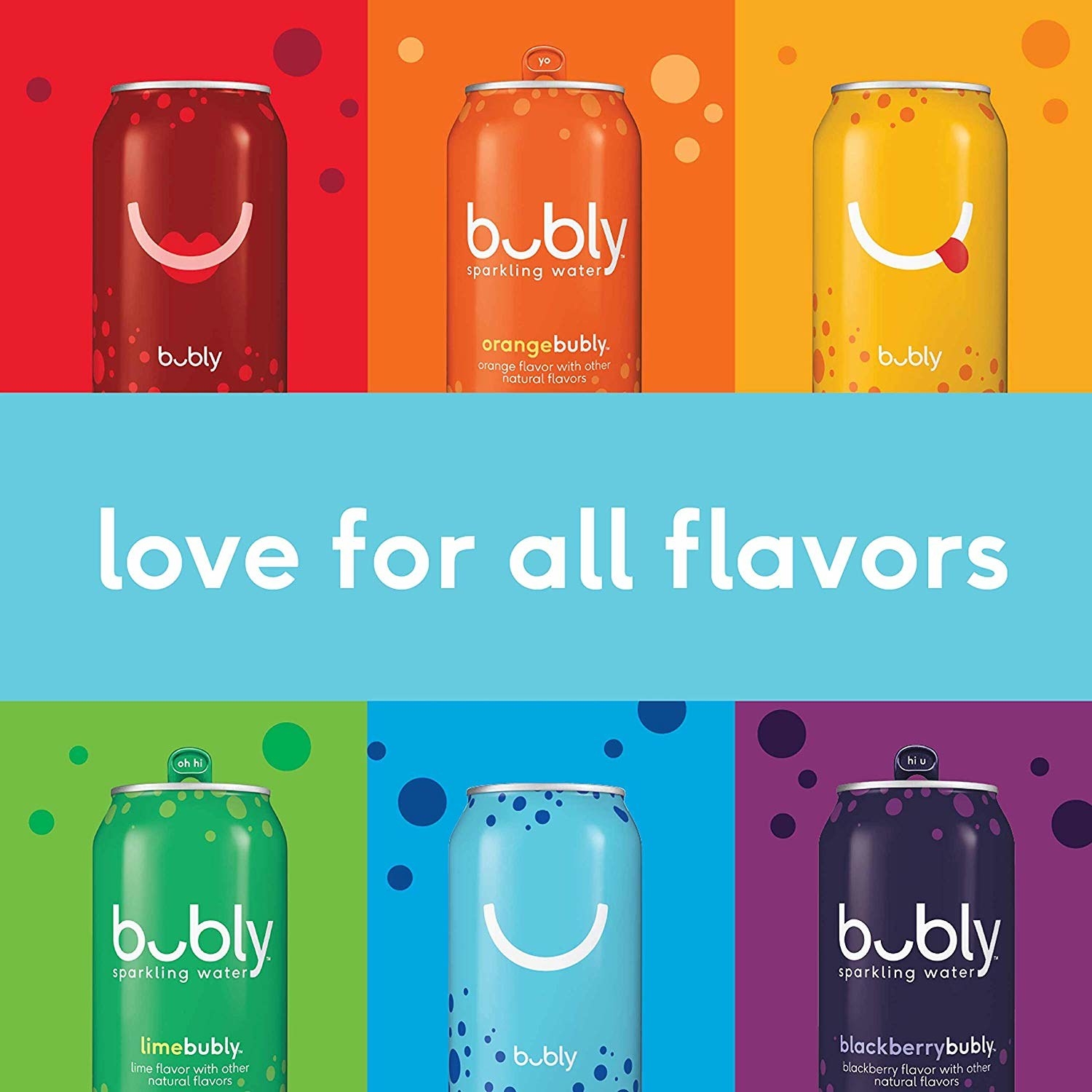 4.
It's the GOAT mixer. Hit that tequila shot with a splash of limebubly for some major adulting points or whip up a fruity top-shelf cocktail in a jiff. Plain vodka soda is shaking.
5.
It's a perfect everyday wingman. Whether you're throwing back drinks on the weekend or reaching for a midmorning refreshment come Monday, bubly is there for ya.
Pick up a bubly Pride Pack ($10.44 for an 18-count on Amazon) and explore all of the awesome flavors so you're prepared for all the festivities ahead!