Hanging Out at a Coffee Shop

3.

Pick a Person of the Opposite Gender

8.

Pick a Gillian Anderson
Which Emma Winowiecki Are You?
You got:

Couch Gremlin Emma
You're the type of Emma who can be found sleeping on the couch at any time of the day. Even though it is a shared space, or as you like to call it 'your bedroom,' you can make yourself comfortable anywhere. As long as the room has a blanket, you're happy! You're great company on movie nights.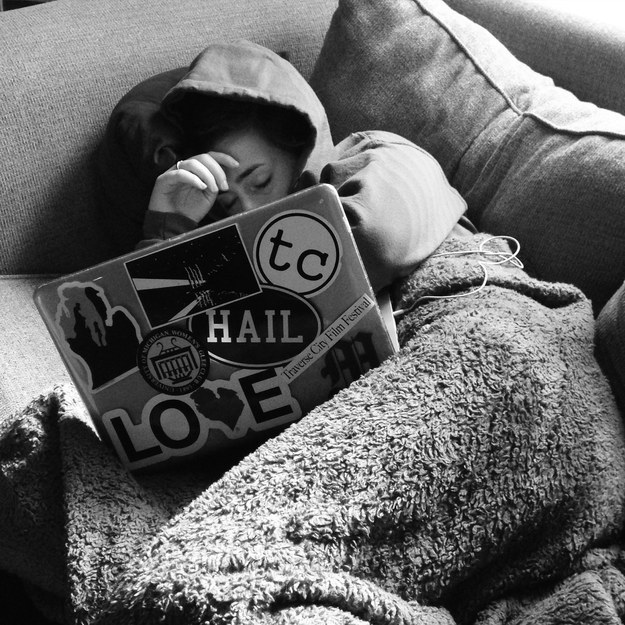 You got:

Professional Emma
You're the type of Emma who listens to NPR and even works for Michigan Radio. You're always happy to share your political opinions and your twitter feed is basically all journalists. You're a huge help when it comes to writing comm papers!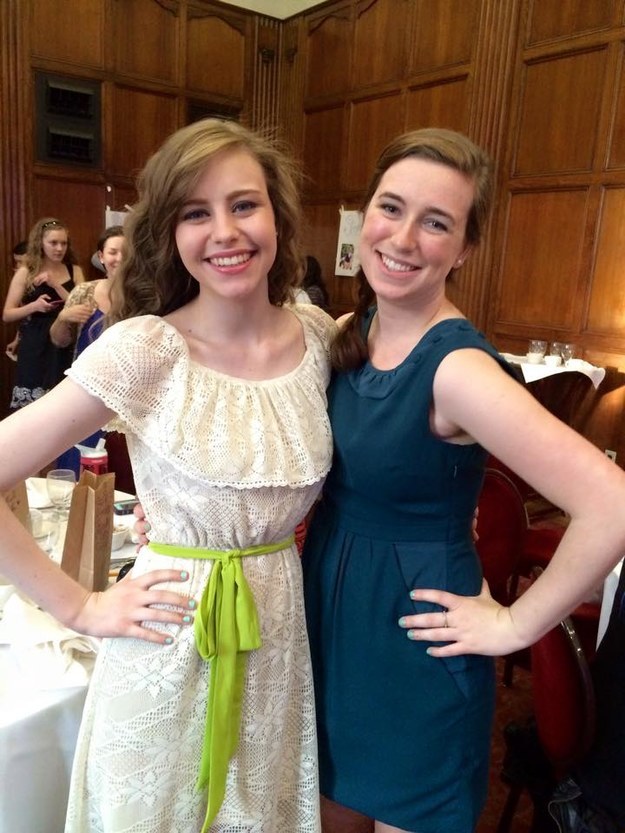 You're the type of Emma who's constantly singing Hamilton at the top of your lungs no matter what time of day, who's home, or if you've already sung it once before that day. You have lots of energy which you dedicate to the theater (Jenna Maroney voice). You're great fun to be around!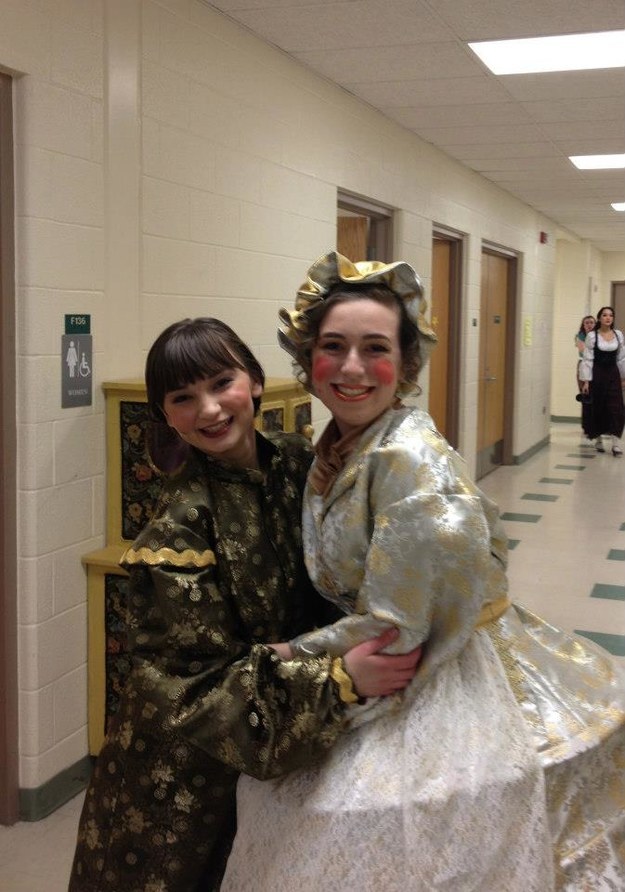 You're the type of Emma who enjoys listening to jazz music, wearing cable knit sweaters, hanging out at Espresso Royale, and thinks it's cool to own a record player unironically (it's not the 1950's). Your eclectic nature draws all types of people to you! And you "care" about so damn much, it's honestly inspiring.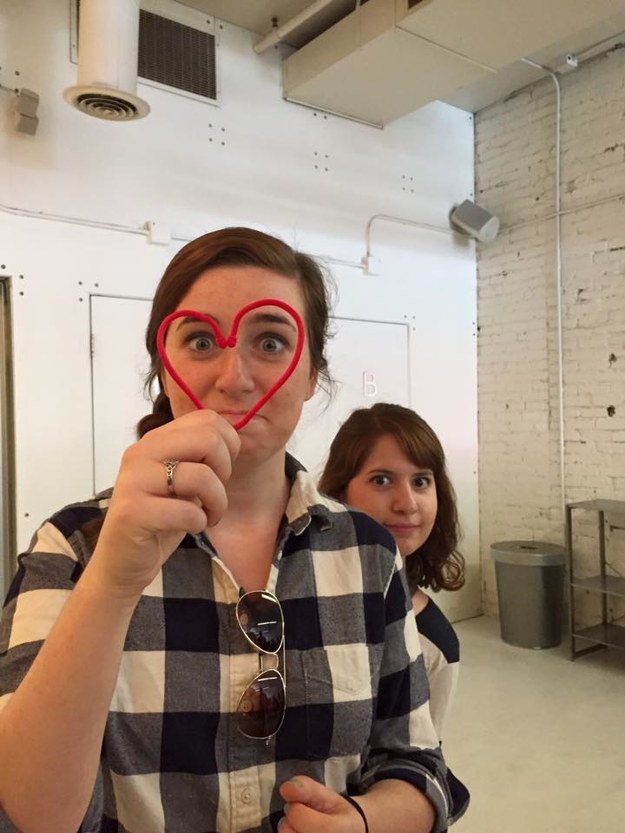 This post was created by a member of BuzzFeed Community, where anyone can post awesome lists and creations.
Learn more
or
post your buzz!