11 Ways To Add A Personalized Message With A Label Maker
Sometimes a sticky note just isn't enough. When you want a message to stay put —even through the dishwasher and on items you repeatedly use — reach for a Brother P-touch® label maker.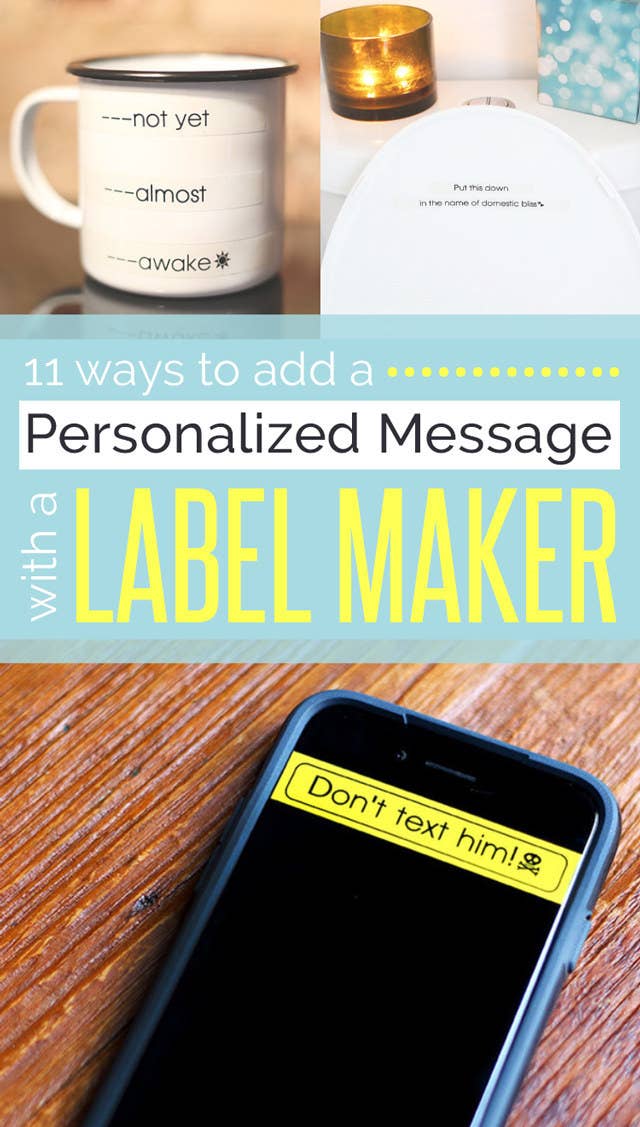 1.
A message to your (well-meaning?) roommate: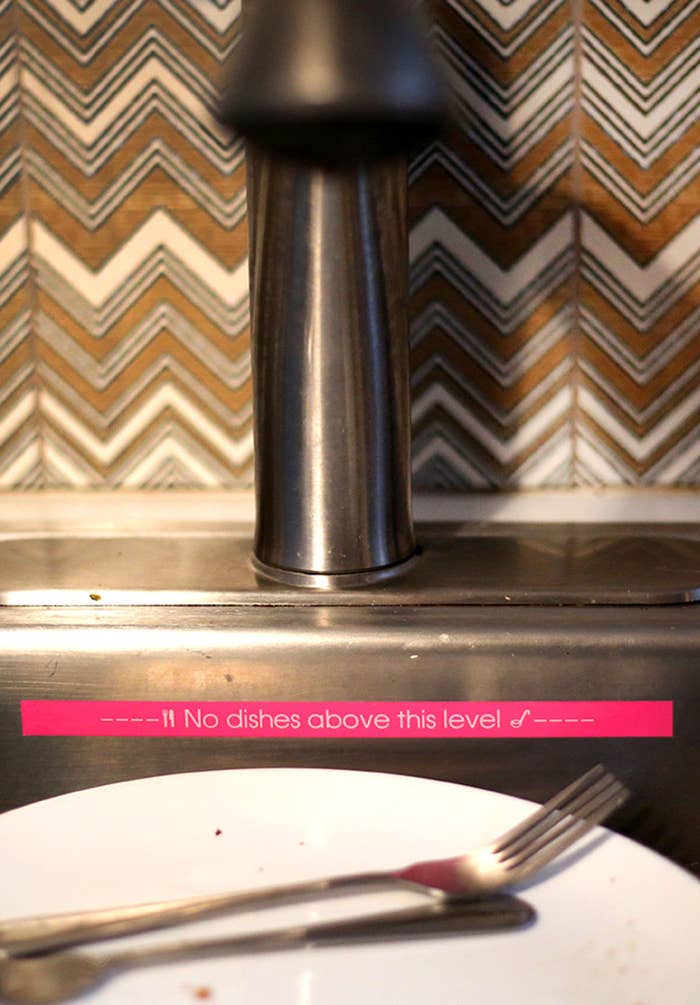 2.
A message to you-know-who: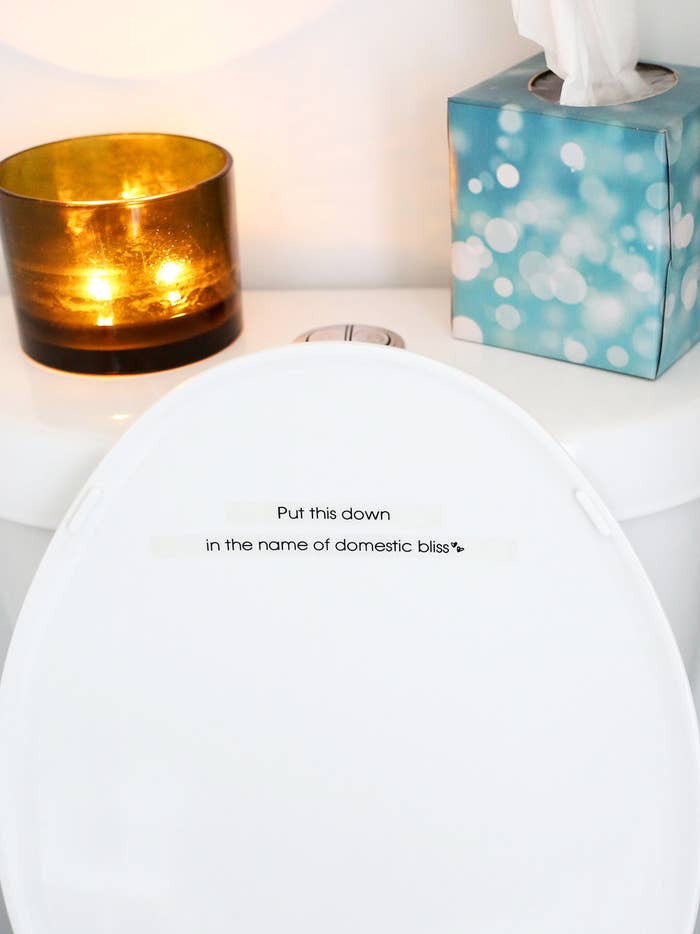 3.
A message to keep you sane: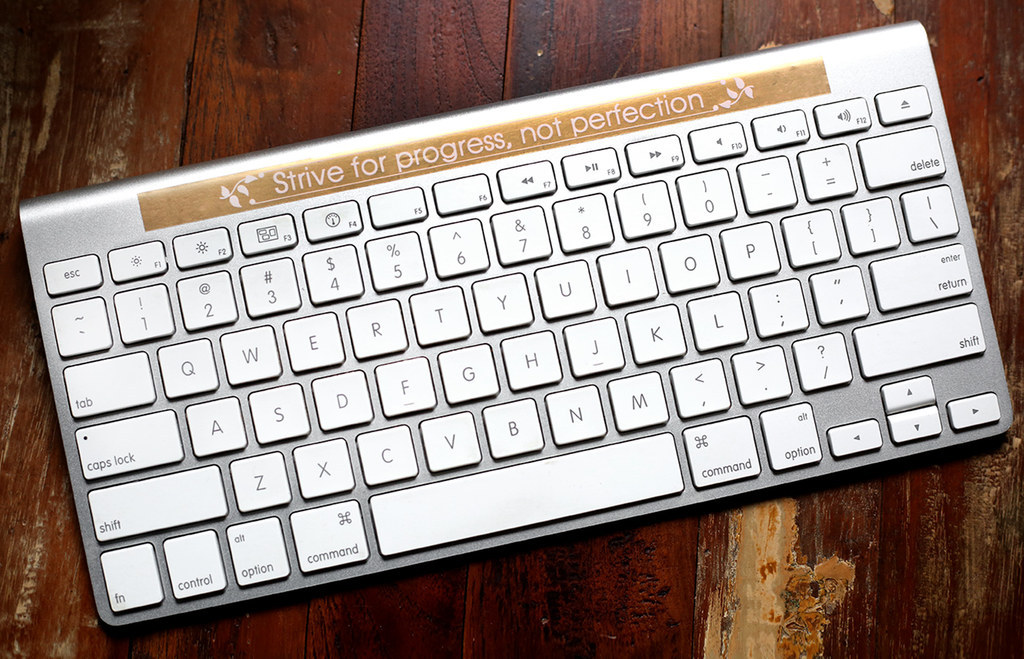 4.
A message to anyone who tries to talk to you before your first cup of coffee: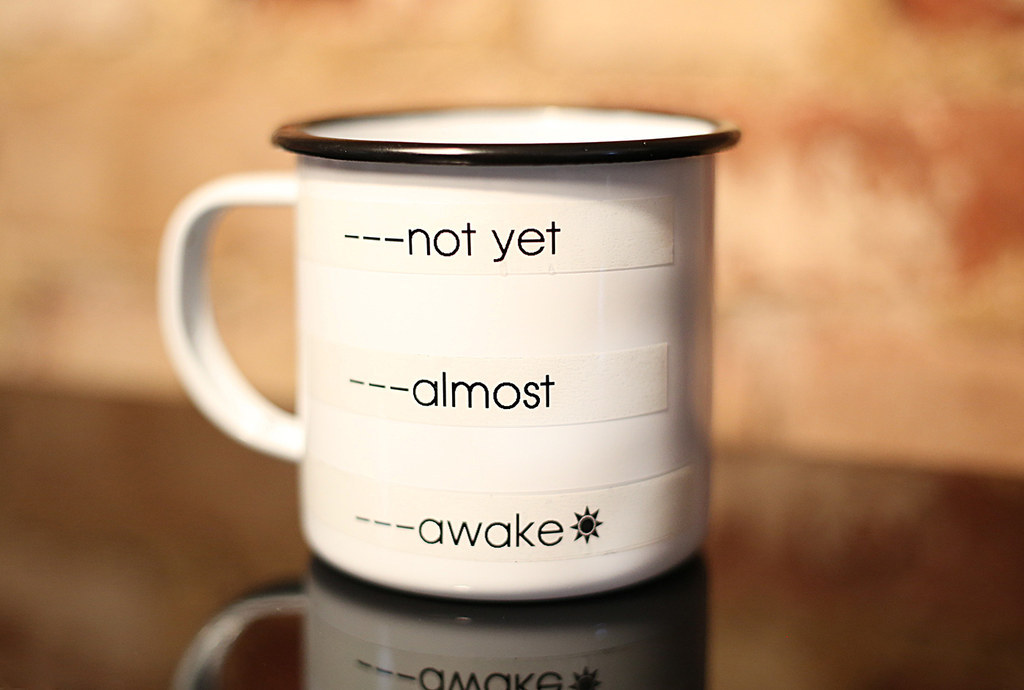 5.
A message to hungry co-workers: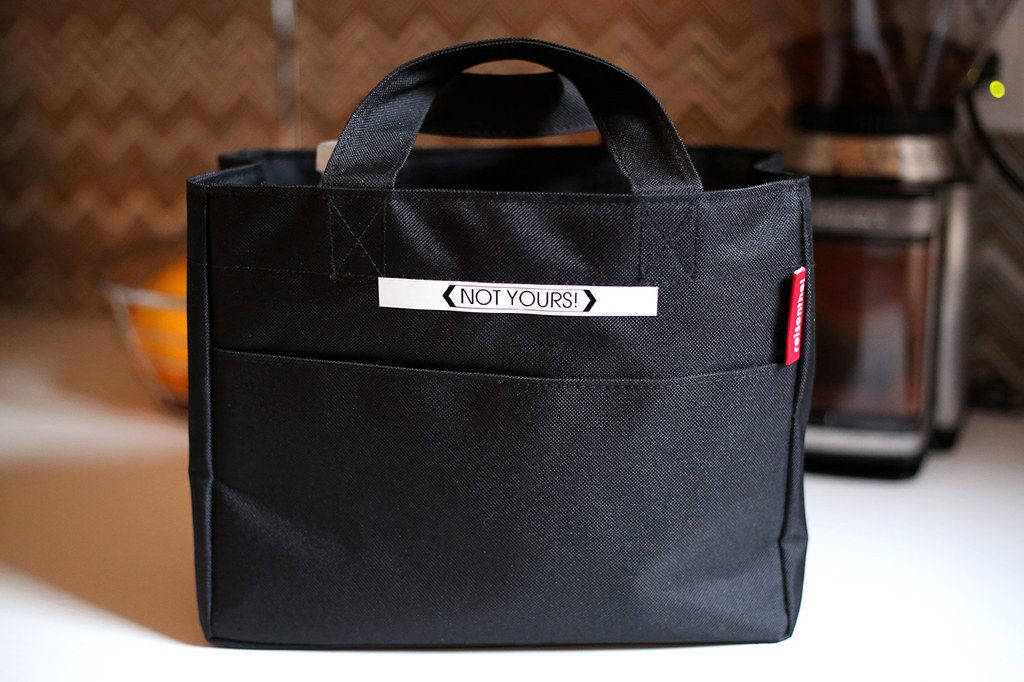 6.
An important reminder: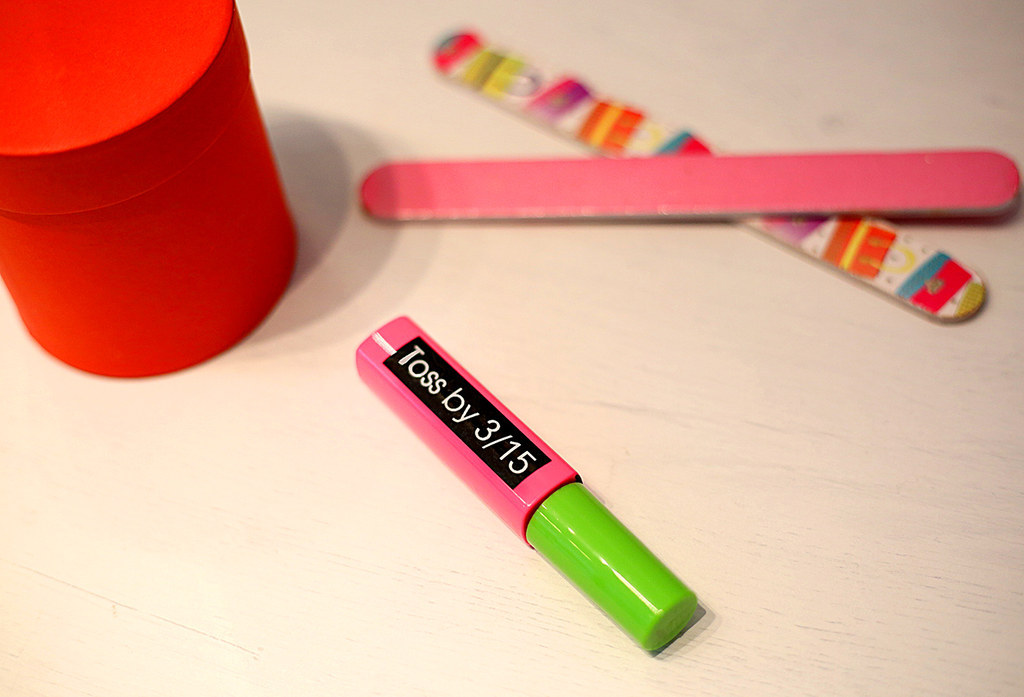 7.
A message to get you through crucial moments: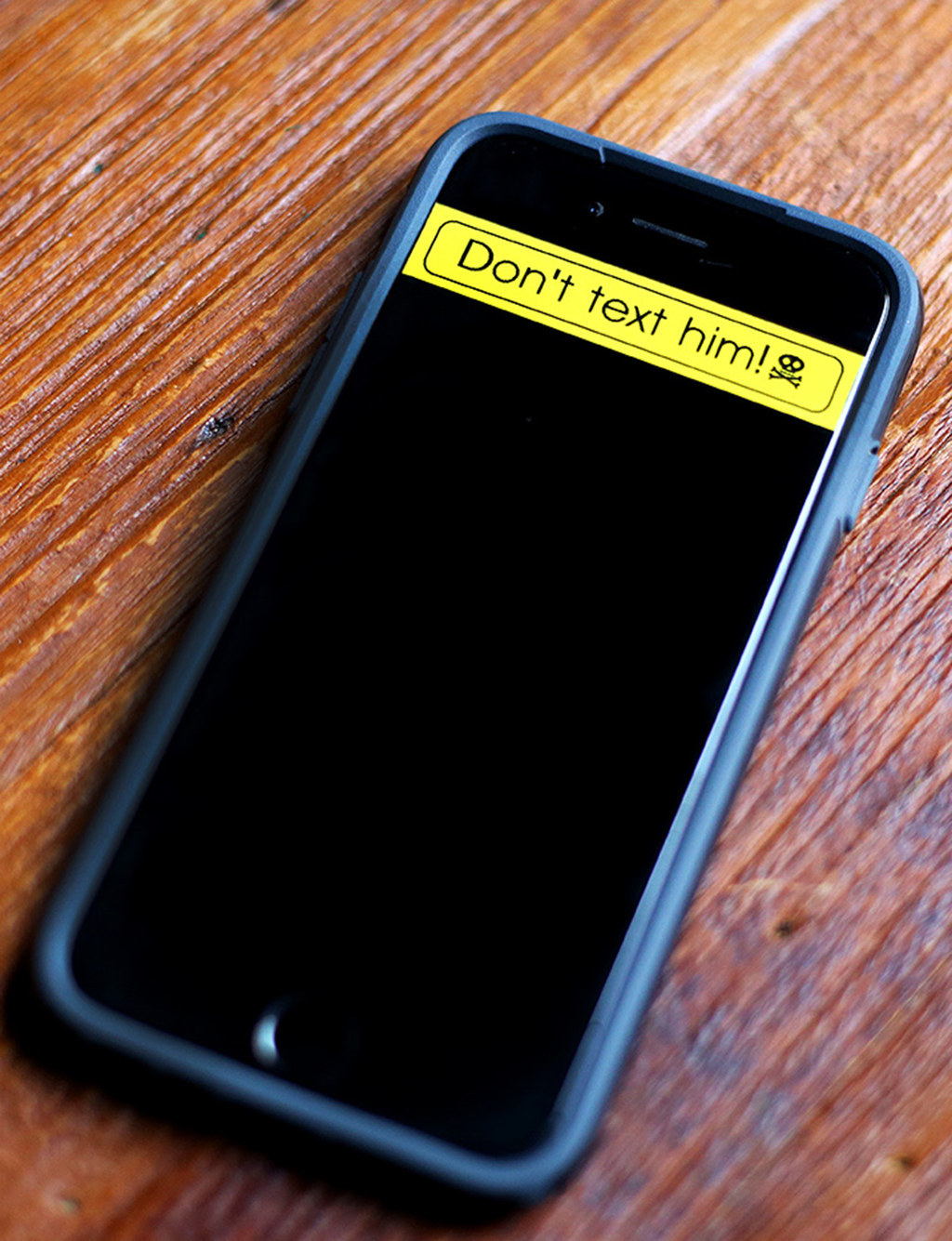 8.
A money-saving message: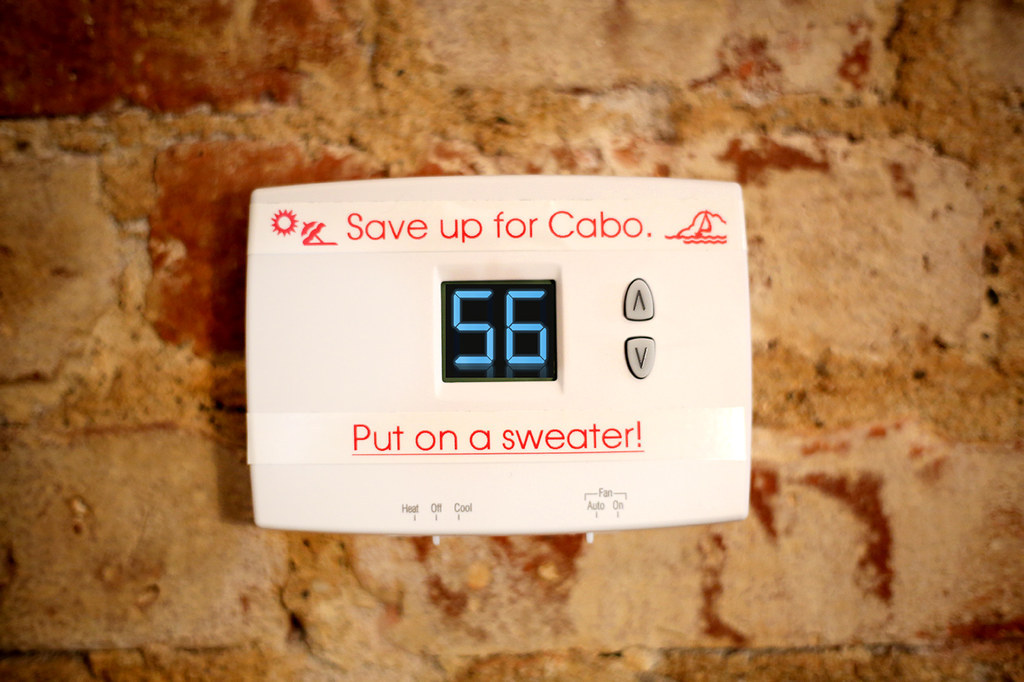 9.
A wintery message: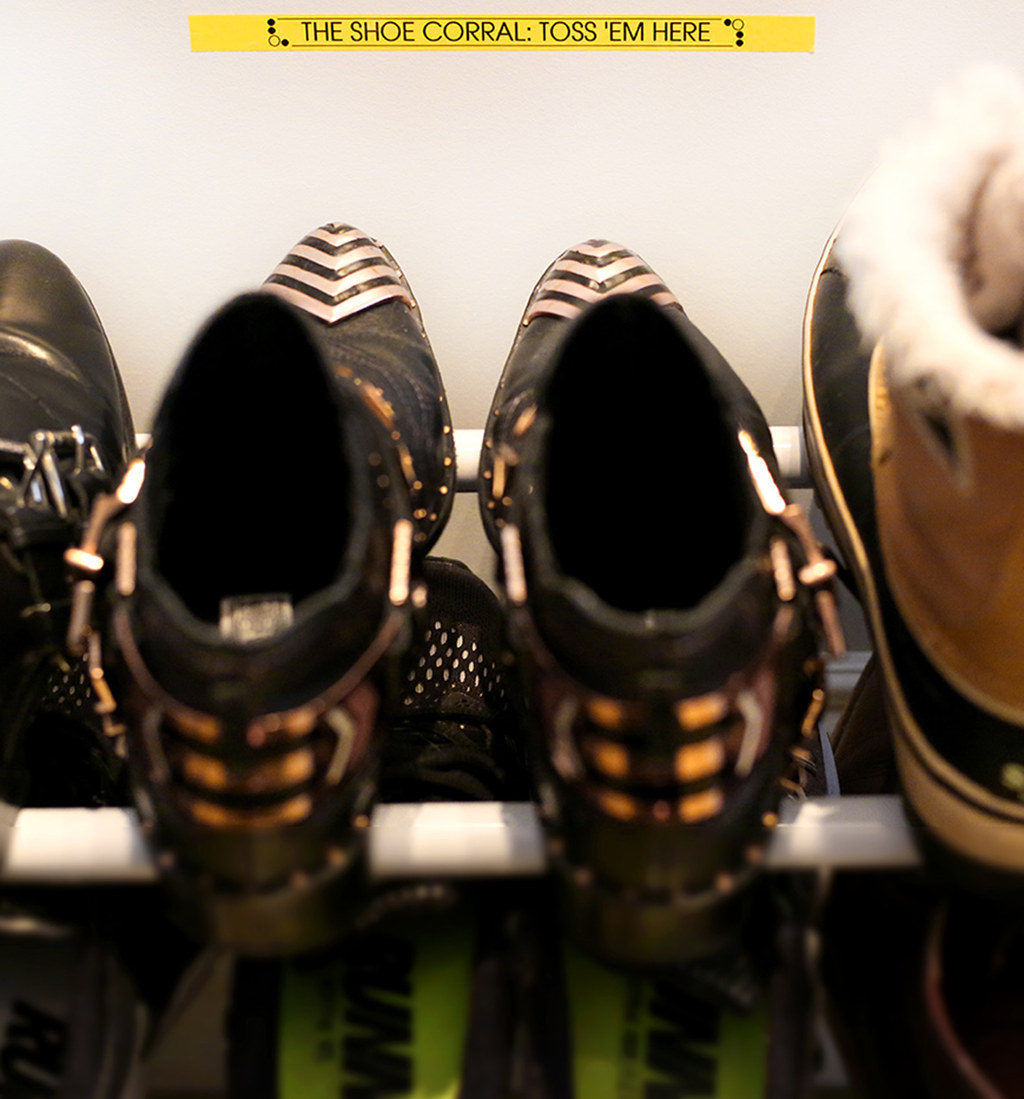 10.
A message to you, from you: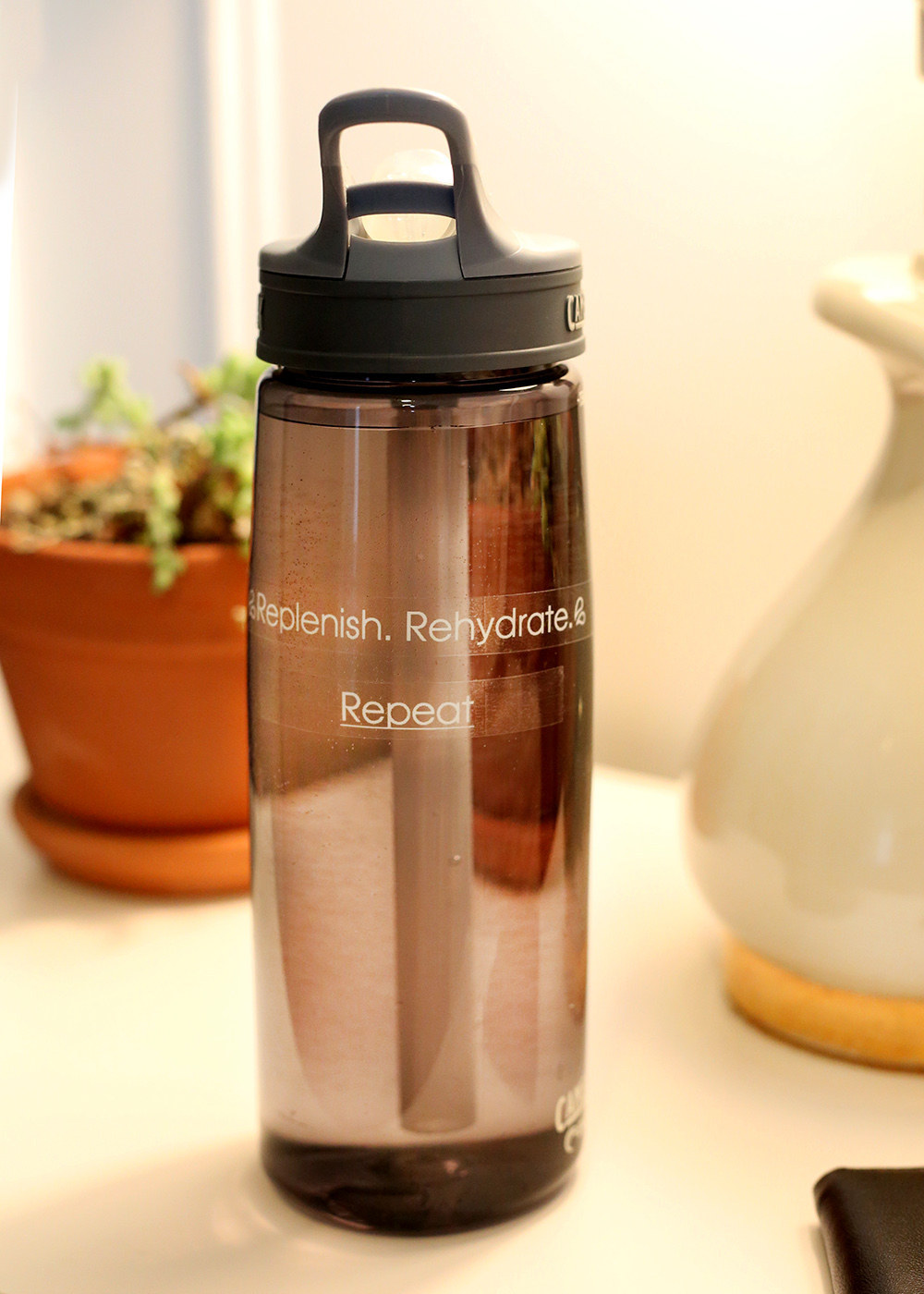 11.
A message of love: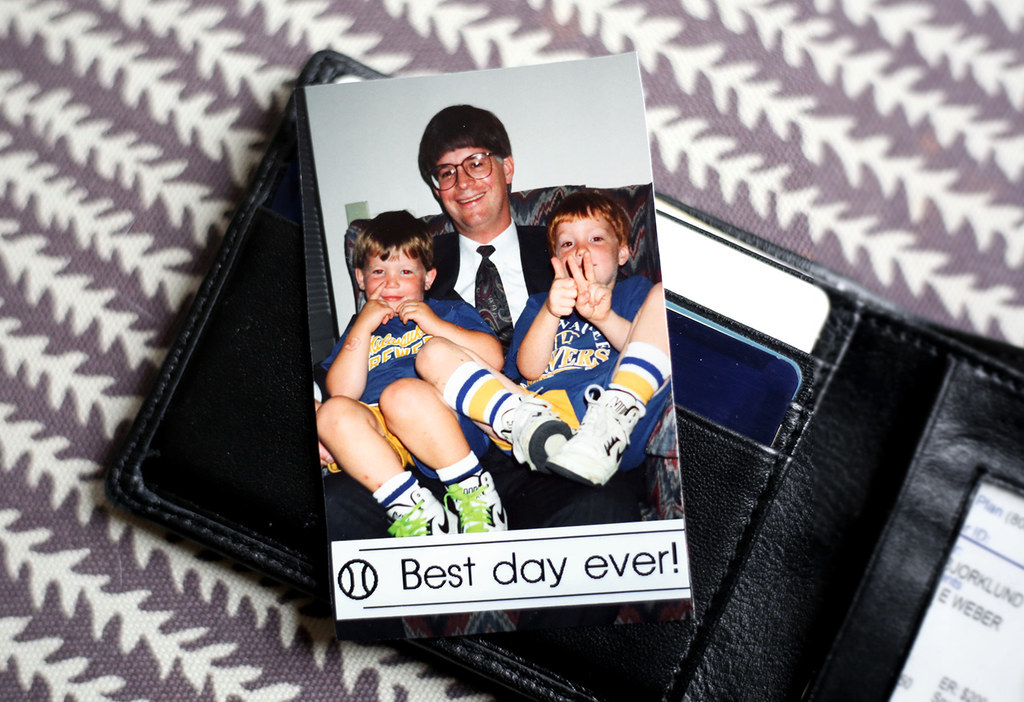 Photographs by Aubree Lennon / © BuzzFeed
All labels in the above photos were made with the P-touch PT-D210. Output from other models may vary, such as font and patterns.
Brother P-touch TZe labels are water-resistant, fade-resistant, and can be used indoors and outdoors. No matter what you have to say, add a lasting personal touch with Brother P-touch.