1.

You come home drunk as fuck after a night out. What do you do?

Via Google

Eat as much as you can stuff in your mouth and pass the fuck out.

Via Google

Clean the fucking kitchen.

Via Google

Attempt to carve a tattoo onto your toe with a large kitchen knife.

2.

Which picture speaks to you the most?

Via Google

Via Google

Via Google

3.

Which of these is your go-to snack?

Via Google

Via Google

Via Google

4.

What's your relationship status?

Via Google

Via Google

Via Google

In a committed relationship (in which we have a lot of sex and generally wreak havoc)

5.

Why are you taking this quiz?

I have nowhere else to turn

Fuck you, I don't have to answer that

6.

What time do you normally wake up in the morning?

After six alarms - no more, no less.

Whenever the fuck I feel like it.

7.

One last thing: how was your week?

I'm stressed for no apparent reason.

I had some great sex and tripped on acid.

I worked 10,000 consecutive hours.
Which Member Of The USC Outhaüs Are You?
You're a wild and crazy gal for whom rules don't apply. You're an anarchist at heart with an affinity for cats and memes.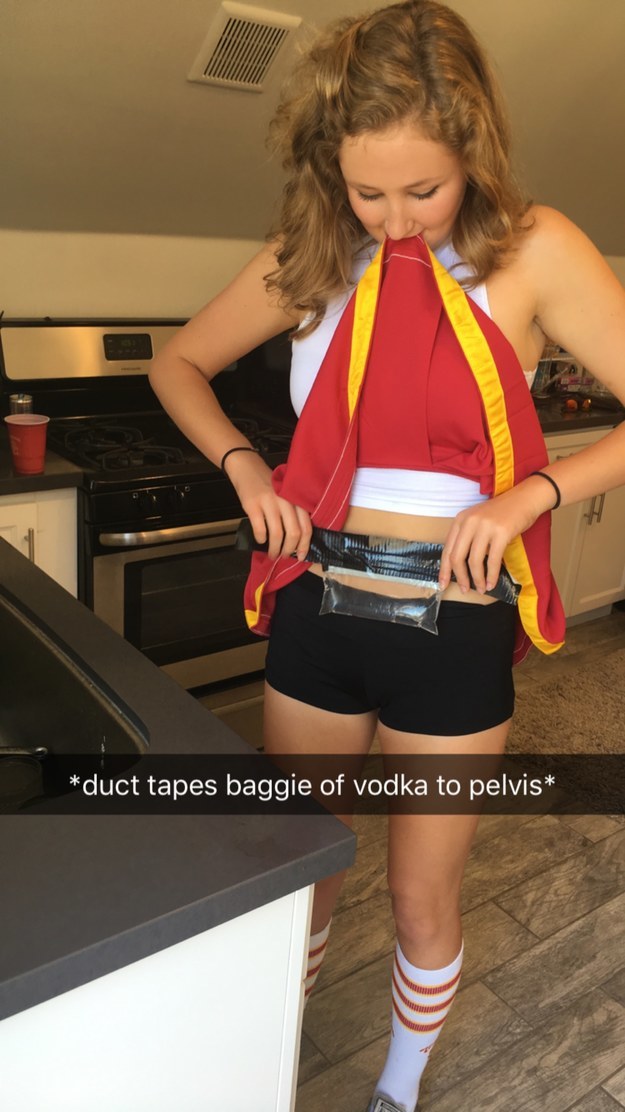 You can be a little high-strung, but you just want everyone to be happy (sometimes at the expense of your own happiness!) You watch the Food Network and HGTV more than the average AARP member.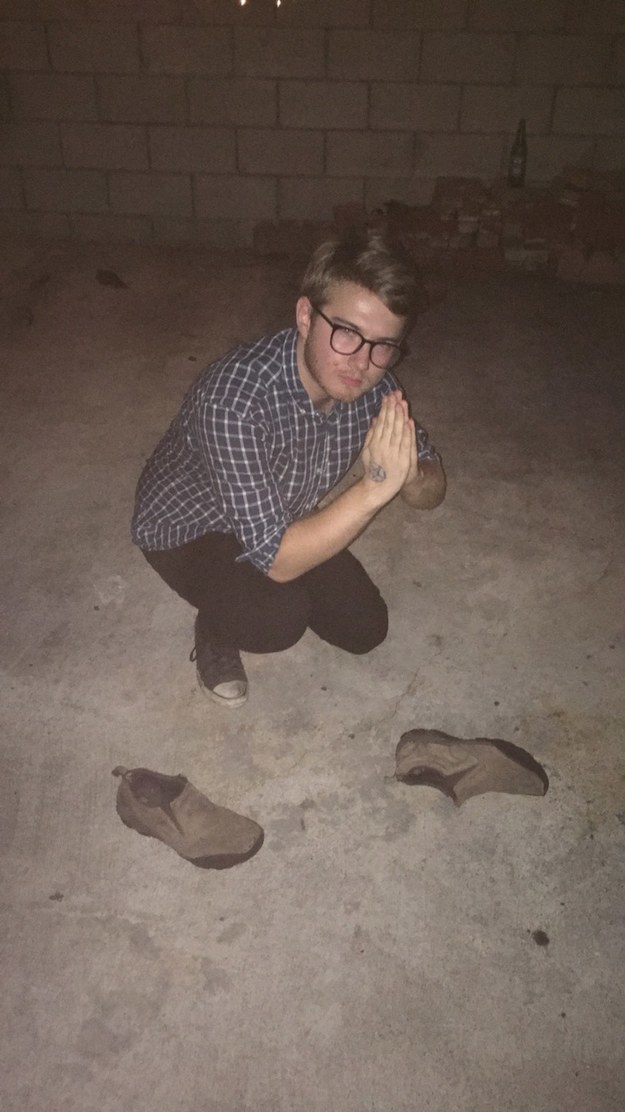 You're probably from Denver. And you love Colorado more than the average folk. You almost probably own a Broncos football onesie. You also want to be Ted Allen, star of Food Network's "Chopped." Bone apple teeth!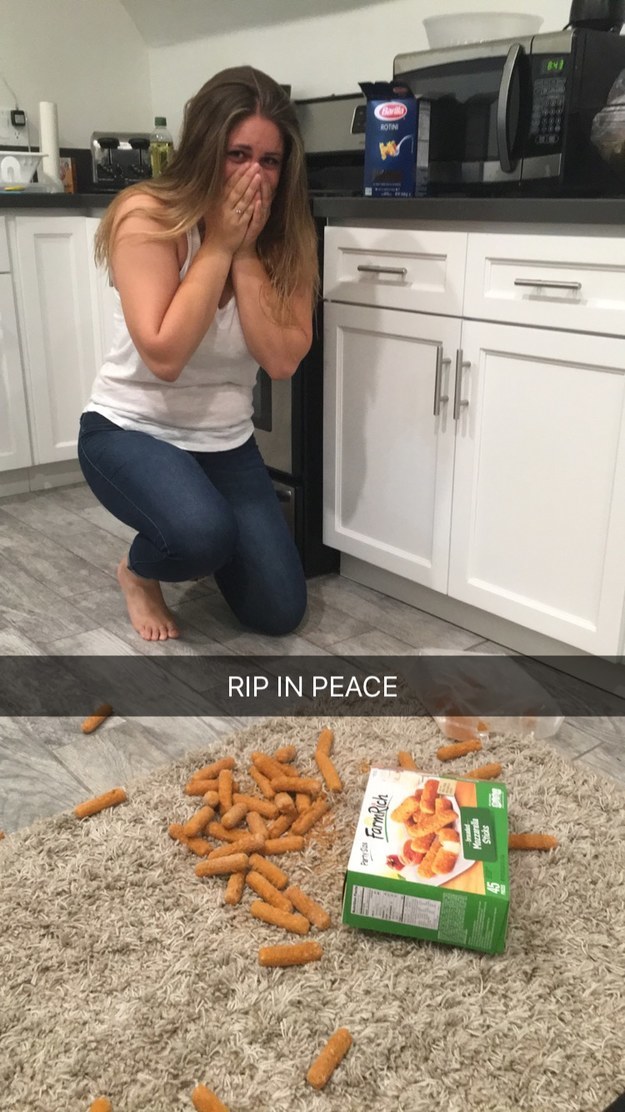 This post was created by a member of BuzzFeed Community, where anyone can post awesome lists and creations.
Learn more
or
post your buzz!