Celebrity Guy Crush- one of many

A whole bottle of Barefoot (Cause I'm Hardcore)

Rum and Coke, classily drank out of a water bottle of course!

Gin & Tonic- cause I'm old

Favorite meal-so you know what to get us on dates ;)

Favorite Childhood TV Show

We're in our own backyard having a very cute and hipster trendy picnic, when you give me a handmade book with memories and pictures from the time we've spent together and at the end there's a hole in the back where the ring is nestled waiting for me.

FLASH MOB dancing to Bruno Mars "Marry You" and you burst out of the dancing crowd wearing a slick white tux and get down on one knee right there in the middle of Easton Towne Center. ~Presh~

We've just hiked all the way to the top of a mountain with a DOPE view of some fall trees with them changing leaves and such. It's a little overcast, but just sunny enough for me to shield my eyes and turn around to see you on one knee behind me (sobs).

We are on a hike. At the top of the trail, our dog comes from nowhere with a ring on his collar! You pop the question, a photographer takes pictures and our friends at the top congratulate us. We then go to a dog friendly bar with our friends!

Sacrificing Relationships for Career Success

Letting People Actually Get to Know Me

Pushing Away the People I Care About

Saying "literally" When it's Not Meant in the Literal Way

Chewing Gum Loudly- gum is Satan's choice of candy

Favorite Emotional Quality in a Mate

Favorite Physical Attribute in a Mate

Eyes are the Window to the Soul-and damn, that soul is HOT

DICK-- jk I really am a sucker for them arms and shoulders tho
Which Brooke Is Your Soulmate
You got:

Brooke Nerderman
She is beauty, she is grace, she is your soulmate! Congrats on getting the cooler Brooke! You probably love JLaws classic down-to-earth-ness(?), couldn't stop watching Criminal Minds due to Shemar Moore, and always dreamed of being a Power Ranger. You also probably are obsessed with animals and want them present in all of your key life moments. In celebration of your results, feel free to send Brooke Nerderman the following items: steak, a dog, and a mixed drink inside of a plastic water bottle (recommended to be packaged separately).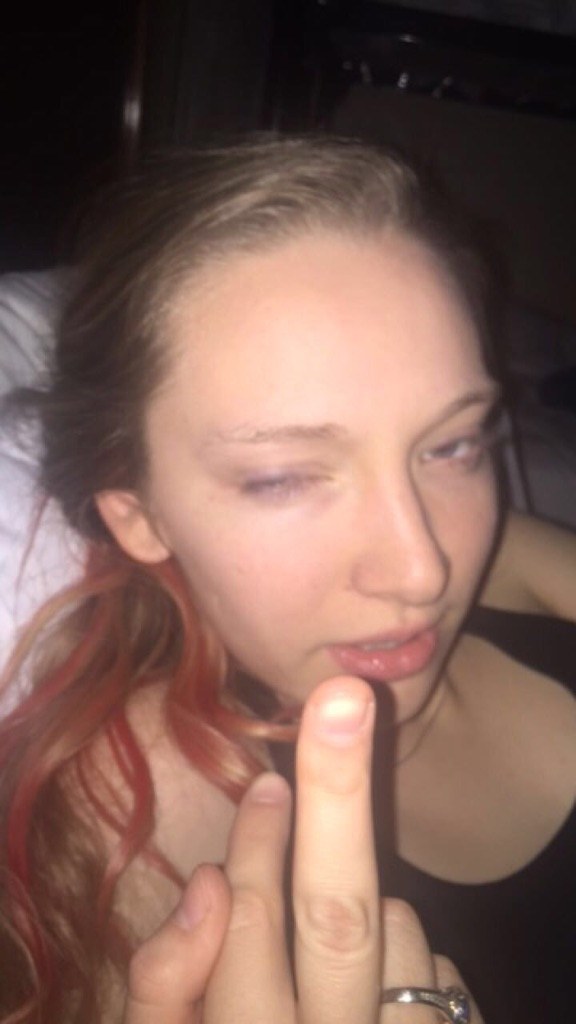 WOW CONGRATS YOU GOT THE ~COOL~ BROOKE. Emma Watson has been your hero since childhood and she only gets better as she gets older, MGGubler has been your phone background on several occasions, and your ideal proposal took you a very long time to come up with an answer to because you're an over-thinker. You also struggle to let people in even when you want to be close because you're a private person with some doubts about life things and yourself, but don't worry because you'll figure things out eventually and love is an open doooOOOoooOOOrrrrr. Seriously though you're pretty cool and hip with the times, and whether or not you agreed with everything, feel excited knowing you live a life full of mystery and adventure... not actually but you can dream ya know. (Irregardless of results gum is still the work of the devil and never forget it. ewewew.)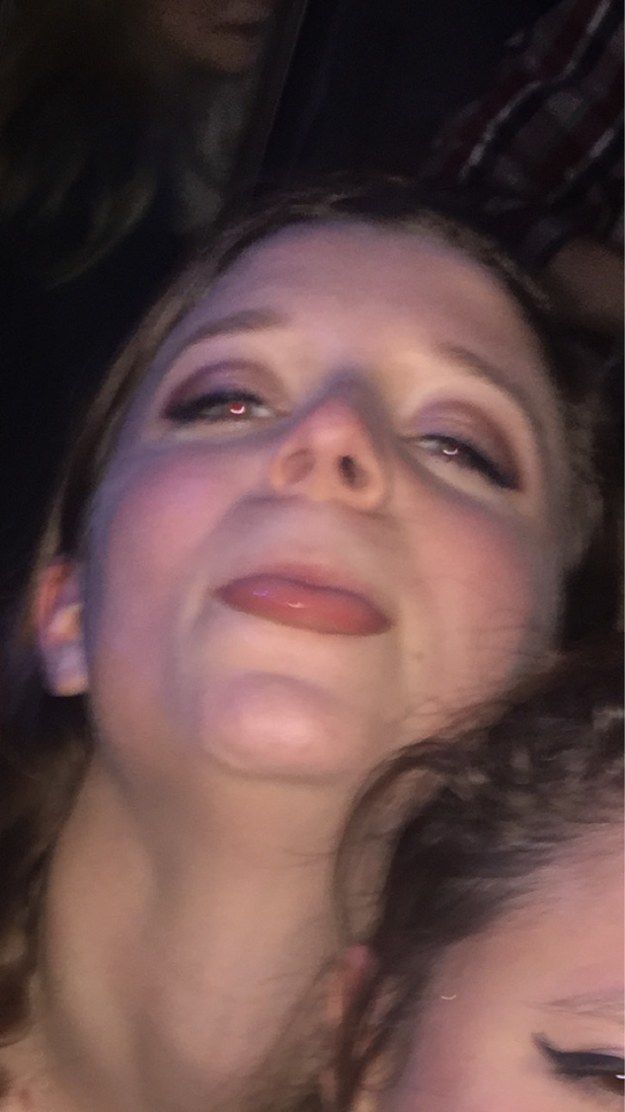 You got:

Brooke (Sunni) Whitmore
Ok, so she's not actually a Brooke, sorry you kinda fucked up in that regard. But, lets be honest, she's too nice to be a Brooke anyway. You instead got a girl who spends way too much time with the Brookes and somehow got roped into this quiz. Kudos to you for keeping your sanity!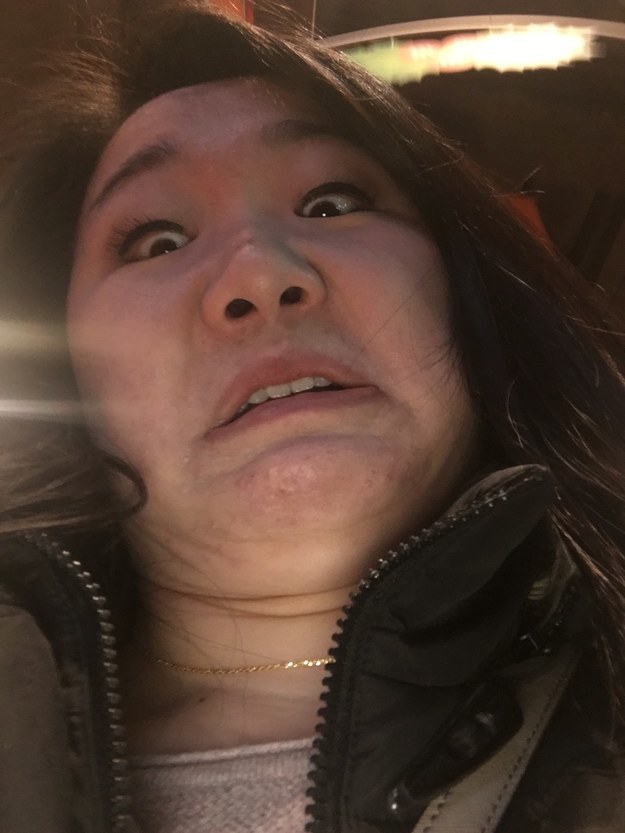 Sorry, you messed up. You picked the answers that the Brookes chose as their least favorite. So basically, we hate you now. :)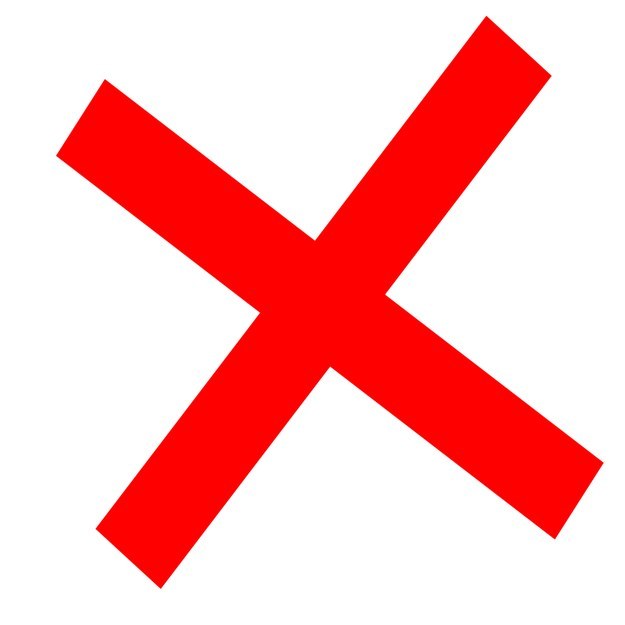 This post was created by a member of BuzzFeed Community, where anyone can post awesome lists and creations.
Learn more
or
post your buzz!