Via winemag.com

Via wordpress.com

Via americanwhiskeytrail.com

Via torciano.com

Via epicurus.com

Via cimg.tvgcdn.net

Via cdn1-www.comingsoon.net

Via celebritybeliefs.com

Via pinterest.com

Via res.cloudinary.com

Via harvardmagazine.com

Via celebzz.com

Via ticketsmove.com

Via molecule-f.com

Via pinterest.com

Via i.dailymail.co.uk

Via guardianlv.com

Via media.glamour.com

Via Tumblr

Via Tumblr

Via i.perezhilton.com

The person in the bathroom

Via Tumblr

Via Tumblr

Via creativecriminals.com

I already have my hair up/short

Via rantchic.com

Via getrealweird.com

Via cdn.playbuzz.com

Via pinterest.com
Which Party Celebrity Is Your Party Spirit Human?
You're a totally different person when you party, you get crazier and louder, and even the life of the party.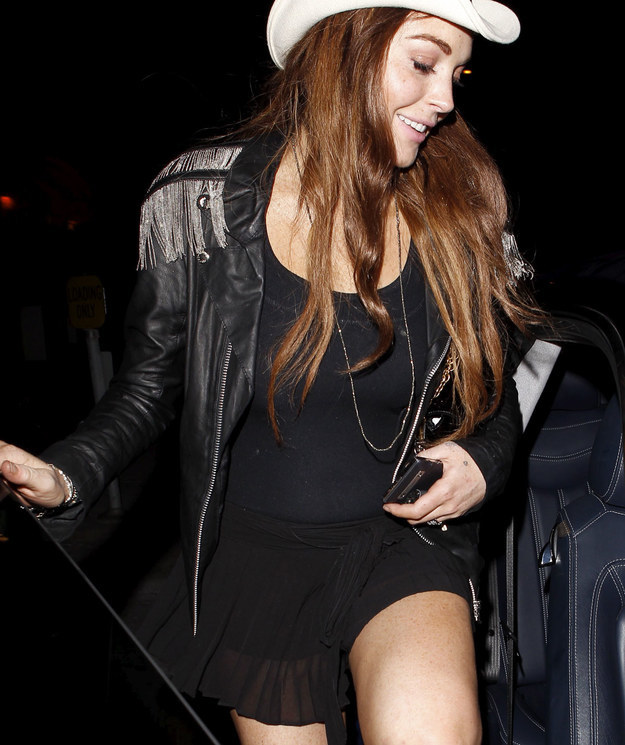 You're the ultimate party person. You're always hosting the coolest parties and attending the hottest parties.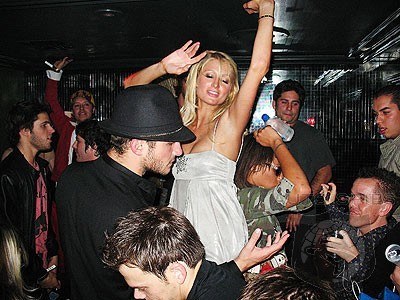 Your party spirit human is London's favorite party girl, Kate Moss.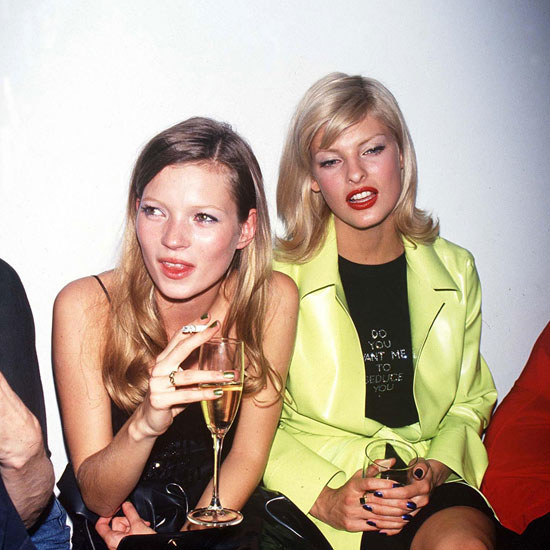 Your entourage is your party, and you always make sure you bring your friends with you to every party you attend.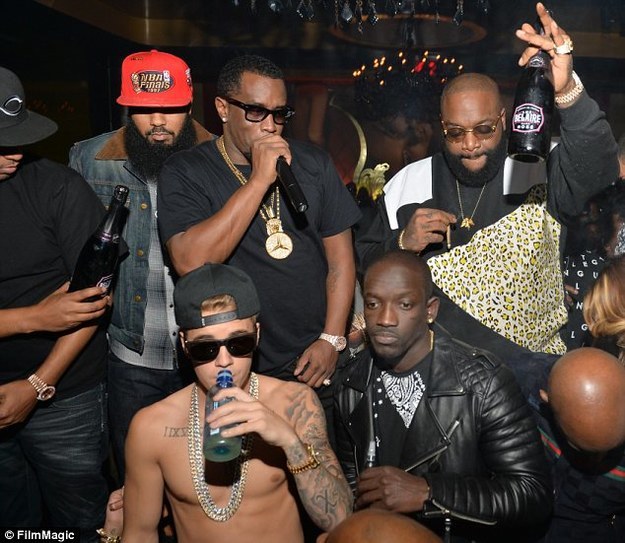 Your spirit party human is Charlie Sheen. This quiz result shows that you're the ultimate party person.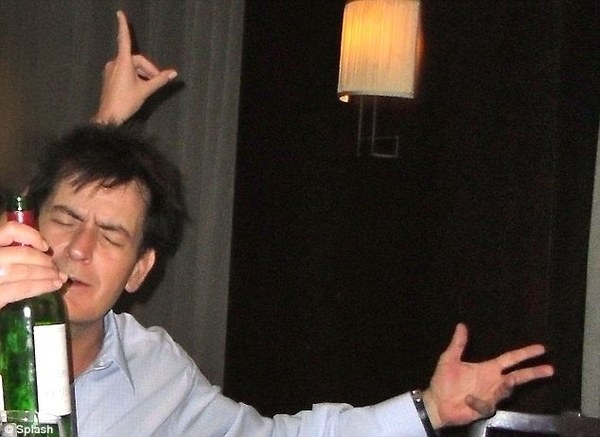 You love to party and smoke pot. When you combine the two with alcohol you get next to no sleep.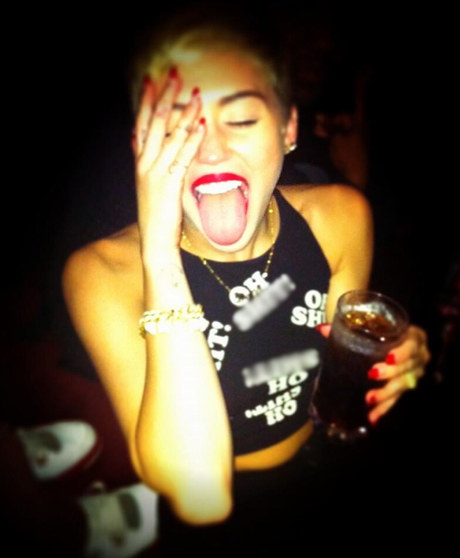 This post was created by a member of BuzzFeed Community, where anyone can post awesome lists and creations.
Learn more
or
post your buzz!