1.
Make an inventory of everything you've packed.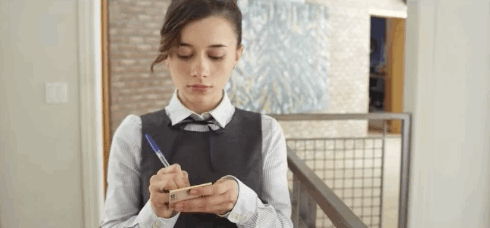 2.
Store wine in shoes not only to save space, but also to stop it from breaking in transit.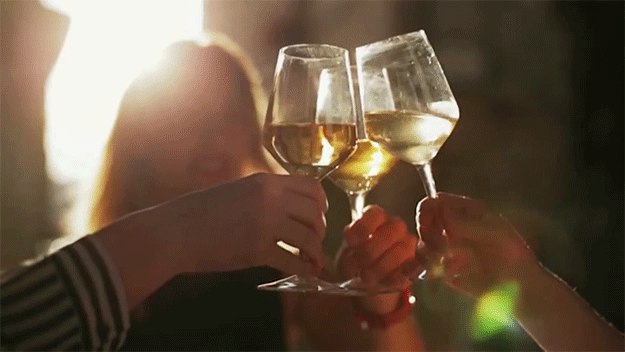 3.
Never get lost again by turning your smartphone into a free sat nav.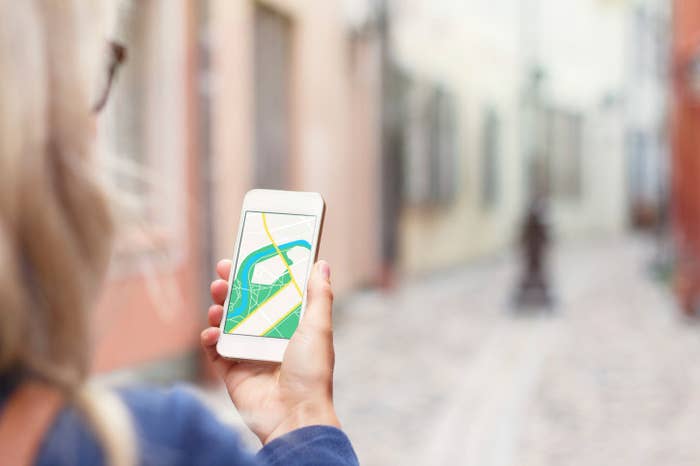 4.
Stuff underwear and socks into shoes to save even more space when packing.
5.
Store loose charging wires or earphones in an old glasses case.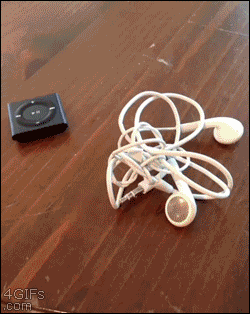 6.
Use bulldog clips on razor heads to protect against accidental razor nips.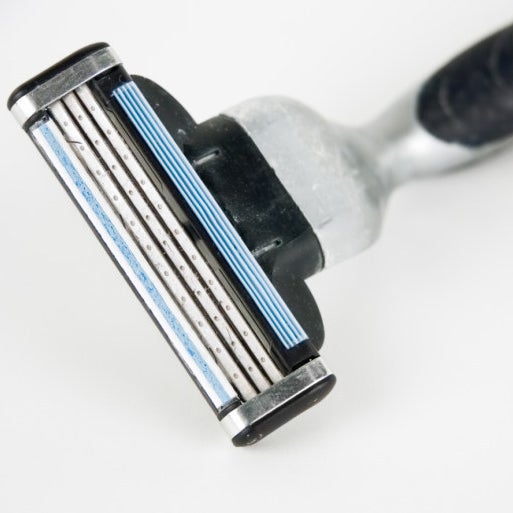 7.
To stop your liquids from leaking, remove the lid, cover with clingfilm, and then screw the cap back on.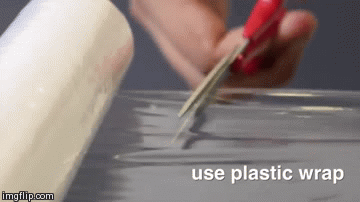 8.
Bring an empty bottle of water to refill after you pass through security.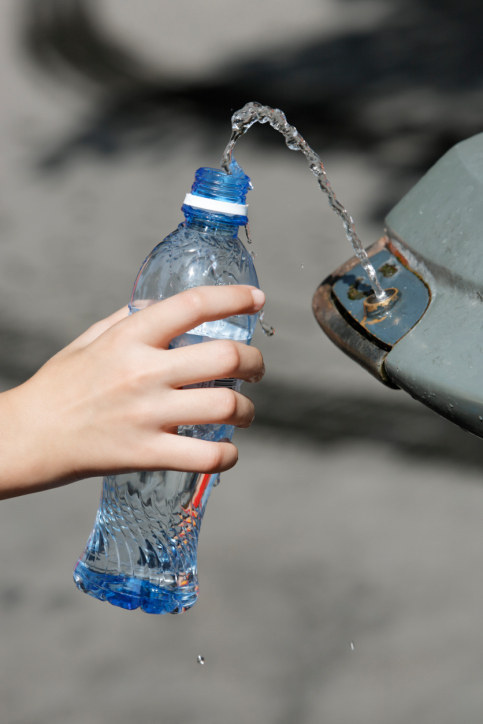 9.
Weigh your luggage before you check in.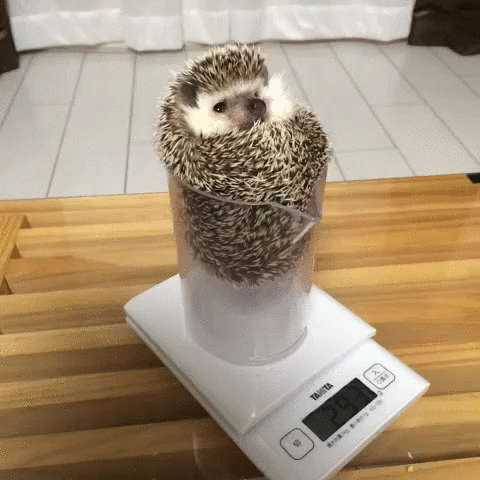 10.
Plastic bags are your friend.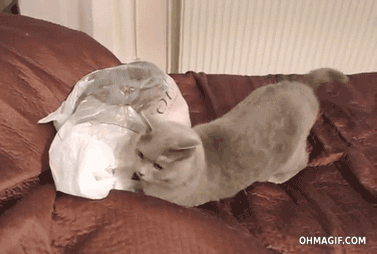 11.
Turn left at security.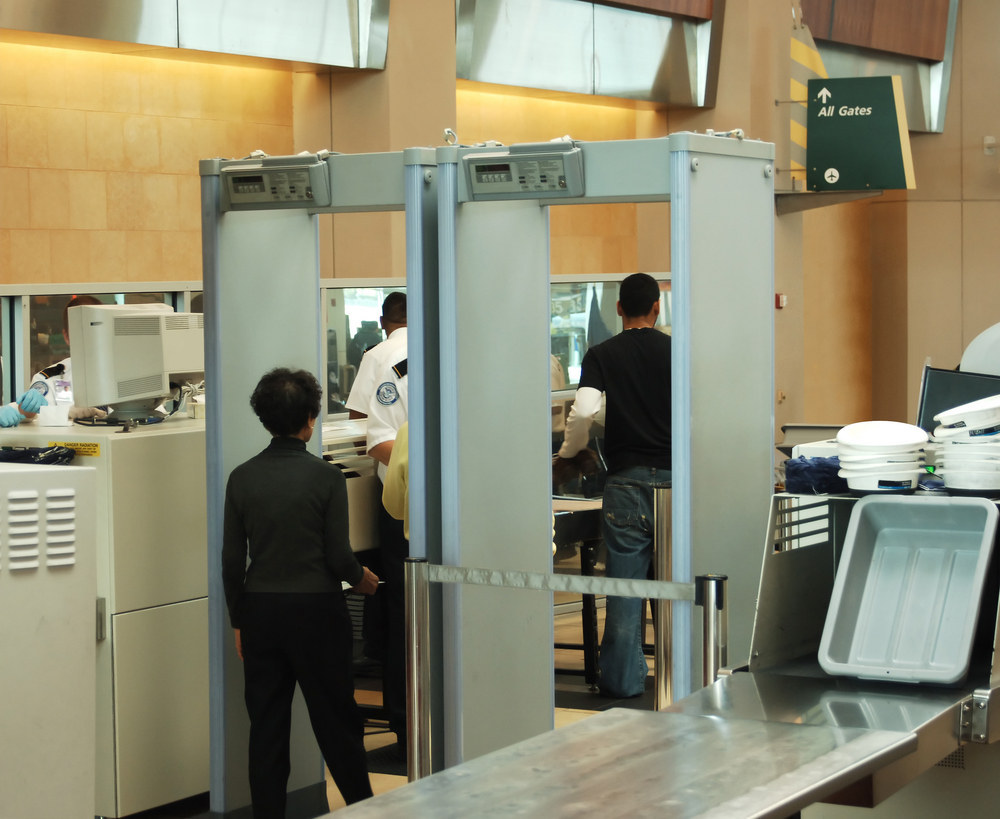 12.
Disguise your valuables at the beach.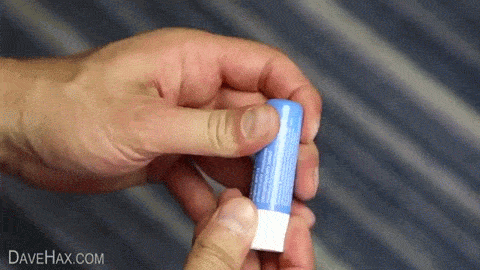 13.
Bitten alive by mosquitos? Dry soap is your friend.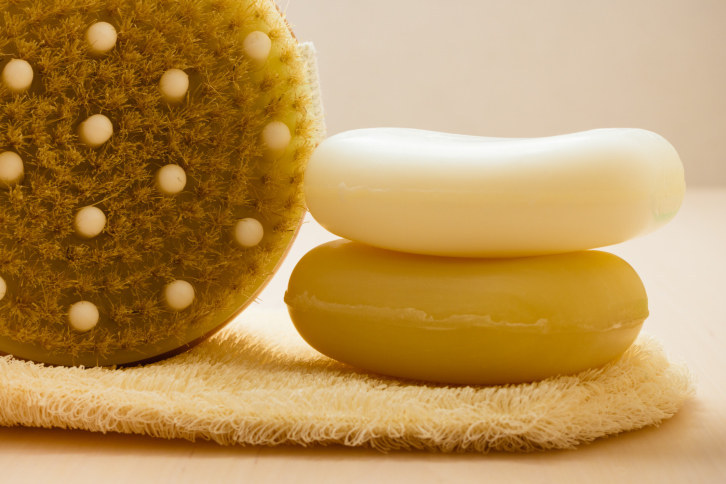 14.
Eat like a local.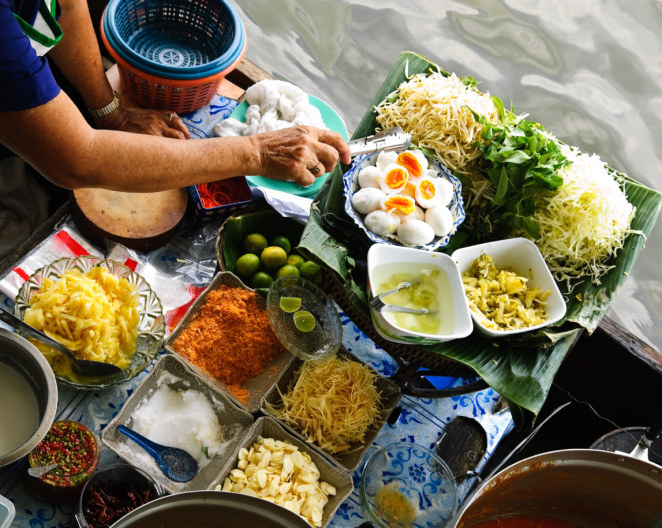 15.
Call your bank to let them know you're travelling abroad.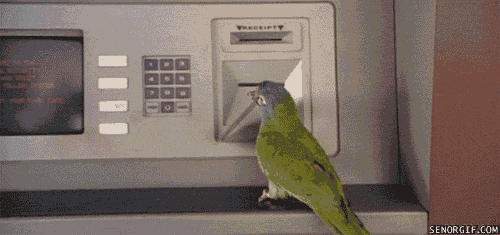 16.
Put dirty clothes in a laundry bag with a bar of hotel soap to prevent a stinky suitcase.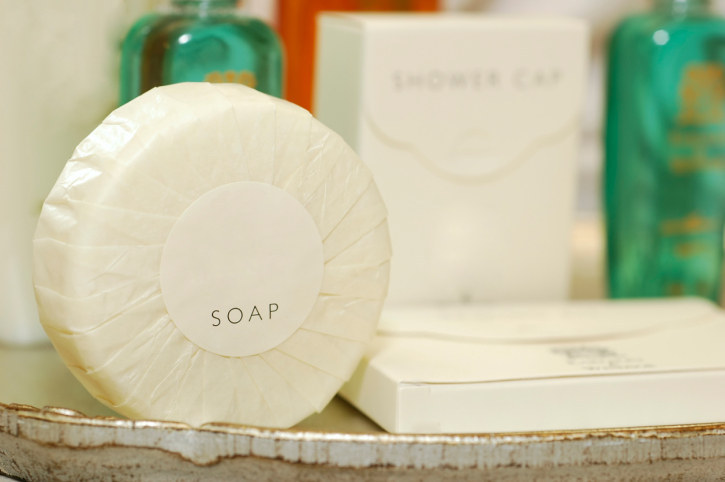 Couple these relaxation-guaranteeing hacks with a relaxation-guaranteeing destination like Sharm el-Sheikh, Egypt, and you're guaranteed to have a relaxing break. Get there in fewer than six hours with British Airways.