1.

Shutterstock

Eat paella in Barcelona, Spain

Feel the sand between your toes on a glorious beach in Malta

Ski or apres-ski in the French Alps

Find a new favourite bottle of red in Bordeaux, France

Eat pizza in Naples, Italy

See the black sand in Tenerife, Spain

Visit the chocolate museum in Bruges, Belgium

Throw a coin into the Trevi Fountain in Rome, Italy - and make a wish

Write a letter to Juliet and pin it to Juliet's balcony in Verona, Italy

Put a 'love lock' on the bridge over the Seine, Paris, France

Put your hand in the Mouth of Truth in Rome, Italy

Sunbathe at the Côte d'Azur aka the French Riviera

Visit the Sistine Chapel in the Vatican City, Rome, Italy

See the remains of the Berlin Wall in Berlin, Germany

Visit the ruins of Pompeii, Naples, Italy

Climb to the top of the Eiffel Tower, Paris, France

Eat fish and chips on the beach, Brighton, East Sussex, England

Sunbathe in the Costas, near Alicante, Spain

View the tulips, Amsterdam, Holland

Wander through the Louvre art museum and visit the Mona Lisa in Paris, France

Dance all night in Ibiza, Spain

Take a tacky 'Look, I'm propping it up' photo next to the Leaning Tower of Pisa, Pisa, Italy

Take a gondola ride in Venice, Italy

Drink beer at Oktoberfest in Munich, Germany

Visit Sintra, the National Palace, Portugal

Instagram the Plitvice Lakes National Park, Croatia

Walk around the medieval walled city of Dubrovnik, Croatia

See the summer in at Lake Geneva, Geneva

Eat pesto - in the place that it was invented - in Genoa, Italy

Celebrate Hogmanany in Edinburgh, Scotland

Slurp ice cream in Sicily, Italy

Visit the The Glasgow Necropolis - a Victorian cemetery, in Glasgow, Scotland

See the Swiss Mountains, Uferpromenade Friedrichshafen, Germany

Visit the famous Durrell Wildlife park in Jersey, UK

Go on a river cruise along the Thames, London, England

Spend a lost weekend at a Great British music festival, England

Participate in Tomatina, the world's biggest tomato fight, Buñol, Spain

Go shopping in Milan, Italy

Walk across the Ponte Vecchio in Florence, Italy

See the Little Mermaid in Copenhagen, Denmark

Have a Turkish bath in Istanbul, Turkey

Stand at the Top of Europe, Jungfrau Mountain, Switzerland

Yodel in Innsbruck, Austria

Get scared at Dracula's Castle, Transylvania, Romania

Visit the Duomo and see the Turin Shroud, Turin, Italy

Visit Tirana, the capital of Albania

Visit Spreepark, the abandoned amusement park close to Berlin, Germany

Visit Salzburg Old Town, Salzburg, Austria

Return to a European destination a second time because you loved it so much the first
50 Things To Do In Europe In Your Lifetime
You've ticked a few things off the list, but there's still loads more for you to see. Why not start off close to home? Jersey and Amsterdam are both less than an hour's flight from London. Or explore the beaches on the French Riviera?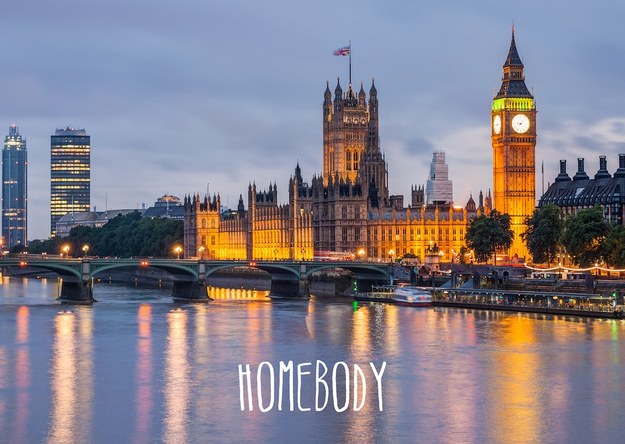 You've got a few stamps in your passport and are well on the way to becoming a Global citizen. Why not try somewhere a little more off the beaten track? Croatia and Istanbul are jewels in Europe's crown.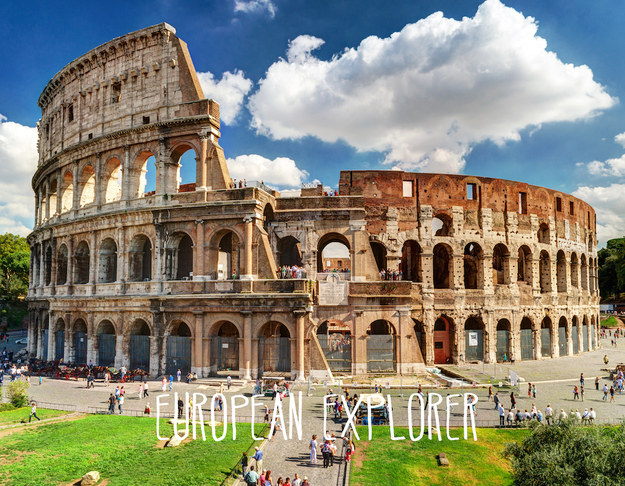 You've been well and truly bitten by the travel bug. You've done it (almost) all - and bought the t-shirt. We're probably preaching to the choir here, but why not try the often overlooked places, like Malta, Malaga and Lanzarote? Travel beyond the beachy tourist hotspots and there's Roman ruins, natural wonders and beautiful views a-plenty.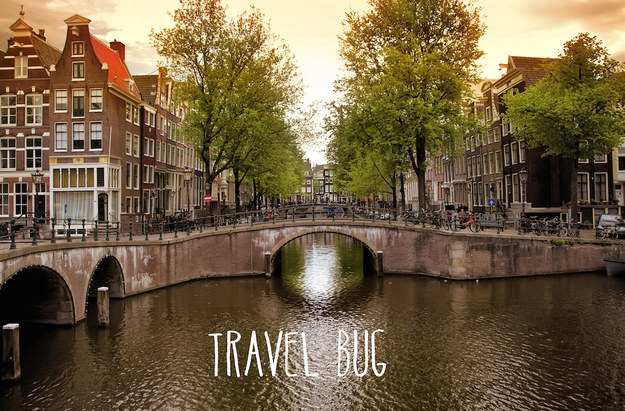 Wow! You're a seasoned traveller and know Europe like the back of your hand. However, look twice and there might be a spot or wrinkle that you've overlooked. How about exploring Greece for a second time? Or flipping your travelling style - upgrade or downgrade your hotels a few levels and see how the other side lives. If you ever need a travel companion, we're always up for an adventure!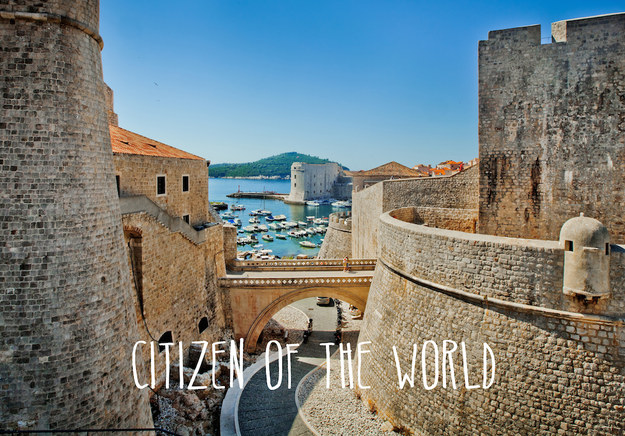 With British Airways, travel to Europe is more affordable than ever...