1.
The secret medieval court behind the city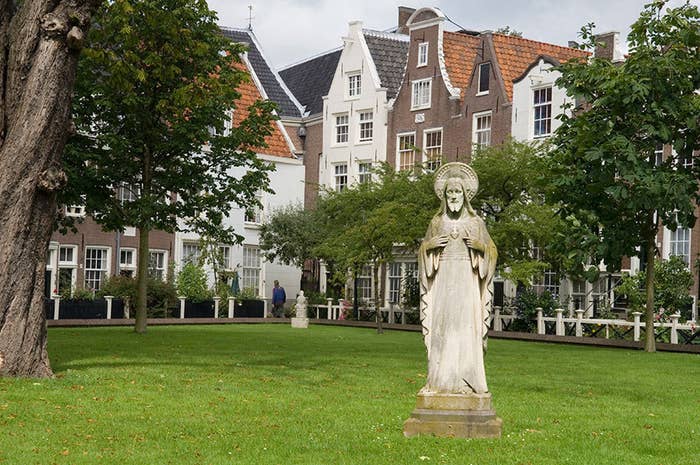 2.
Buying Dutch design at Droog or Frozen Fountain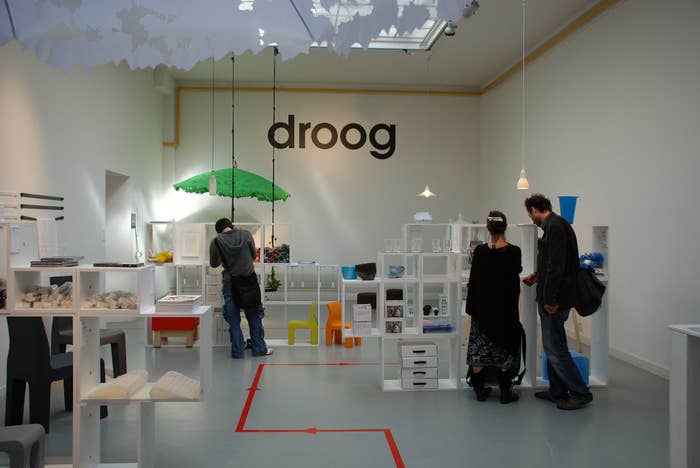 3.
Picnicking at Vondelpark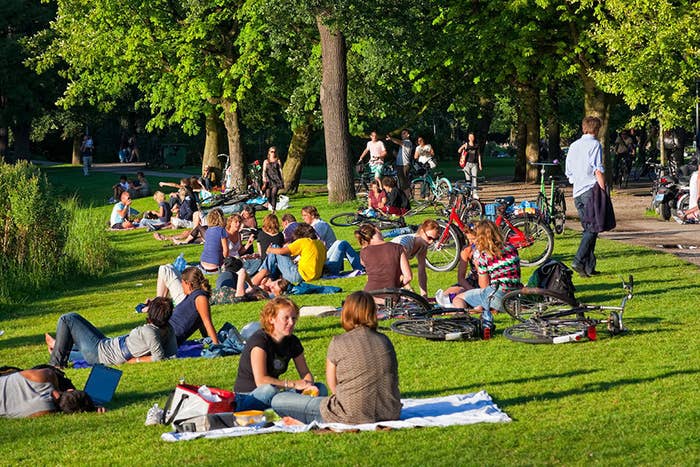 4.
Drinking beer inside an old windmill turned brewery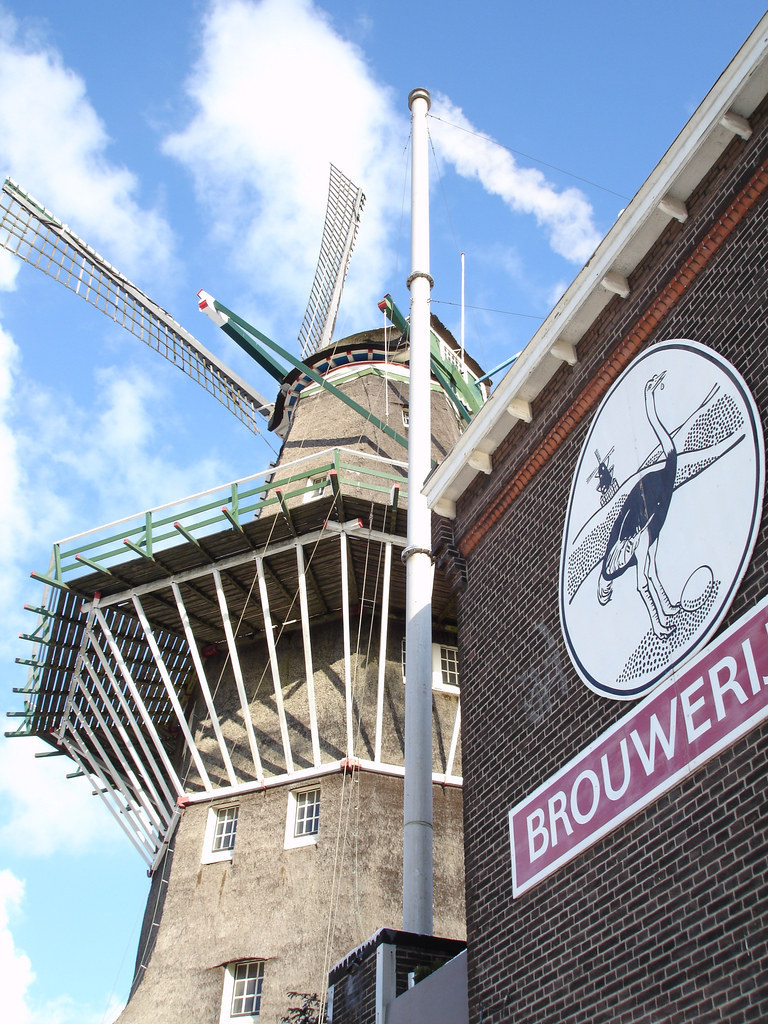 5.
Renting a bike and exploring the town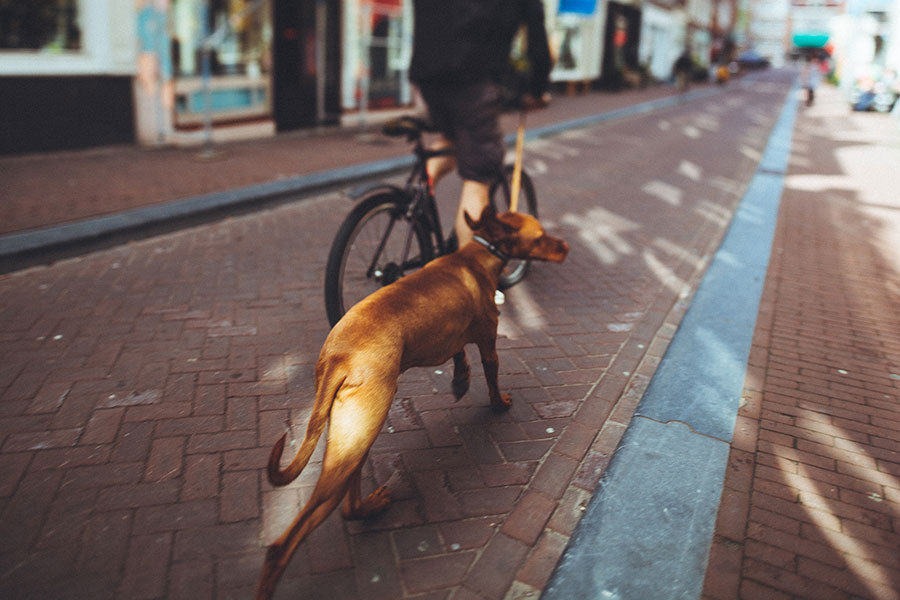 6.
Sampling Surinamese cuisine at Dappermarkt street market
7.
Taking a stroll along the canal ring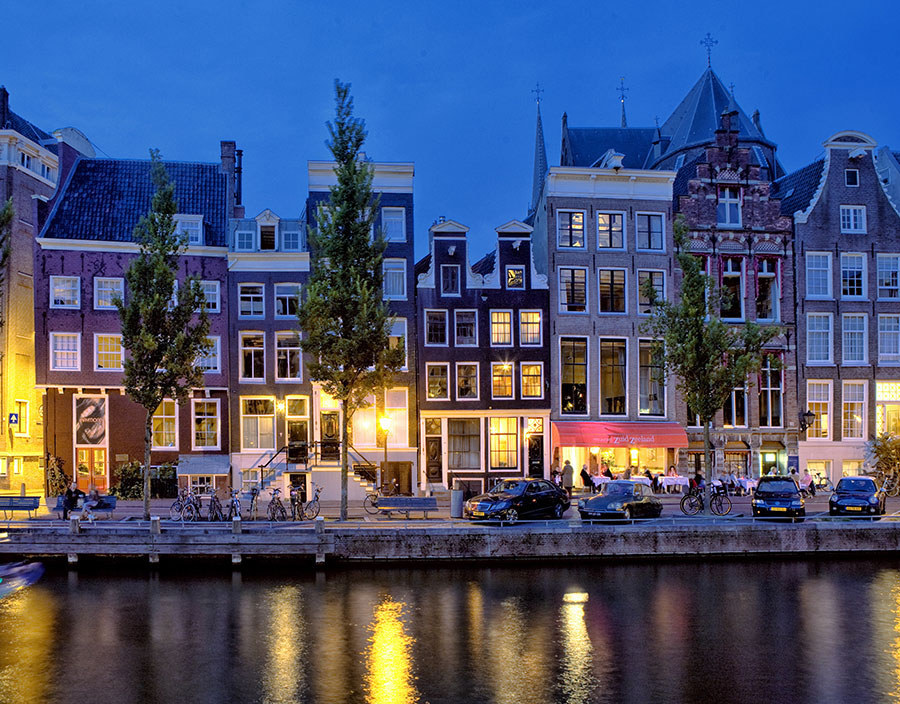 8.
Visiting the Stadsarchief (The City Archive)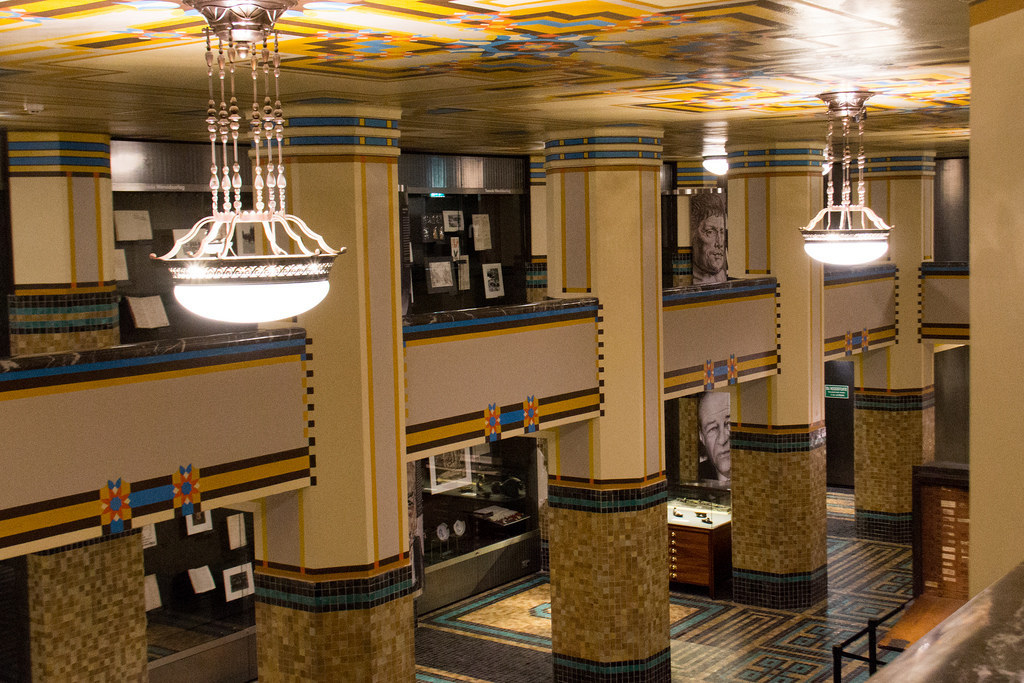 9.
The Albert Cuypmarkt street market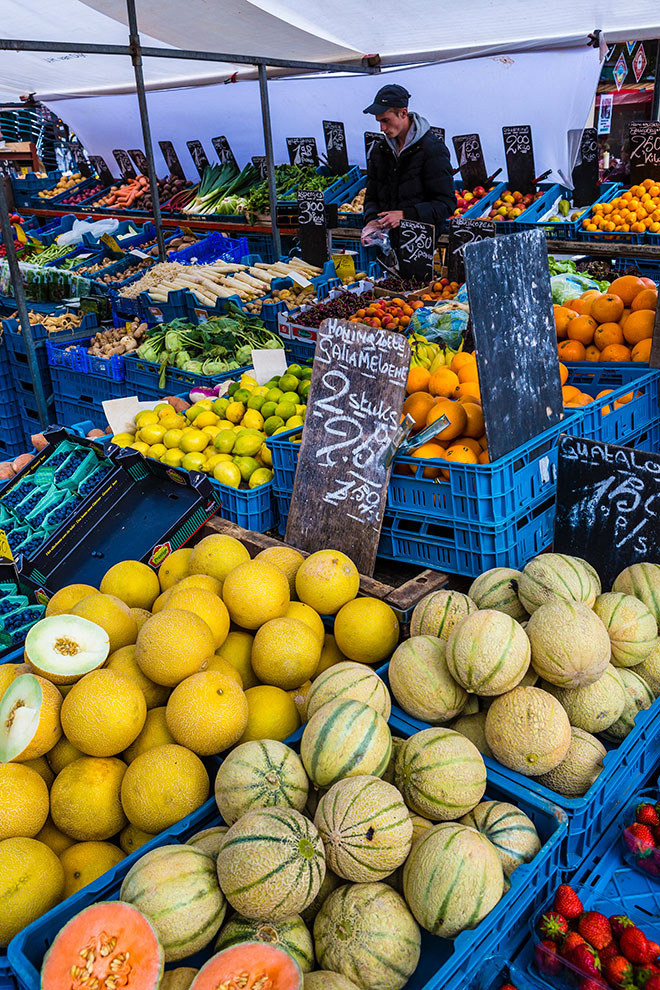 10.
Buying flowers at Bloemenmarkt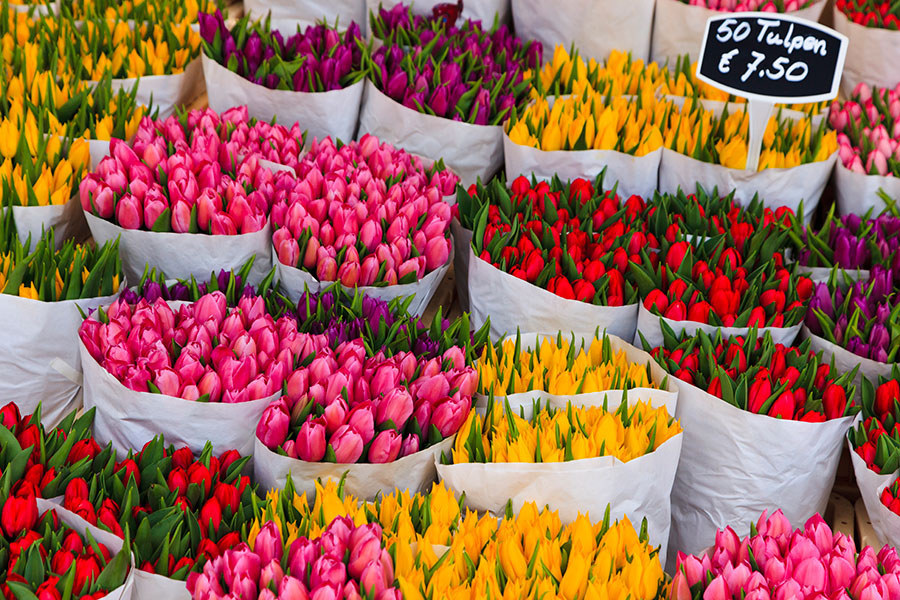 11.
Partying at Blijburg beach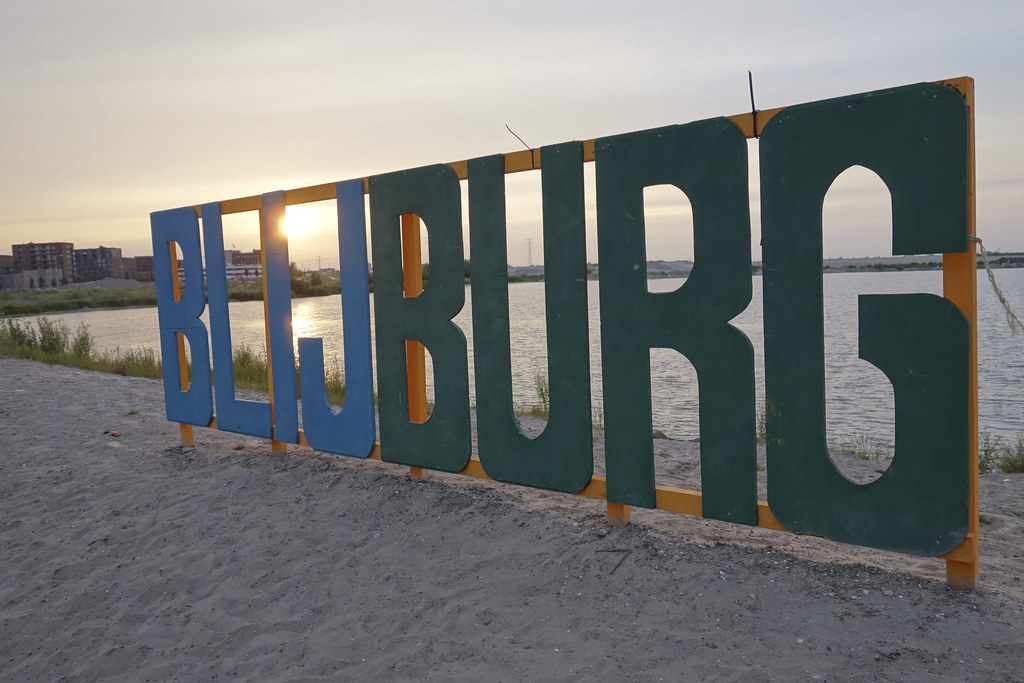 12.
Attending secret free concerts at Concertgebouw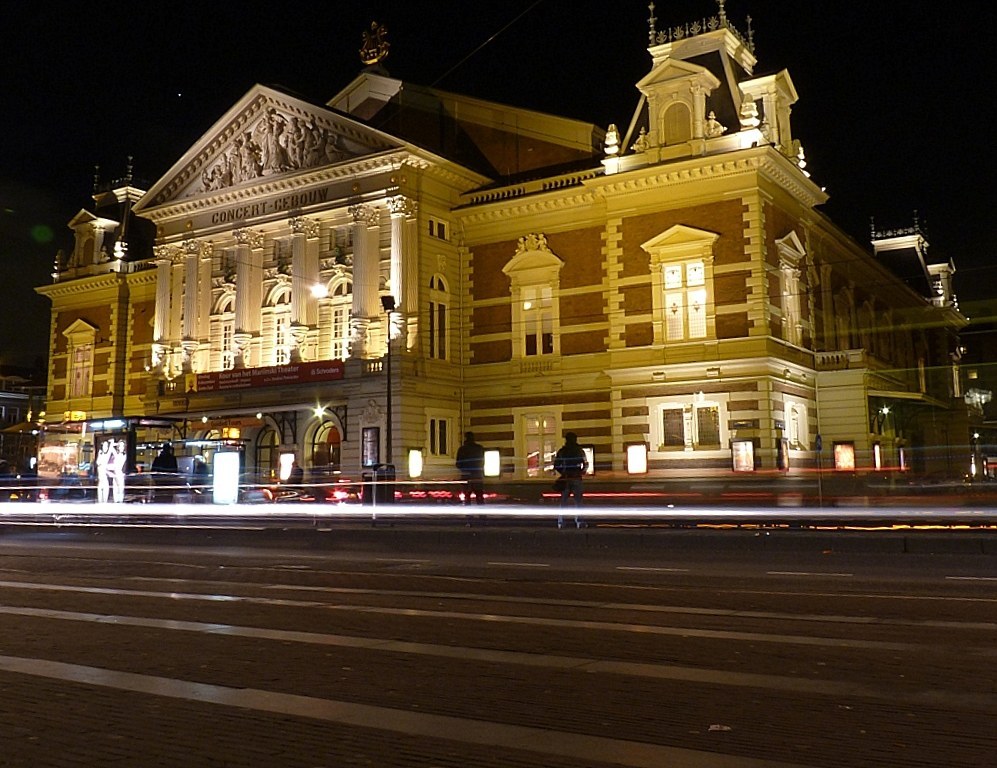 13.
Checking out a good read at Openbare Bibliotheek Amsterdam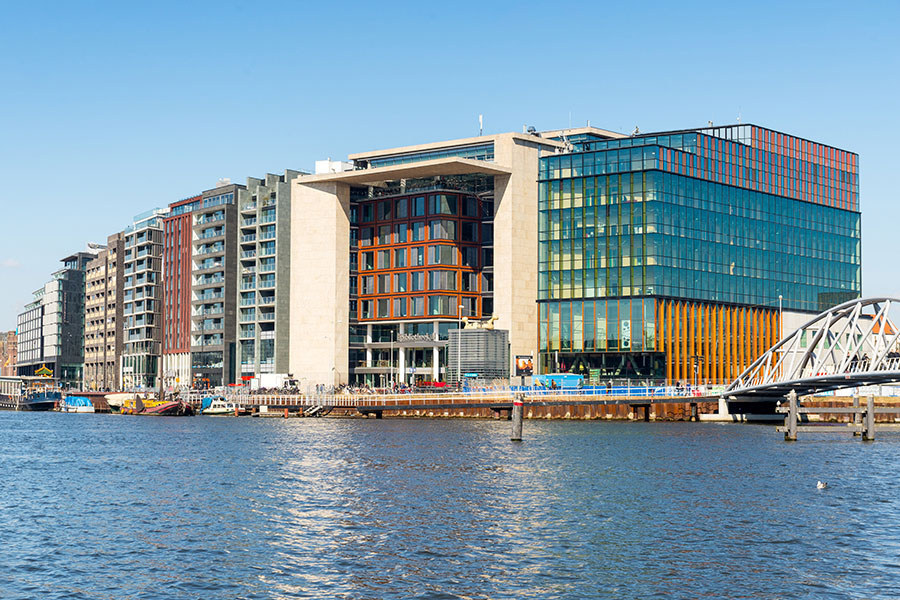 14.
Clubbing at Trouw
According to locals Trouw is the 'best club in Amsterdam, possibly the world…'.
Calling Trouw a club is doing it a disservice - the space itself is more of an events explosion: offering music, food, exhibitions and general merrymaking.
15.
Visiting this secret museum: Ons' Lieve Heer op Solder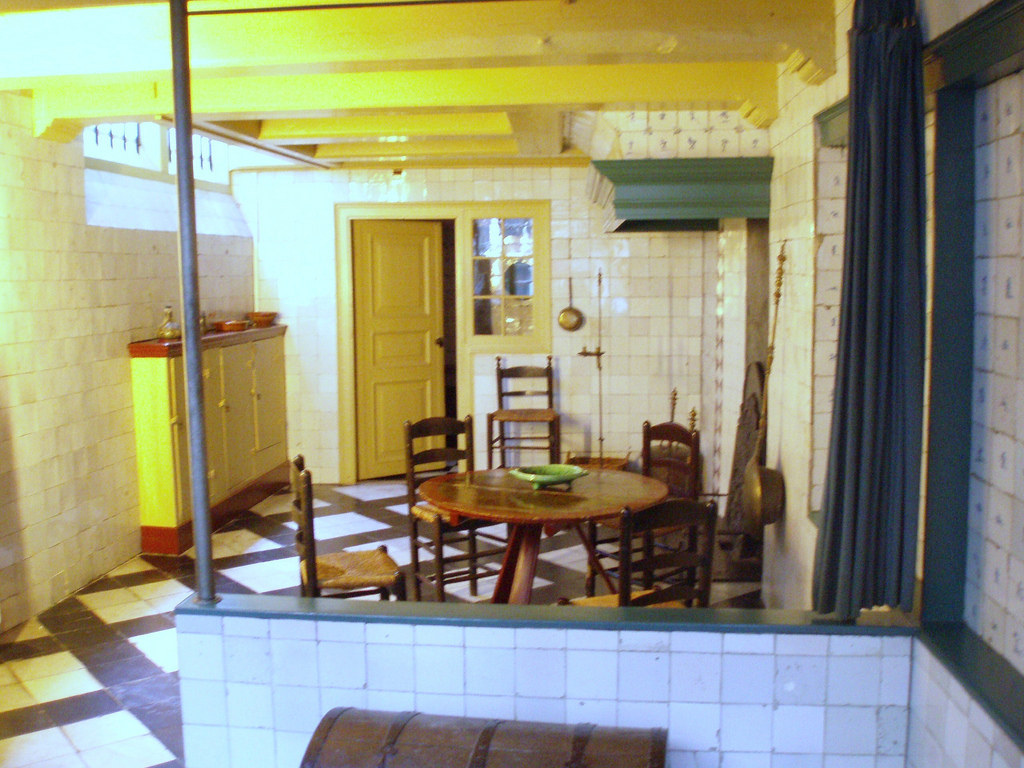 16.
Drinking cocktails at Bo Cinq
Bo Cinq is famous for it's chilled out vibe and excellent cocktails. But if you're feeling flush, head over to Hiding in Plain Sight on the corner of Peperstraat and Rapeburg. It is prohabition-themed and a 'real hidden gem' according to our local in the know. The burgers are said to be good too.
17.
Haggling at the IJhallen flea market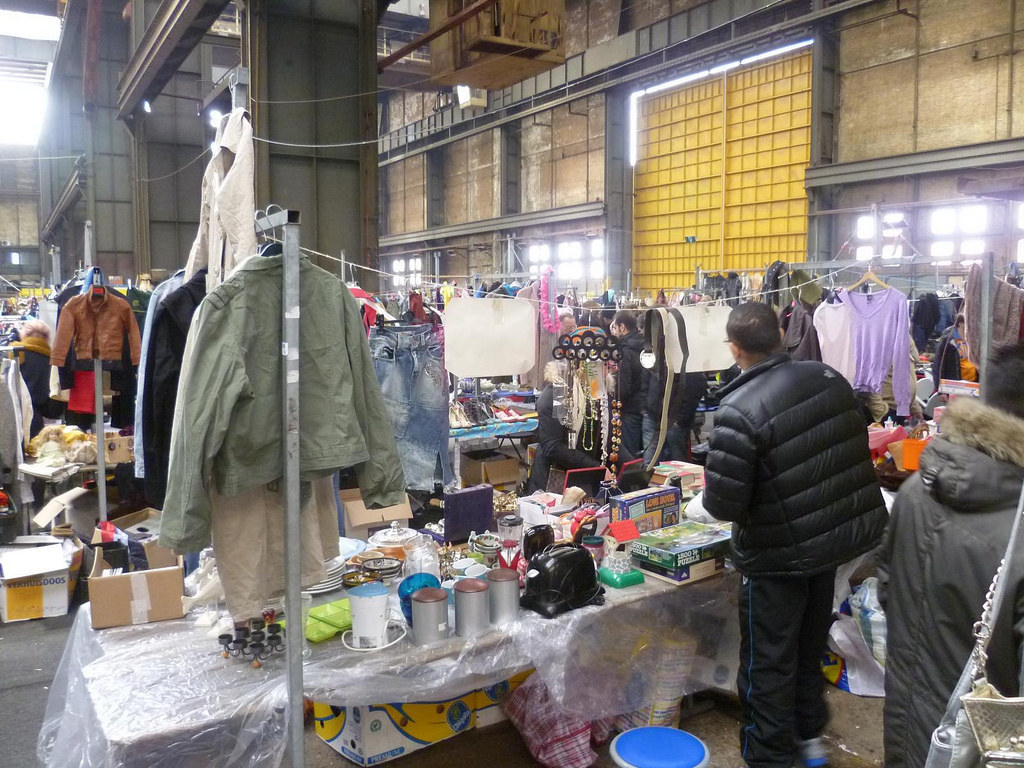 18.
Having a late drink at Lux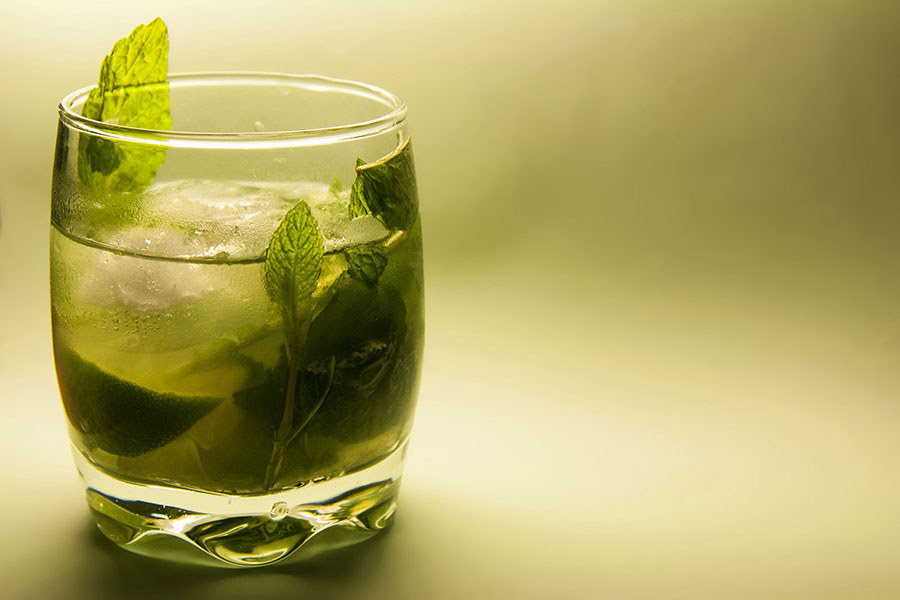 19.
Exploring the creative and art community at NDSM-werf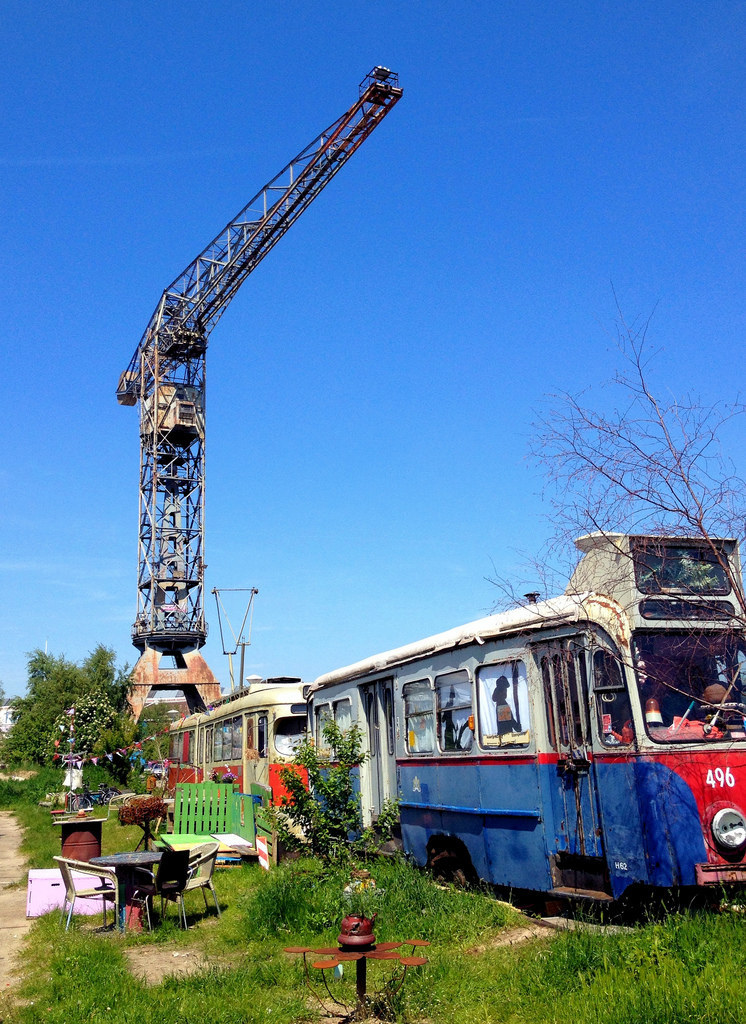 20.
Walking through the forest at Amsterdamse Bos