Today is Amanda Leigh "Mandy" Moore's 31st birthday!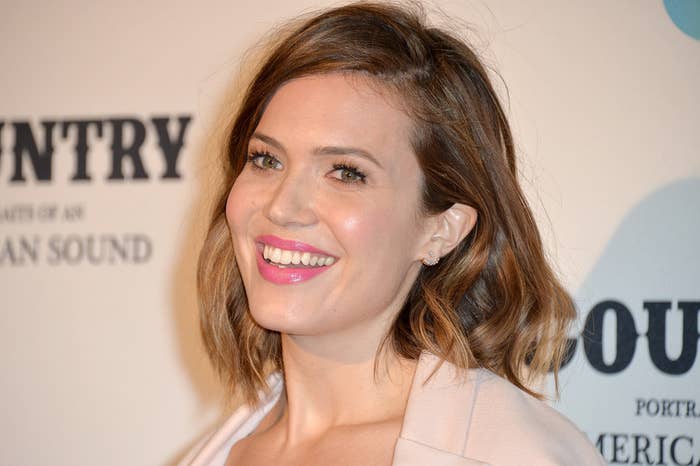 That means it's been 16 YEARS since she gifted us with one of the greatest bubblegum pop hits of ALL TIME.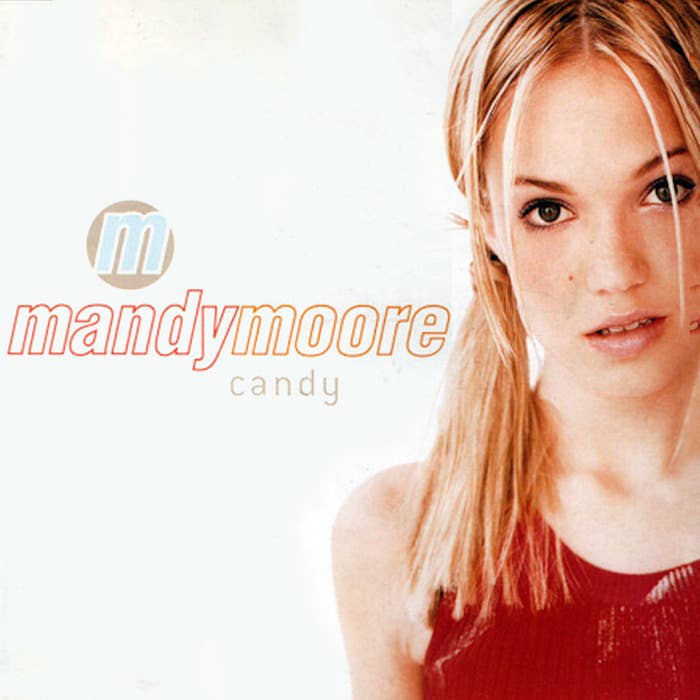 But it turns out Mandy kind of hates "Candy," even though it was her debut single and one of her biggest hits.
That didn't stop her from covering it — yes, she covered her own song — while on tour in 2007.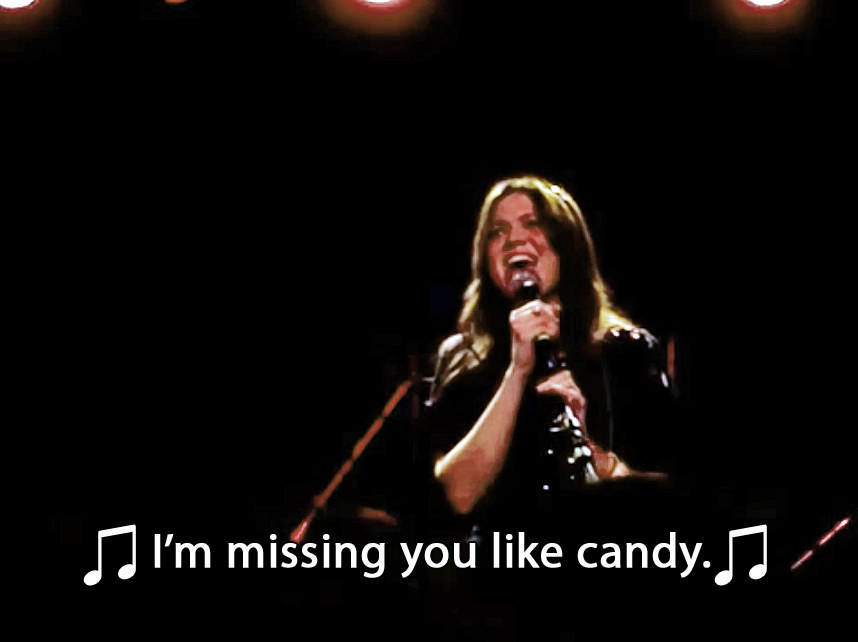 That one part Mandy couldn't bring herself to do? The iconic semi-rap breakdown.
Anyway, happy birthday, Mandy! 🎉🎉🎉 Release some new music, please?!