Definitive Proof That Bucket Hats Are The Coolest Accessory Of All Time
And every guy needs one IMMEDIATELY.
1.
First off, just look how cool the Biebs looks in one.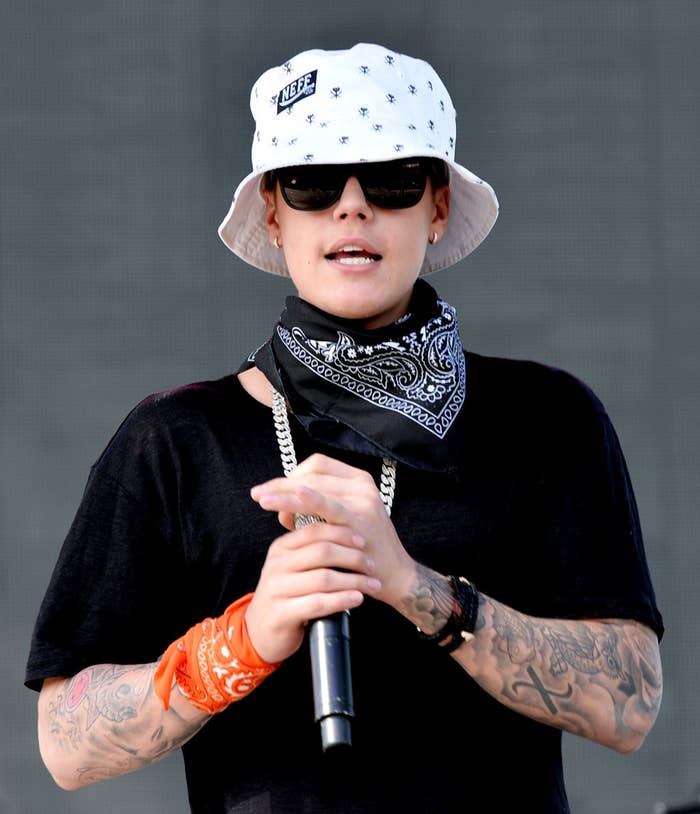 2.
Kevin James? Even cooler.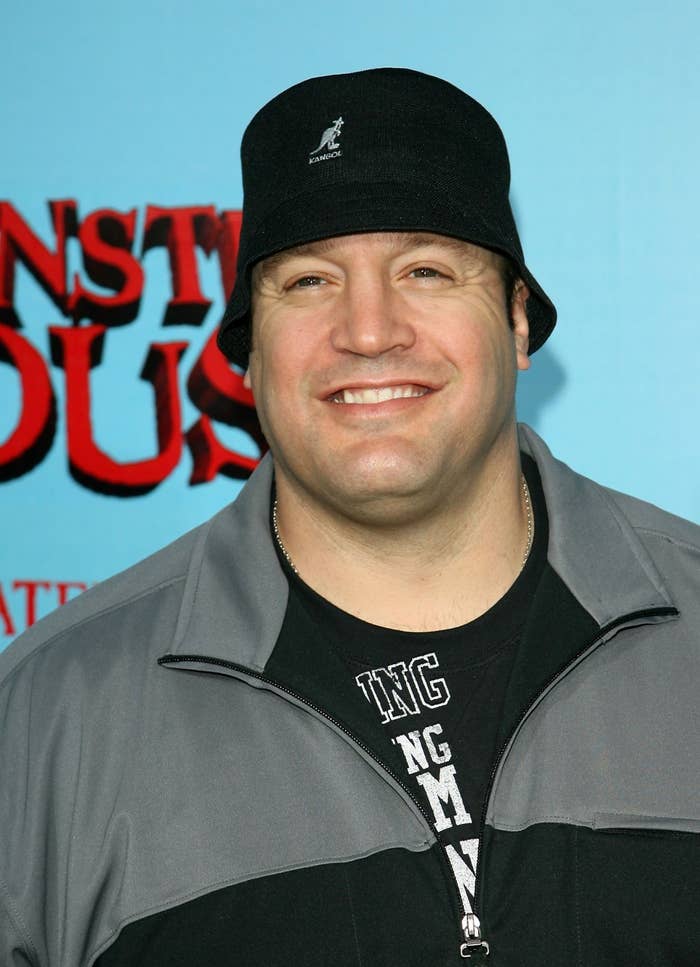 4.
This model doesn't look like he's questioning every decision he's ever made.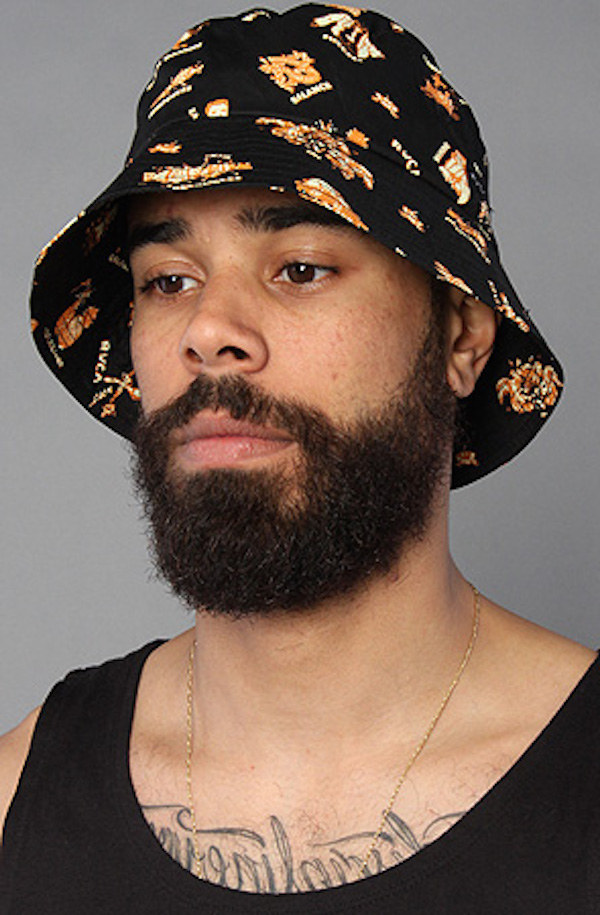 8.
This kid's definitely the coolest kid in his class.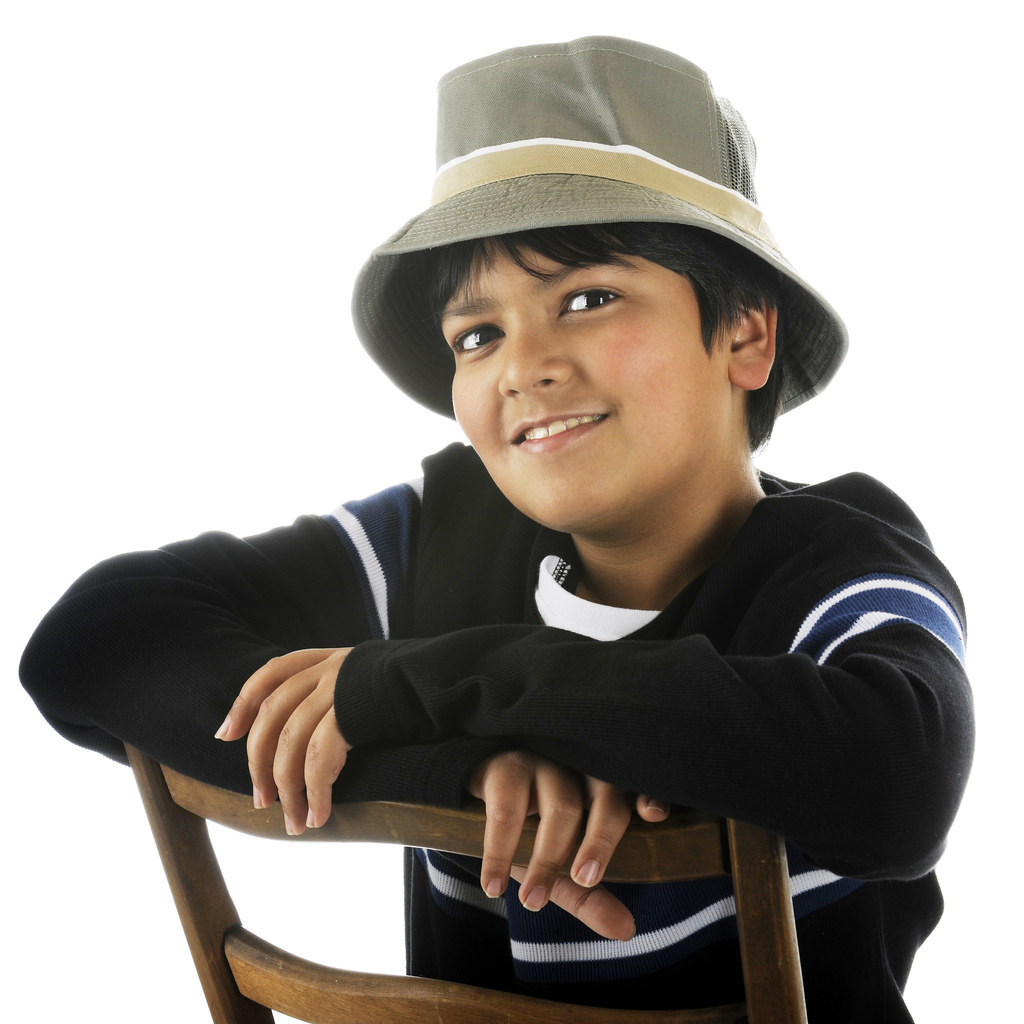 9.
Seriously, you can pull this look off at any age!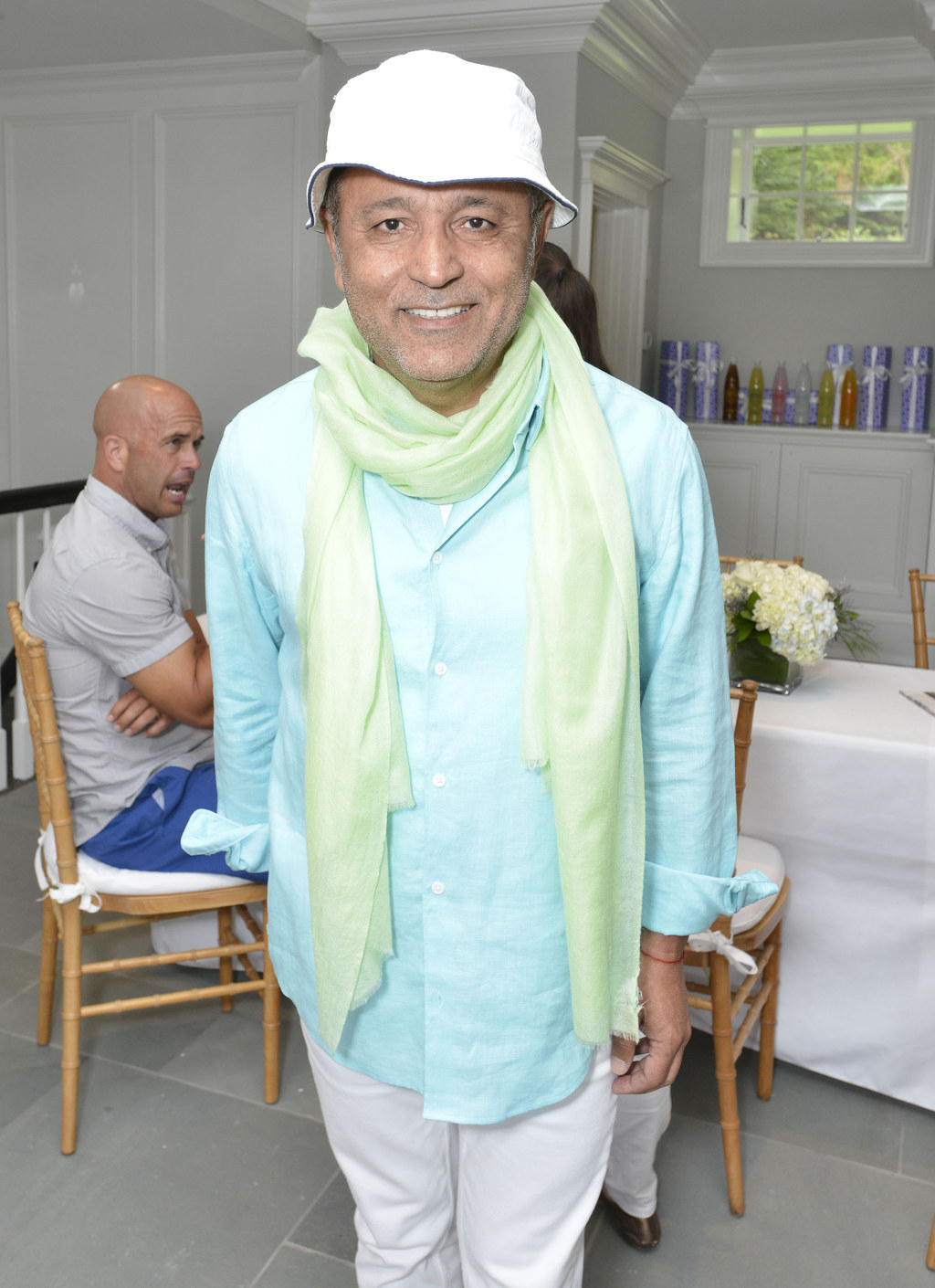 10.
Pharrell doesn't look like he's wearing a little kid's hat or anything.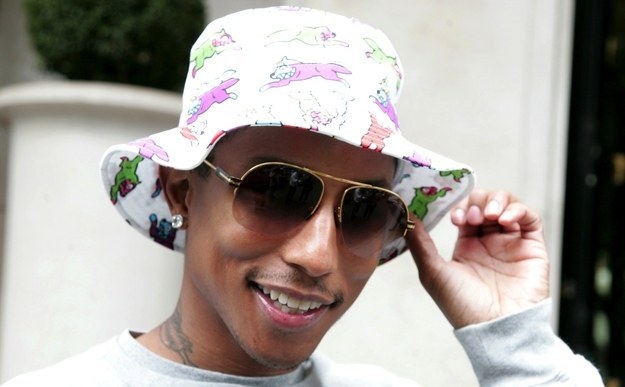 11.
Nick Cannon, killin' it.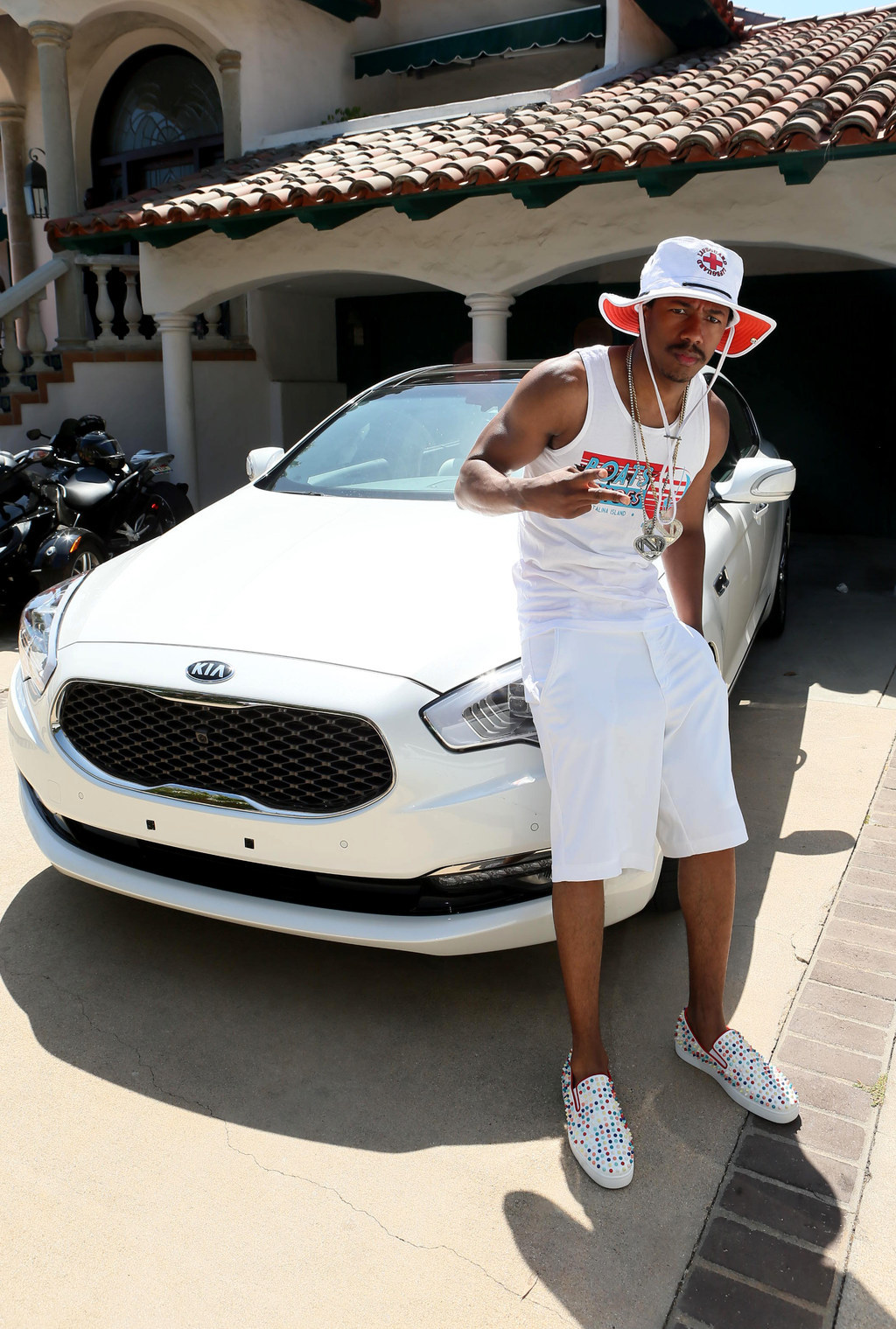 13.
I mean, the hat really pulls this whole look together.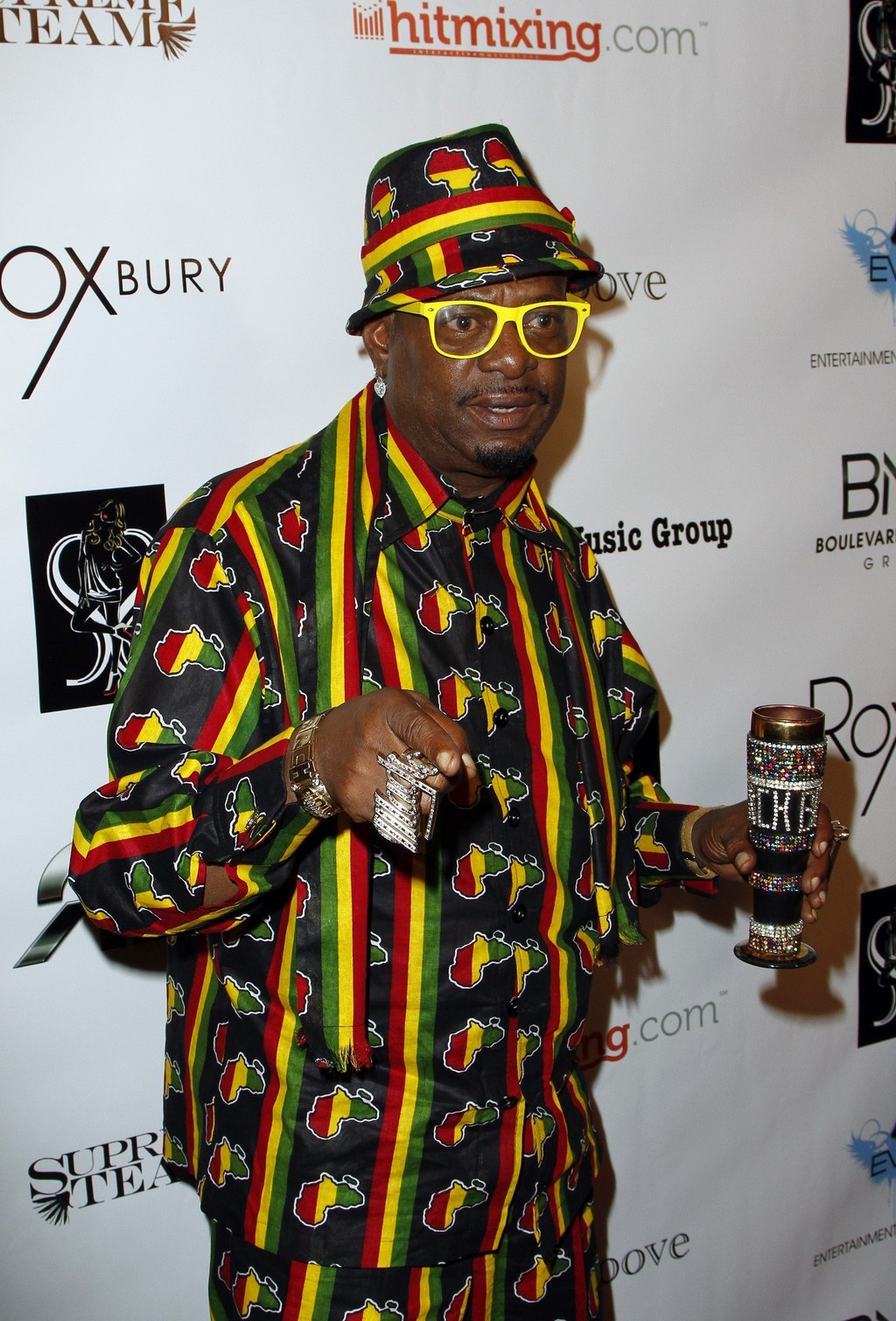 14.
Jaden Smith was totally jazzed to rock one.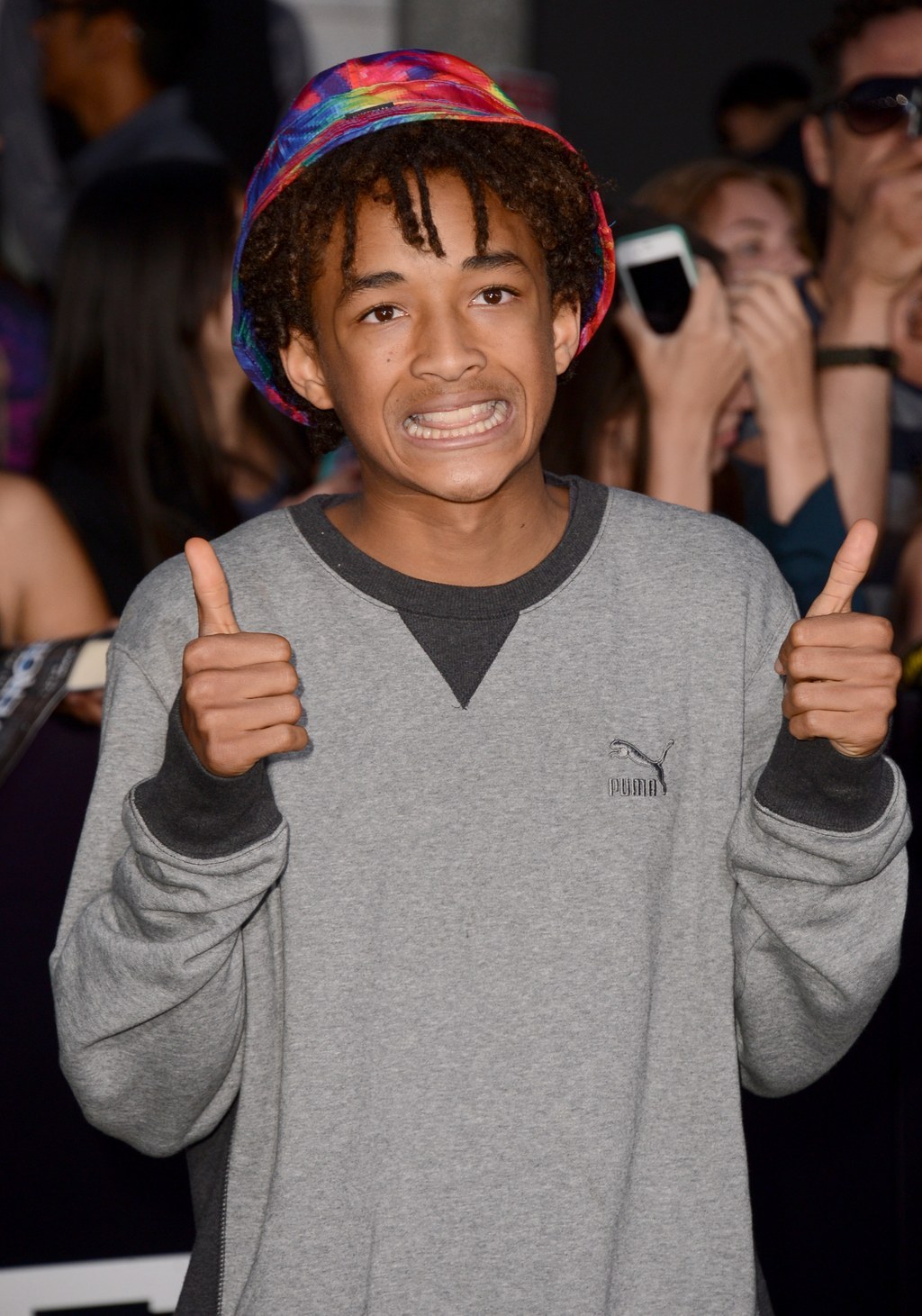 15.
We should totally be taking more style cues from the Hoff.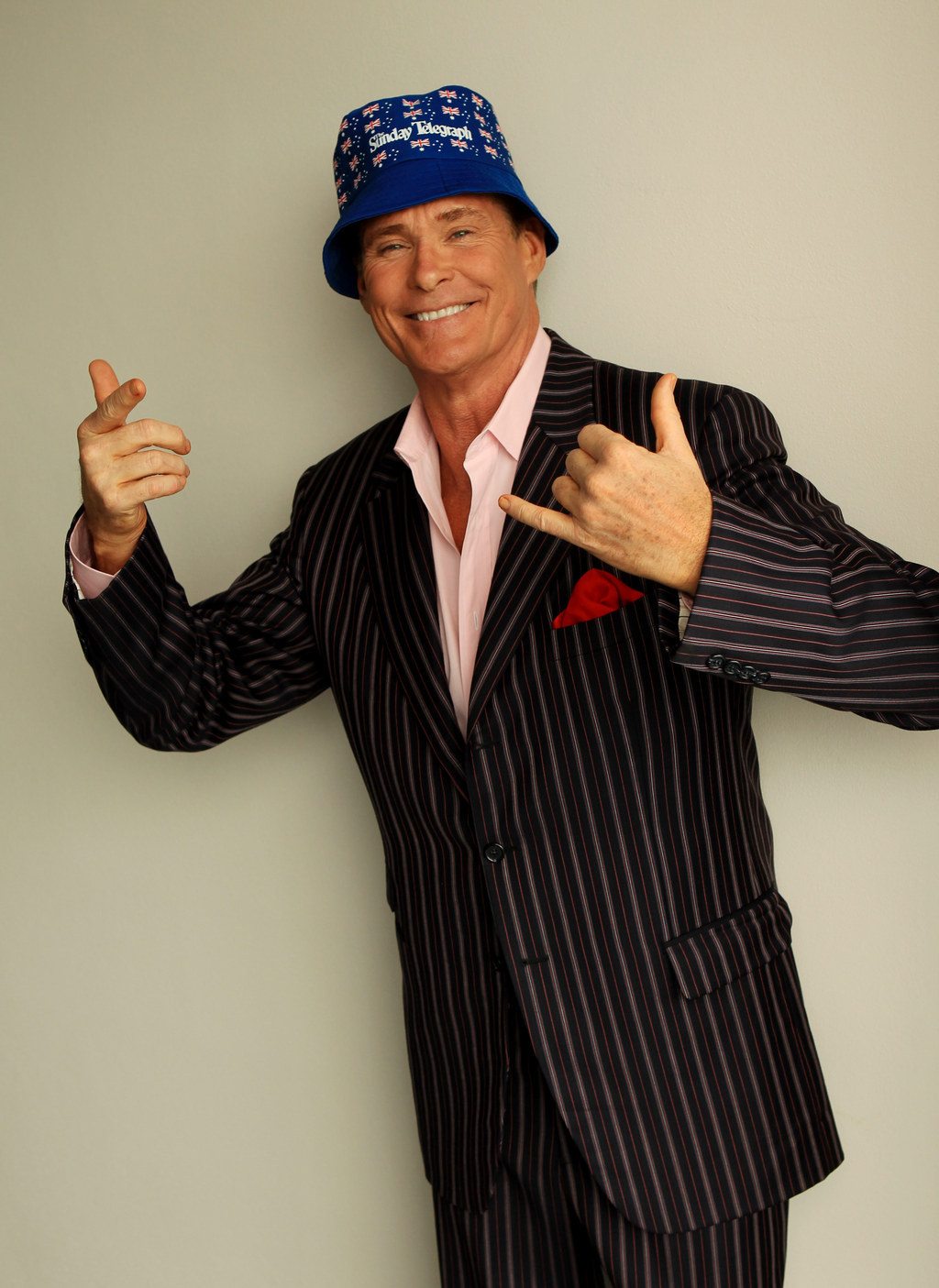 16.
Wentworth Miller looks like he's having the time of his freaking life.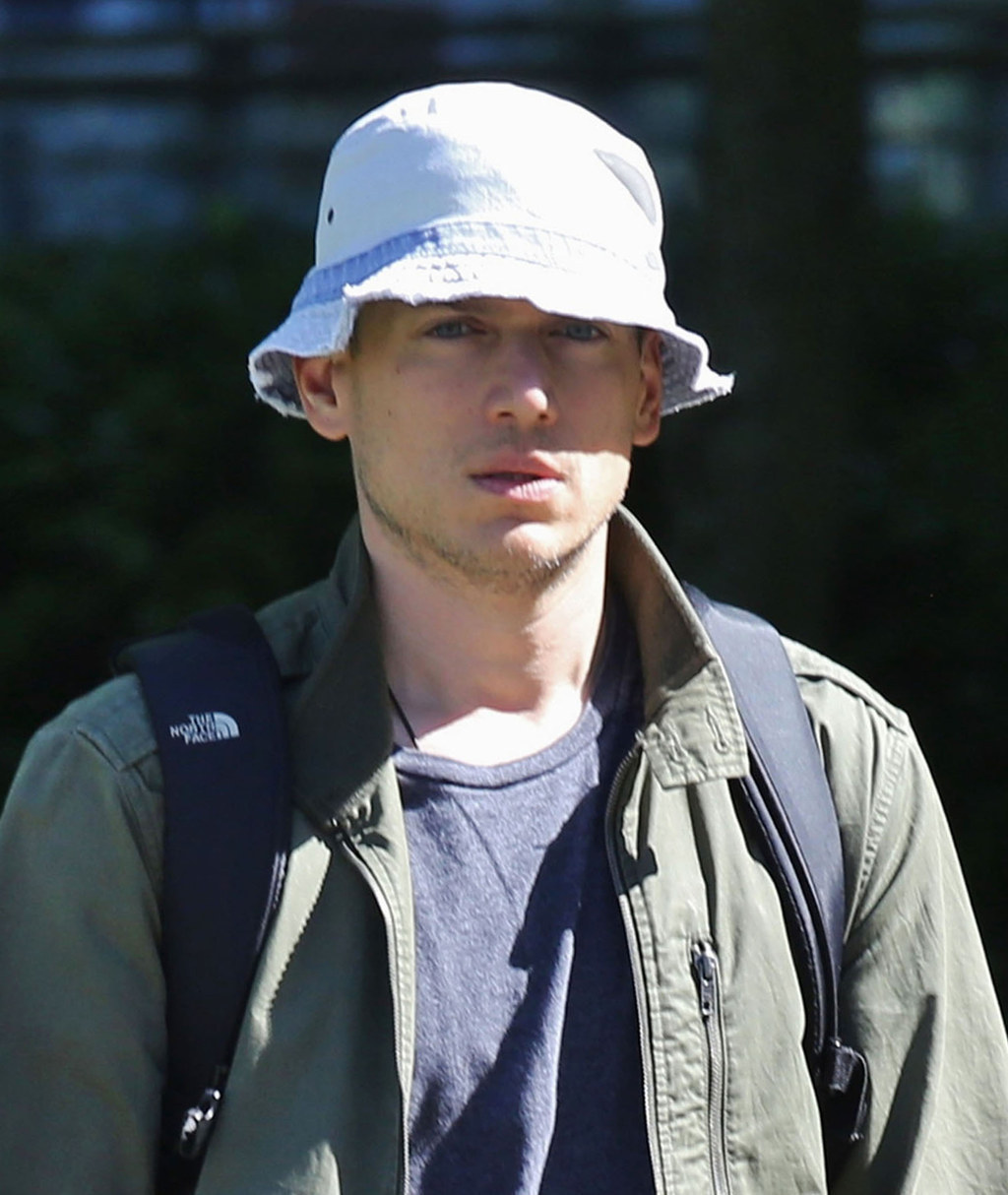 17.
And, obviously, Gilligan is a style icon.