But if you look at the pic long enough, there's something off about it.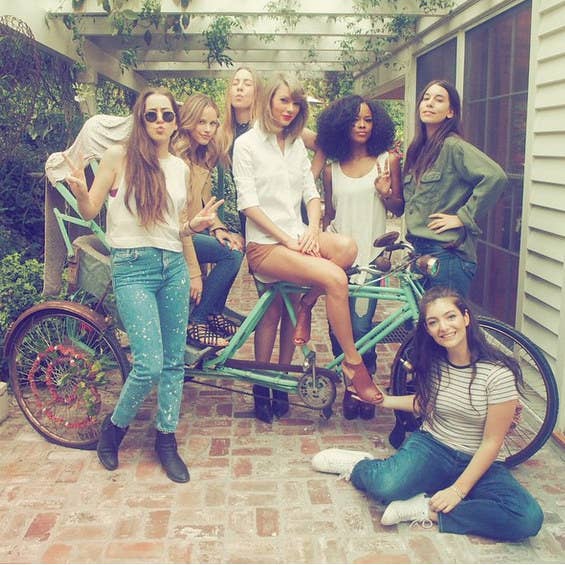 Is it because they're sitting on a rickshaw? No.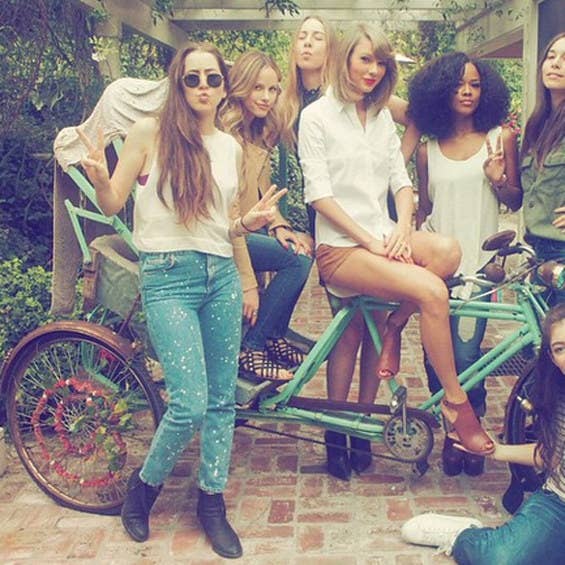 Is it that Este Haim's eyes are closed? No, that's not it.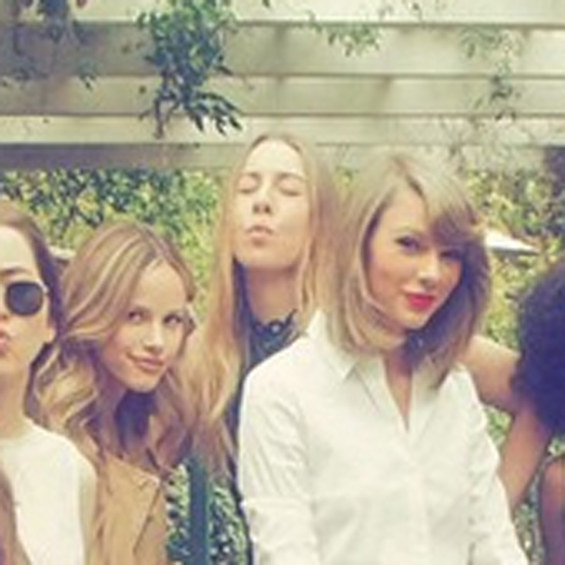 Is it because Alana Haim's the only one in sunglasses? Nah.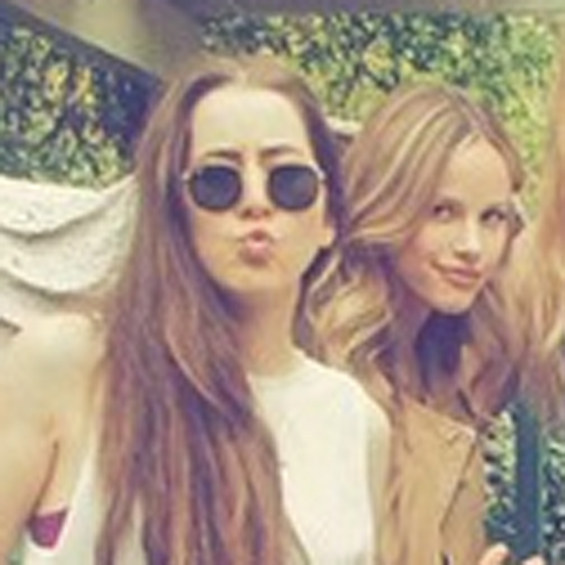 For some reason, Lorde is holding Taylor Swift's foot.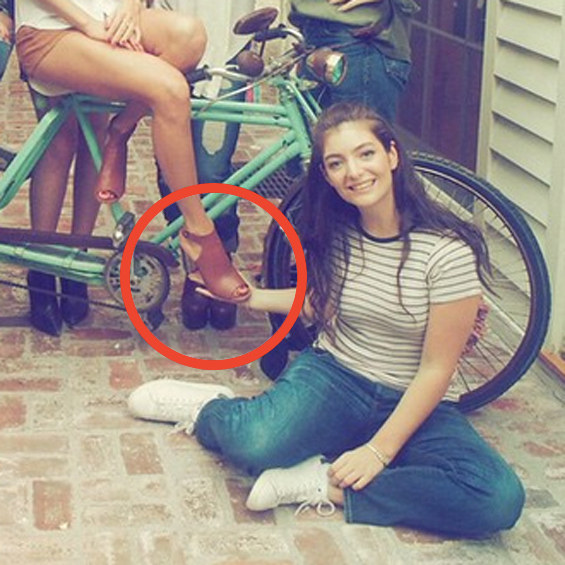 And she looks damn happy to be doing it.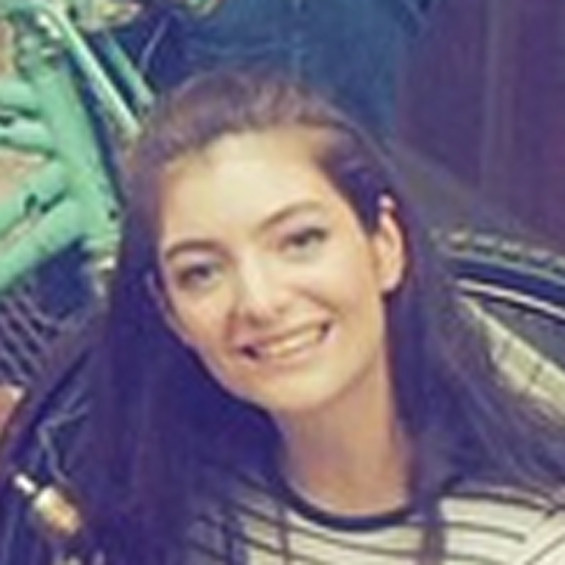 And Taylor looks pretty pleased, too.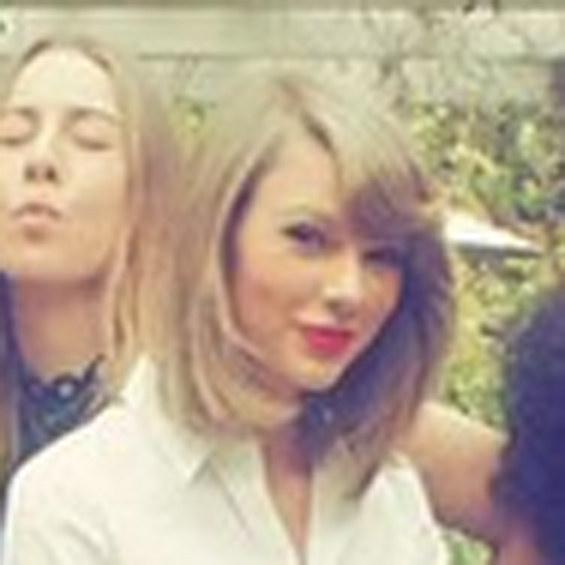 This is true friendship, people.