Just imagine waking up to this as the view from your hotel room every morning...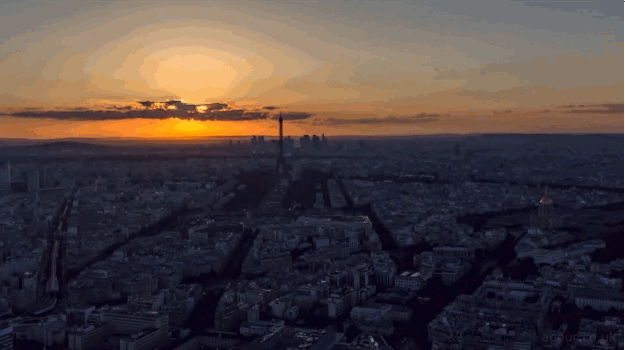 And biking through the cobblestone streets with a freshly baked baguette in your front basket.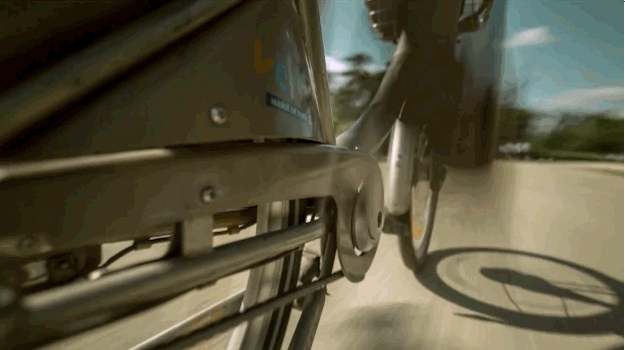 Let's not forget how much of the city you can also explore at night.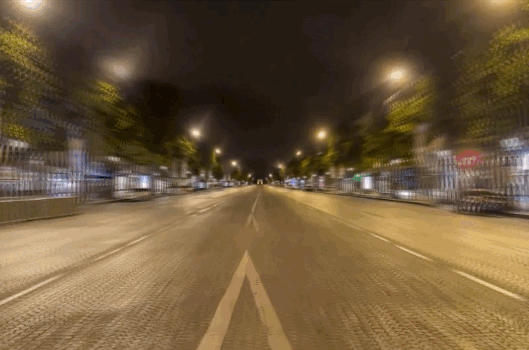 Thank you, Paris, for being such a beautiful city.