On Aug. 4, Noah Ritter, aka "Apparently Kid," stole the show during an interview at the Wayne County Fair in Pennsylvania. Well, now he's back for his second interview, and it's just as great as his first.
During the interview, we learned more about Noah. Like how he's constantly thinking about his international fame...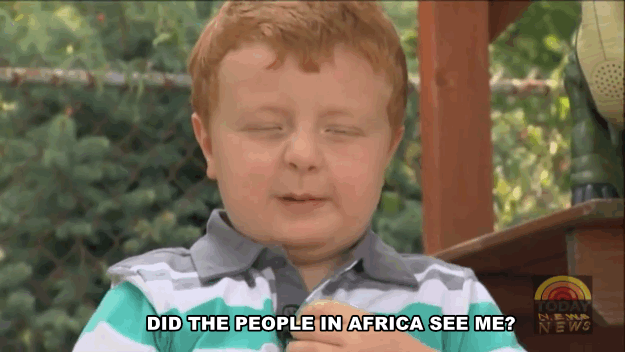 And his future career as a paleontologist...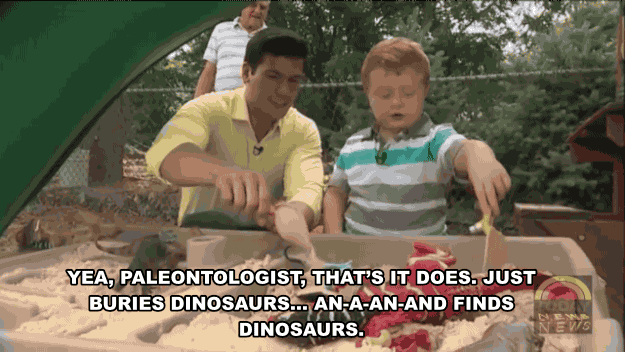 Or weather reporter...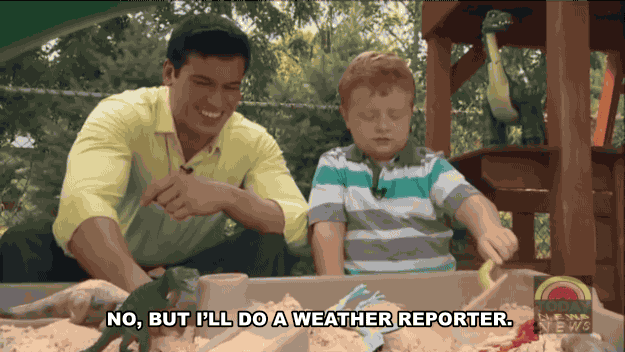 Or diva.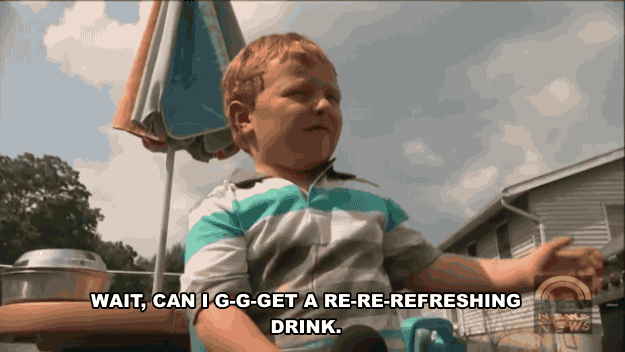 Noah, it's clear that for now, you're a star…apparently.