This 4-Year-Old Singing "Coco" Is All You Need To Hear Today
Mix it in the glass, mama! I'm drinkin' chocolate fast, mama!
By now you've no doubt heard "CoCo" by O.T. Genasis a few hundred times, the catchy-as-hell, dumb-as-hell ode to ...
BAKIN' SODA! I GOT BAKIN' SODA!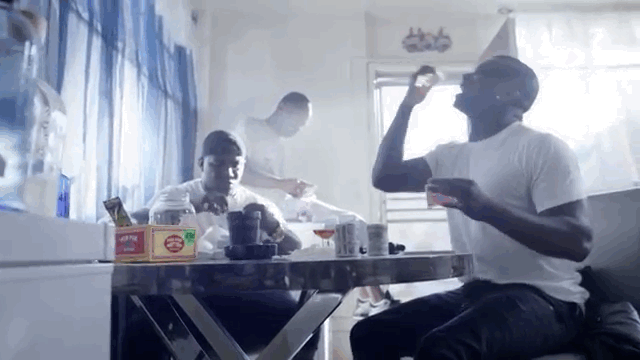 CHOCOLATE SYRUP! I GOT CHOCOLATE SYRUP!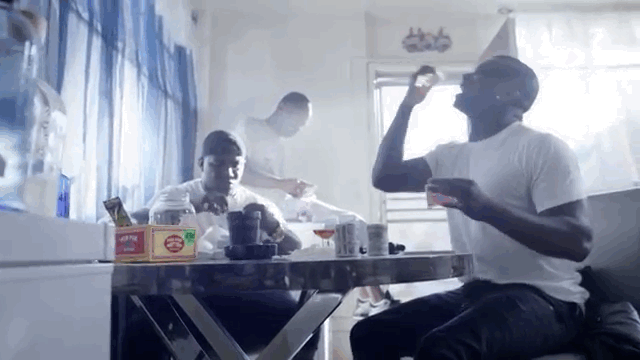 MIX IT IN THE GLASS, MAMA! I'M DRINKIN' CHOCOLATE FAST, MAMA!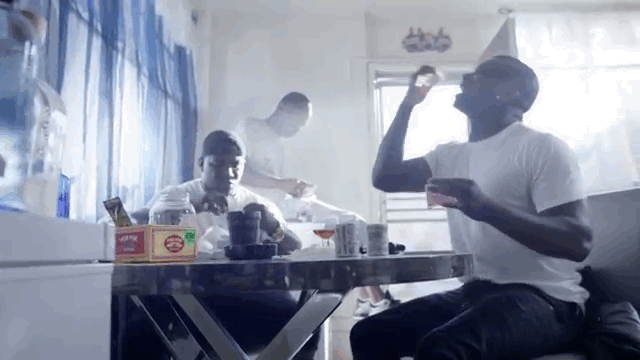 GOT YA GIRL MAKIN' CHOCOLATE MILK. WOO WOO WOO WOO!!!!!!!!!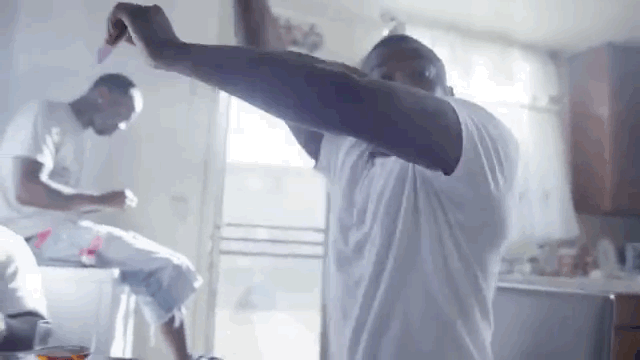 *Inhales a giant mound of Nesquik.*