These are a very early prototype of the new Adidas Yeezy 750 Boost. (They're now a darker shade of gray and the shoelaces have been upgraded a tad.)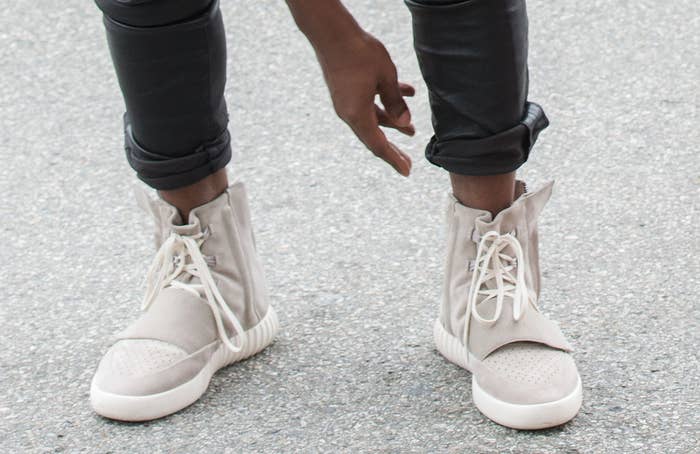 They were designed by the man seen wearing them here, Kanye West.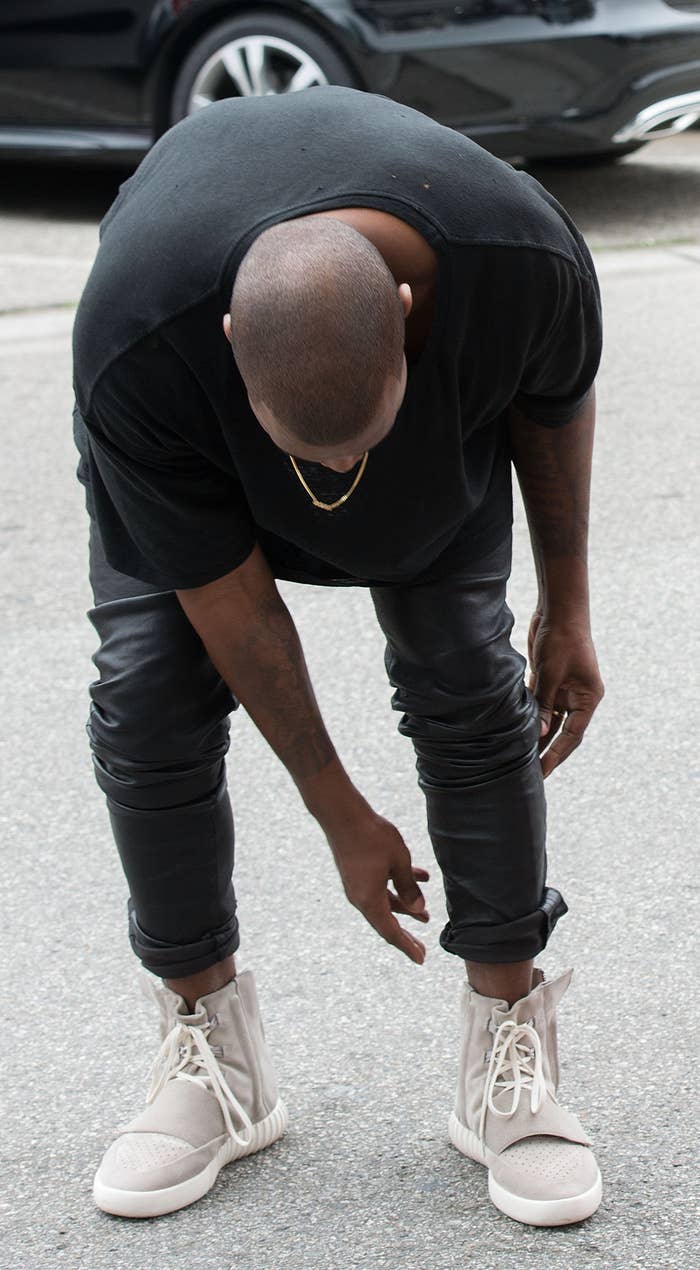 Here's a video showing the shoe's intricate design.
This week Kanye has been bumping around New York City's Fashion Week promoting the Boost, which was released on Valentine's. The hype worked. And, as soon as the shoe was released, all 9,000 limited-edition pairs sold out instantly.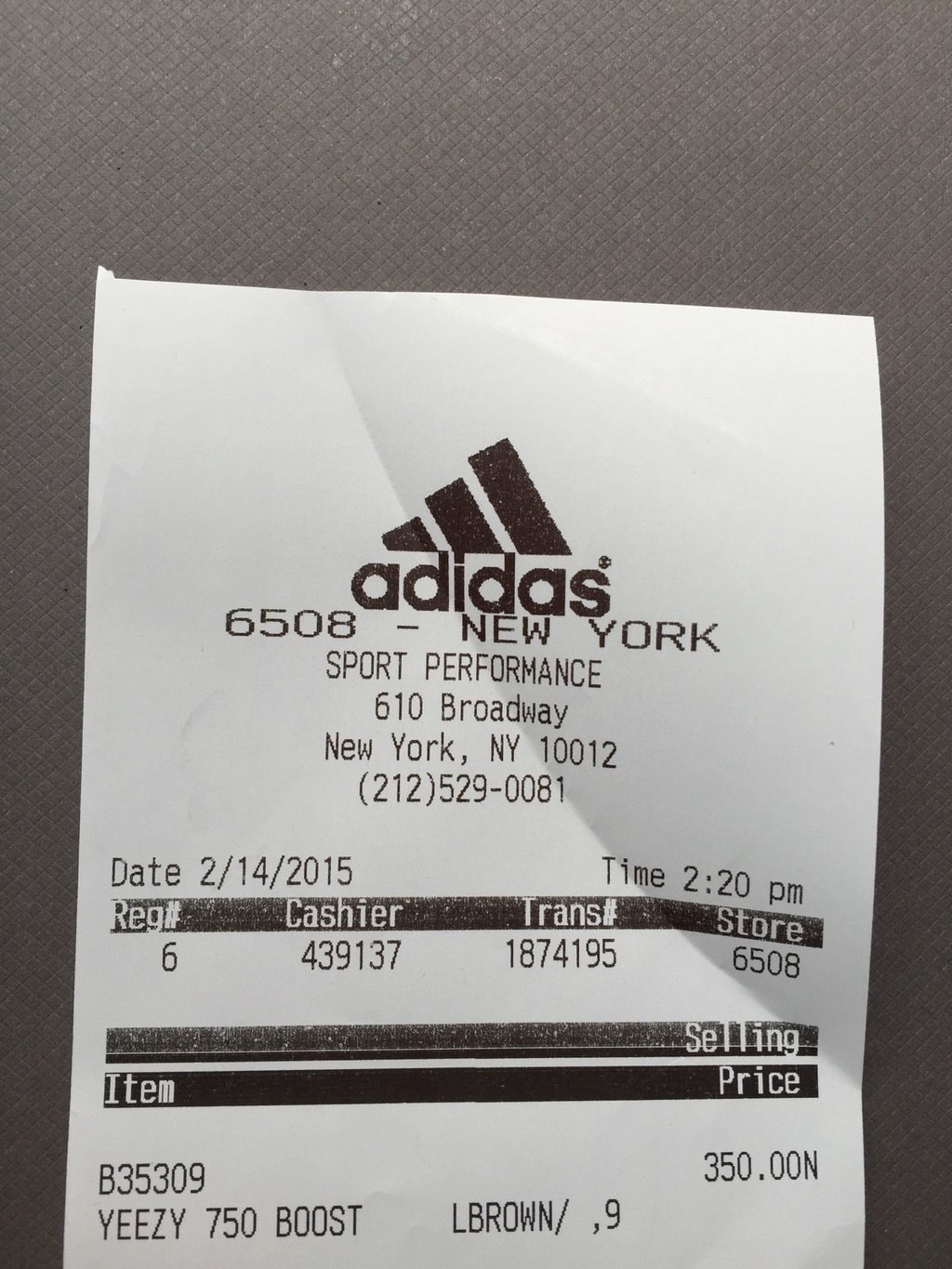 Kanye really is, as GQ puts it, a master of marketing, and the ramp-up to the shoe's release this week has been nothing short of remarkable. He even got wife Kim to wear them (pictured below).
¯\_(ツ)_/¯ ¯\_(ツ)_/¯ ¯\_(ツ)_/¯ ¯\_(ツ)_/¯ ¯\_(ツ)_/¯ ¯\_(ツ)_/¯ ¯\_(ツ)_/¯ ¯\_(ツ)_/¯ ¯\_(ツ)_/¯ ¯\_(ツ)_/¯ ¯\_(ツ)_/¯ ¯\_(ツ)_/¯ ¯\_(ツ)_/¯ ¯\_(ツ)_/¯ ¯\_(ツ)_/¯ ¯\_(ツ)_/¯ ¯\_(ツ)_/¯ ¯\_(ツ)_/¯