It's that time of year again, everyone!
Americans everywhere will soon sit down to a lovely meal with all of their favorite dishes.
So before you head to family dinner/food coma, take our quiz so you can impress your judgmental cousin at the table.
The Hardest Thanksgiving Quiz You'll Ever Take
You are not ready for Thanksgiving...
Study up! Eat and learn this year so next year you can taste the sweet victory of Thanksgiving trivia (topped with gravy).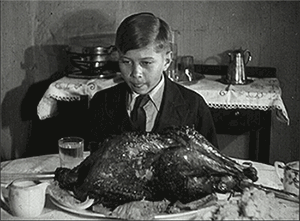 You know a few things about Thanksgiving!
Eat more to learn more and you'll reach expert level. #ThanksgivingGoals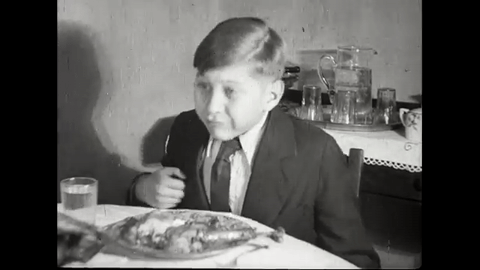 You are a Thanksgiving genius!
Your'e so ready to pig out and enjoy all things Thanksgiving. Happy eating you genius, you!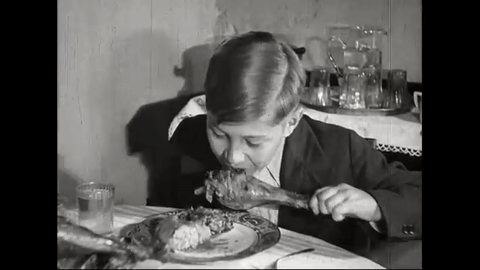 Happy Thanksgiving everyone! Remember to eat anything and everything you want this year.
By Jonathan Gordon, Carly Kaplin, Biko Skalla & Briana Rinaldo
This post was created by a member of BuzzFeed Community, where anyone can post awesome lists and creations.
Learn more
or
post your buzz!