Eric Welch, a licensed Cosmetologist, is bringing Disney villains to life in Milwaukee Wisconsin. In 2016 he started his own makeup company, K'Ericter's, focusing on wig and makeup transformations. He currently is working on a villain photo series transforming everyday people into his interpretation of Disney inspired villains.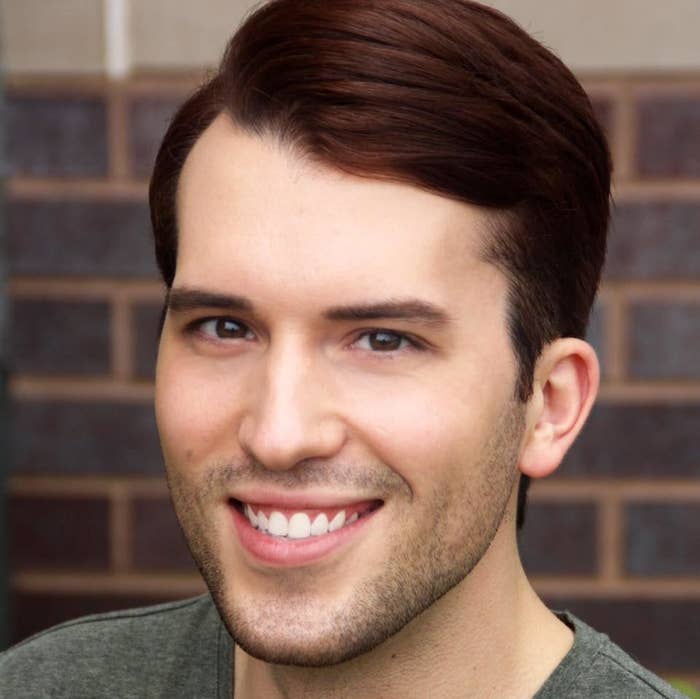 His villain project inspiration began while working hair and makeup for a local Milwaukee production of Disney's The Little Mermaid. His URSULA interpretation caught everyone's eye.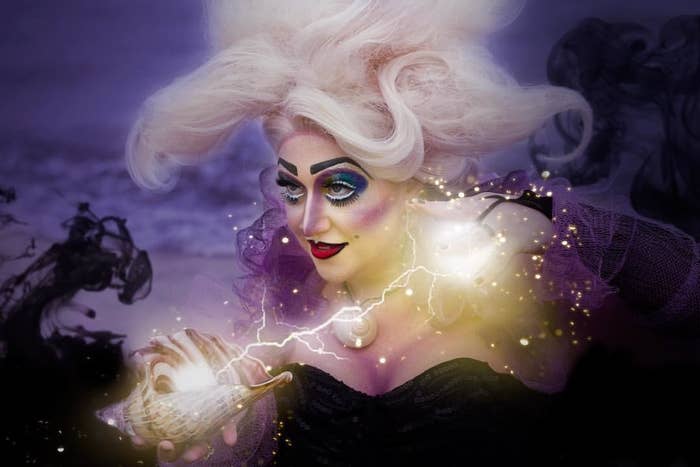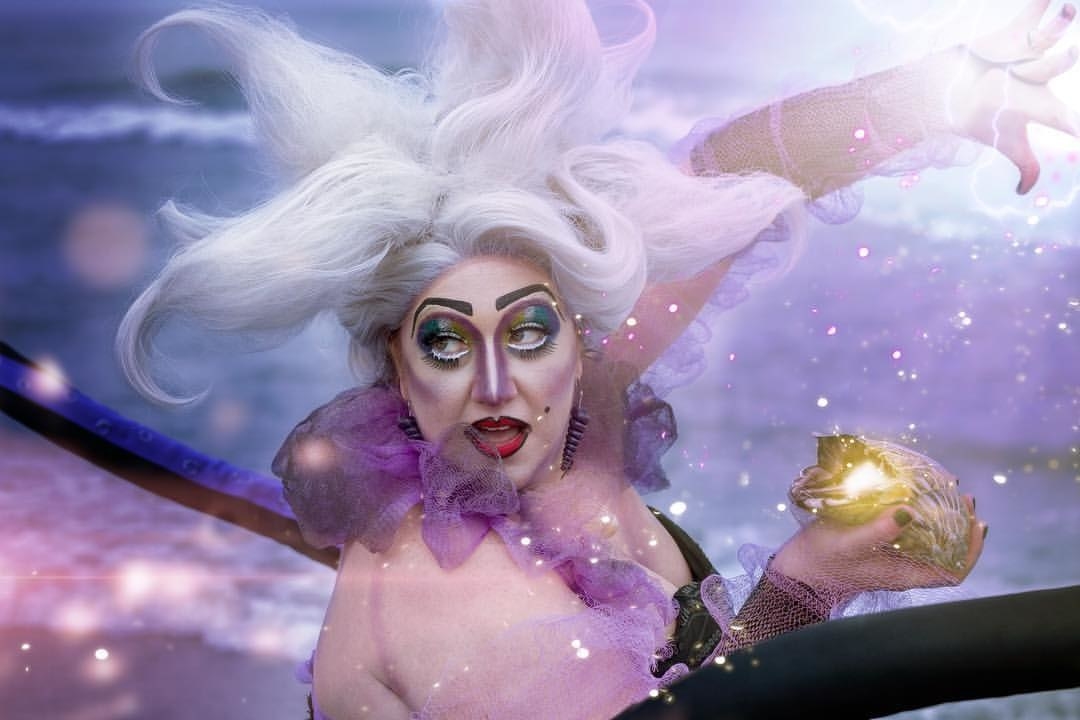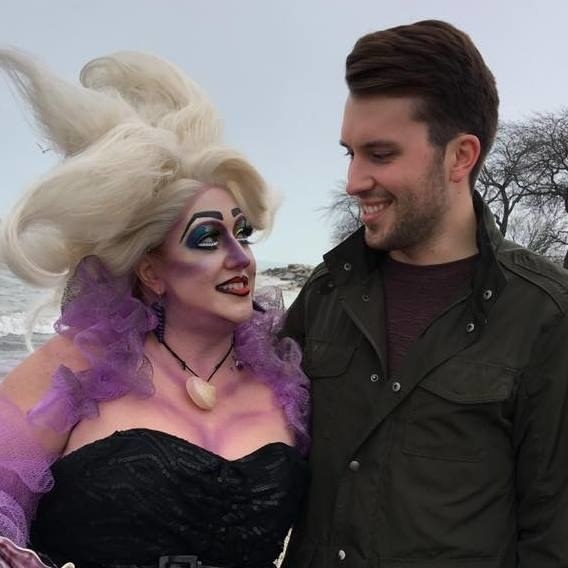 Since then his project has highlighted many villains, like JAFAR.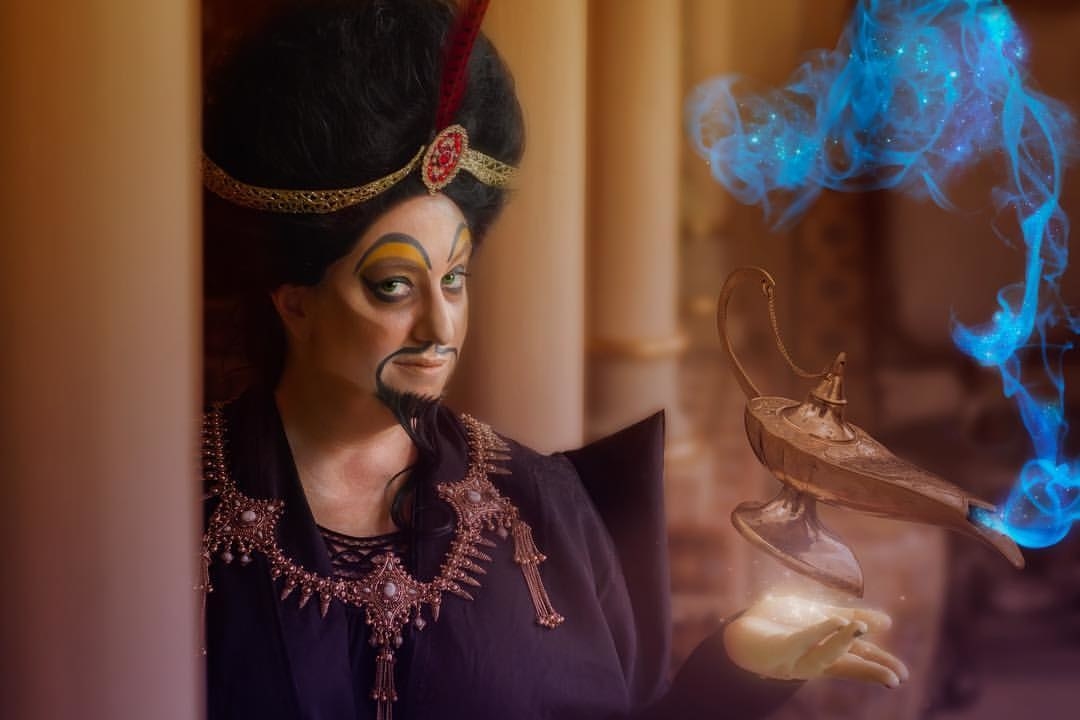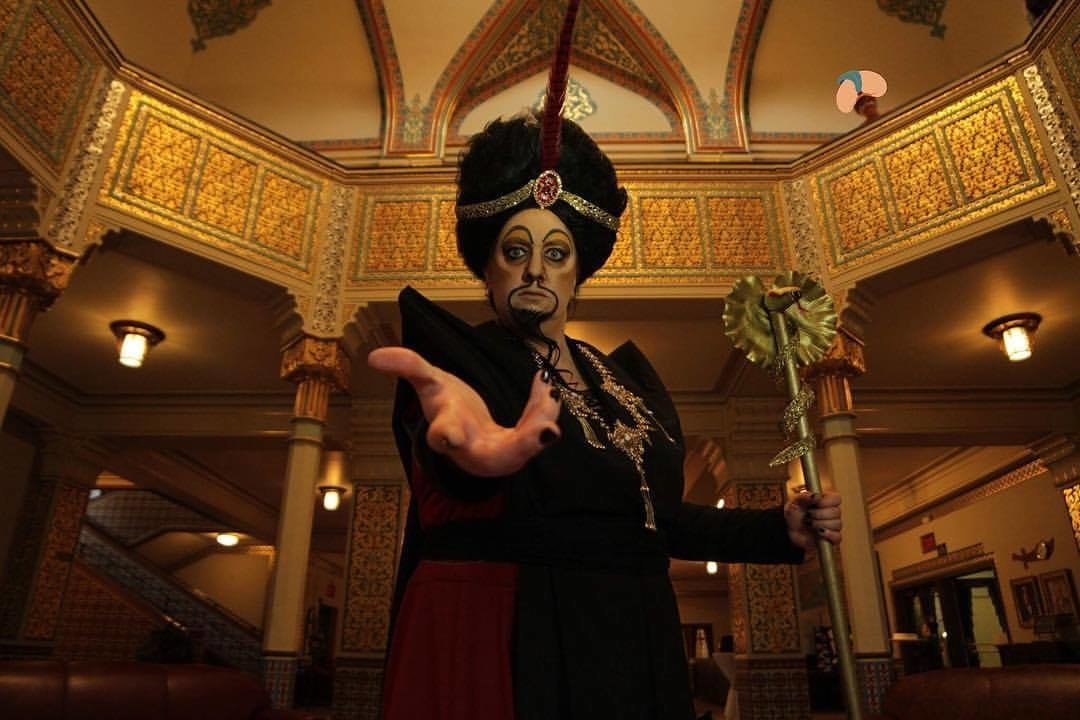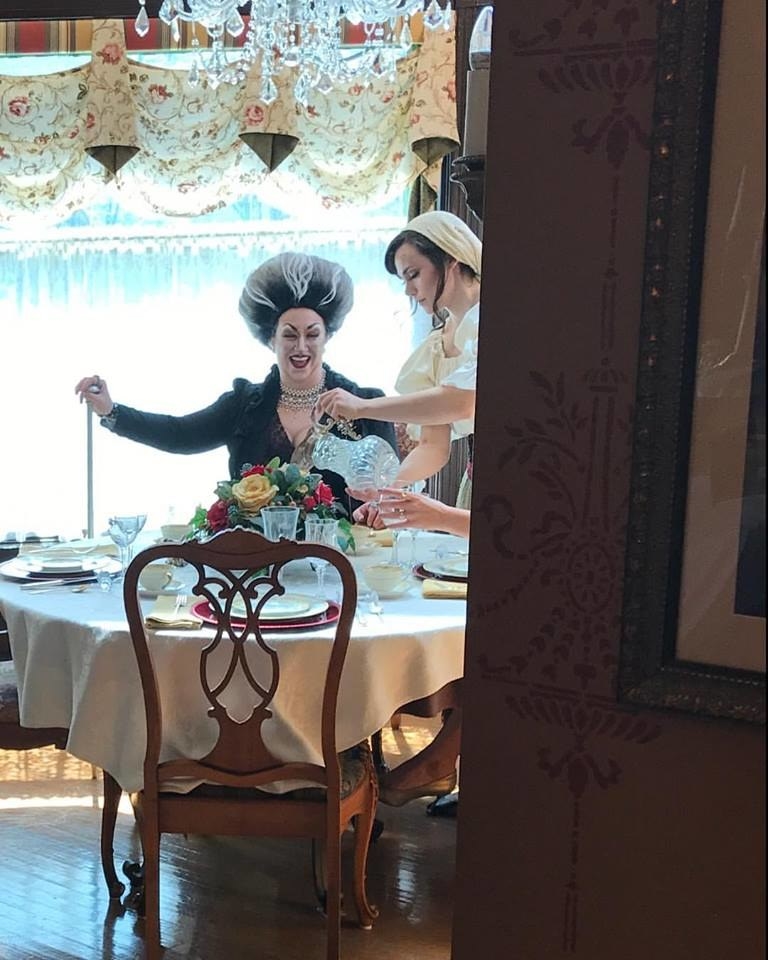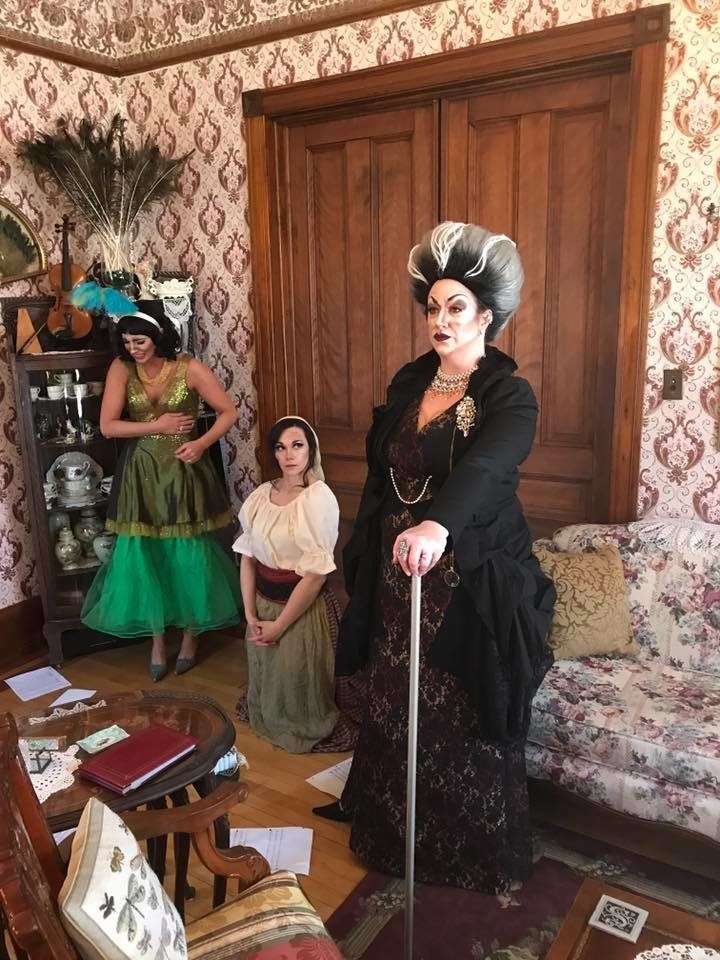 And a fan favorite, Cruella De Vil, complete with dalmatians and all.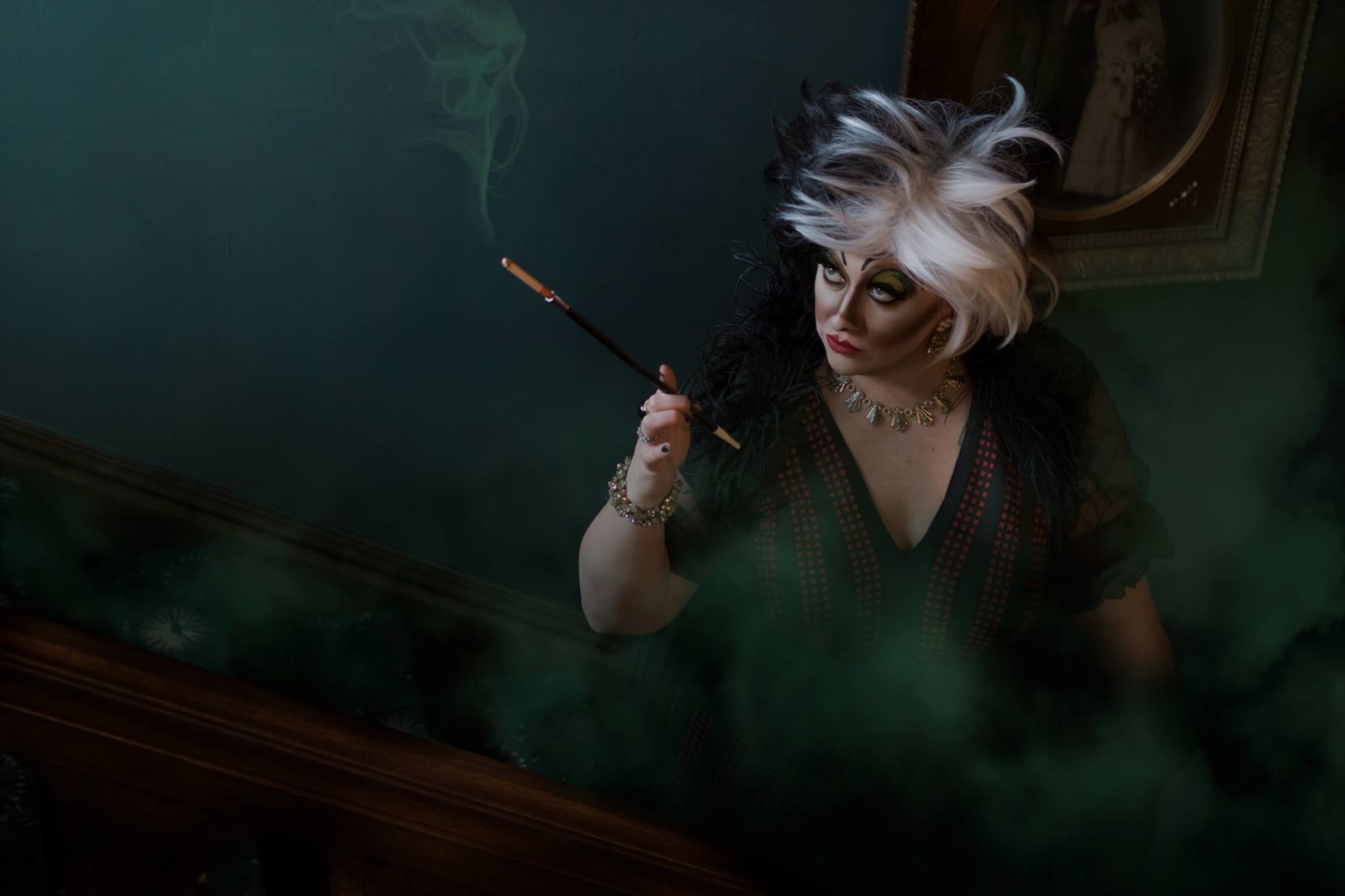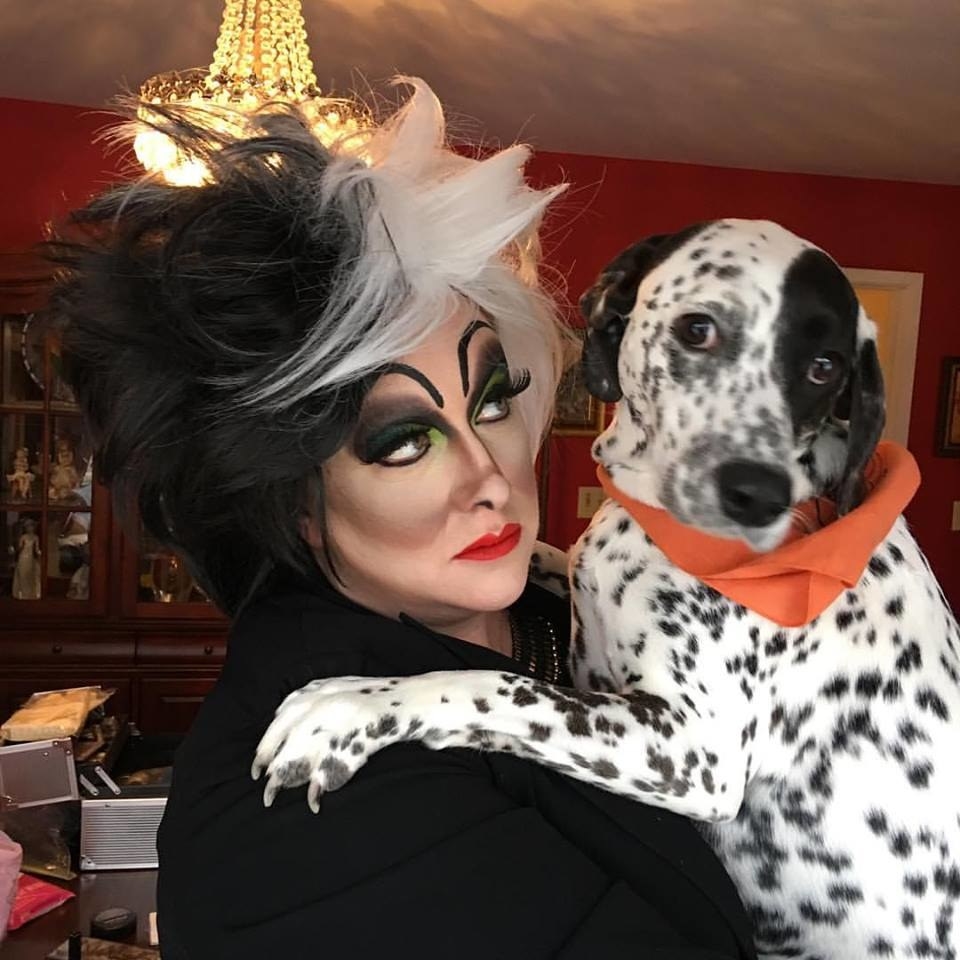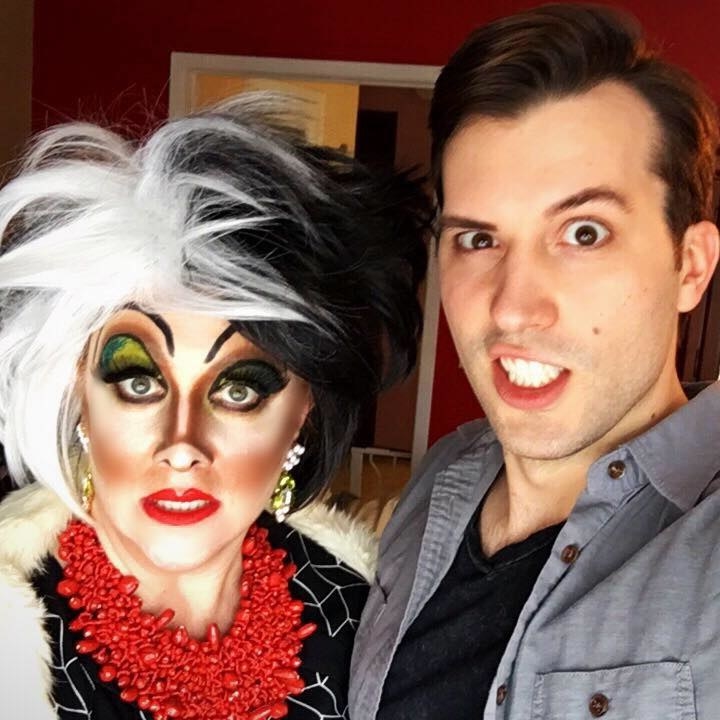 And a Disney villain inspired photo series wouldn't be complete without an October celebration with the witches from Hocus Pocus.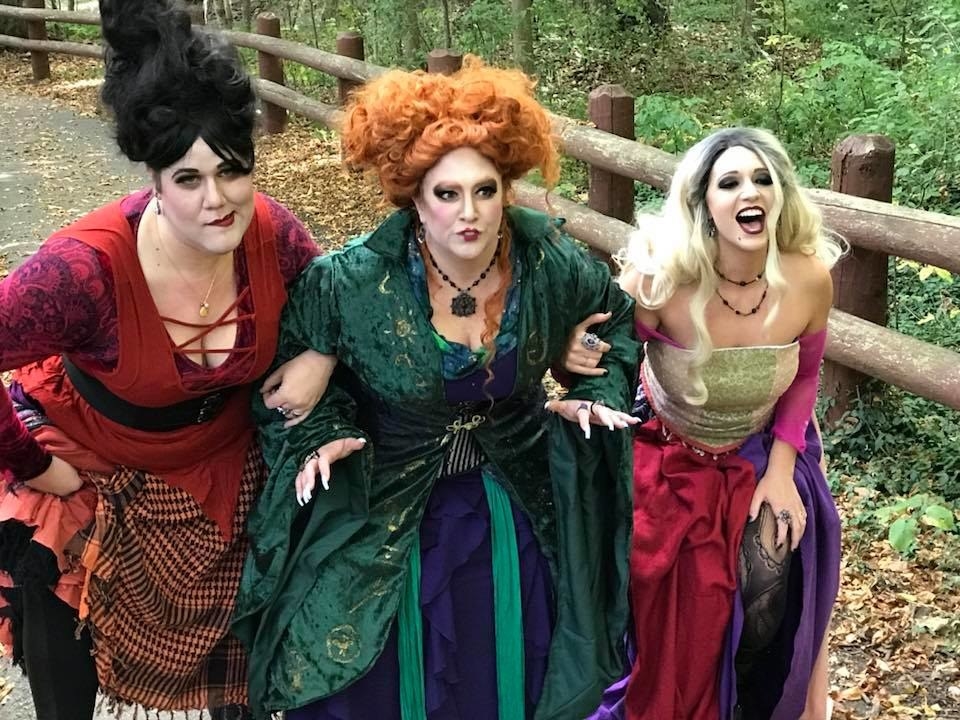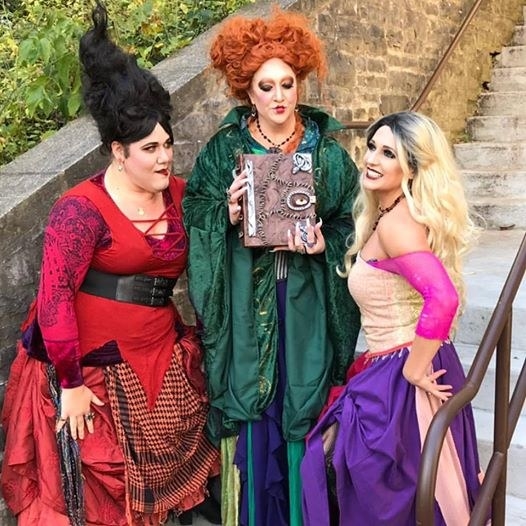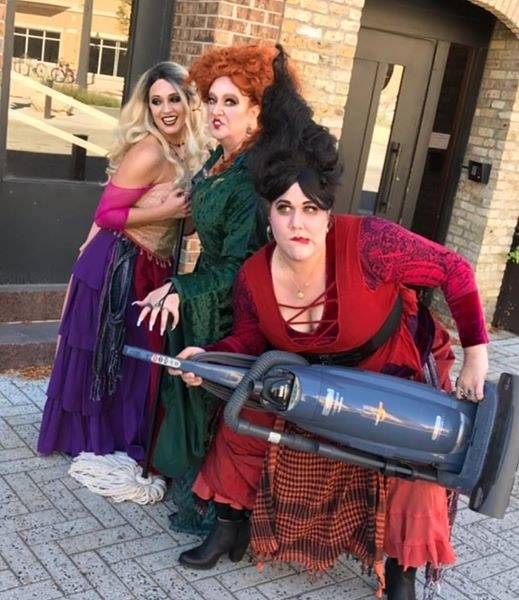 Keep watching for the upcoming projects Eric and K'Eric'ters have in 2018! Check out his Facebook and Instagram.