Are You More Bri, Shallie, Or Megan?
You are the funny one in your friend group, but also the meanest. Scorpio by day, thirsty for boys by night. You keep it extra ~spicy~, and you will fight everyone. You are a hot mess and you LIVE for the drama.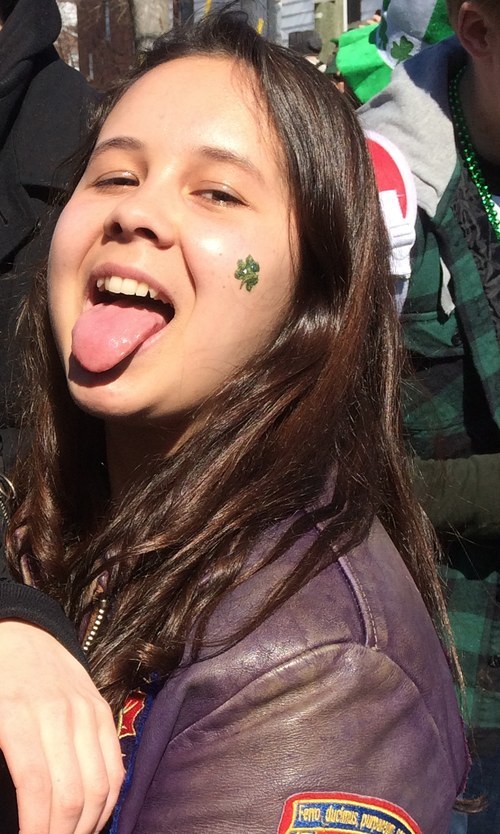 Shallie? Callie? Jack's sister? Legend has it, she is the Chosen One. You spend your free time watching trash TV shows, can eat an entire pizza in one sitting, and have never set foot inside of the gym.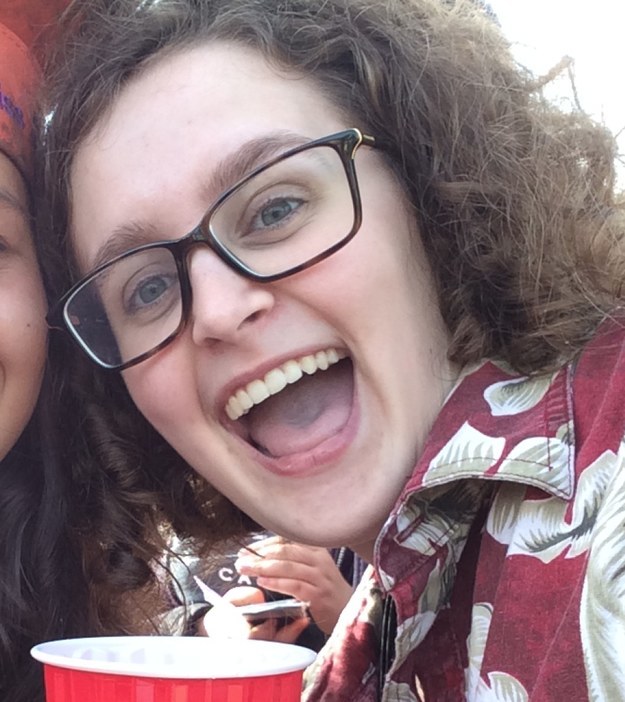 You are sweet, beautiful angel who can never do wrong and is the purest human in the entire world. You are perfect and nice. Please never change.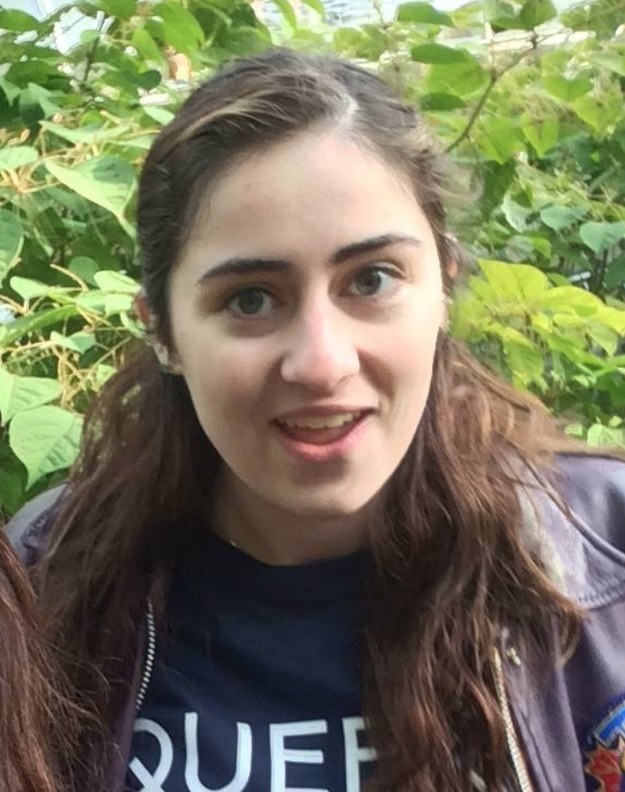 This post was created by a member of BuzzFeed Community, where anyone can post awesome lists and creations.
Learn more
or
post your buzz!